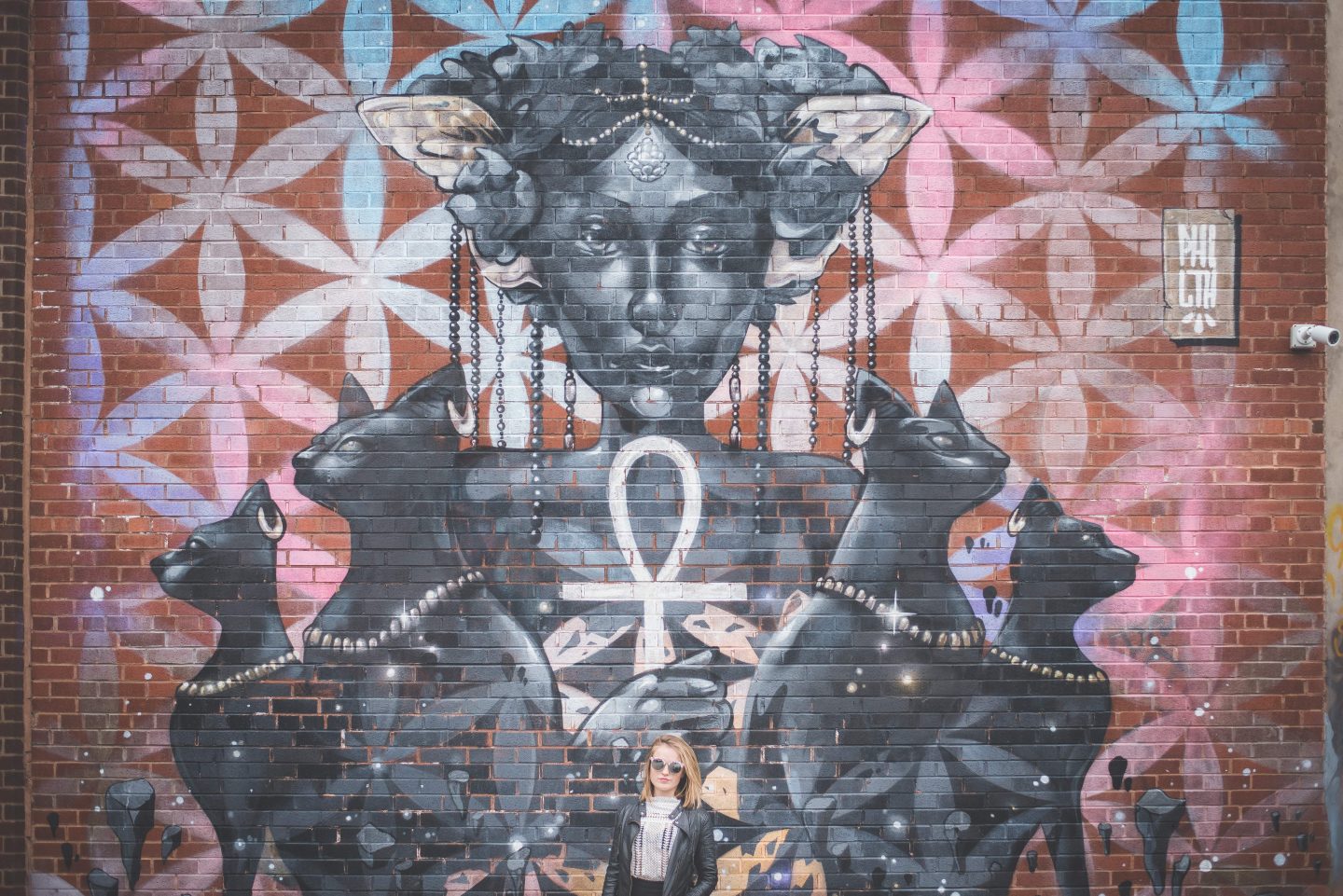 Reading Time:
5
minutes
It's the start of LFW so an outfit post seems most appropriate. Anybody else excited?? I'll be heading down to the Big Smoke this weekend to get a feel for the stylish vibes.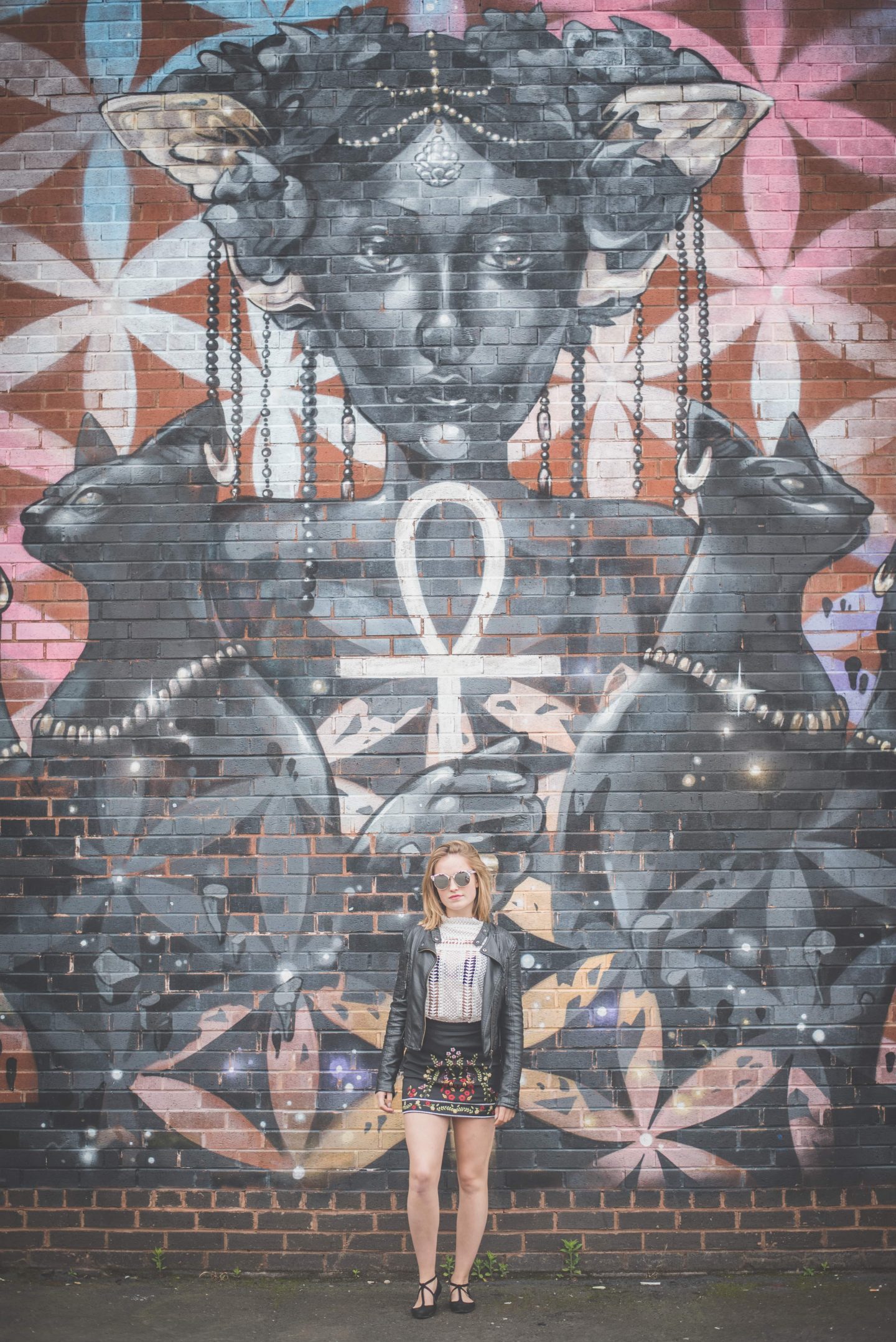 As we move towards the end of summer and into that grey Mondayishness of September, I find myself shopping for new season outfits, just to ease the dread of facing a dreary period until Christmas. The thing is, Autumn is a tricky season to dress for… the weather forecast becomes even more unreliable than it generally is, and you always end up too warm or too cold. But I think I've discovered the perfect alternative to endless adorning and removing of a cumbersome cardigan: A long sleeved, lace top… tadaaaaaaaaa! Remarkable I know.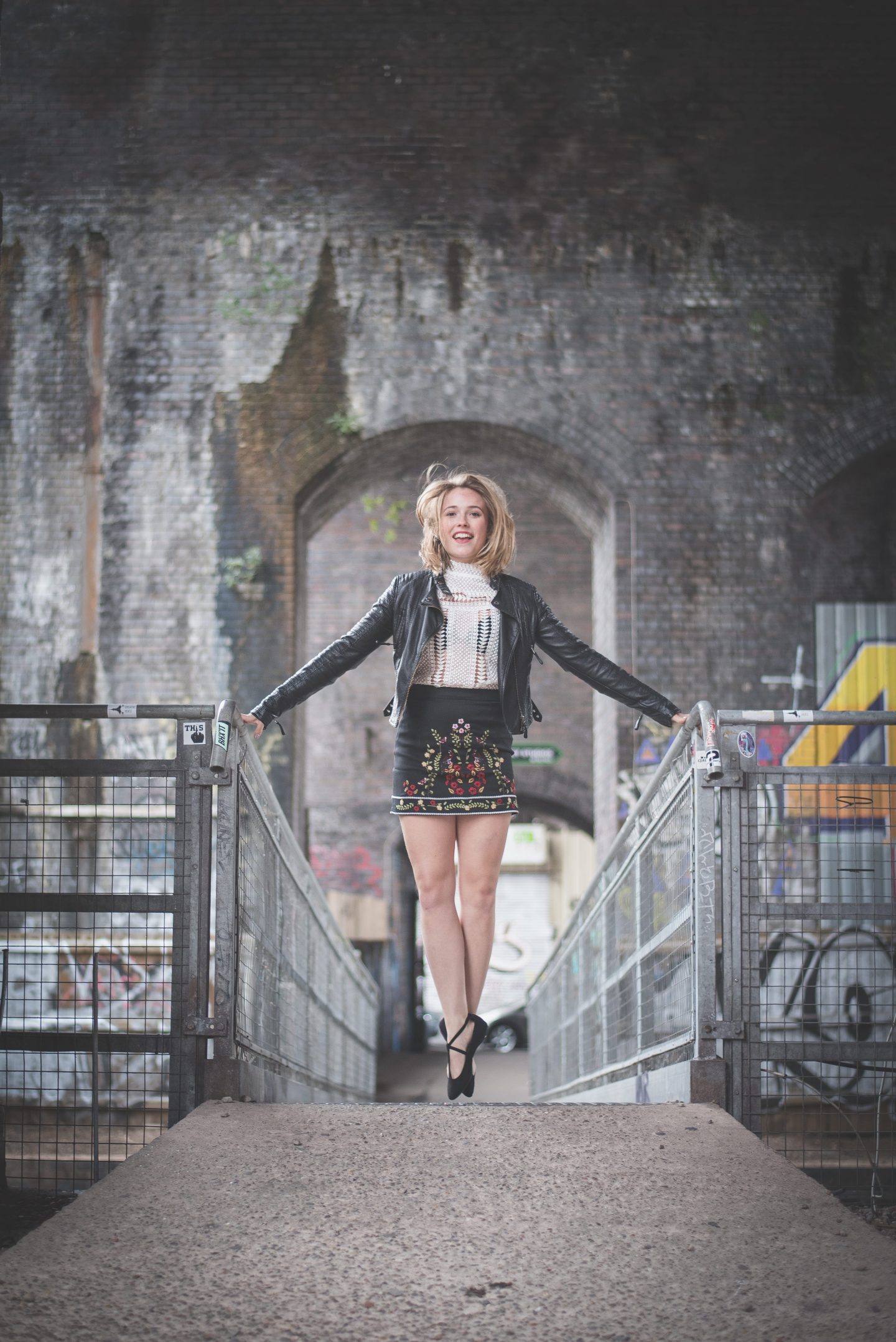 But I genuinely do believe this is ingenious. Long sleeves offer an element of warmth, but this is countered by the holey nature that lace tends to posses. What's more, the whiteness of the lace draws all the more attention to a post-holiday, golden tan peeping through. (White is about the only shade that can fool people into thinking I have some colour…)
I came across Styled In London, first of all, on Louise Thompson's Instagram (no shame in being an MIC fan). She looked so cute and sophisticated in a bell-sleeved, pristine white top, which I fell in love with instantly. Unfortunately on delving further into Styled in London's website, I found this particular top was slightly out of my budget. You know how it is with online shops that you've not really heard of before; having not seen any of their products in the flesh, spending around £50 can seem like a bit of a foolish risk. So I opted for this top, cheaper even if it is lacking the elegant bell sleeves which made me fall in love with the other. I'm over it though, kind of. They would have been a nuisance anyway I guess…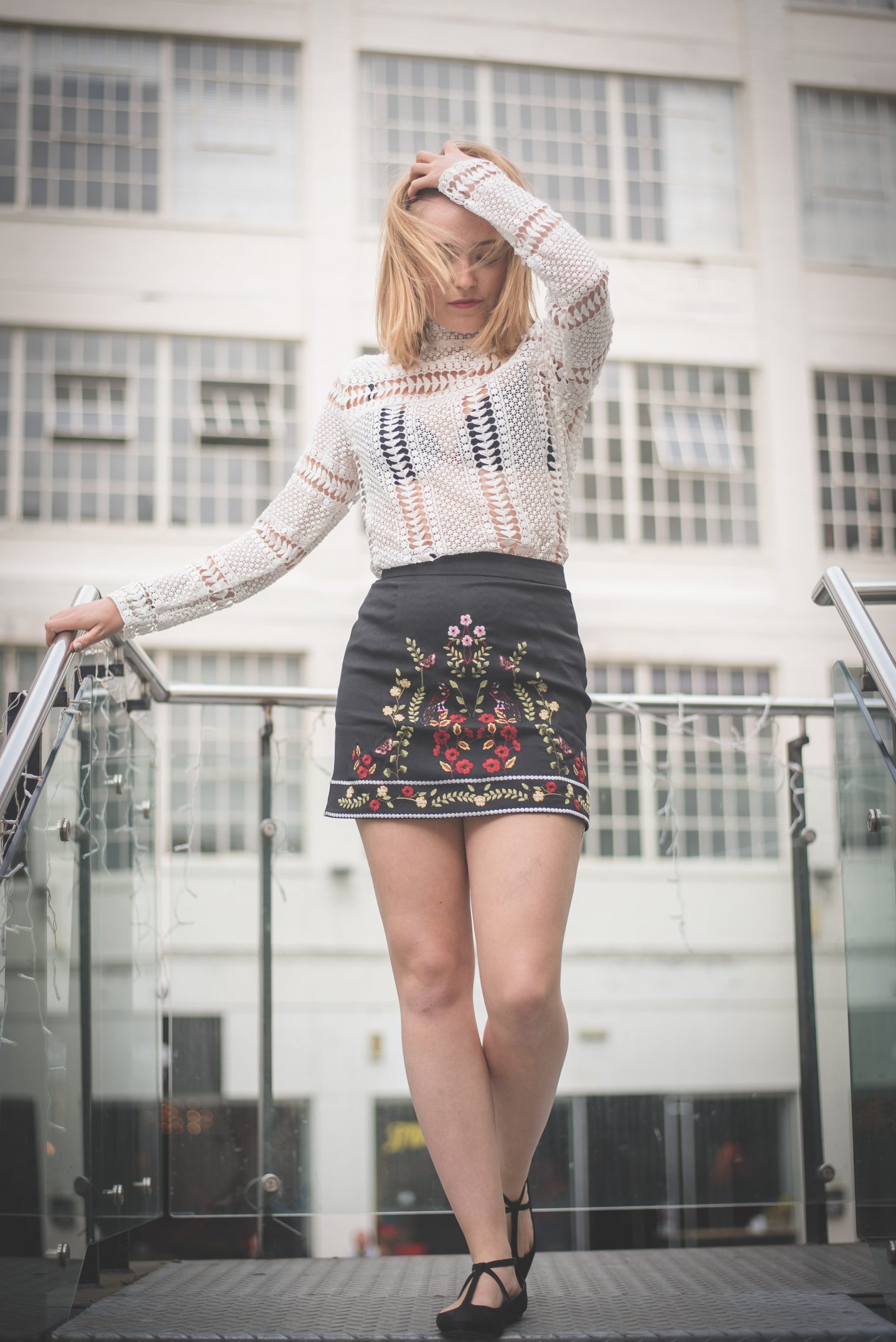 I recieved my gorgeous top in good time and in the style with which it appeared online (unlike numerous horror stories of risky online shopping), it is not the best quality material and is slightly crispy, but it still looks fab. I was, however, faced with the slight dilemma of how to wear it. Its not exactly subtle and must be paired with something which compliments it rather than enters into some kind of clashing dominance war. Equally, with its high neck, crochet style and conservative shape, I found a fine line between looking elegant or like a poncy Victorian. So my next challenge was to find something other than the obvious (jeans, kinda boring… not ideal for warmer days) to wear with it.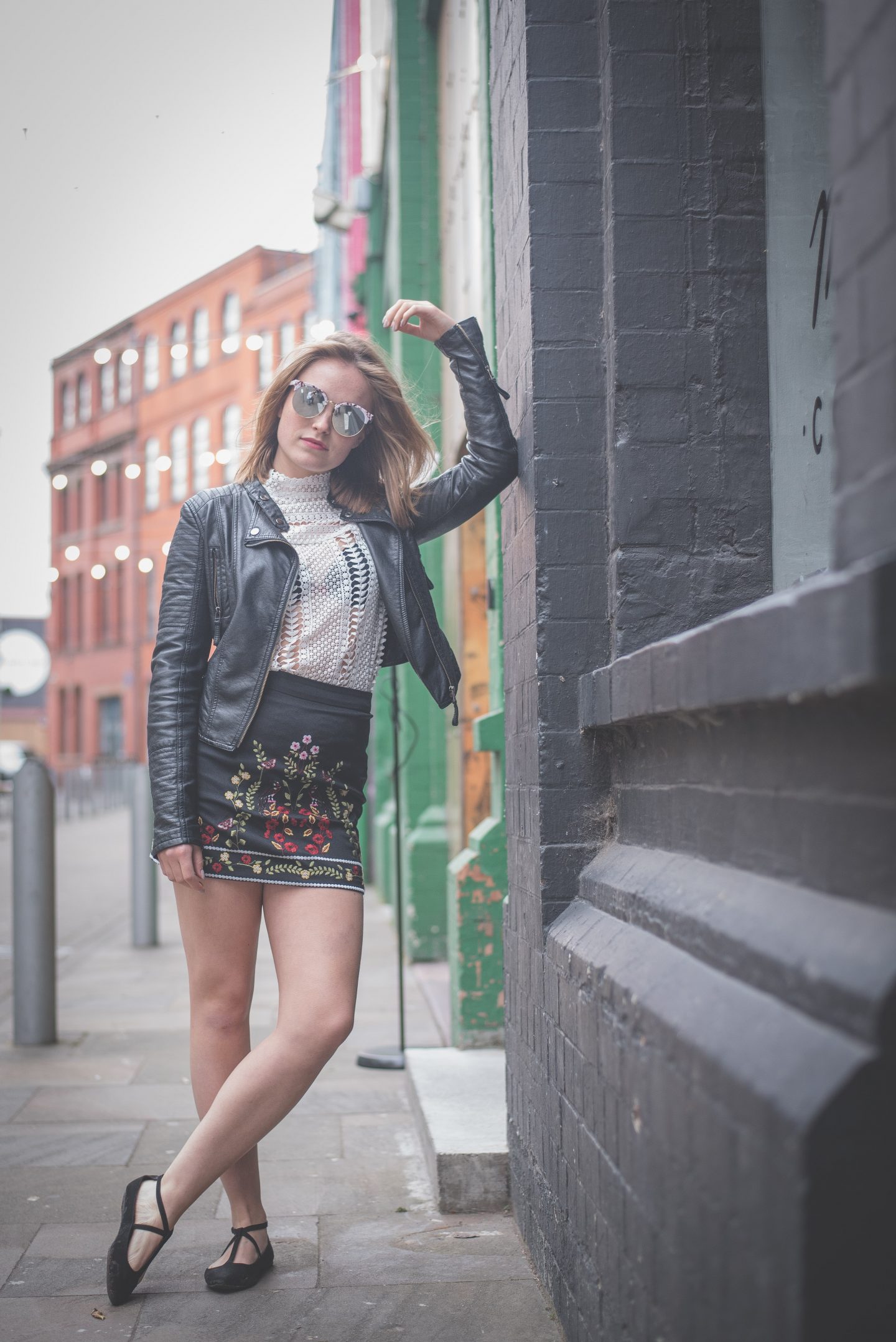 I found a black mini skirt with subtle floral embroidery from New Look (how much have New Look improved in recent years!? Its no longer written off as chavy in my eyes). Unfortunately I cannot find the exact skirt anymore, but this one, from Topshop, is similar.  Whilst plain black would look fine, I feel a touch of colourful detail lifted the outfit, made it more dainty. A plain black A-line or leather skirt with this tucked in would definitely look sophisticated though, and possibly work well as an evening look.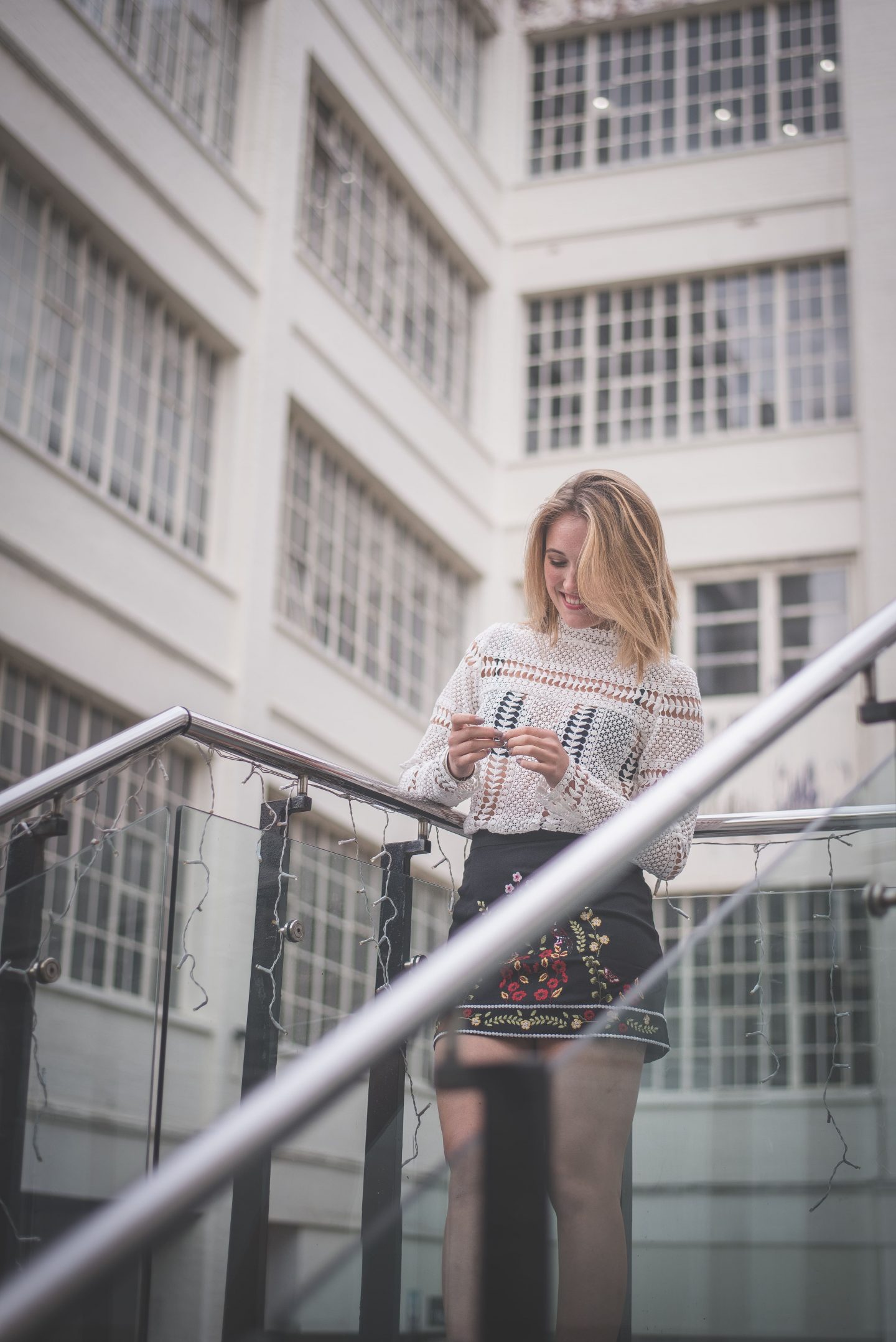 I was also wearing this top in a recent photoshoot to show off Celtic & Co's new AW range… the outfit I put together was pure white with a long gypsy skirt and fur gilet, so it goes to show how versatile this top is.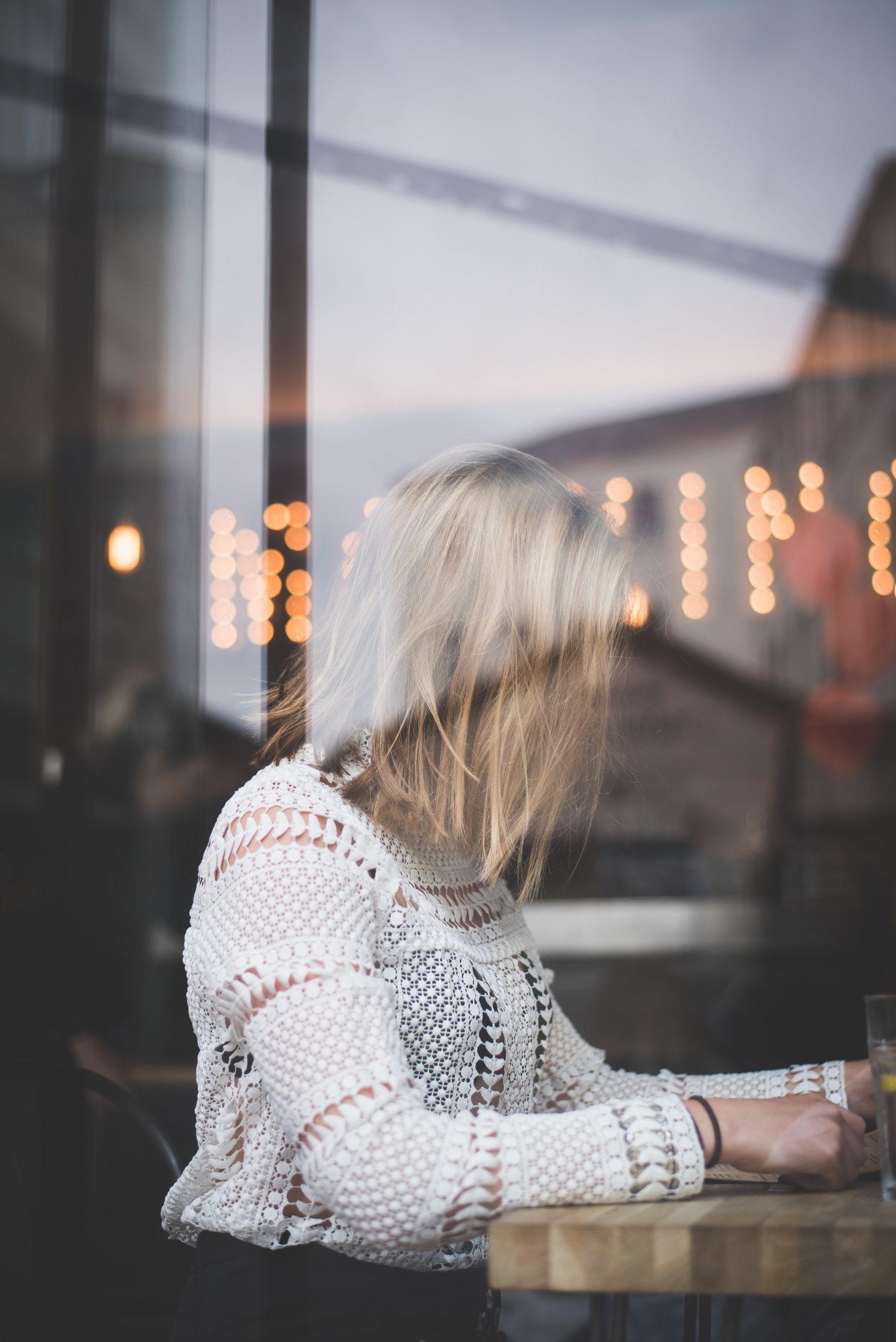 So now I just needed to capture this outfit ready to show you guys. And I found a super talented, Birmingham based photographer to help me out. Martin O'Callaghan (Insta: OCUK) captures and edits incredible shots of Birmingham's best bits (of which, I'll have you know, there actually are many).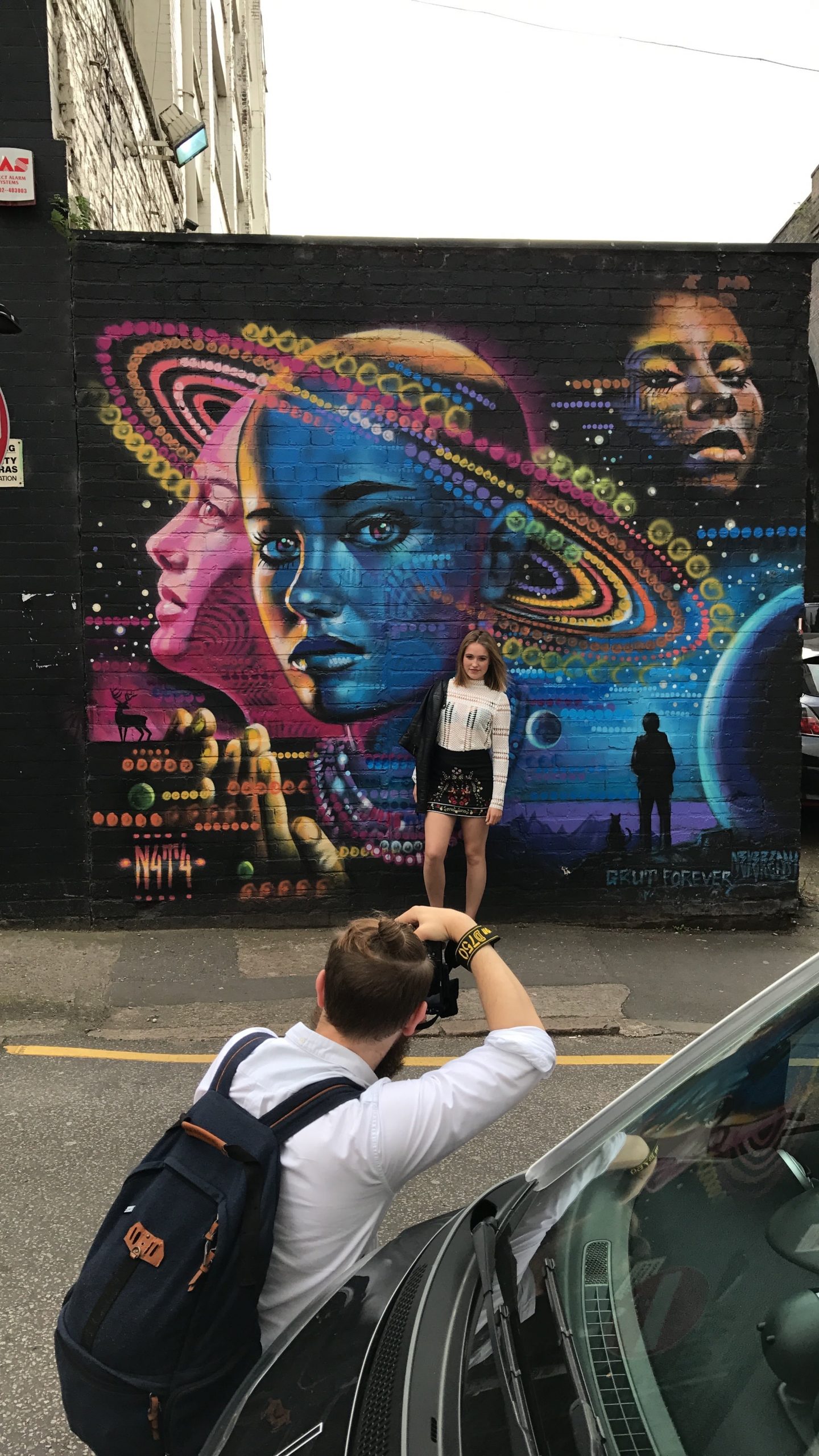 Recently he began working with people and was looking for models to practice on, at which point we decided to collaborate. I love the way the Instagram community in Birmingham overlap with each other, search @IgersBirmingham to get a feel of the photographers and subjects in this group… I am super excited to be working with a few of them during the coming uni year.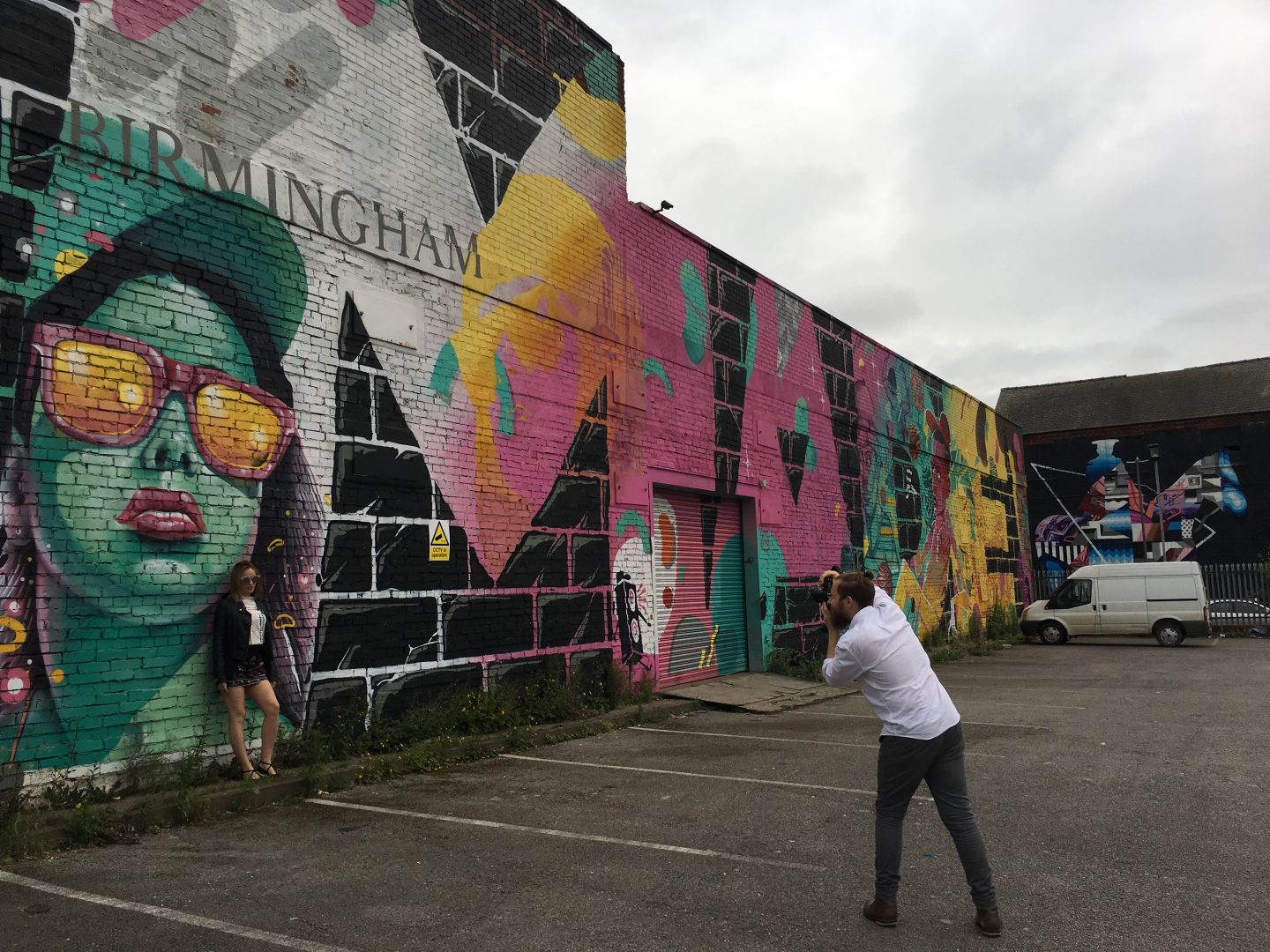 Martin was super fun to work with as we explored the extravagant street art of Digbeth, coffee-ed at the Custard Factory, danced under viaducts and finished with a feast at Digbeth Dining Club. He had some wonderful ideas for 'lifestyle shots' and his editing ability is one of wonder. I love the products of our shoot even more than I love this lacy top!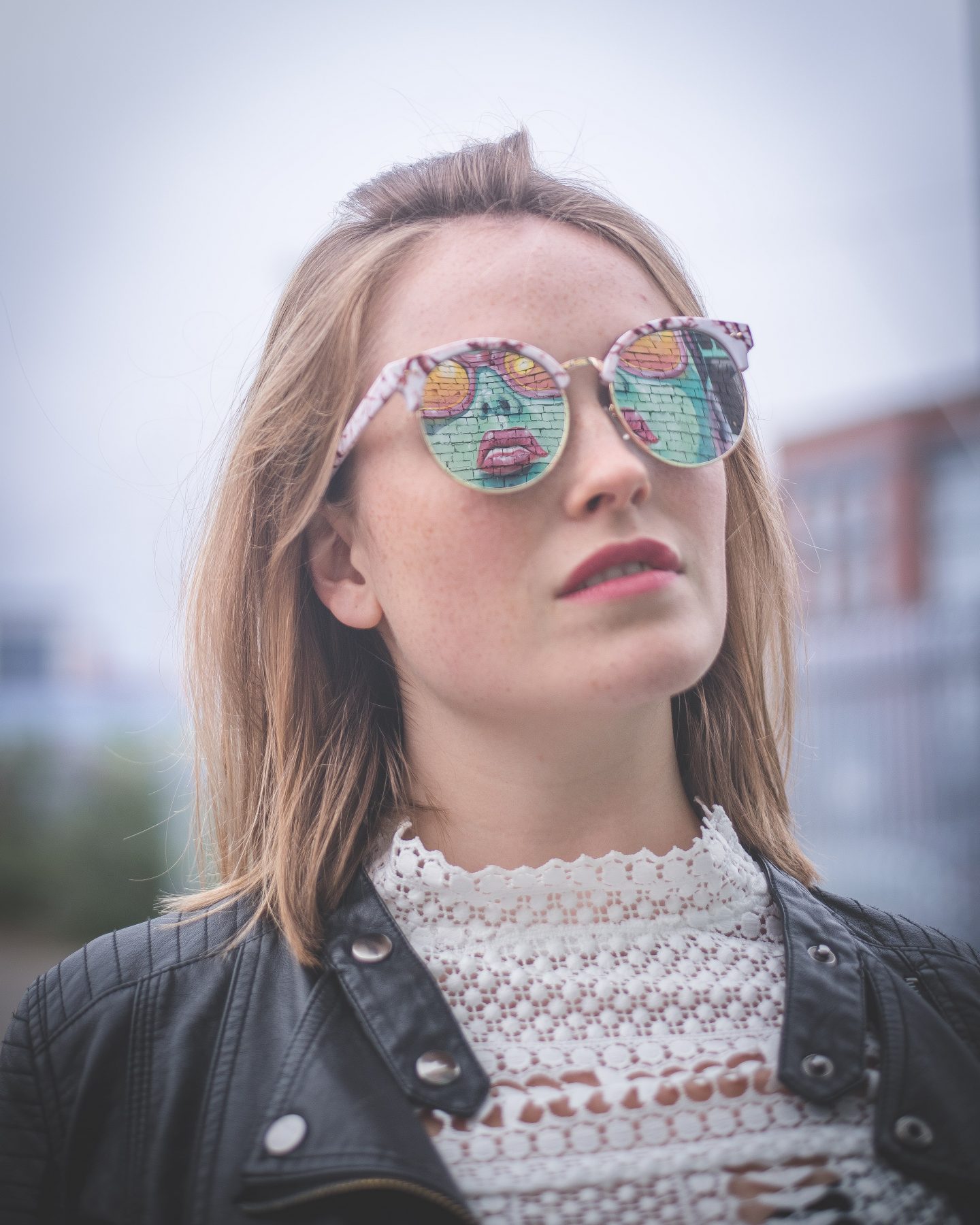 So a massive thank you to Martin, be sure to check out his Instagram. And a big thumbs up for Styled In London and their sassy, transitional, lace tops. Of course, this isn't all they sell- they also have a lovely fashion and swimwear range- you can see their Instagram here.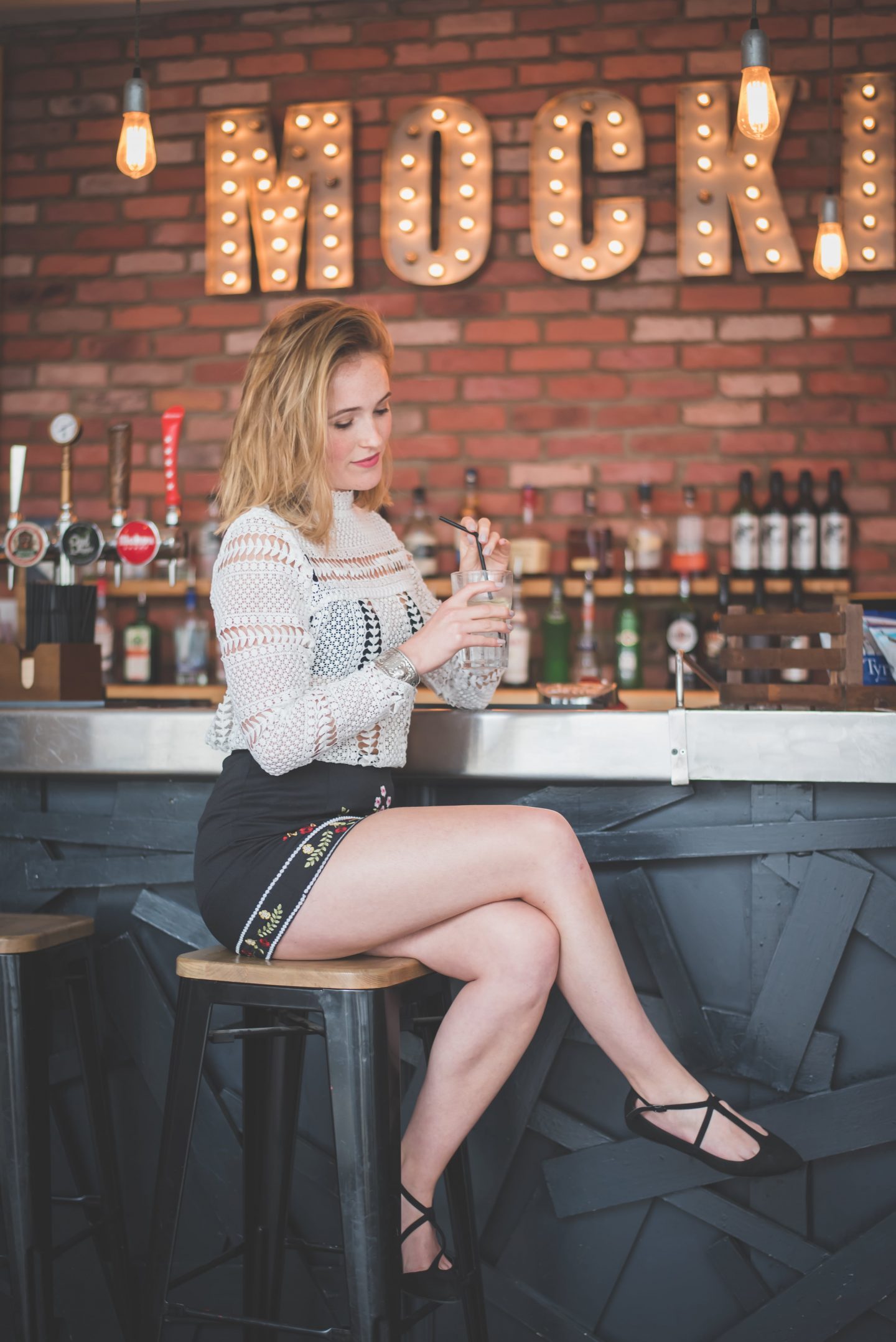 Let me know which multi-seasonal pieces you're loving at the moment!
x