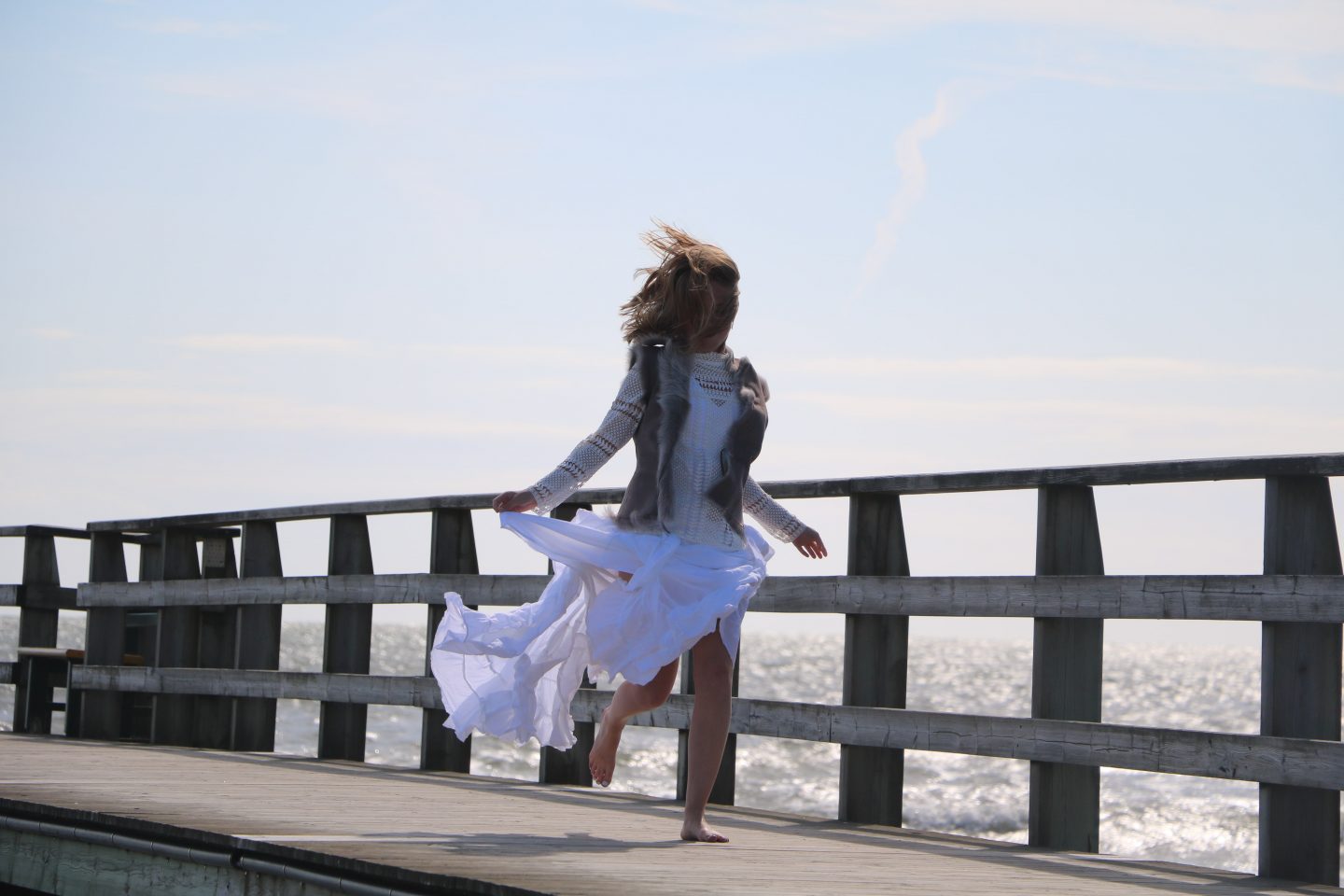 Reading Time:
4
minutes
This is a very new kind of post for Common Toff, and admittedly one which seems out of place in reviewing high-end, luxury products as opposed to more student-friendly fashions. However, I feel creating a 'Luxury' category becomes justified when the content is high quality, ethical and British to the heart. All of these criteria are met by Celtic & Co, and since being introduced to their coming Autumn Winter collection at a press event in May, I have considered where their clothing would fit within my student-oriented blog.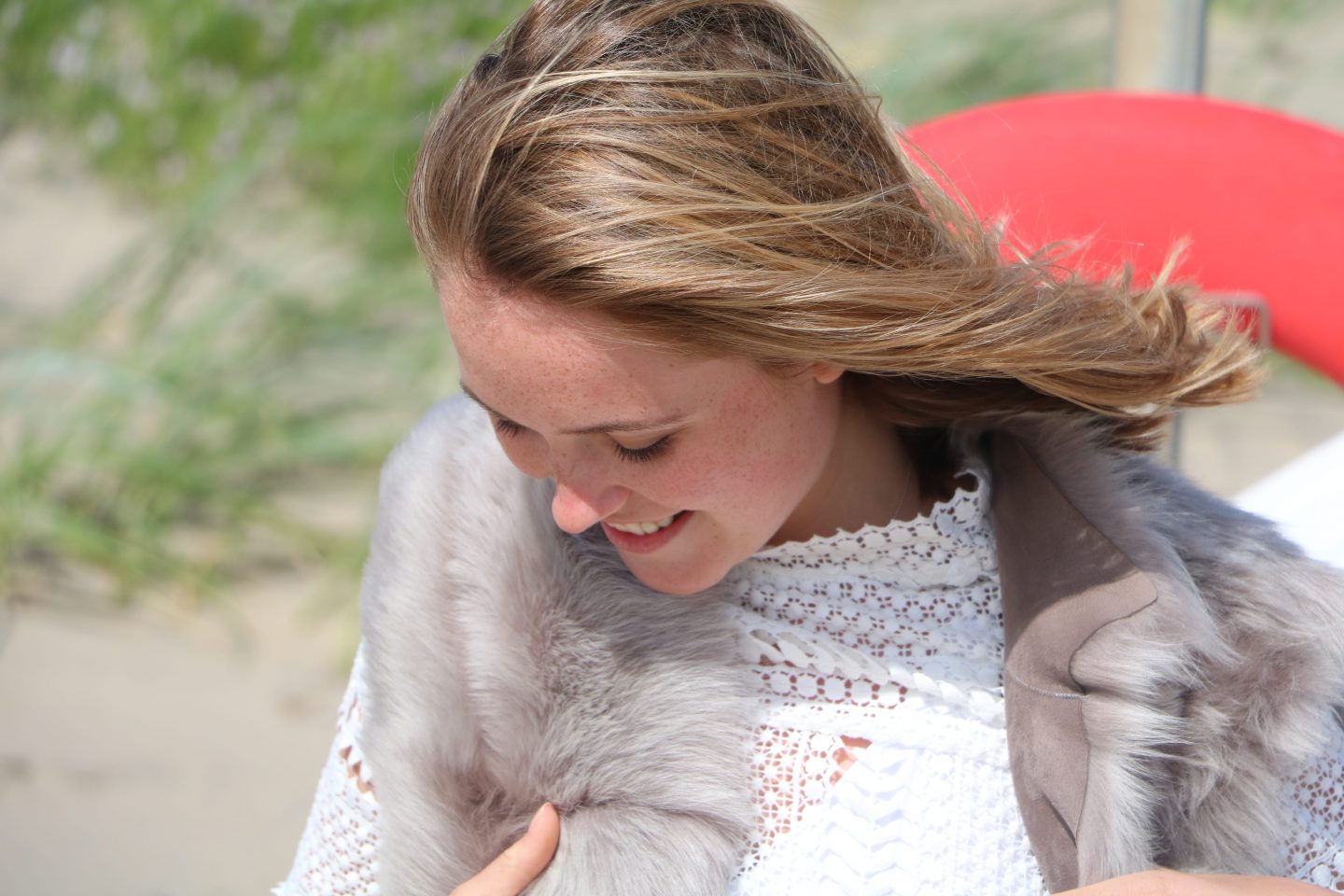 But then I realised, that students are allowed to ask for Christmas or Birthday presents; are capable of saving up for a worthy 'investment' (as my roommate would call any remotely expensive fashion purchase). Also, as I briefly mentioned in my Candy Kittens post, I care about supporting ethical, British companies, as I believe that many politically-minded students and young people do.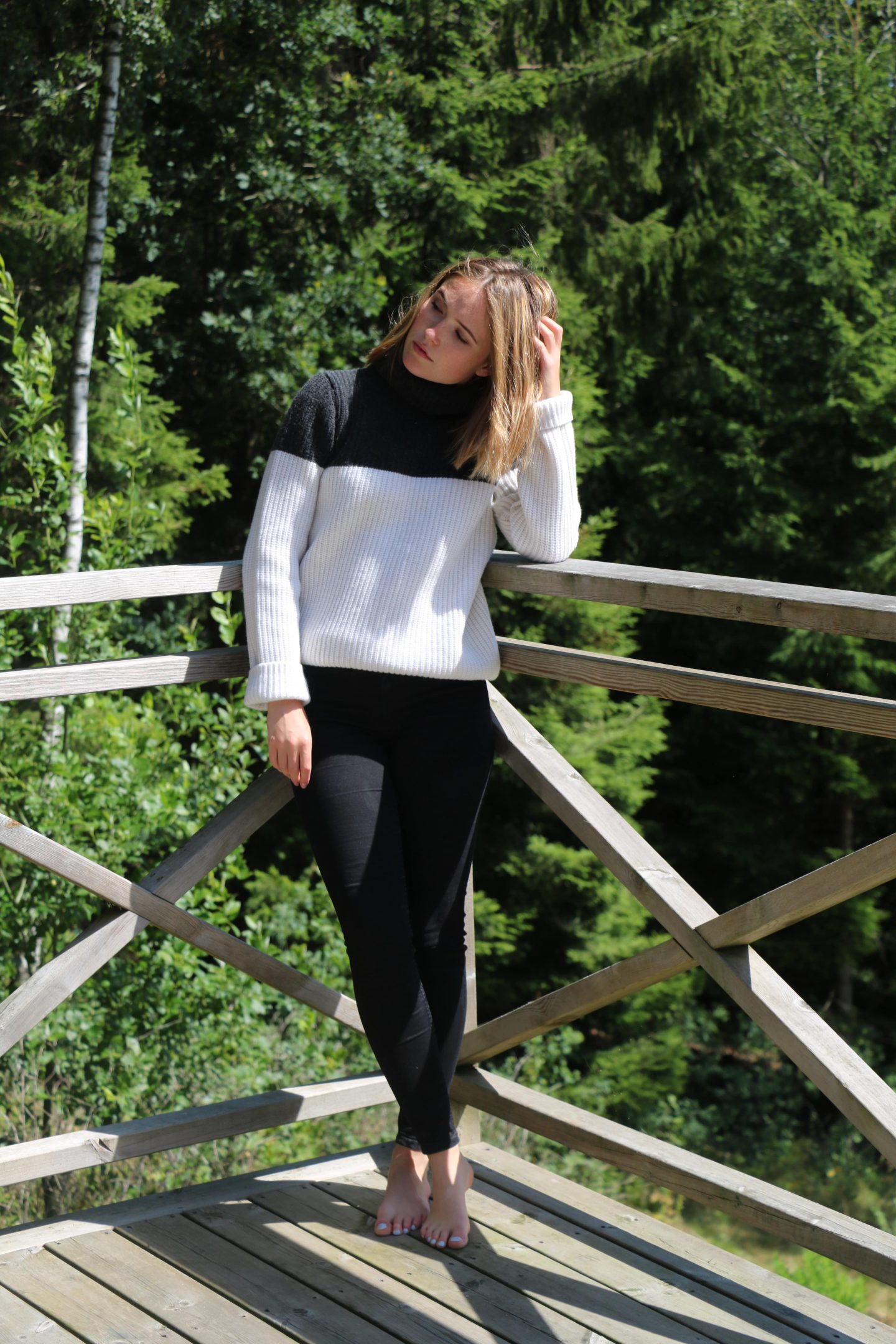 When Celtic & Co followed up the press day with a copy of their coming-collection's look-book, and an offer to send out any samples I might like to see in the flesh, I could hardly turn down the opportunity. When I realised I could coordinate my loan-period with my recent road-trip up to Scandinavia (posts to come), I could foresee the perfect place to capture these beautifully natural garments.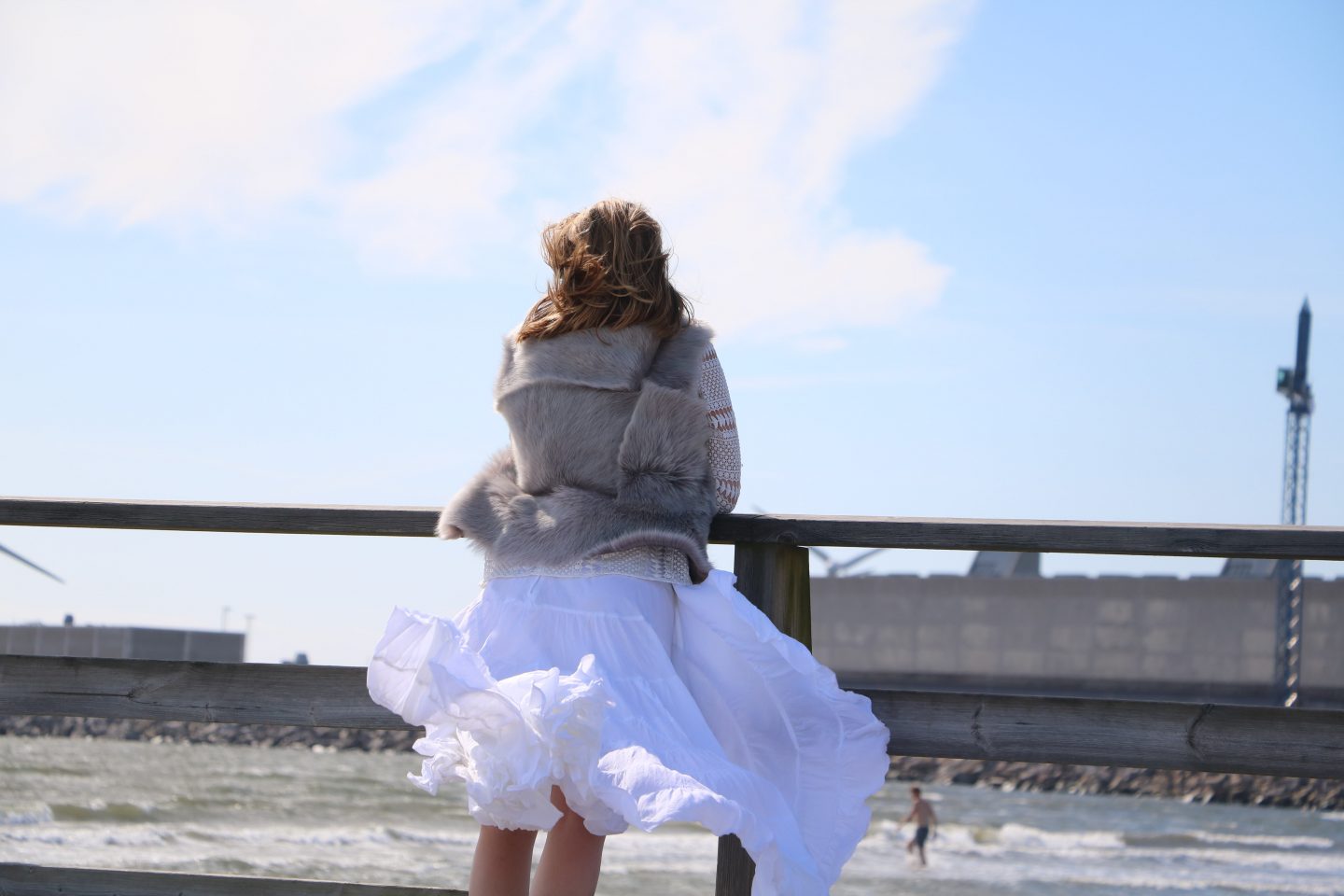 I've mentioned the ethics of Celtic & Co as a company, so I shall expand. I am very much anti-fur when it comes to fashion and home design. Sheep wool is tricky and I am wary of products that use it unless I know the background of its sourcing and production. At Celtic & Co, which started making sheepskin footwear 27 years ago in Cornwall, the sheepskins they use are by-products of the British sheep-farming industry. Sourcing from farms with the highest sheep-welfare, they take the skins which would otherwise be considered waste and turn them into gorgeous footwear.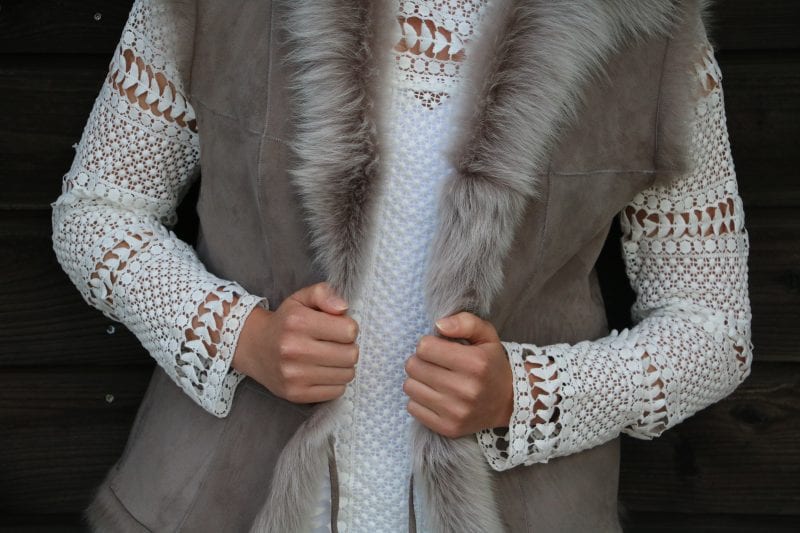 When it comes to their clothing, with a desire to use the experts in each field they outsource the production, as often as possible within the UK. You can read most of this, and the rest of their charming story on their website.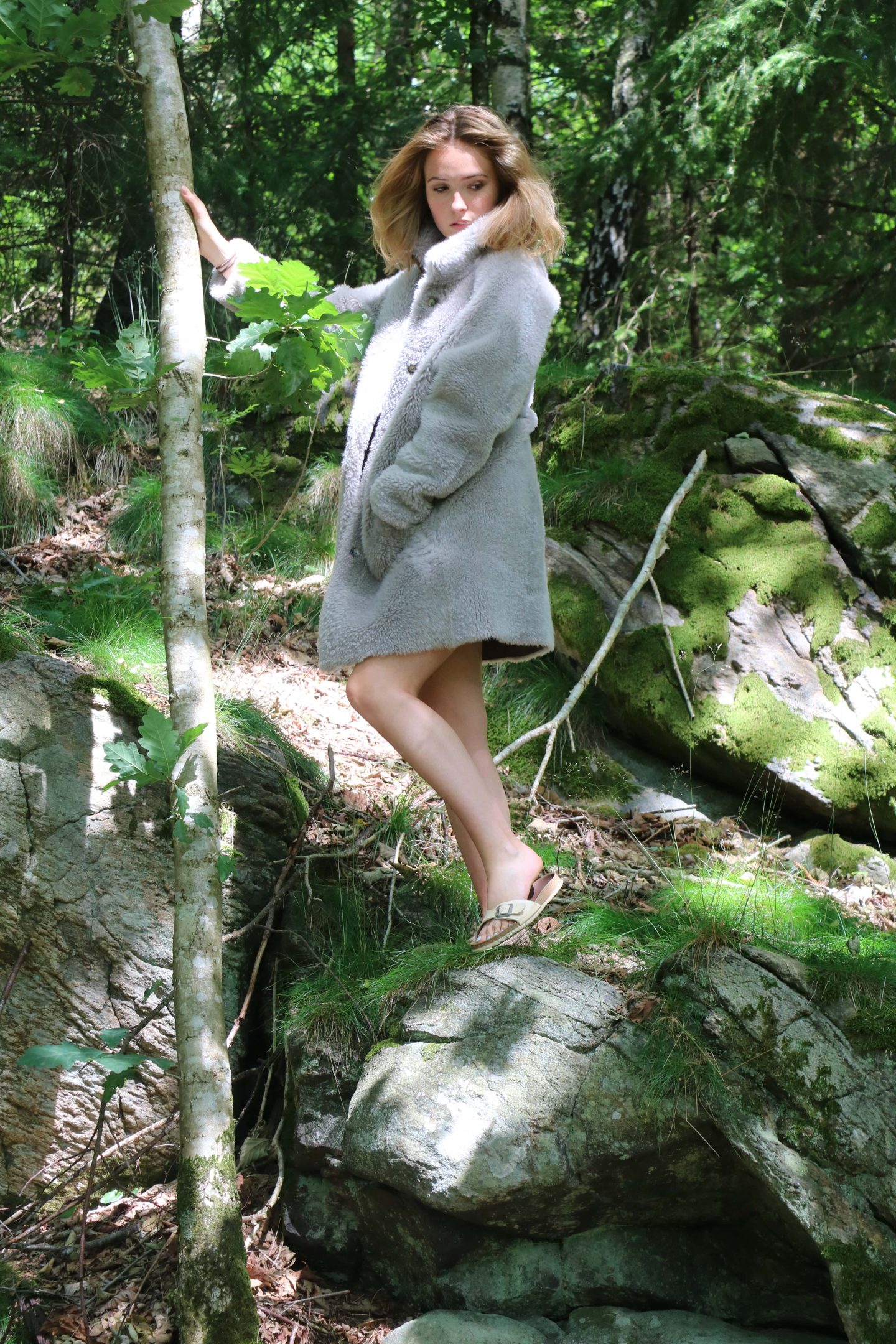 So they sent me three samples of my choice: a 'Reversible Sheepskin Teddy Coat', a 'Toscana Gilet' and a 'Colourblock Roll Neck'. And returning them after my trip was somewhat of an emotional struggle. The garments are truly beautiful in their touch, design and cosiness. If I could afford to keep all three I would without a second thought. As it is, I must now contemplate which I love the most so as to add it to a Christmas list…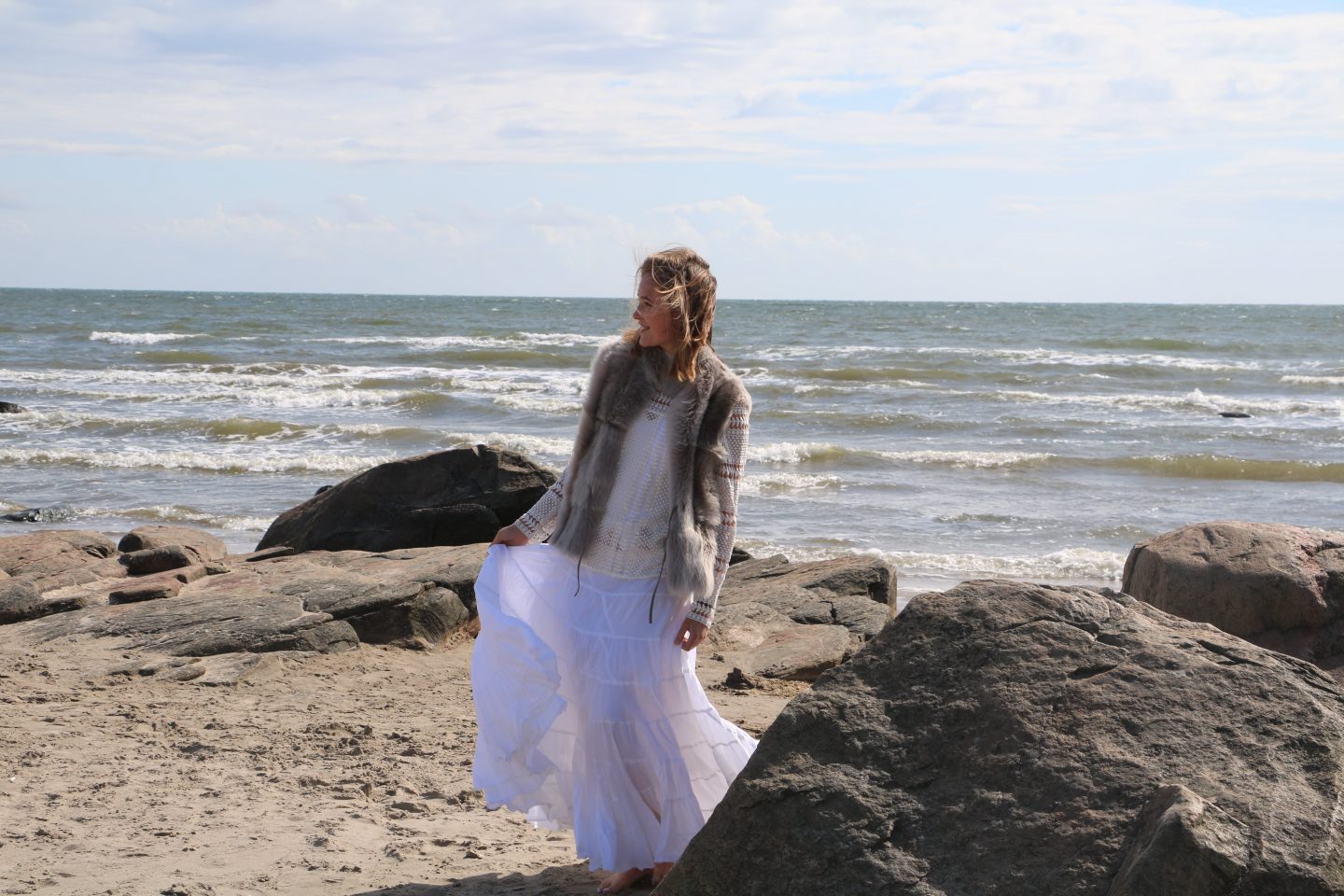 Whilst my photos were captured in natural environments, these pieces would all work equally within an urban setting. They have the natural level of sophistication which comes with good-quality fur (faux or otherwise), plus the class of great design and tailoring.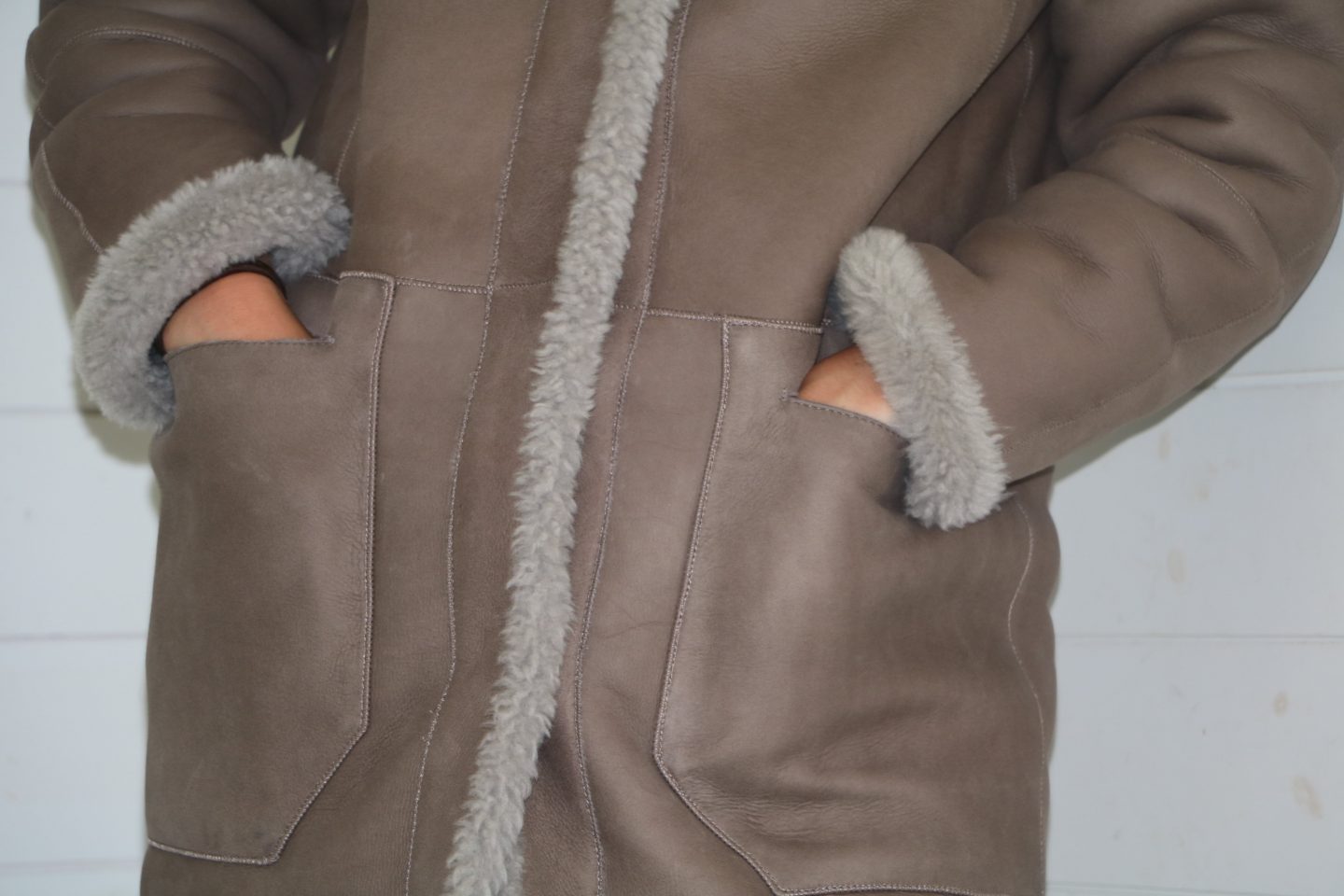 Whether its going for a stroll on a wintry day or snuggling up in front of the fire on an icy evening, this grey and cream, block colour roll neck has you covered, well and truly… from hips to forehead if you unroll the neck high enough.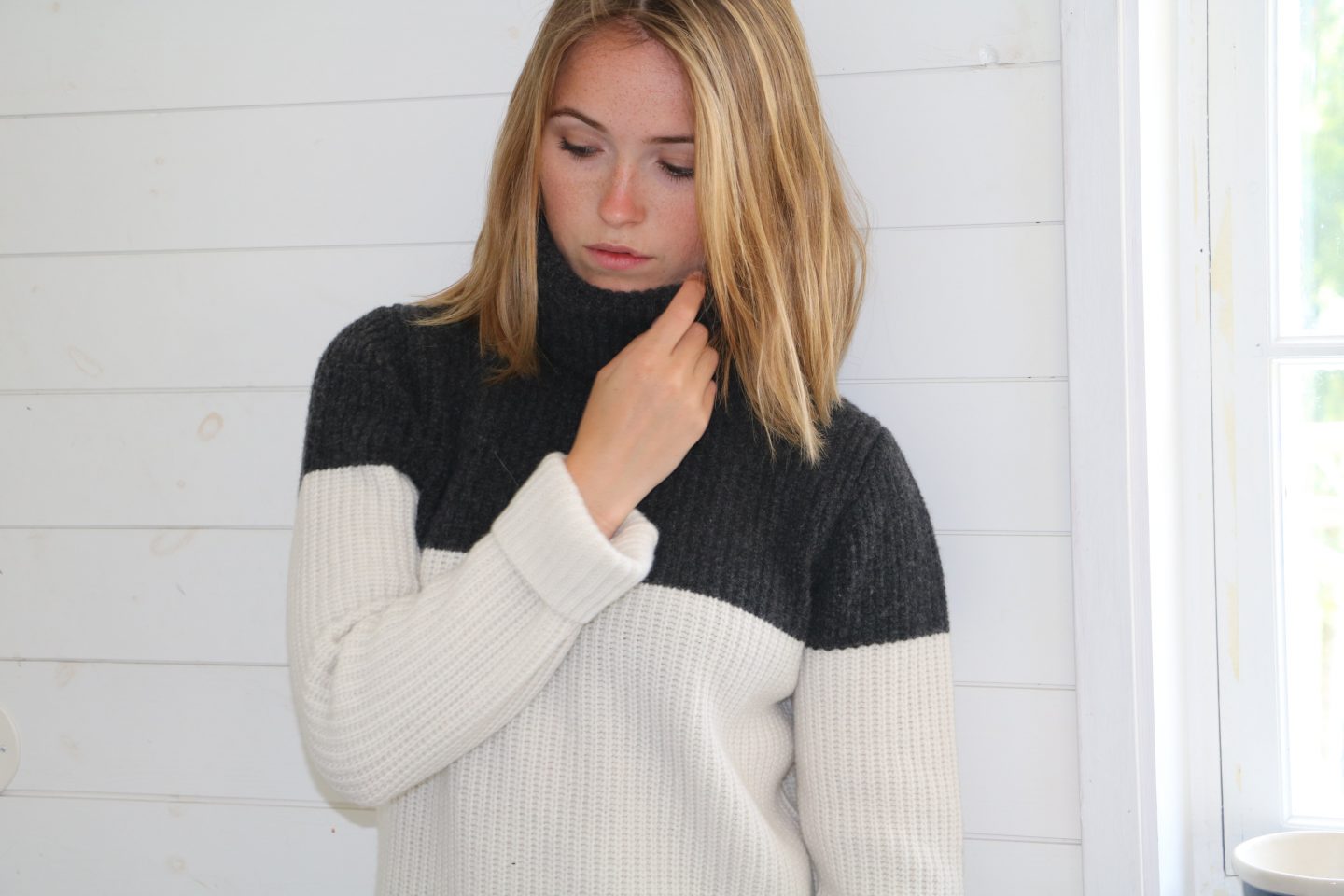 Being so simple in colour, it works with a range of colours or styles. Alternatively, with its bold blocking, it can be the statement piece as I have it.
The 'Toscana Gilet' was actually a surprise, I had asked for their 'Yeti Gilet' but, alas, this was away with Woman and Home magazine. They sent me this one instead, but oh myyyyy it was gorgeous- it was difficult to judge who was more enthralled by it: myself or my mum. Which I suppose is a testament to Celtic & Co's universality- their styles appeal to a scope of generations and people- they are classic pieces.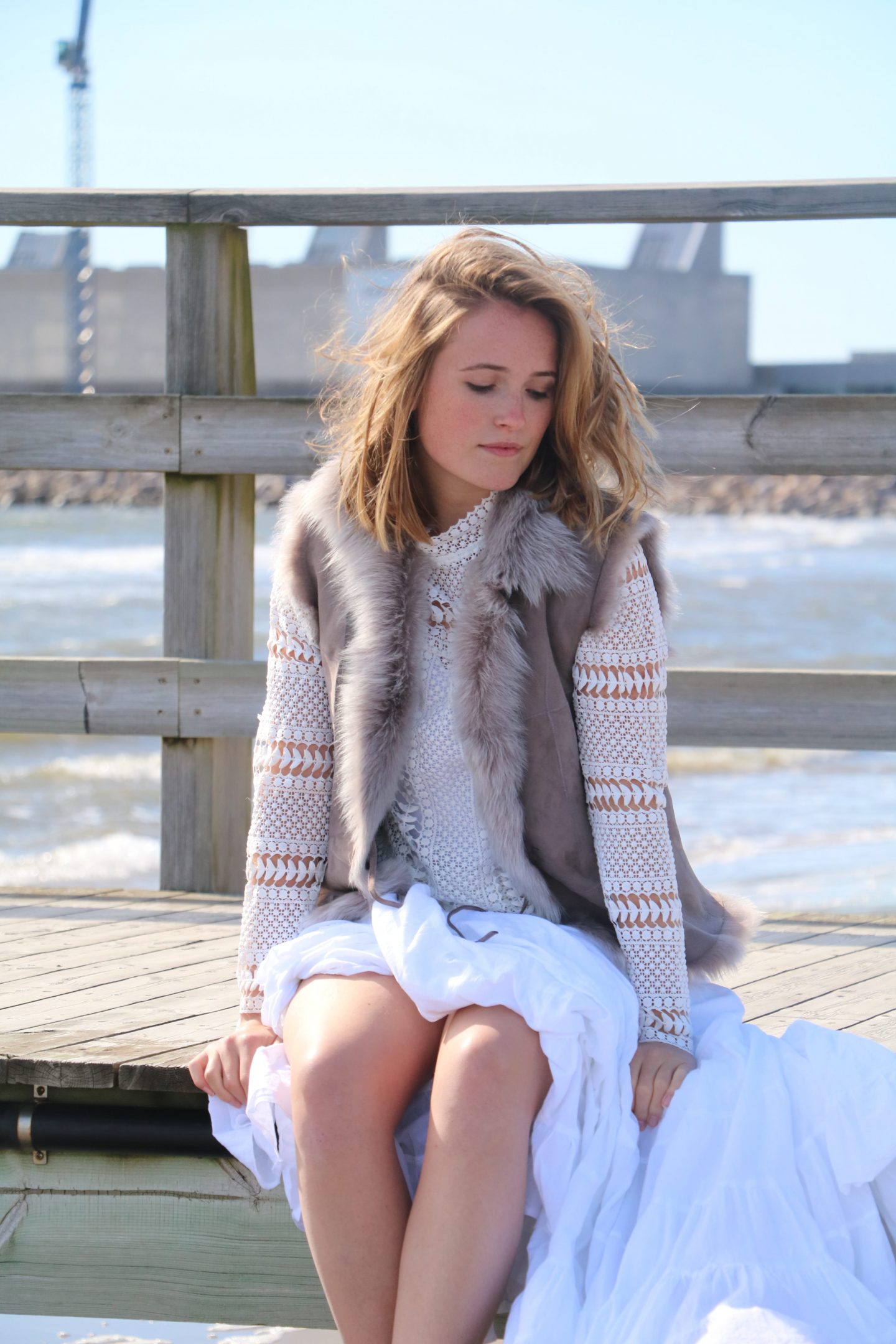 Love at first sight came when I pulled the 'Teddy Coat' from its box. Its name is entirely justified- I couldn't decide whether more pleasure was had from cuddling or wearing it. But then I suppose wearing it with the fur inwards is best of both worlds!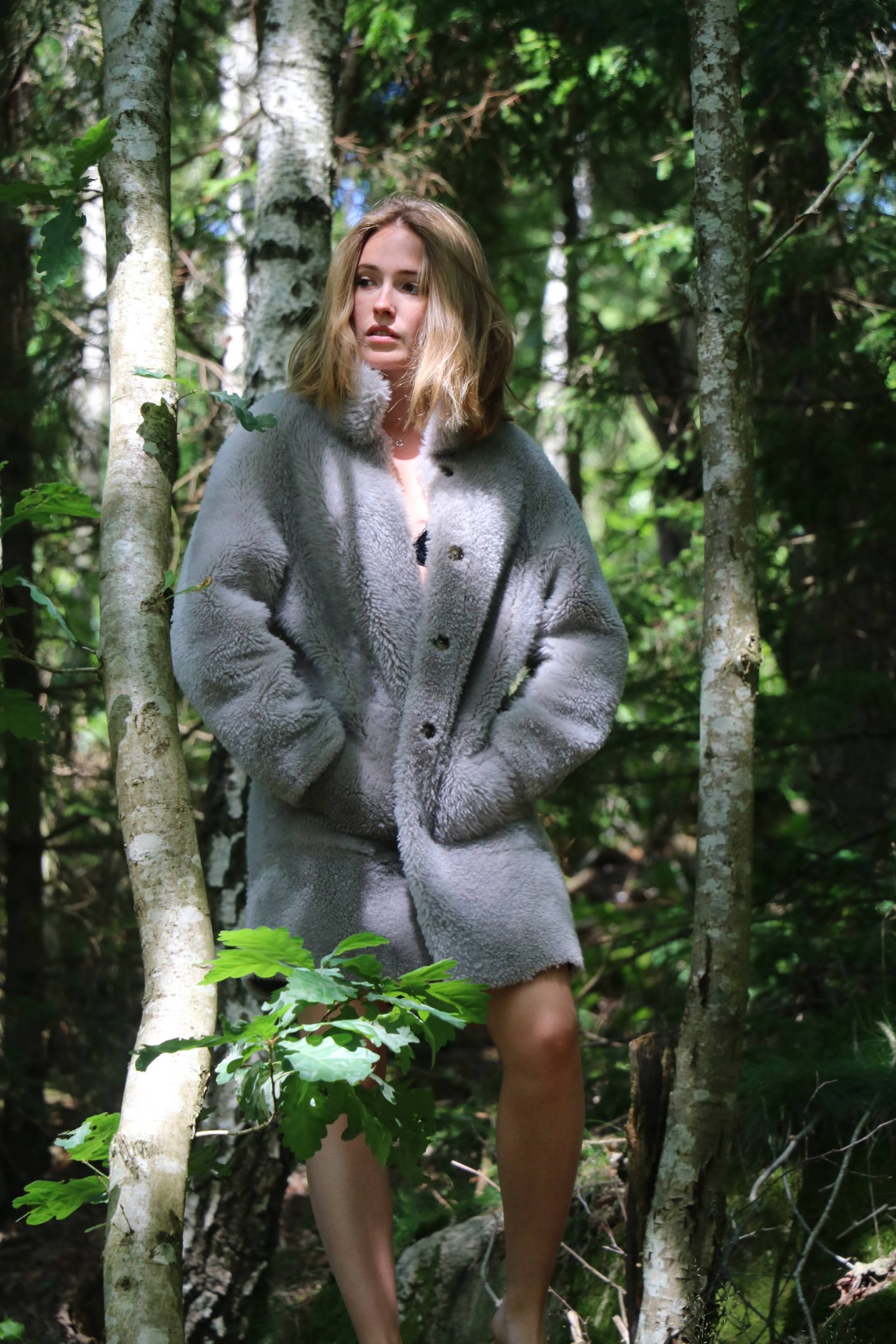 I realise that reading about winter fashions and cosiness in the middle of July seems inappropriate, maybe even tempting fate, but there's something smug in knowing of pieces from a collection that isn't available yet. I am also providing you with an opportunity to setup a financial saving plan or a buttering up of potential Christmas-gift-givers! You're welcome x