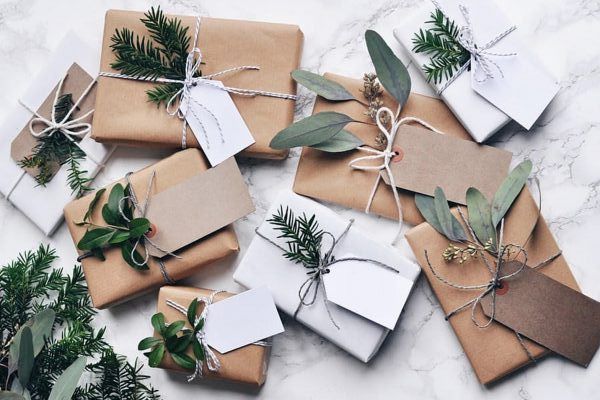 Reading Time:
6
minutes
2020 – what a bloody year, hey!? Here in the UK, Christmas is looking kind of uncertain – will we see our families? Can we go out caroling? Do we need to be stockpiling Brussel sprouts this early? (Probably not.) Will the shops reopen in time for Christmas shopping?
Well, at least for that last one I've got you covered… this is a round up of small and/or family-run and/or sustainable businesses offering online Christmas shopping options.
2020 may well have been devastating for many industries… but one positive has been the number of small start-ups popping up – people discovering their true passion and taking the leap to make it their reality. Let's support these people on their journey! For other small businesses, the year has hit hard, so let us support them too. Somehow, thankfully, this year also seems to be the year that many have finally woken up to the need for a more sustainable lifestyle… so many of these passion projects/start-ups have this ethos at their heart and I am so here for it! So let's support these guys too.
Below is a round up of small businesses recommended by myself or sent in by you guys on Instagram. I've categorised them for easy viewing… enjoy mooching!!
Cards, Art and Stationary
Dearest Delilah
Dearest Delilah is a hand-designed card company run by friend of mine. Her artwork is truly amazing. She's also hoping to do wrapping paper. Plus she uses all vegan-friendly inks, green energy powered printers and a percentage of profits on some designs go toward conservation charities. At a time where we're all so distant, let's bring back the traditional Christmas card tradition and reconnect.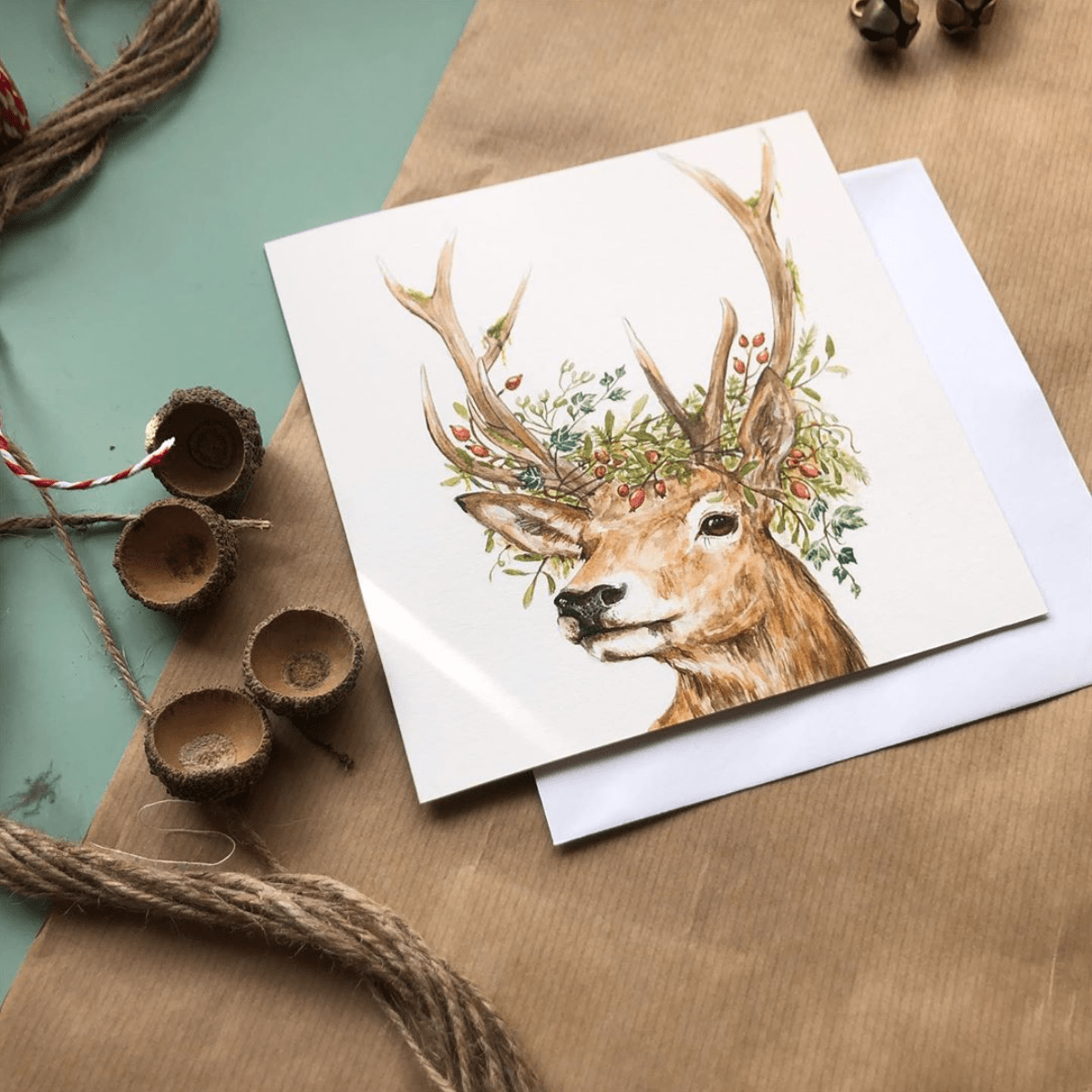 Mel Lamacraft
Mel started this passion project during lockdown, initially just making masks (cute Christmas designs now available!)… she's now branched into the cutest stationary. She is a graphic and fabric designer so the items are gorgeous. All recyclable packaging. Some personalised gifts like notebooks available too – perfect for anyone else looking to kickstart a passion project and needing somewhere to jot their ides down.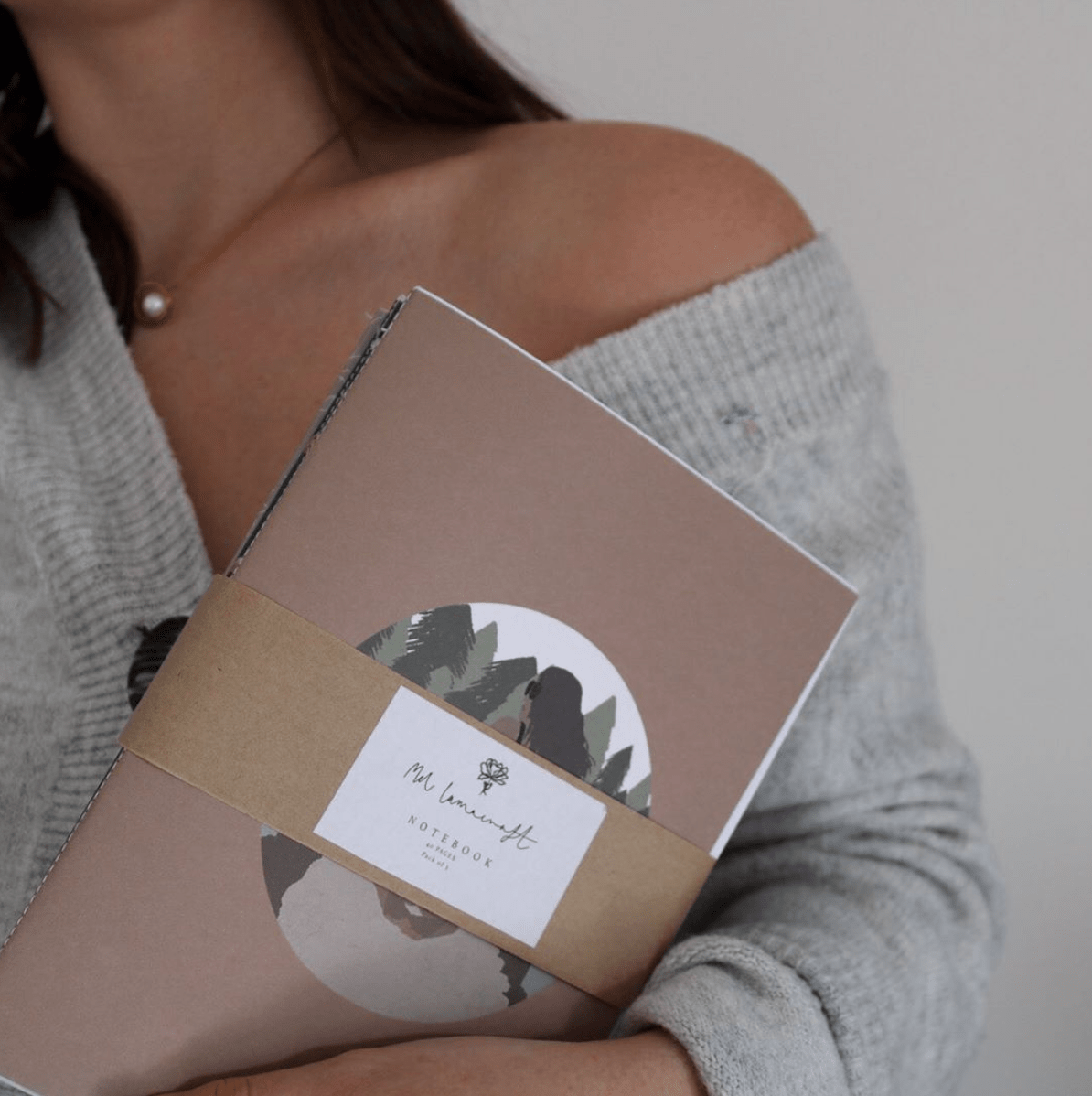 HN Artwork
Another friend-owned business. Wow I have some talented friends! Holly creates stunning bespoke drawings of pets in a choice of lead/graphite or coloured pencil medium. A lovely, personalised gift.
Jewellery
TMW London
Another lockdown passion project – turned – side hustle by a friend of mine. Monica upcycles jewellery and uses resin to preserve flowers in her pieces. The look of luxury with sustainability at the heart. P.s. if anyone is thinking of gifting me this Christmas, hint hint *winks*.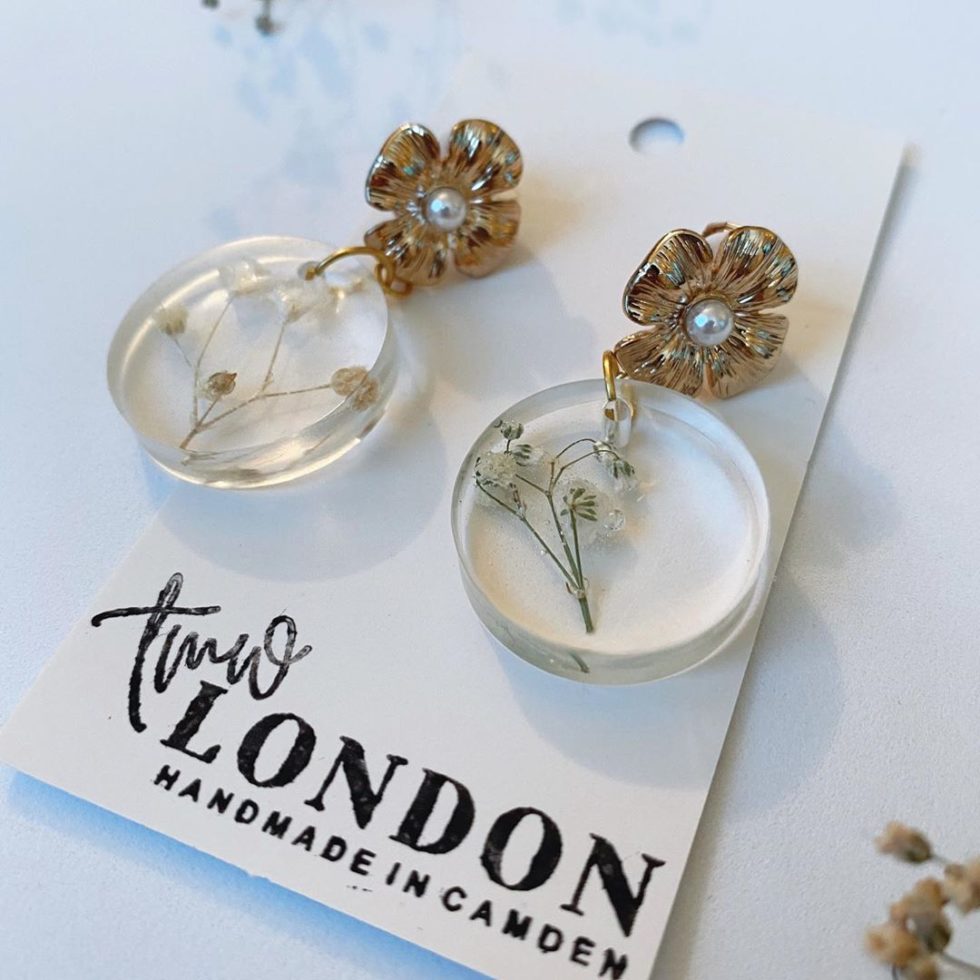 Liv B Jewellery
Simple, beautiful, timeless pieces. Think dainty, perfect for layering. All packaging is recyclable and Olivia also looks to upcycle old jewellery wear possible. The brand started it's life by offering hand-crafted, unique jewellery at a price affordable for students, and it has maintained that ethos.
Ivy & Rose
If I was to describe these pieces in one word: funky. These are unique, creative earrings, handcrafted using polymer and sent off in recyclable packaging. Custom orders are welcome. There are some gorgeous pastel styles!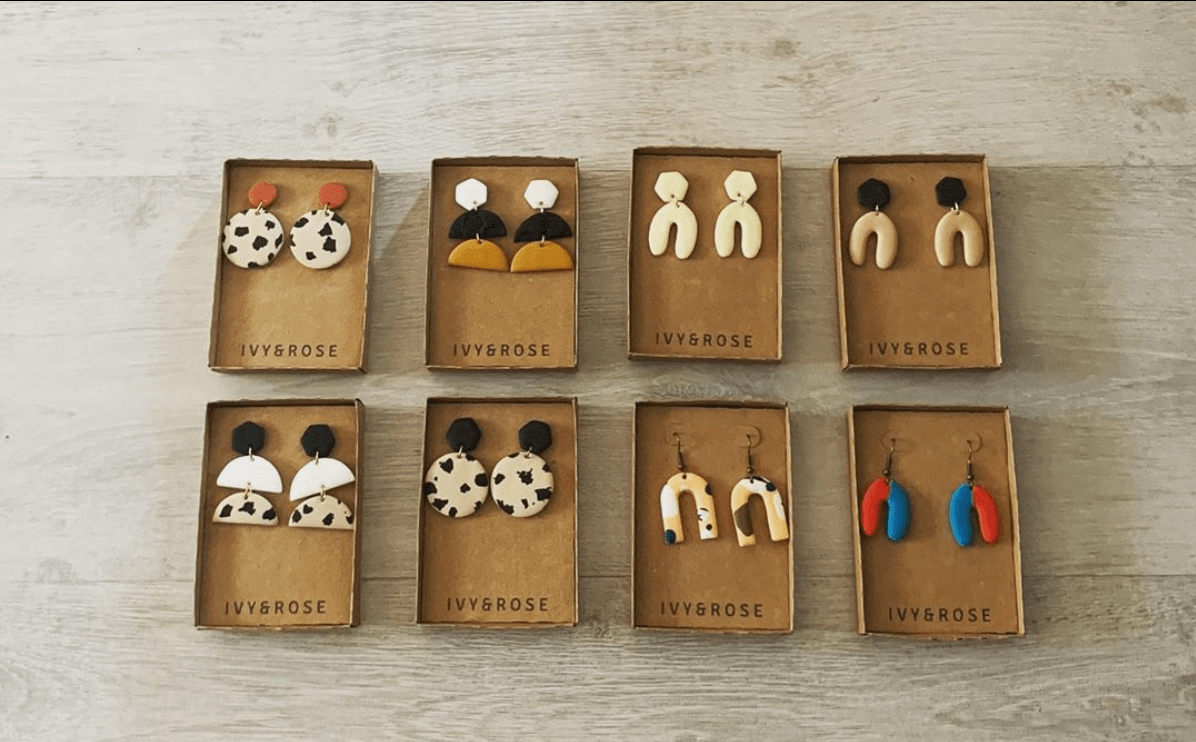 Accessories
Feminine Side
Gorgeous items such as eye masks, little bags, scrunchies and facemasks handmade from redundant luxury fabrics. These items are so quaint… and did you ever see such a glamorous eye mask!?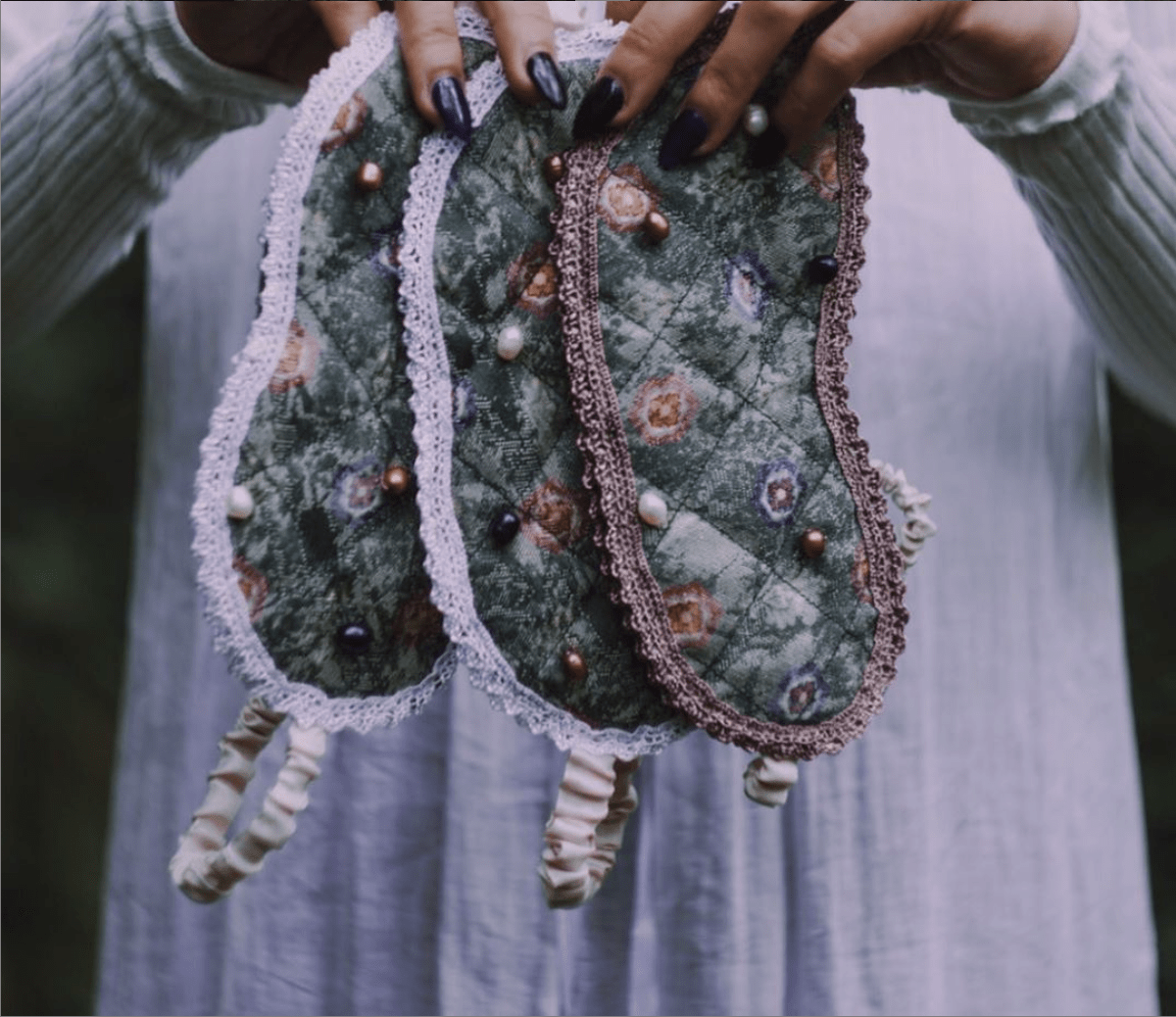 Justine Ellis
After Justine's daughter Daisy tragically passed away from sarcoma last year, Justine begun creating facemasks, headbands and scrunchies and donating all profits to Sarcoma UK. Lovely, heart-felt items with a genuinely good cause behind them. This year's number one stocking filler = facemasks.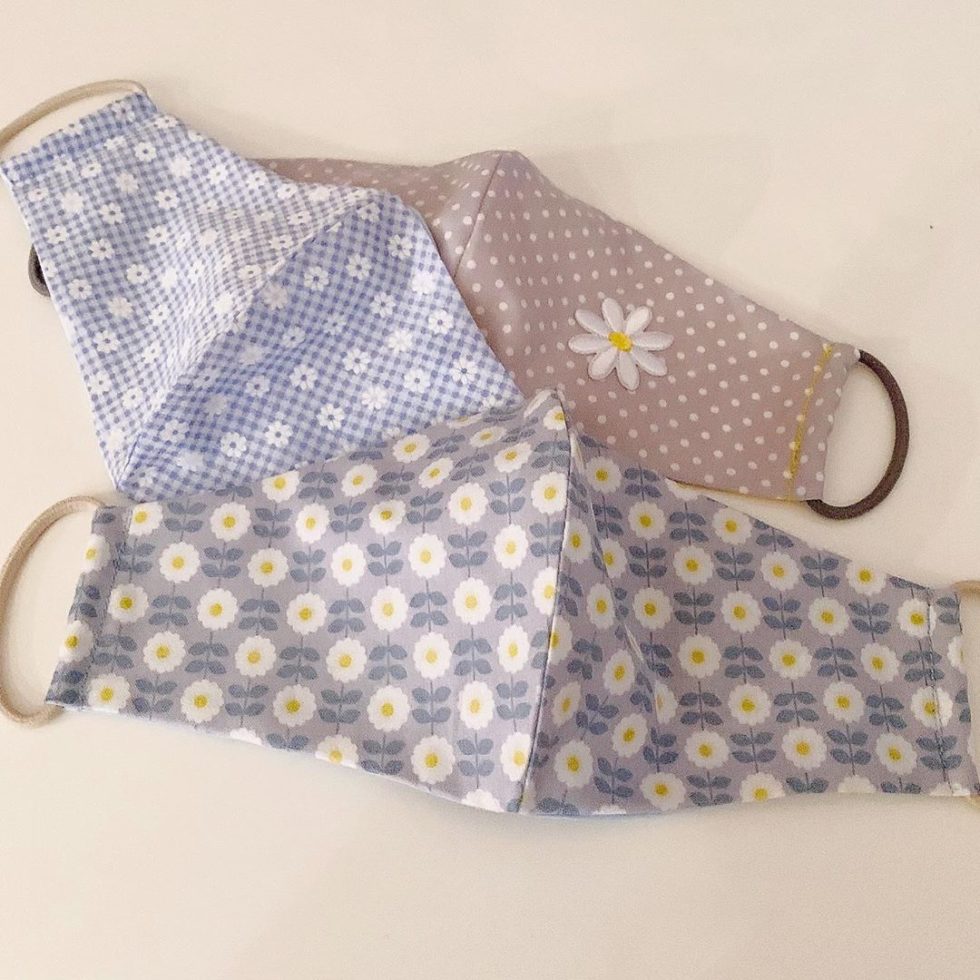 Rescrunch
Handmade scrunchies using old fabrics. There are some super cute designs all in recycled, recyclable and plastic-free packaging. Sustainability double whammy right there – packaging and up cycling.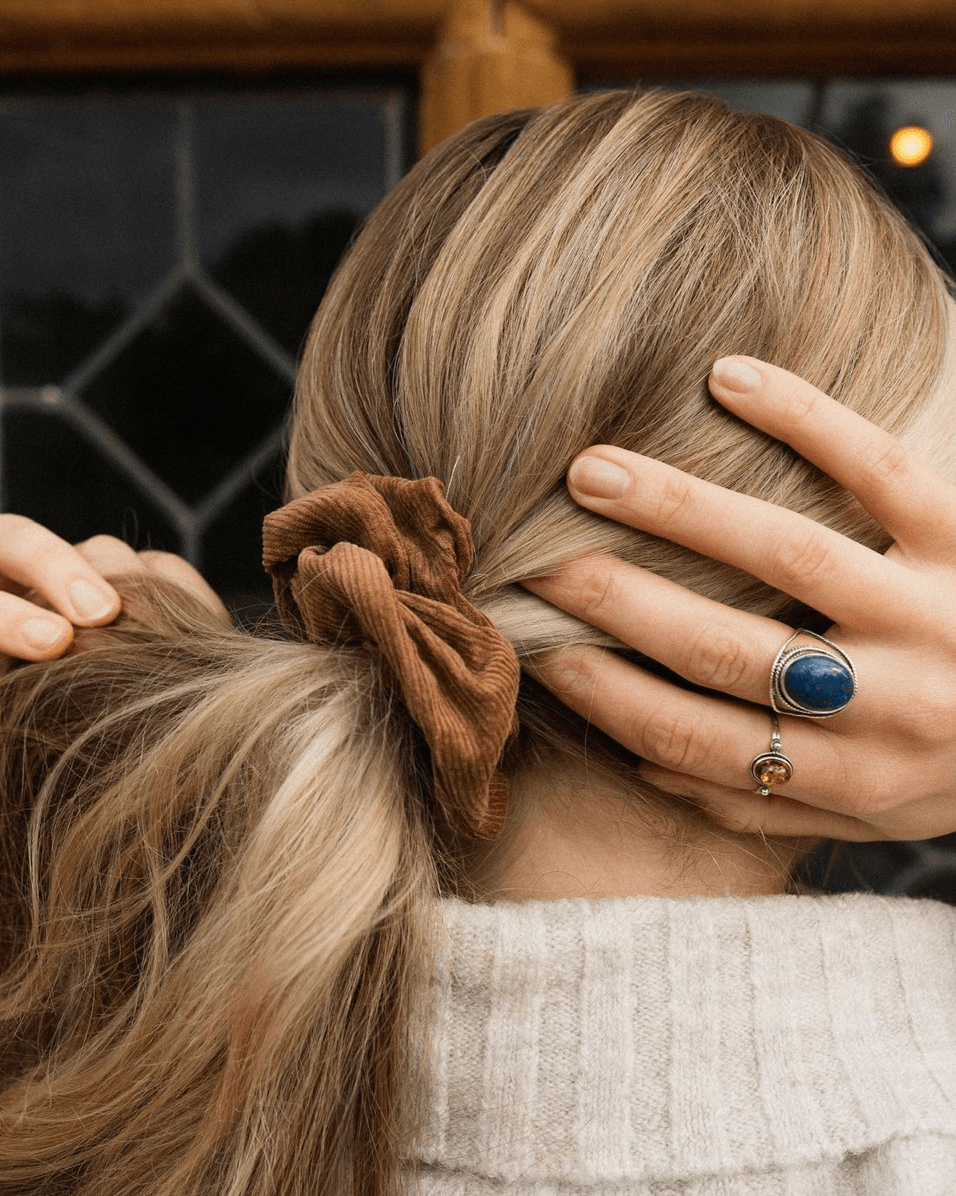 Megs Made Embroidery
Meg very kindly gifted me a sample of what she does… an adorable bespoke tulip embroidery design on a second hand crop. Meg gathers second-hand clothing, canvas bags, accessories etc and embroiders whatever design you like on them. I love my little top, but below is another cute example: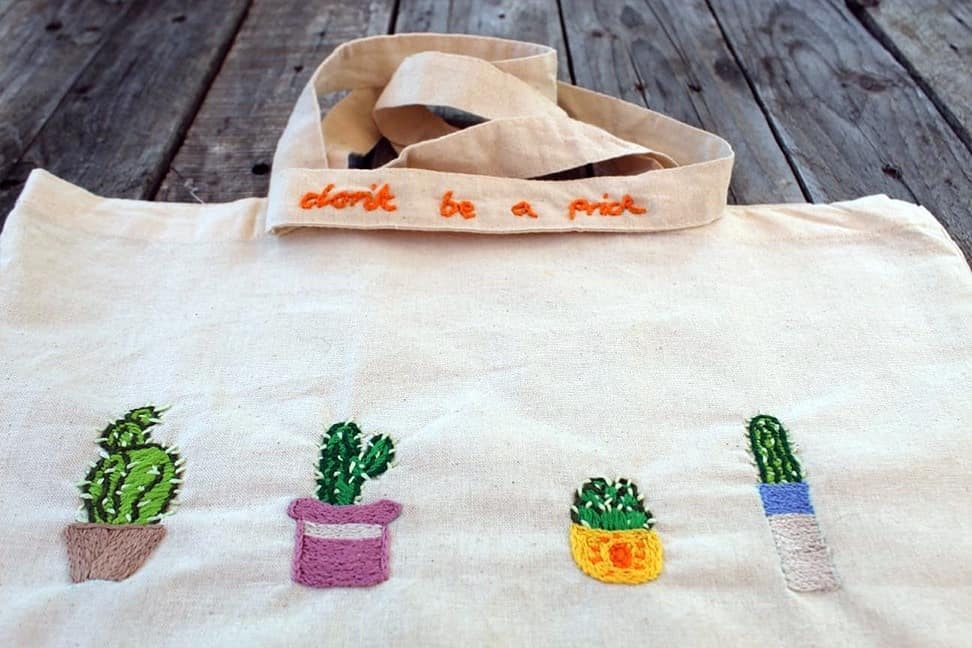 Wild At Heart
With traditional bricks and mortar boutiques having to close over lockdown – whilst bigger supermarkets and chains stay open selling cheap gifts… Cotswold-based Wild At Heart is fortunate to have its online offering. Help us keep our village high streets filled with independents – support them where you can this Christmas. This little boutique has the loveliest selection of gifts… check them out.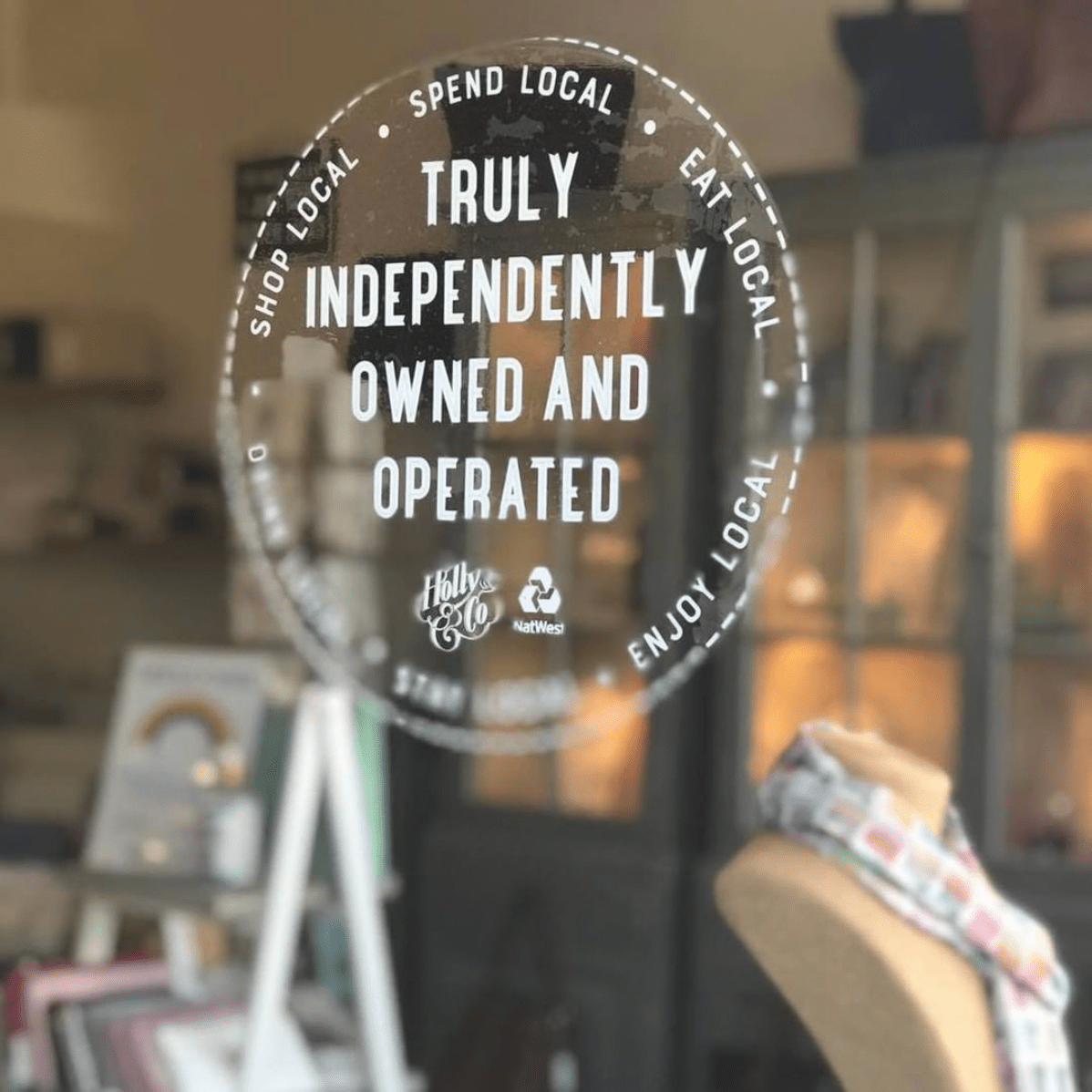 Beau Tie UK
Handmade scrunchies seem to be all the rave this year… but for any gentlemen in your family, Emma creates the cutest bowties! Orrrrr for suave puppers, she also makes doggo bow ties and bandanas!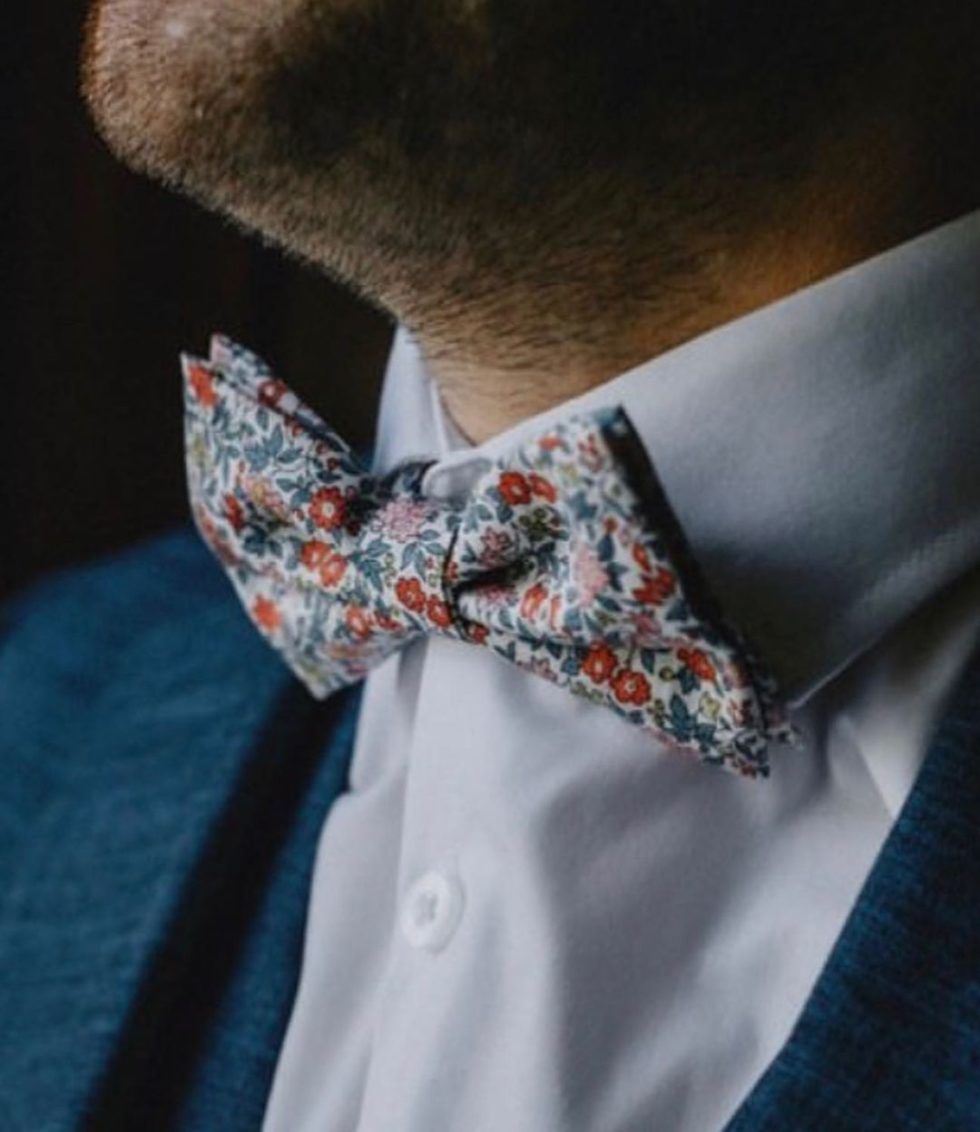 Home
Rosara
Rosara is the furniture, gift and homewares department at a local company to me called Nicholsons. They have the most utterly gorgeous bits and pieces, and an array of sustainable goods. Whilst they don't have an online shop so much, they will happily arrange sales and delivery via email/phone/social media.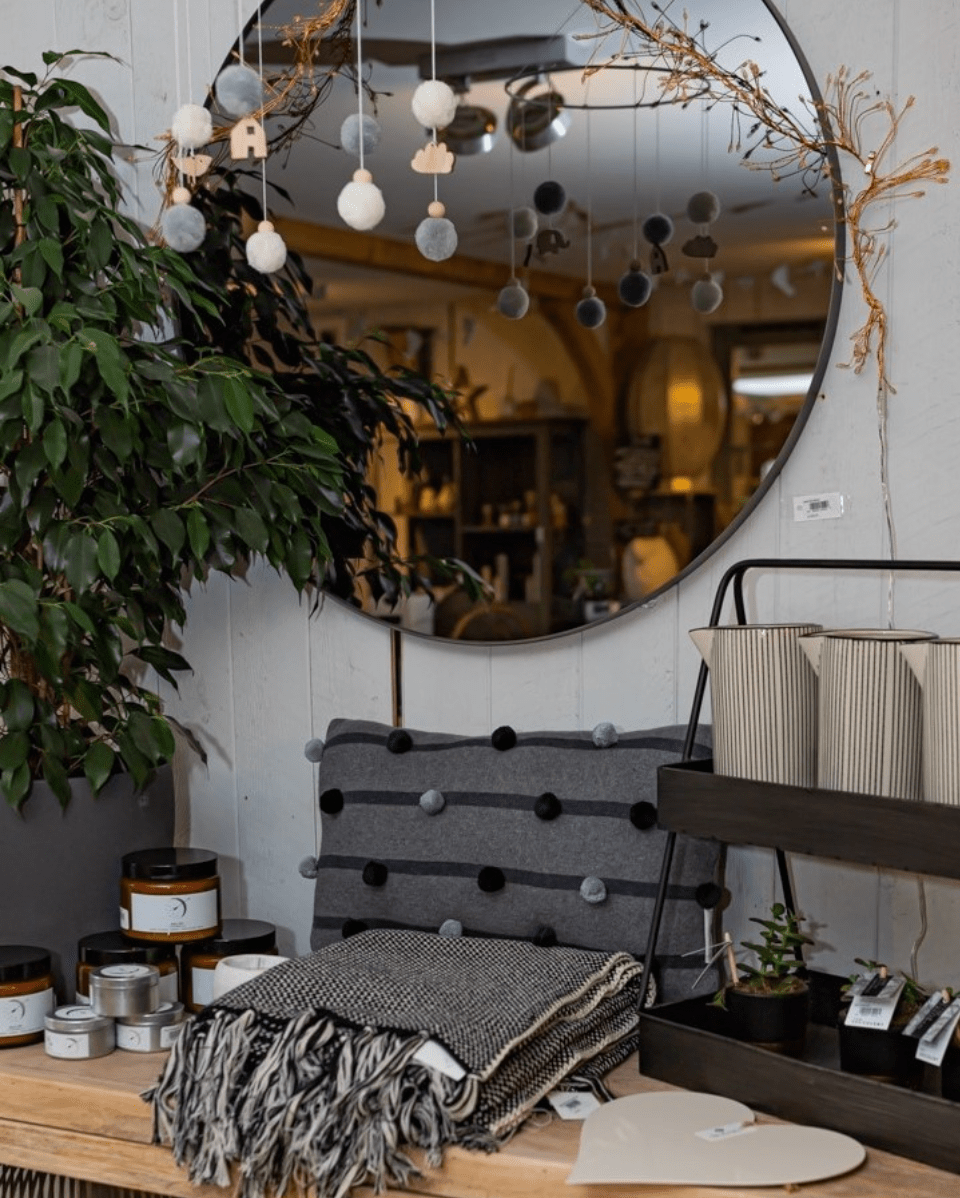 Steepletone
Looking for a gift for the person that has everything? Steepletone is the place to look. A family run (friends of mine) business selling the most unique homeware pieces. How cute is this little retro-style radio??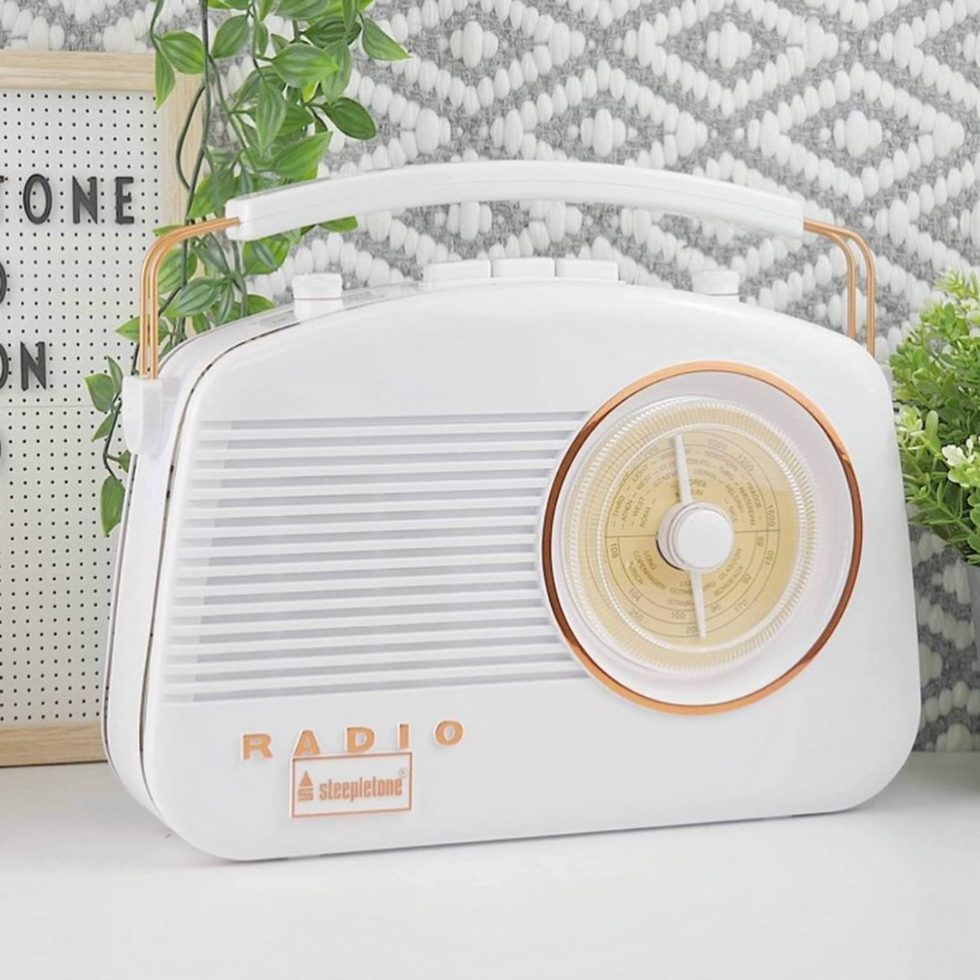 Bee Bee Wraps
Another great stocking filler option – these wax or vegan food wraps are game changers. Orrrr alternative to wrapping paper for any homemade edible gifts. We've swapped out our single-use plastic cling film for wax wraps and they're brilliant!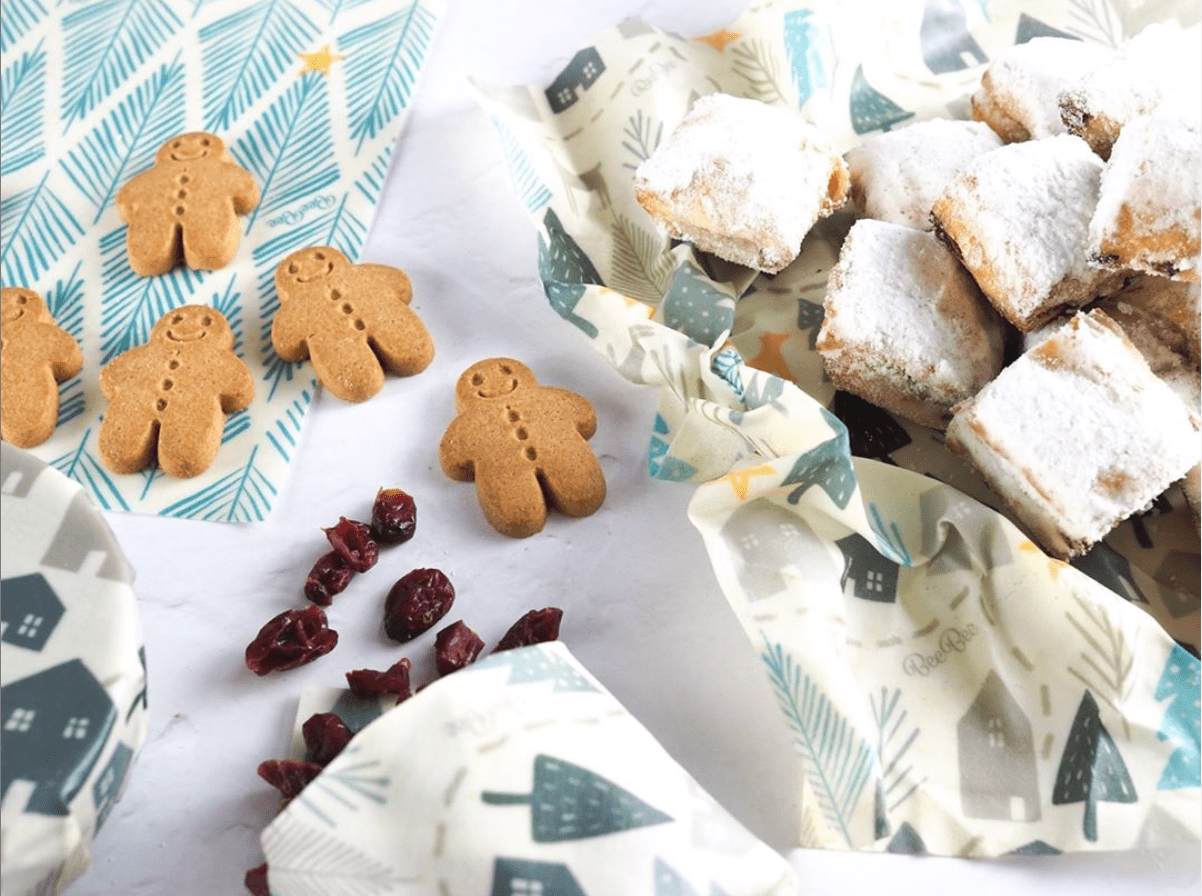 Ethical Market
Alllll the sustainable and ethical goodies you could imagine! One of the easiest steps in the right direction is to swap out the basics to reduce single-use plastic. Why not fill stockings with bamboo items, vegan fabrics, recycled materials etc. This place is like a treasure trove!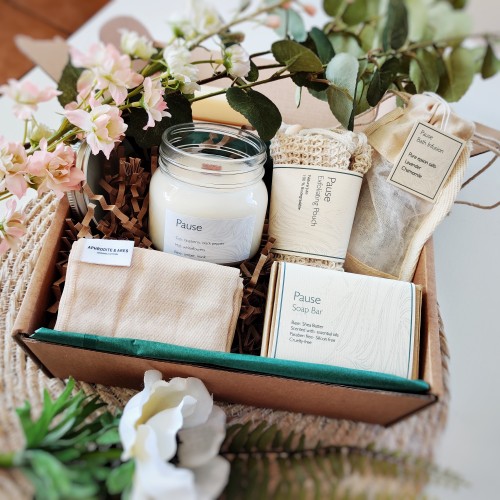 Davines
Italian, family-owned professional haircare. These guys are pioneers in sustainable beauty and have all their values in the right place. I haven't tried any of their products myself as this was a recommendation sent in, but I love what this company stands for and all the good projects they support.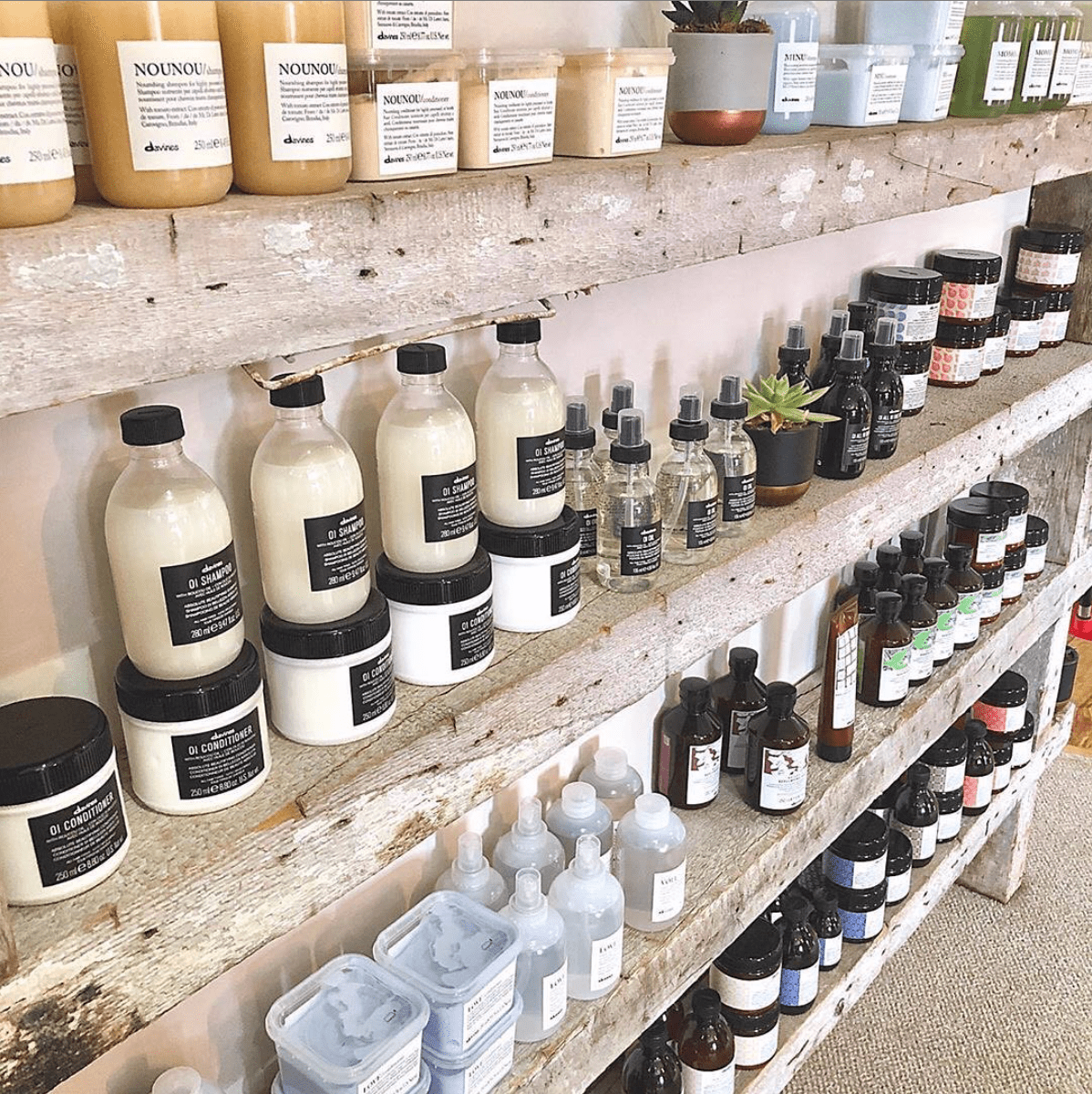 Consumable
Nutri
Delicious little healthy treats. Nutri kindly sent me some of these to sample so I can personally attest to how DIVINE the Double Choc ones are. Not like the weird earthy taste of a lot of these 'chocolate' vegan healthy treats, they genuinely taste indulgent. Plus, another small business with its values in the right place.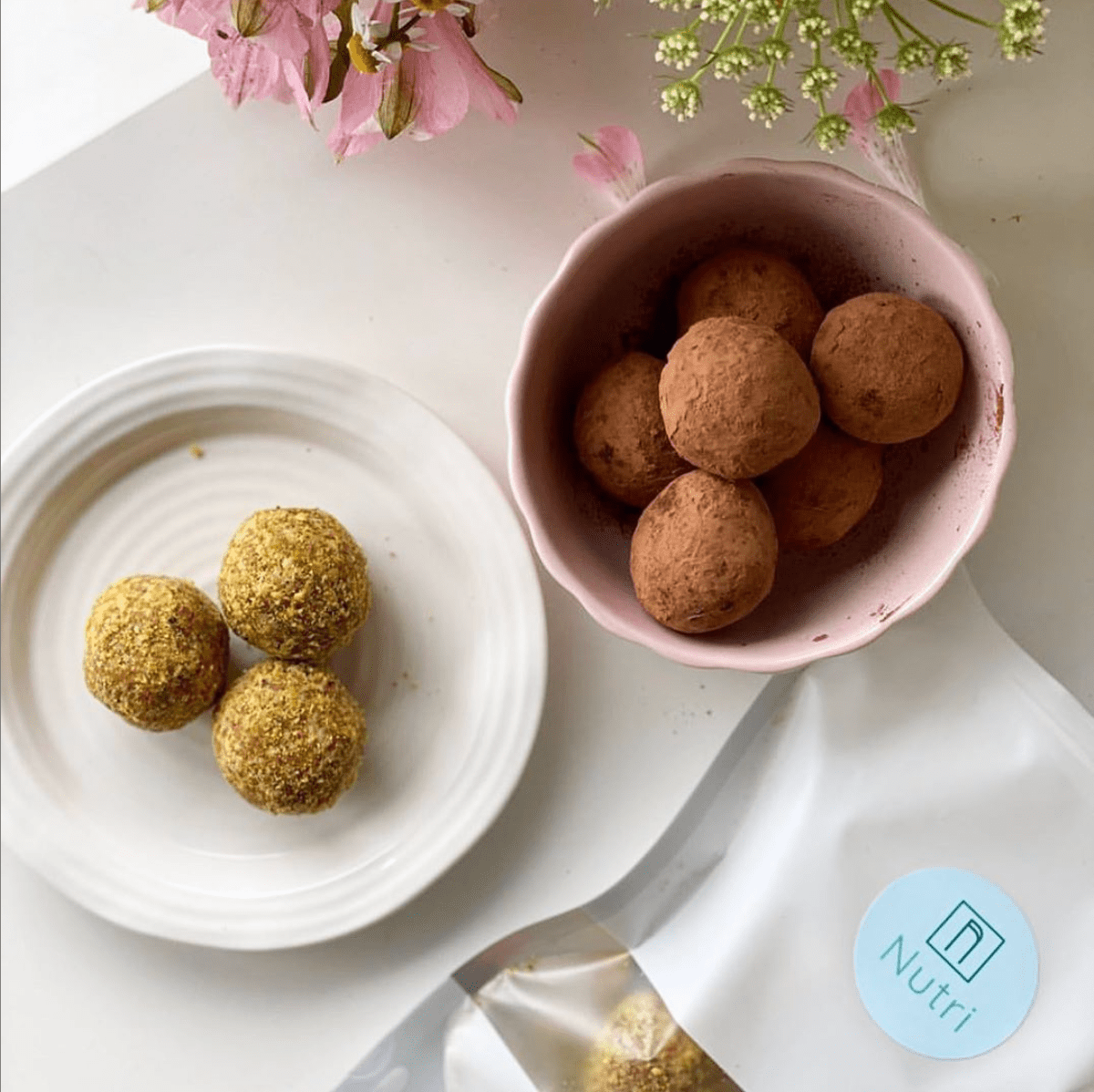 Mukisa Speciality Coffee
Sean has set up this small social enterprise selling speciality Ugandan coffee …a winner already in my book. But if speciality coffee alone isn't enough to tempt you, 100% of the profits go towards @theugandaschoolproject – a charity Sean set up to support the development of primary schools and their surrounding communities in rural Uganda. Truly awesome.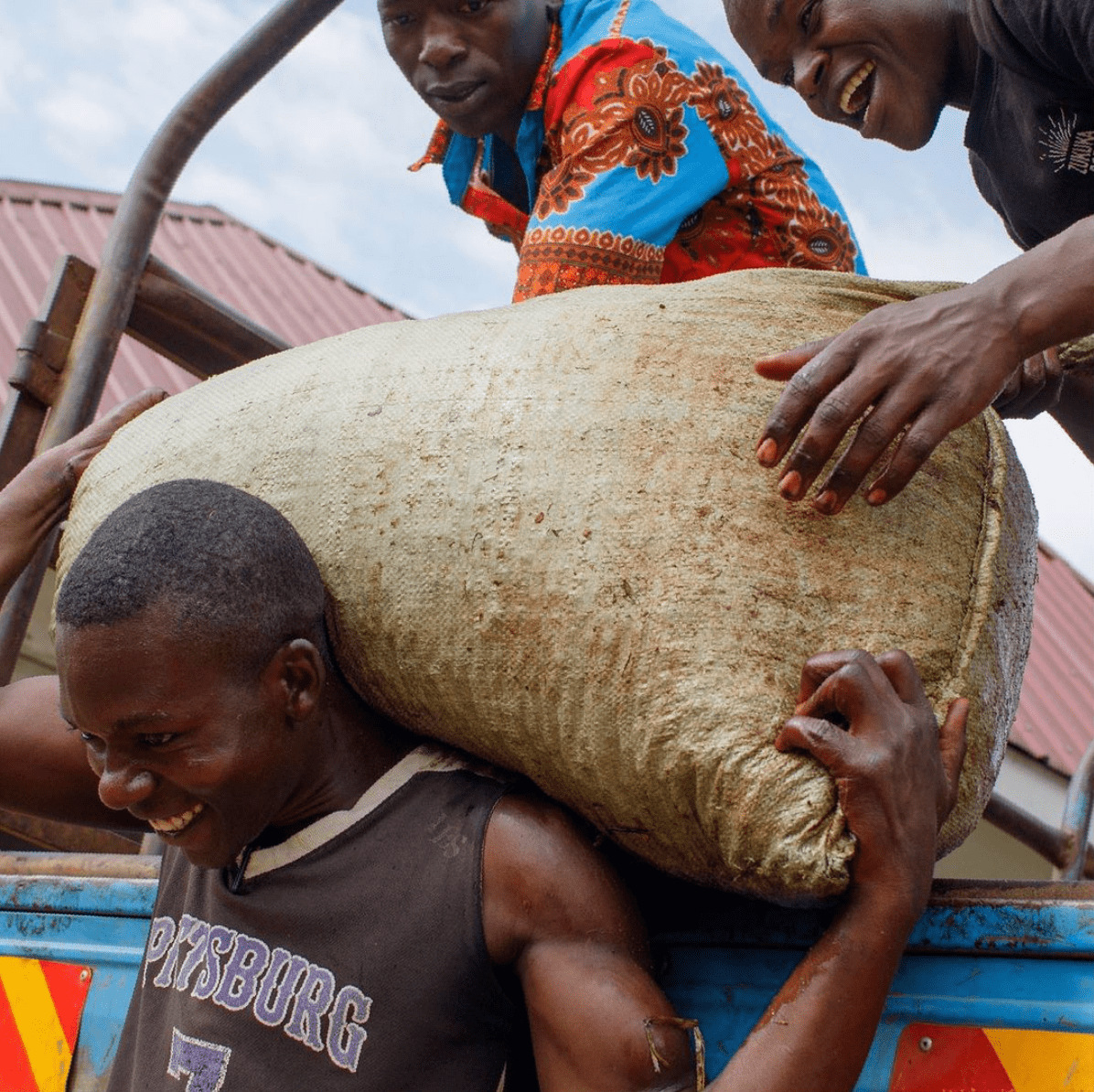 Happy festive season my loves… spread the love and support to people who will really feel it! x
Cover photo: Pinterest. Content images taken from business' Instagrams.