Reading Time:
< 1
minute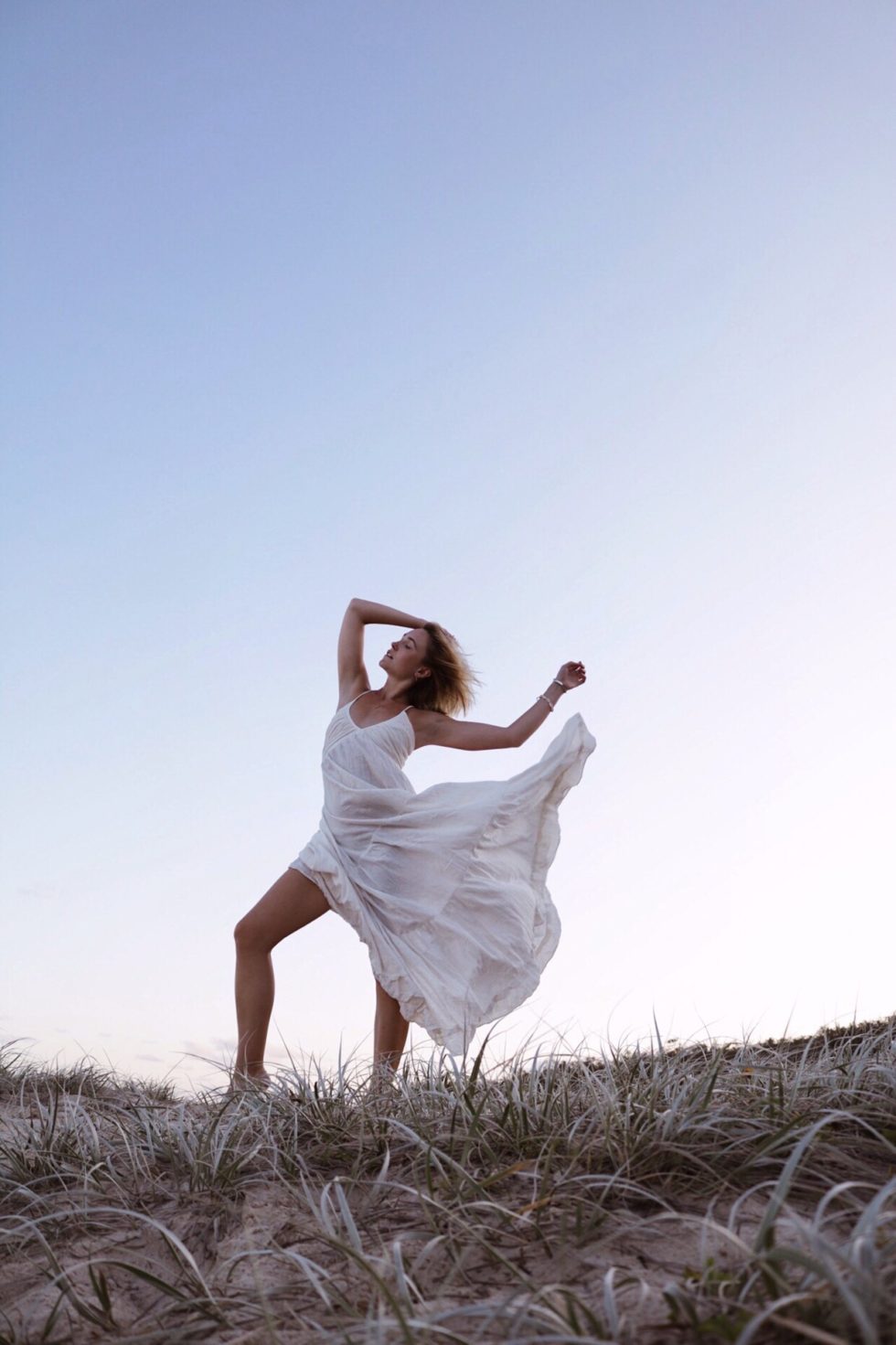 Common Toff
A platform for me to ramble about the things that make me happy, make me think, inspire me, etc. I suppose this is a kind of diary, but one I'd like to share with you.
Ailsa
Founder and author of Common Toff.
I'm a pretty regular 20-something in that grey zone after graduating uni and before fully settling down. I guess some might call it a quarter-life crisis… but I'm just out here exploring the world, exploring myself, facing challenges and successes and loving it. Experience this alongside me, laugh at me, find young-adult life stuff you can relate to, be inspired and share your own journeys too.
The irony surrounding 'Common Toff' alludes to the fact that I am a perfectly normal and average human being with a posh voice and an unaffordably expensive taste.
Collaborations
I am always interested to hear your ideas for collaborations, reviews or posts, so please leave me comments or contact me. Thank you!
Ax.
While you're here, take a quick look at my Instagram @ailsarenk