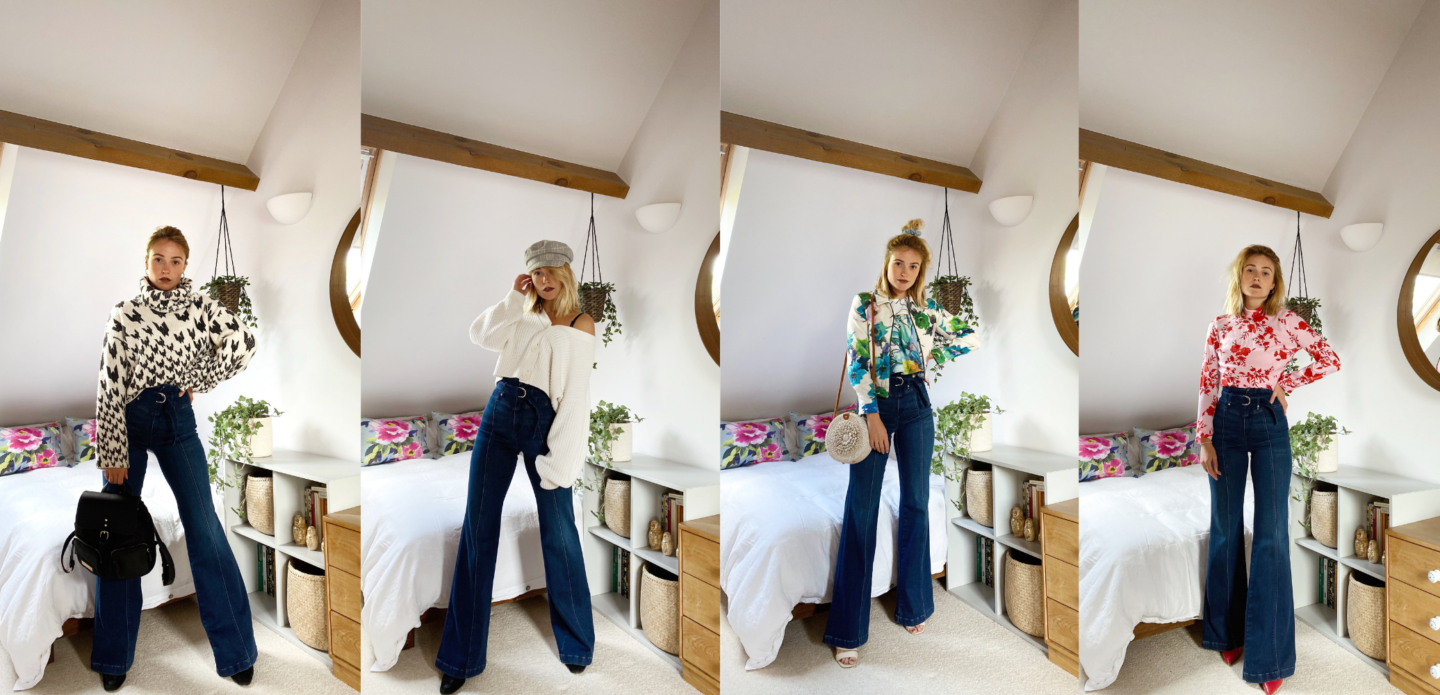 Reading Time:
4
minutes
And by this I mean to shop sustainably in a way that is sustainable for your own lifestyle.
'Sustainable' – such a buzzword at the moment. And a contested one at that.
And 'sustainable fashion' – well now, that's a whole other ball game. One with, seemingly, no winner.
By which I mean, for every small step you might try to make in the right direction, there will be someone telling you it was the wrong one.
Bought an 'eco' item from a high street brand? Greenwashing.
Purchase only from 'conscious' brands? Oh, but they have investment from some oil guzzling US conglomerate.
Avoid 'fast-fashion' brands? Their employees lose work and go hungry.
Shopping second-hand – well, this seems to be the one that most Earthlings can get behind. But that, equally, isn't for everyone. For many, it can be a bit of a jump in the deep end.
So, this blog post isn't here to tell you which path you ought to go down. Rather, it's to encourage you to take the small steps to figuring out which sustainable fashion lifestyle works for you. To encourage you not to be put off by people telling you you're doing it wrong.
At the end of the day, small steps are better than no steps. And who knows, maybe one day we'll all be swimming in the second hand deep-end… but we've got to get used to the water first. It's crucial to make this work for you.
It is no longer okay to be ignorant. The fashion industry is increasingly, massively detrimental to our planet. Not to bore you with statistics, but I think it's important to open our eyes to this:
Clothing production has roughly doubled since 2000,
And yet, we keep clothes for half as long. 85% of textiles goes into landfill,
The fashion industry produces 10% of all humanity's carbon emissions,
The fashion industry is the second-largest consumer of the world's water supply.
(Source.)
We all have the power to make small changes to this. And we can make it work for us!
So here's what works for me: buy for longevity and seriously consider every single purchase. As a result, you'll probably buy less… which also means money saved too wooooo!
When considering a purchase nowadays, I ask myself the following 10 questions:
Is this a want or a need?
Do I have anything similar already?
How many outfits can I make out of this item with pieces I already own?
When and where can I wear it? Is it multi-seasonal and multi-occasional?
Are there any good intentions from the brand? Have they made statements for change?
By buying this item, will my purchase show support to the environmental policies of the brand?
What is the garment made from?
Does the price reflect longevity? Or poor quality, fast fashion?
Is it an independent, small brand?
Was I intentionally looking for this item? Or is this a spontaneous buy?
The answers don't all need to be perfect, by the way. But this thought process will probably ensure you're purchasing for the right reasons, and that you'll get a long-life out of the item.
As for the jeans photographed in this post, I spotted them in Milan. It was then a two-week deliberations process, using the above questions, before I made the purchase.
I have photographed 8 outfits across Spring, Summer, Autumn and Winter, Day and night. Multi-seaonal and Multi-occasional. You can see a video of the outfits here.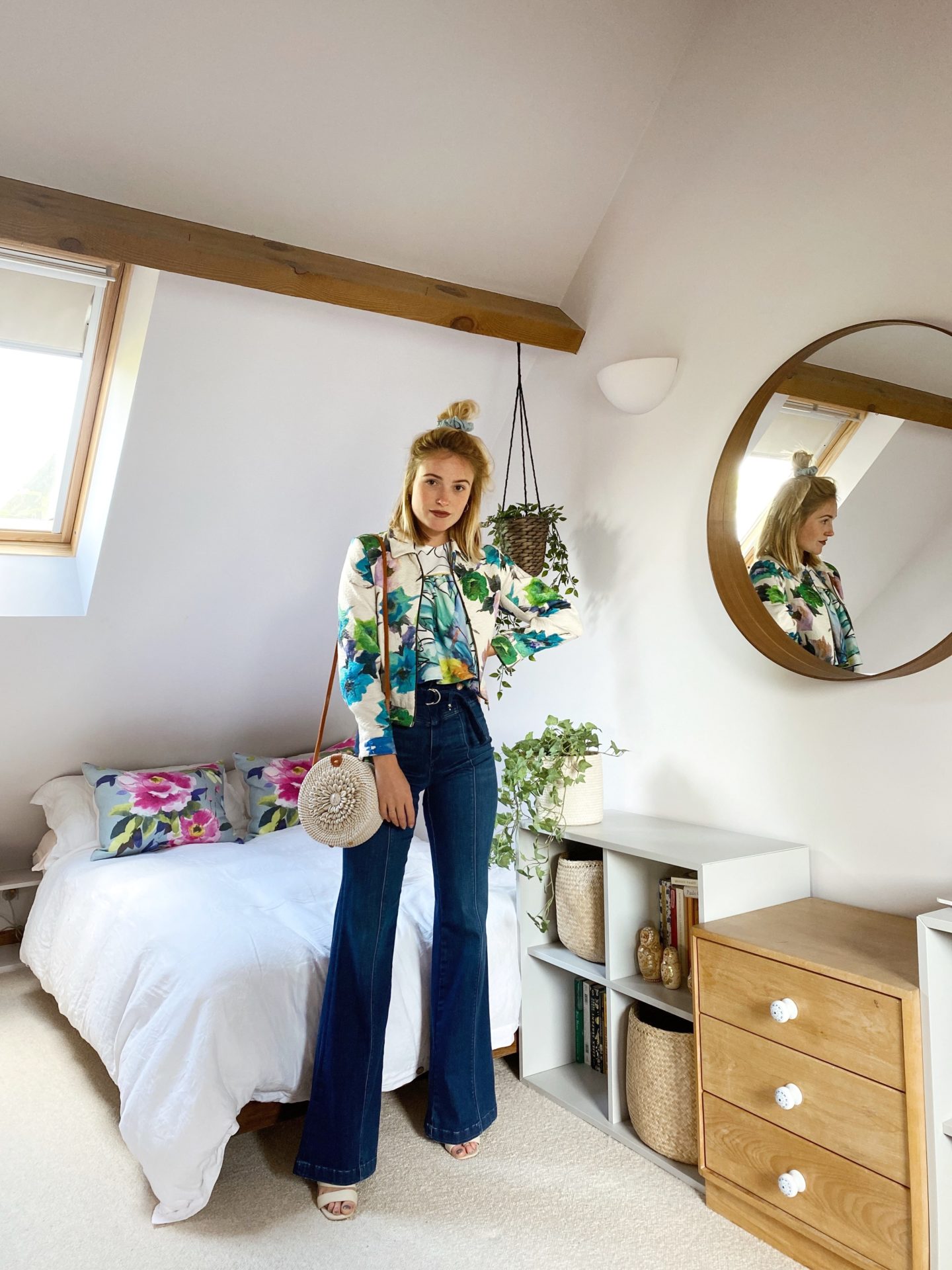 They cost me £100, so I will get wear and a long life out of them to make that worthwhile.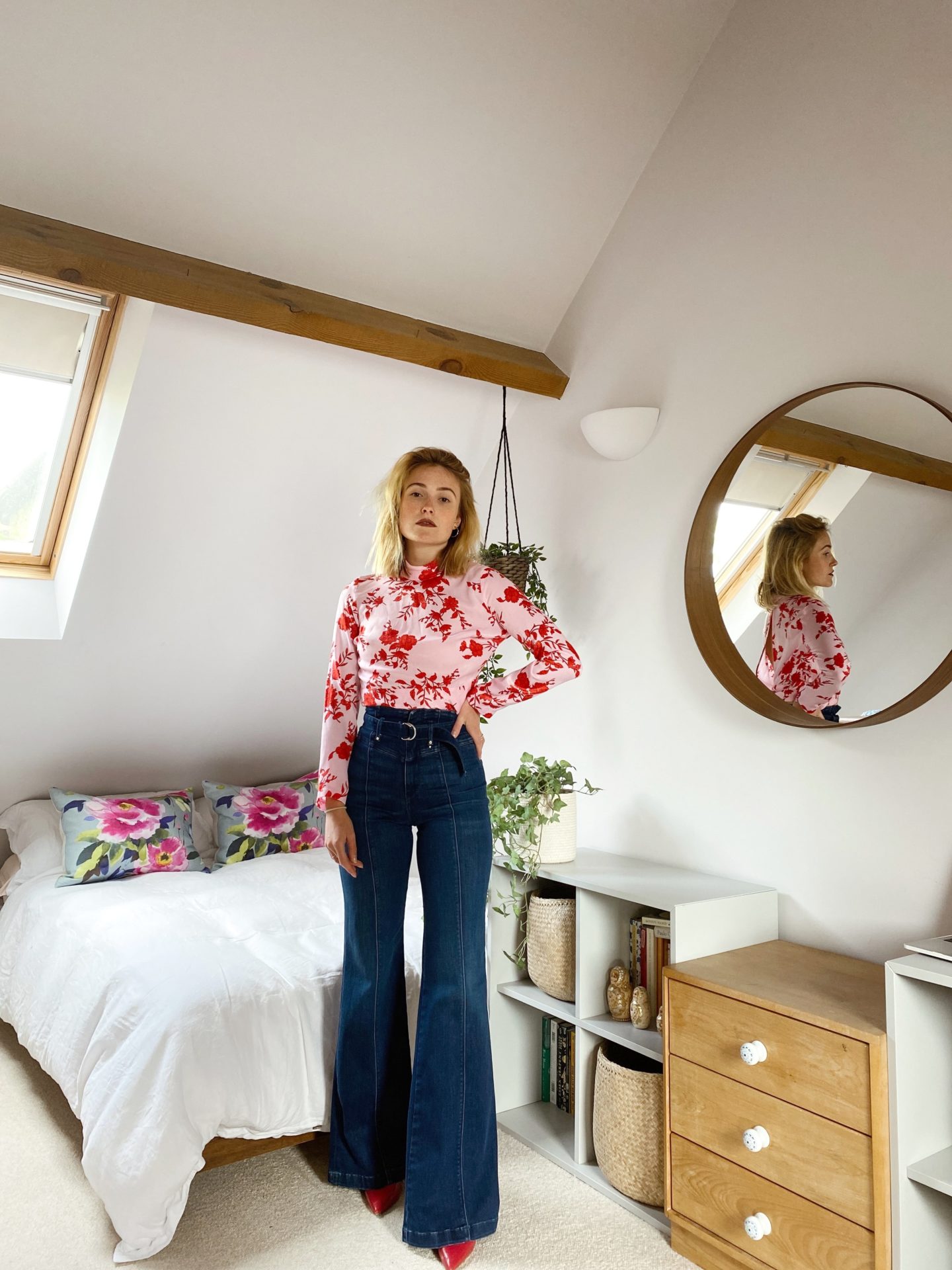 They are made from Tencel (wood pulp), use low heat processing and less water than most denim. And they come from Guess' new 'Smart Guess' range.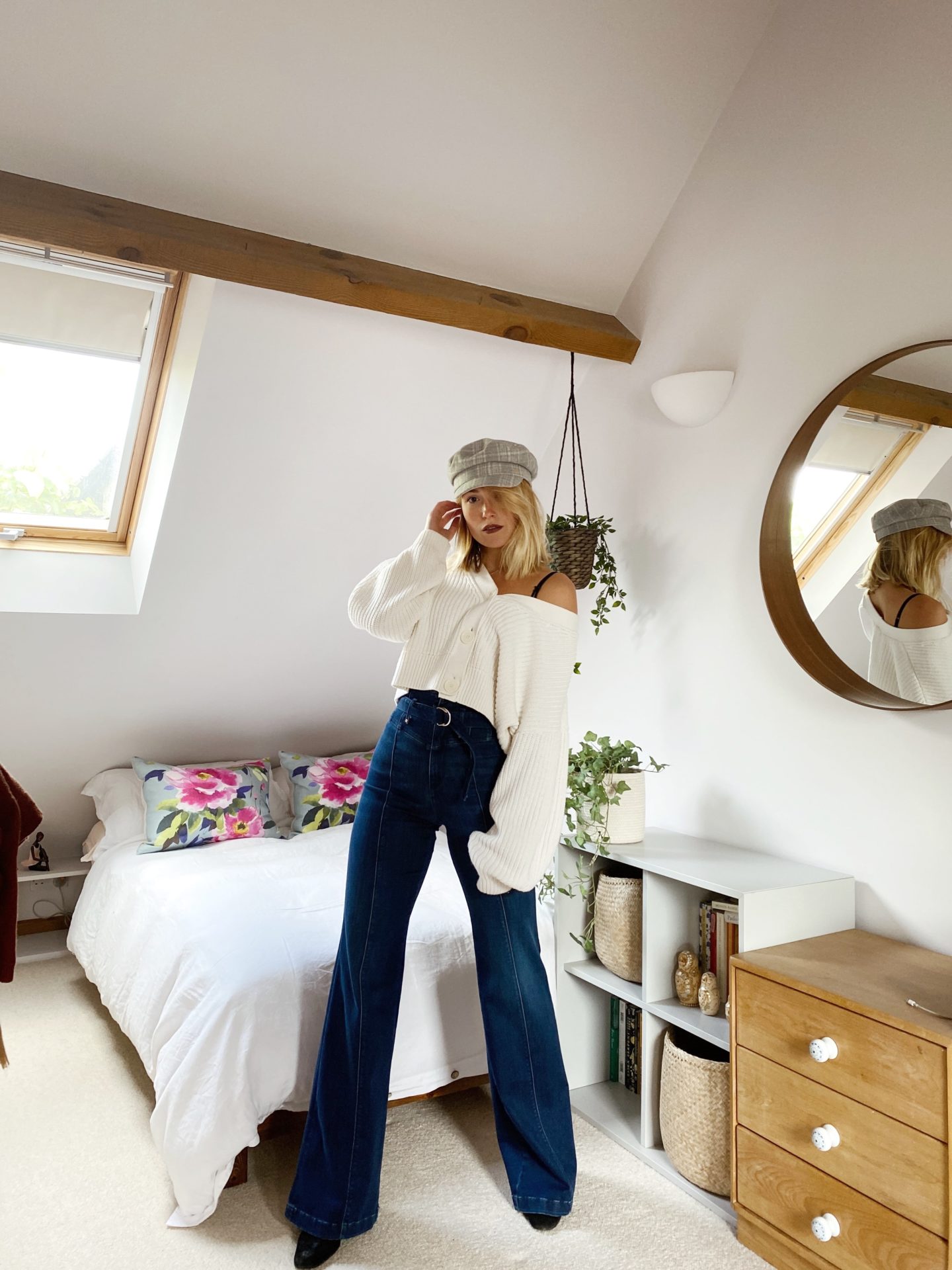 Guess have publicly announced their sustainability goals, and this range is the first step. By purchasing from this range (and not any of their non-Smart Guess products), I am showing my customer support for their mission. Customer support is any market's biggest driving factor. We have the power.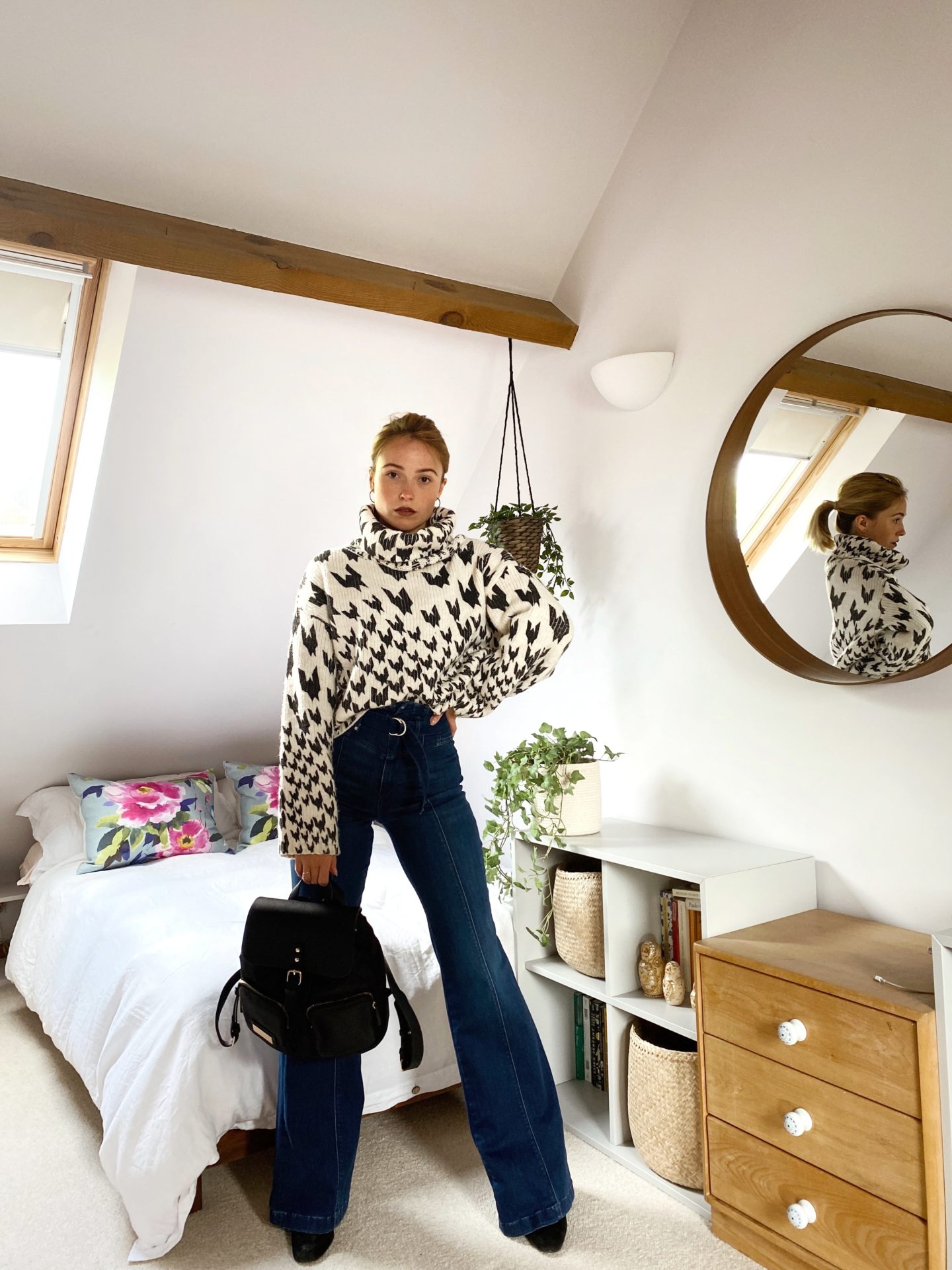 A.x