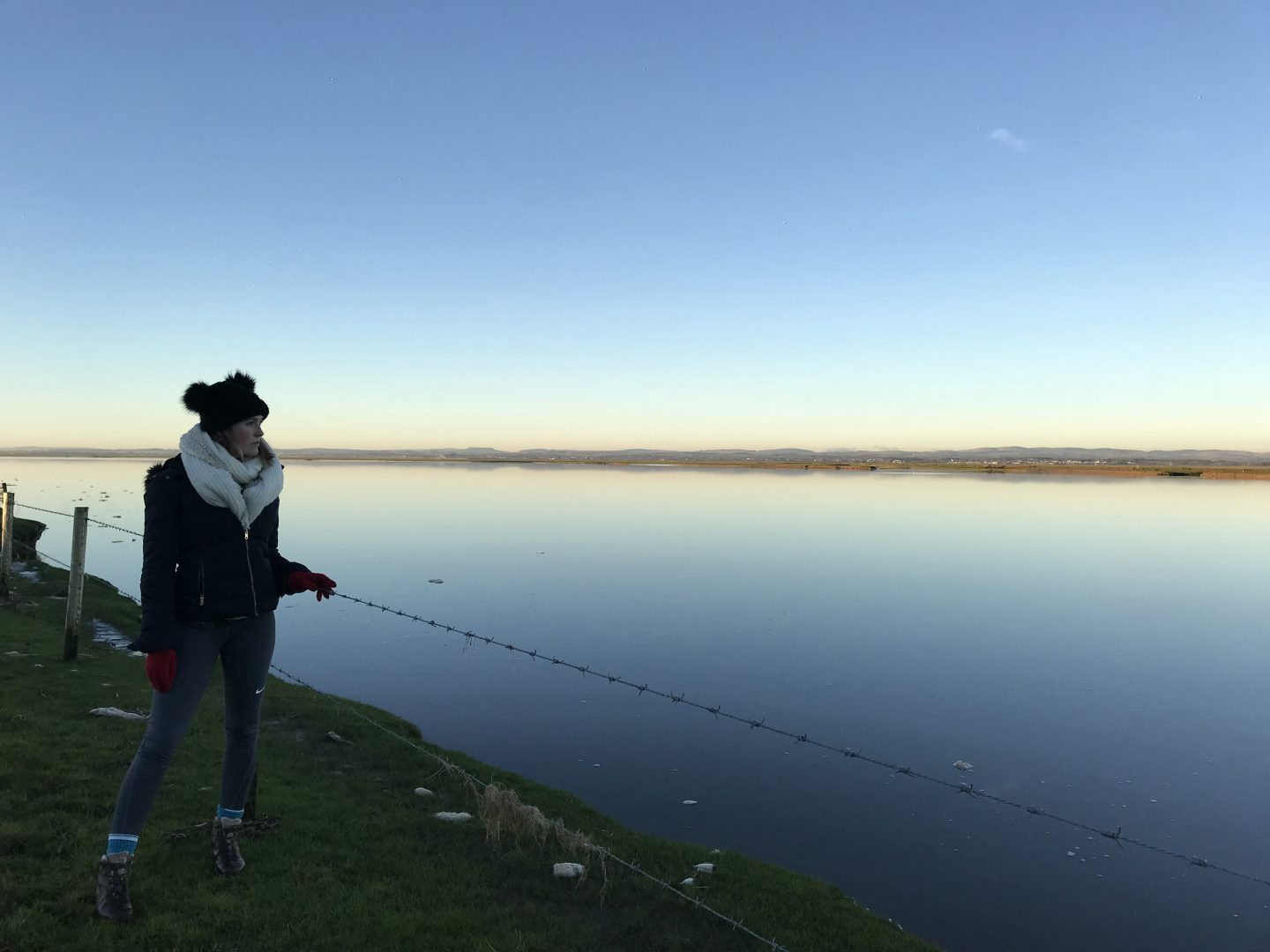 Reading Time:
5
minutes
Anticipation. The onset of panic mode. Everything is a little more real now. Why am I not organised yet!? It's probably time for some lists. Excited for some sunshineeeeee!
I just woke up and instantly had the realisation that my open-ended adventure across the world begins in exactly one month. I won't lie, this realisation was actually a pretty stressful one. Queue the erratic dreaming, hot sweats, and waking up aware that this stress is part of real life, not just the nightmare about missing my flight that I just had. I'm writing this having literally opened my eyes about 1.5 minutes ago, so right now the panic is pretty prevalent.
But don't get me wrong, rational me is super duper excited about what's to come. I mean, sunshine, beaches and bare feet in January sounds rather delightful. And now that all this is within one month's reach, it's no longer just a distant dream. This is real.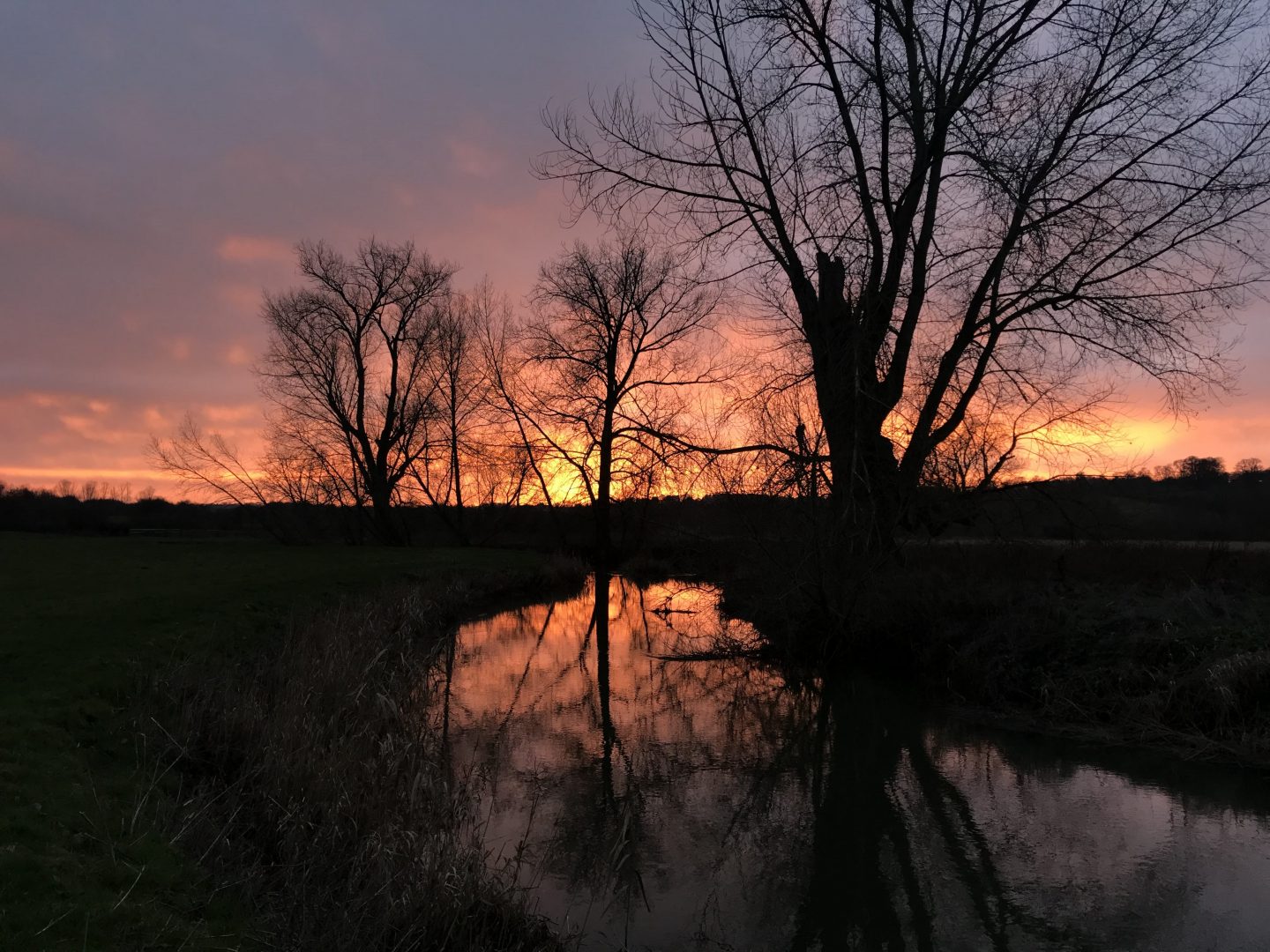 But I can't help feeling completely and utterly disorganised. And I'm fully hoping this sense of unreadiness is normal, and that nobody ever feels completely set for an open-ended trip into brand new places and cultures on the opposite side of the world to everything one currently knows?
We booked our flights through STA back in April. That's 8 months to have got things in order so far. And to be fair, we have all the flights booked and paid for, all our accommodation, food and transport covered for Fiji and all transport covered for New Zealand. We also have our visas sorted, our vaccinations under way, new travel cards setup, massive backpacks purchased. So really, we're not doing too badly.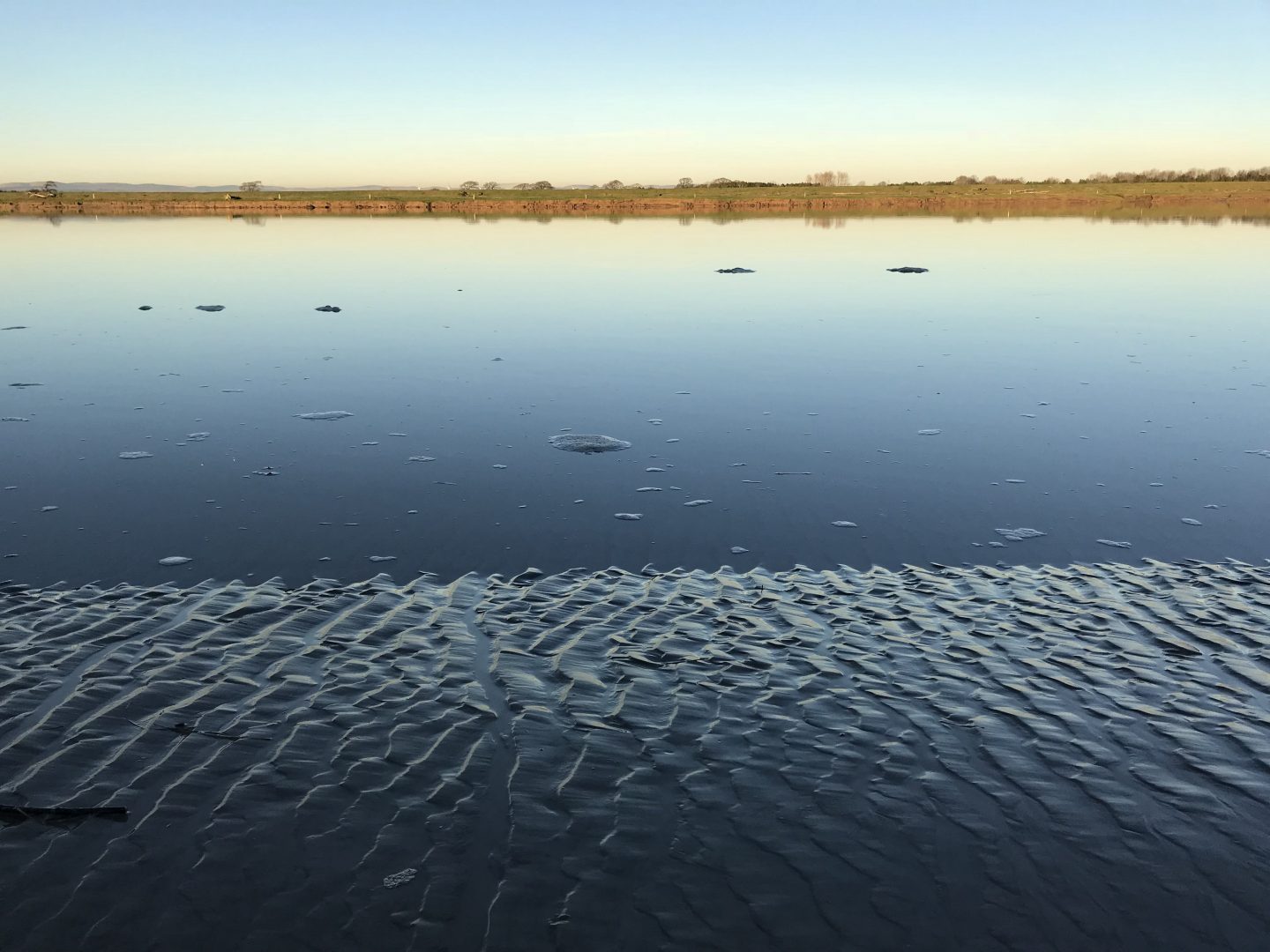 However, due to full time working and a pretty busy schedule at the moment, I feel like I've lost touch with travel prep recently. Elise has been amazing and has been working on all sorts whilst I've been 'out of action' on this front. But this has kinda left me feeling a little out of touch with it all. And to be honest, I'm panicking. That said, I've still managed to prep my eyelashes… shameless self-promotion of my last post right there.
It has always been our plan to not plan to much, so whilst having very little accommodation booked or too much of a route planned out is causing me mini heart palpitations on the reg (naturally the kind of person to have everything meticulously planned out to a T in a detailed itinerary) (p.s. I'm not actually having heart palpitations… that was a hyperbolic manner of speaking). I continue to remind myself that this is fine, it allows us freedom and flexibility, and this is a crucial element of adventure.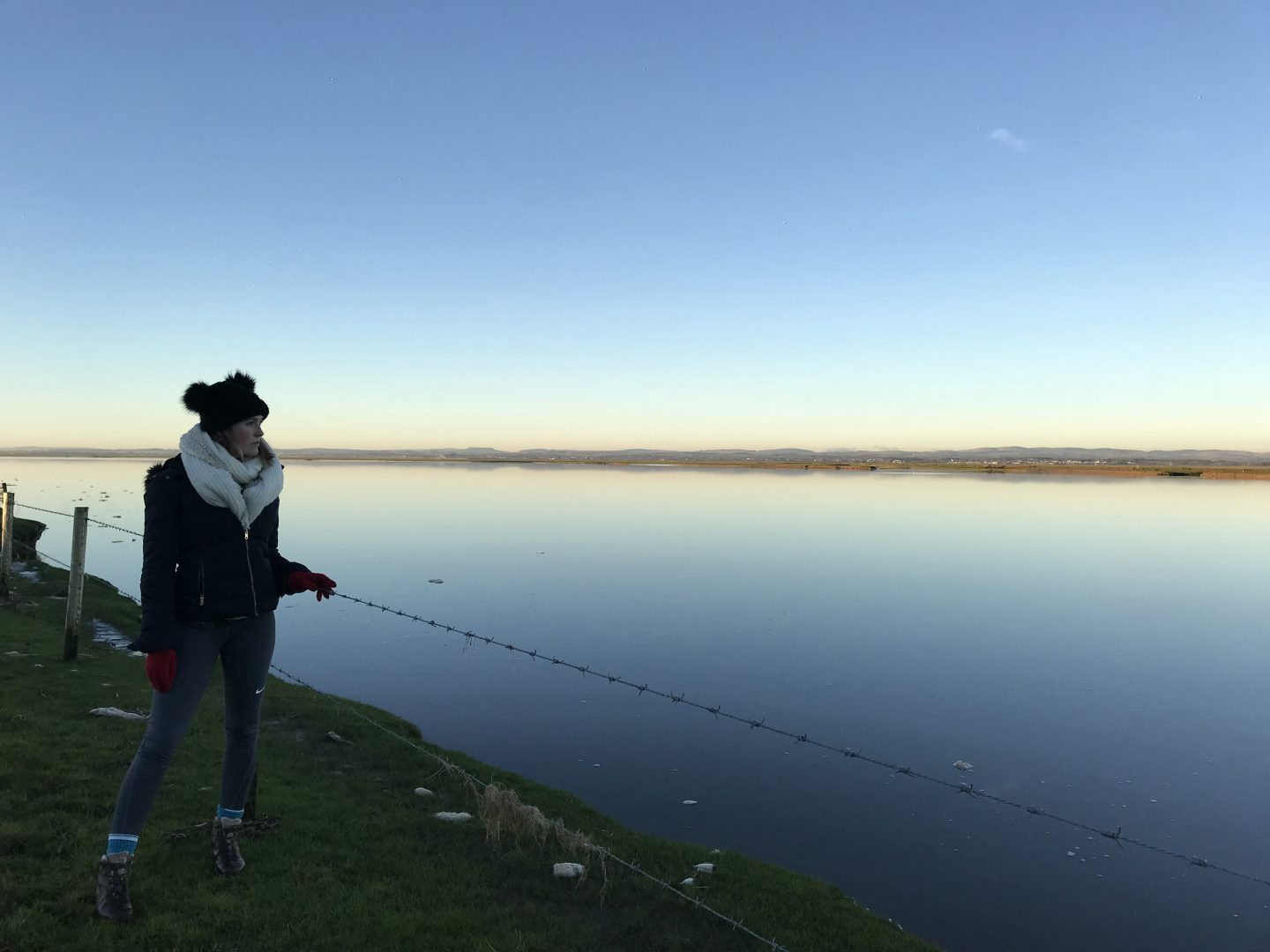 I'm also kind of worried about the M word. I mean, aren't we all!? Money may well make the world go around, but I fear it may struggle to carry me go around with it. I've been saving as best I can (though no doubt there was room for improvement here… curse my obsession with nice, expensive food). Yet, I'm pretty sure my savings will prove inadequate for the adventure to come. It would be such a shame to have to cut it short due to depleted finances… so any budgeting tips are WELCOMED. Again though, I should give myself a break here. There will be opportunities for employment, and if staying longer in one play to replenish the bank of Ailsa is necessary, it can be done.
I'm aware this post has been pretty negative… but I remind you, I'm writing this in panic mode, having just woken up, so my apologies here. There are countless things I couldn't be more excited for. I haven't had a real escape for so long now. Having worked (be that at school, university or employment) all my life, I know this adventure is deserved. I am looking forward to learning so much more about this world, seeing its beauties, facing difficulties and achieving solutions. I know this trip will teach me a lot about myself (see me finding myself whilst yoga-ing on a paddle board in a Balinese lagoon). I'm hoping it will actually teach me how to better cope with stress and panic. I can't wait to be creative… to write on here more, to capture beautiful content, to share it with you all. And with this, I'm super excited to meet other creatives following a similar path to us, and making beautiful images and moments with them as well.
At the same time, I can't pretend I'm not nervous about leaving everything here behind. When I said goodbye to my extended family this Christmas, I was greatly aware that I wasn't sure when I'd next see them. It could actually be over a year and that is totally unheard of for me. I'm a home bunny… even at uni, the longest I'd go without popping home for a weekend would be max 3 weeks. I love the comforts of my family and my cats… and leaving them for at least 6 months, and with not much of an idea for how long the max period of time might be, is pretty terrifying. I'm scared of the homesickness. And you know what, I don't think there's shame in admitting that. Indeed, I think it would be strange if one felt no apprehension around this whatsoever. I fully expect to be writing about this when I'm out there actually, so watch this space.
So, one month to go. It's time to write some lists. I need a packing list, I need a shopping list, an admin to-do list, a personal to-do list. And I need to start checking things off. So here goes… a month jam-packed full of travel preparation. And I think that feeling of unreadiness is totally fine, you know. So if you can relate to anything in this post, we're in this together, and everything will work out. It always does.
Ax.