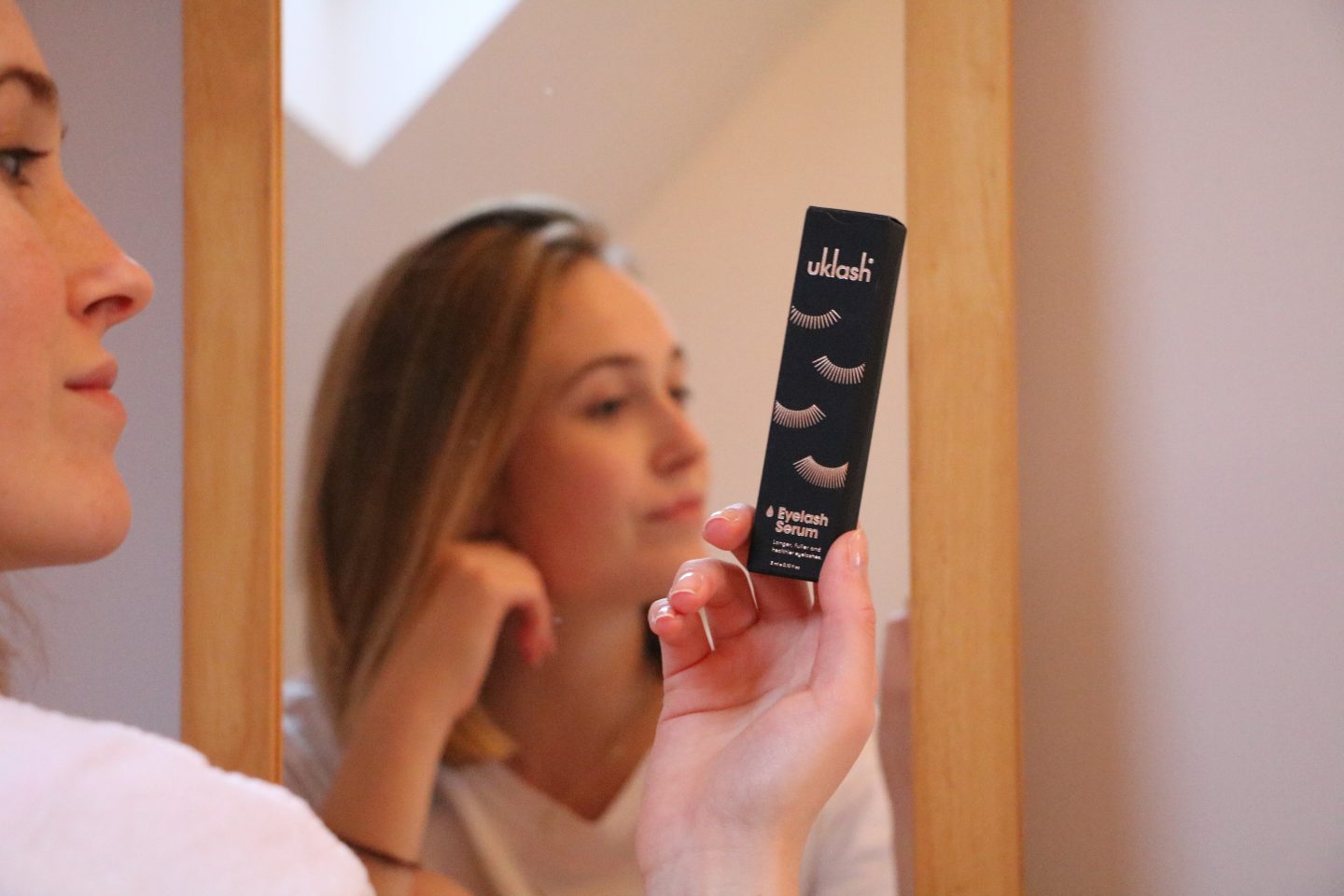 Reading Time:
3
minutes
[AD]
Okay so, mascara when on holiday… nightmare, right!? For me, it's literally a case of panda eyes or bald eyes. My natural eyelashes simply aren't prominent enough to really be noticeable without mascara. Therefore, I'm going to take the plunge and try eyelash extensions Ooooo. That said, I'm poor and saving, so this luxury is going to have to wait until I am actually in Bali, where I hear such beauty treatments are considerably cheaper. Watch this space, luscious eyelashes sans panda eyes, are on their way!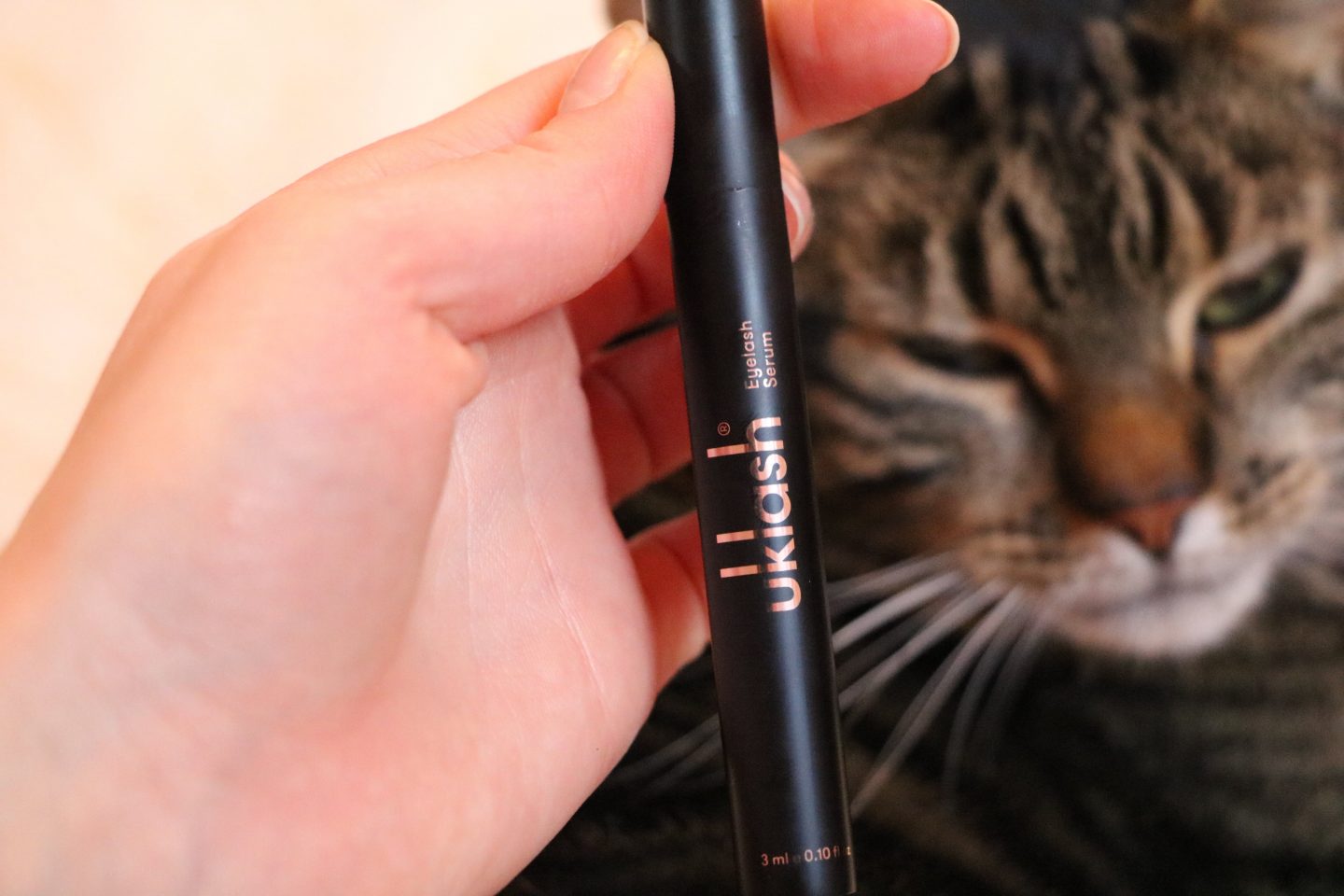 This delay, however, has proved rather convenient, as it gives me a solid month to build my eyelash strength and natural volume with the help of UKLash Eyelash Serum. UKLash promises up to 55% longer lashes and 75% more volume in just 25 days. So I'll be using it everyday until I go away in order to build healthy natural lashes as a solid base for my extensions. I'll be sure to update you on my eyelash progress over this time.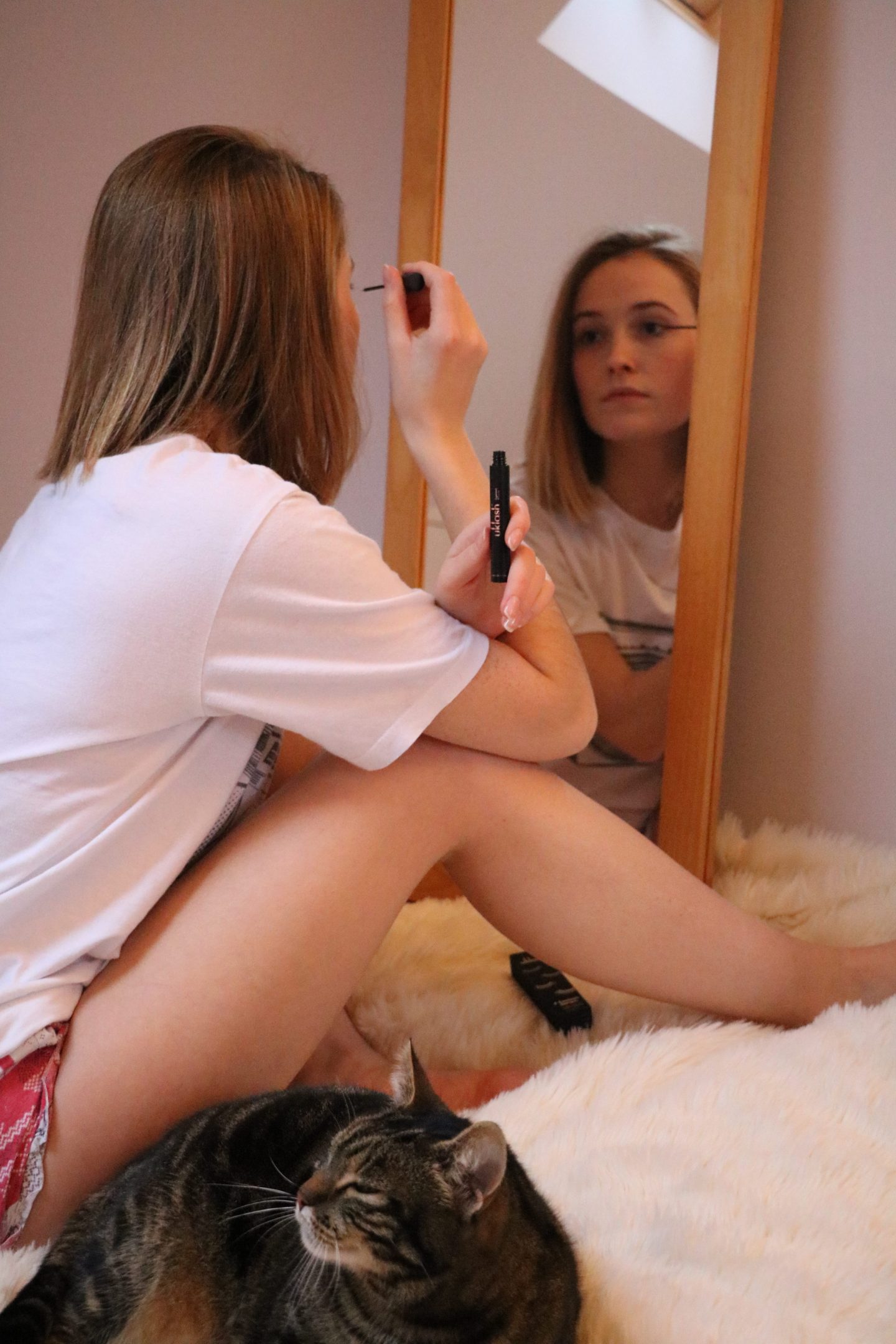 I feel like we abandon our lashes somewhat… I mean, my routine as it stands is literally mascara on in the morning, aggressive rubbing with makeup wipe at night. This seems pretty unfair considering the hours of TLC I put into my nails, for example. So I really do think I'll notice a difference with UK Lash, if not visually, then at least it will be a solid injection of health and strength before I shroud them in fakeness!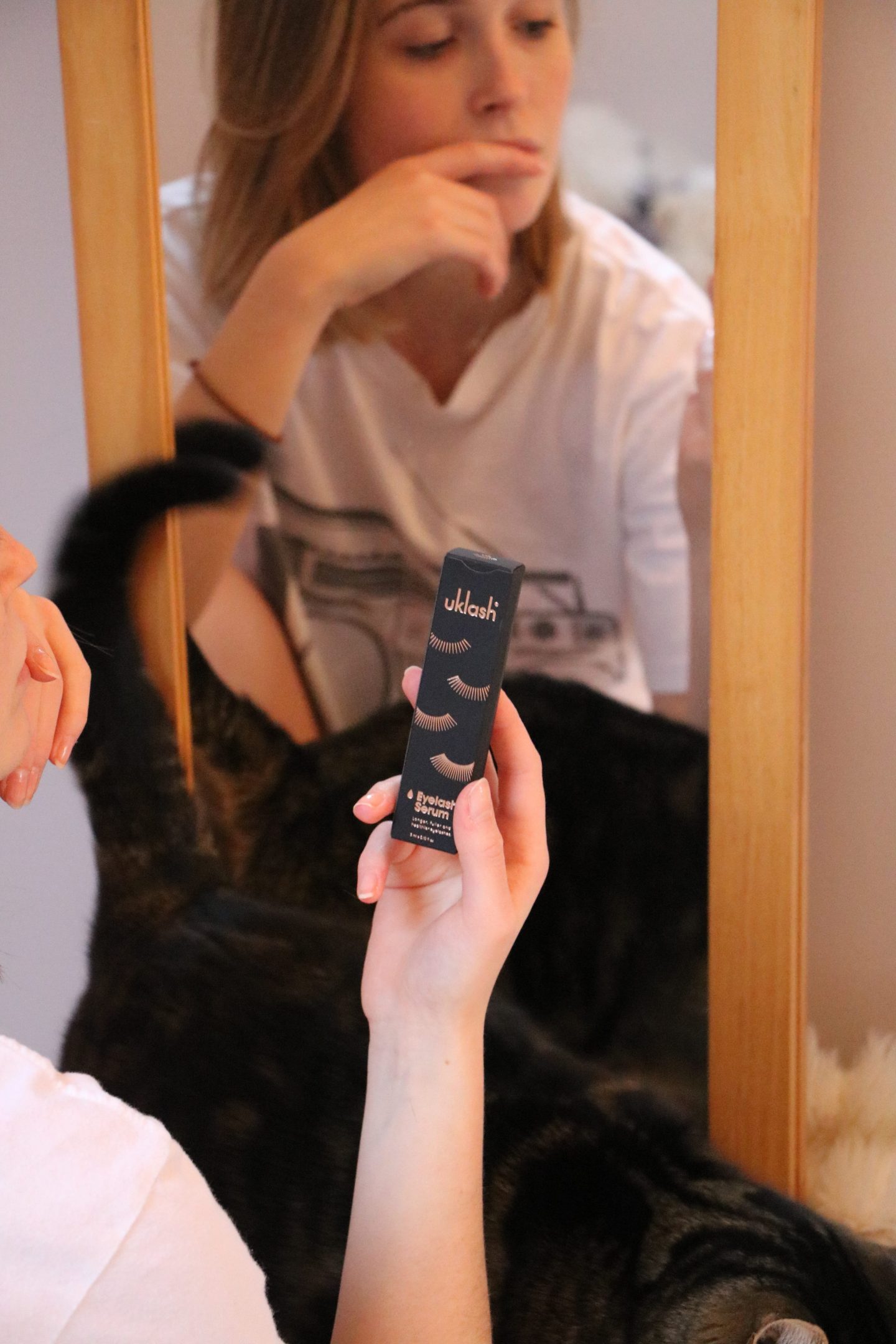 I also stand by any beauty brand which consciously avoids animal testing. To be honest, cruelty-free beauty should be the norm, but as it stands it's something of a rarity… so I'm shouting out the fact that UK Lash have developed this serum without the need to harm an animal.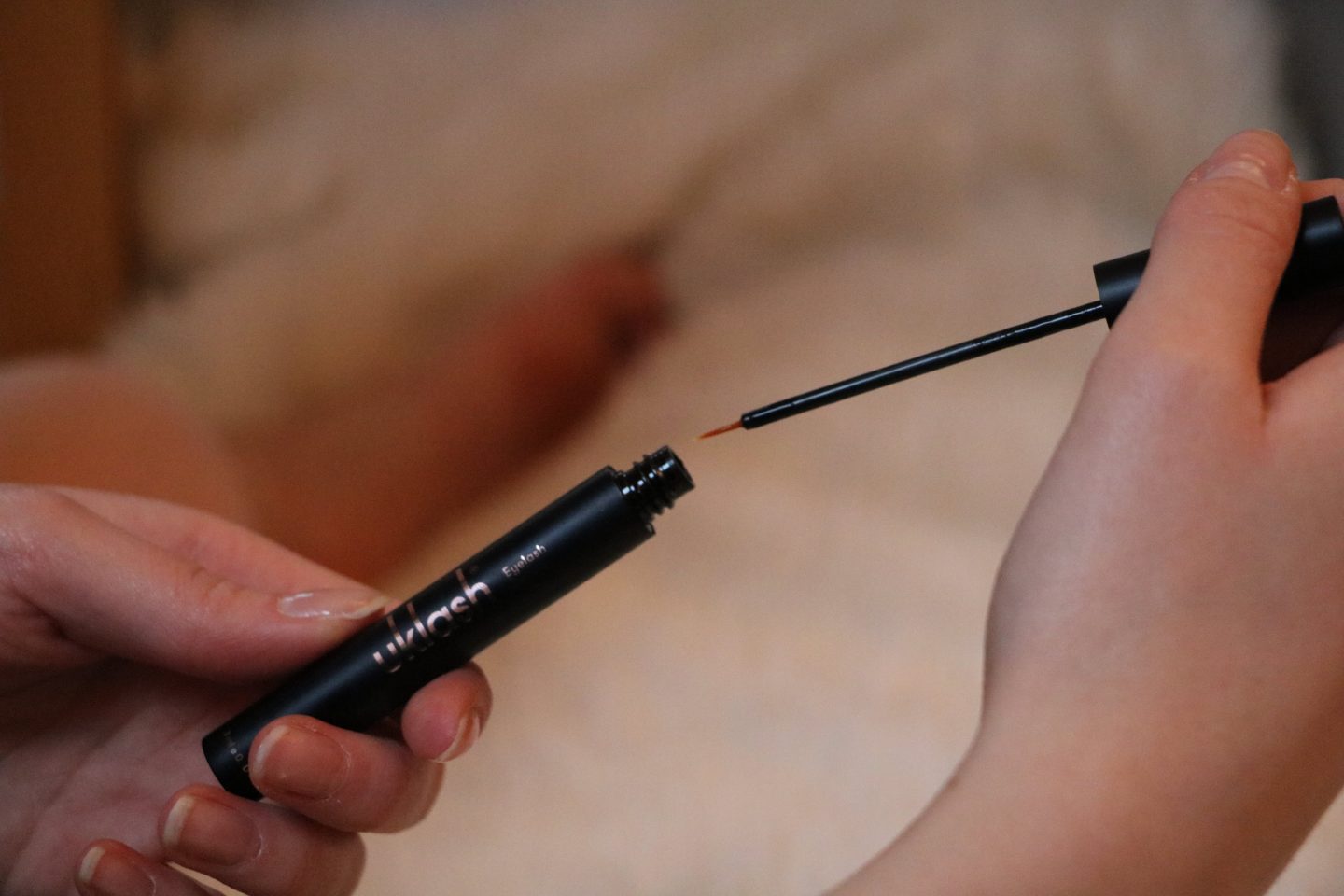 So, for the next month or so, I'll be applying my UK Lash serum before bed and will share my progress over on my Instagram stories from time to time, so keep your eyes peeled! (I'm sure there's a great pun somewhere there, but I'm just not quite witty for that one…)
A.x
Post sponsored by UK Lash.