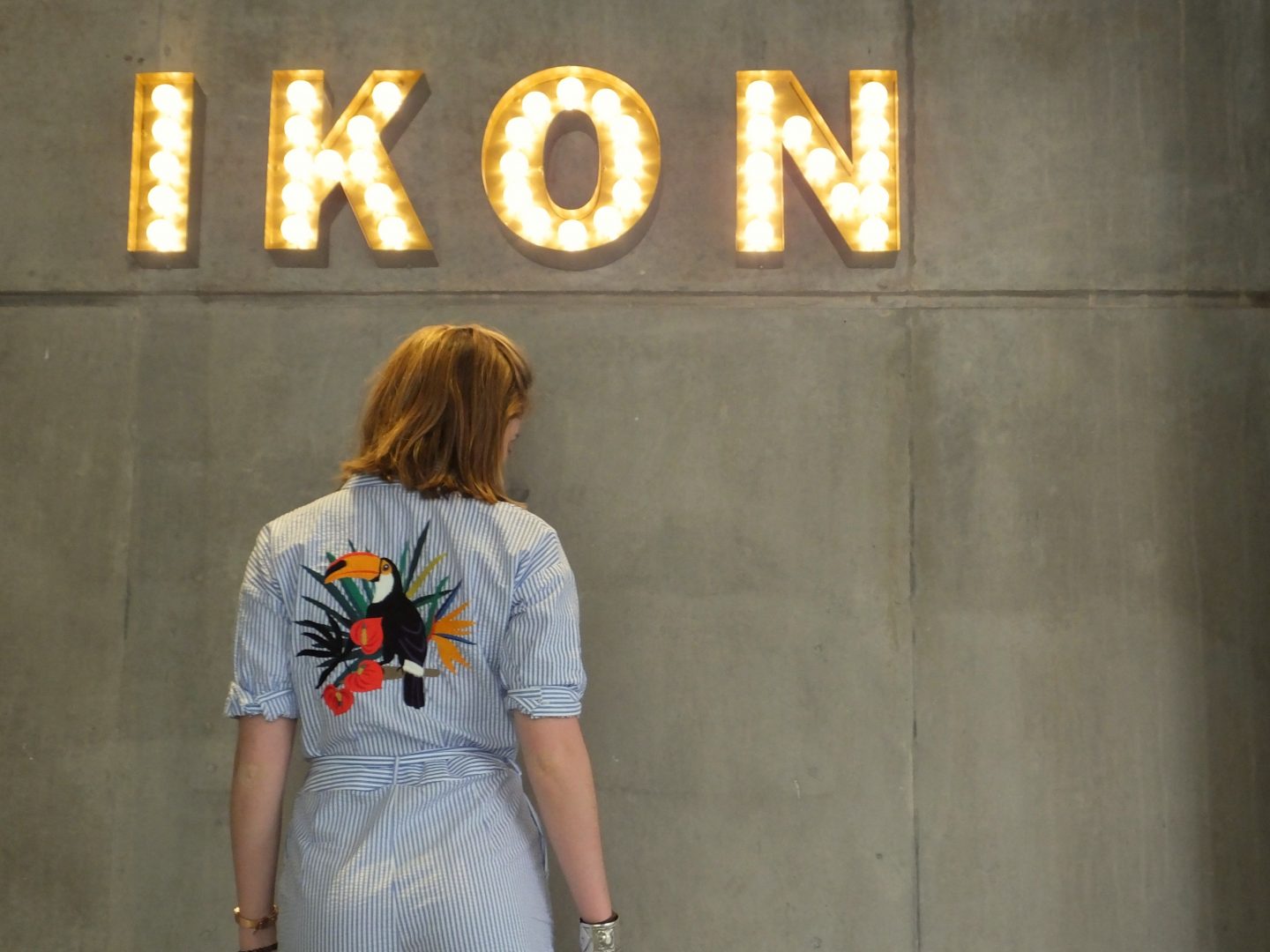 Reading Time:
5
minutes
I really struggled with the title of this post, and apologise for the ambiguity of it- actually its a bit pathetic and I'm really not proud. But the basic premise is that I am writing a post about a day-out with my lovely friend Elise. We bonded at the beginning of this academic year over Instagram and blogging interests and its a friendship that has blossomed. It is absolutely no surprise that we turned up for a brunch together (our favourite past-time) dressed in matching aesthetics which just screamed for a combined outfit shoot.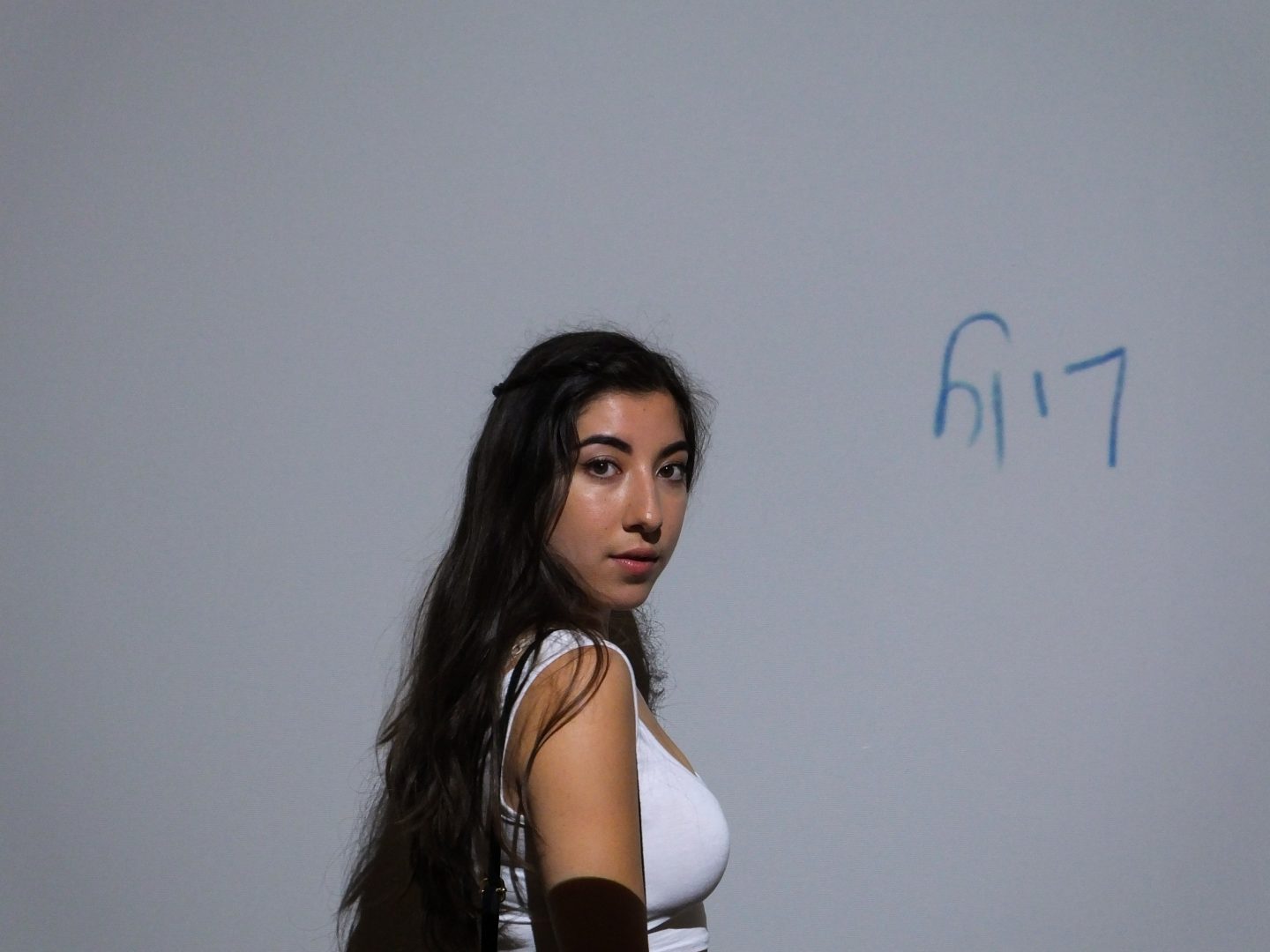 Our day-out (this makes us sound ancient- but actually that's not far from the truth) began in glorious sunshine and we perched on the outdoor seating of a new found Australian-style cafe called Madcup. There will be a review post to follow… once I've indulged myself in more of their gorgeous menu! Thus, we had both dressed for such weather- it was quite the disappointment when the sky turned to deluge… less disappointing was realising how photogenic the cafe's interior was- as you'll soon see.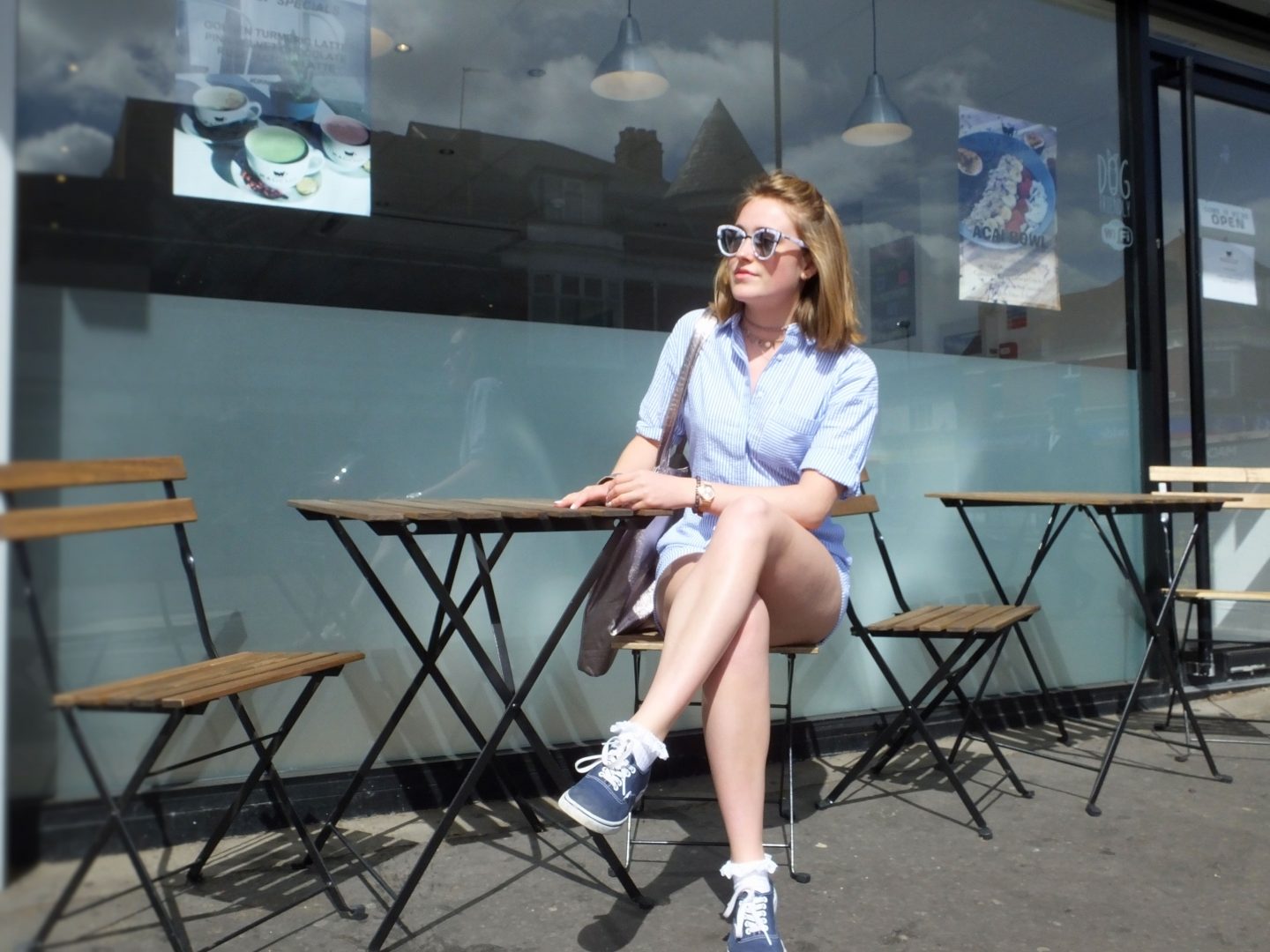 So we thought it would be nice to take a few outfit photos, considering my playsuit was new and I was excited to share it with you anyway, and Elise was planning an outfit post on her own blog at some point too.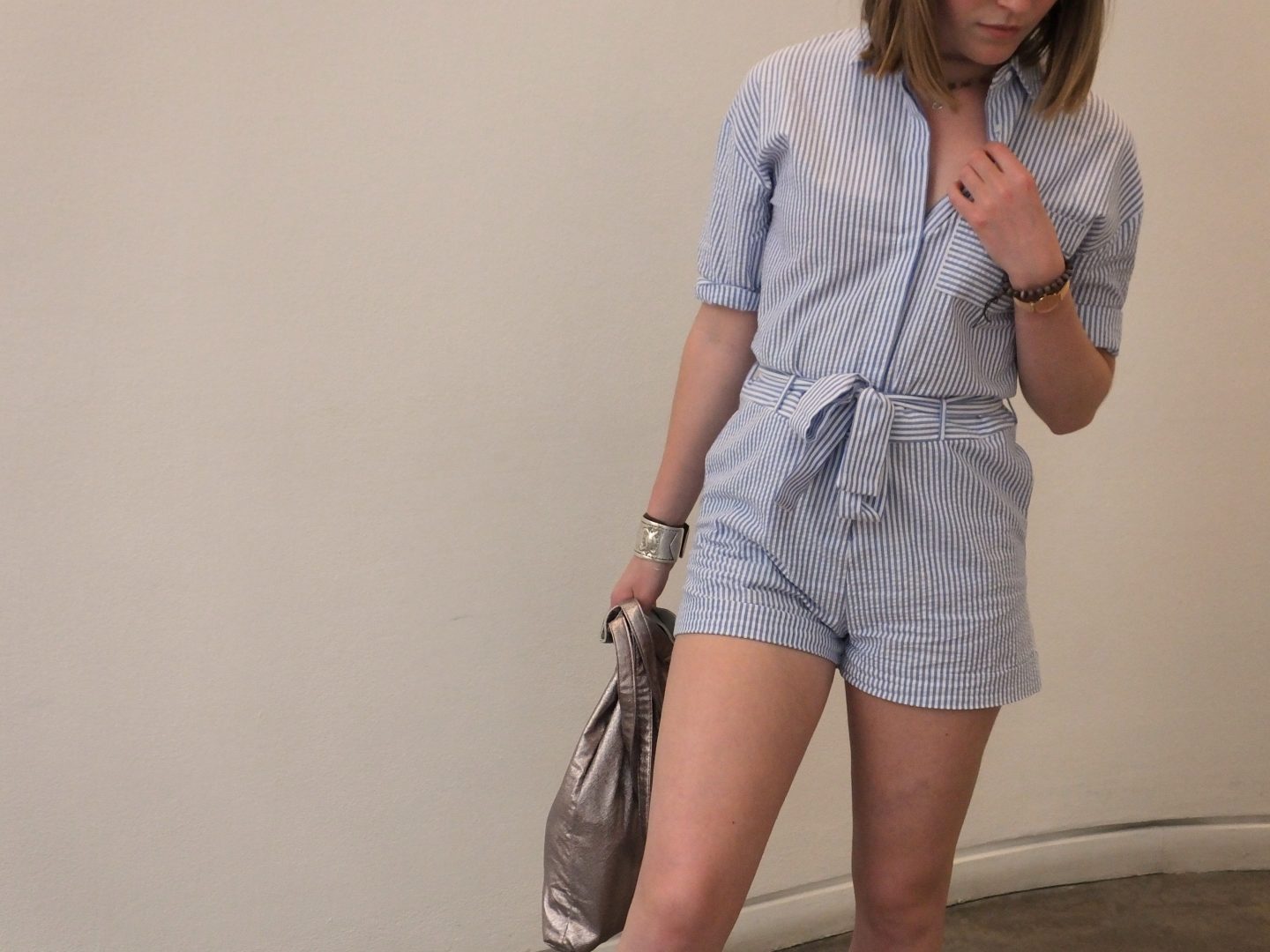 After a mini brainstorm, we decided to make our day-out even more retiree-style and take a trip to an art gallery. In our defence, Ikon is a venue for contemporary art… not that traditional oil painting is any less lovely- I just feel like they wouldn't appreciate a couple of girls prancing around and posing for photos.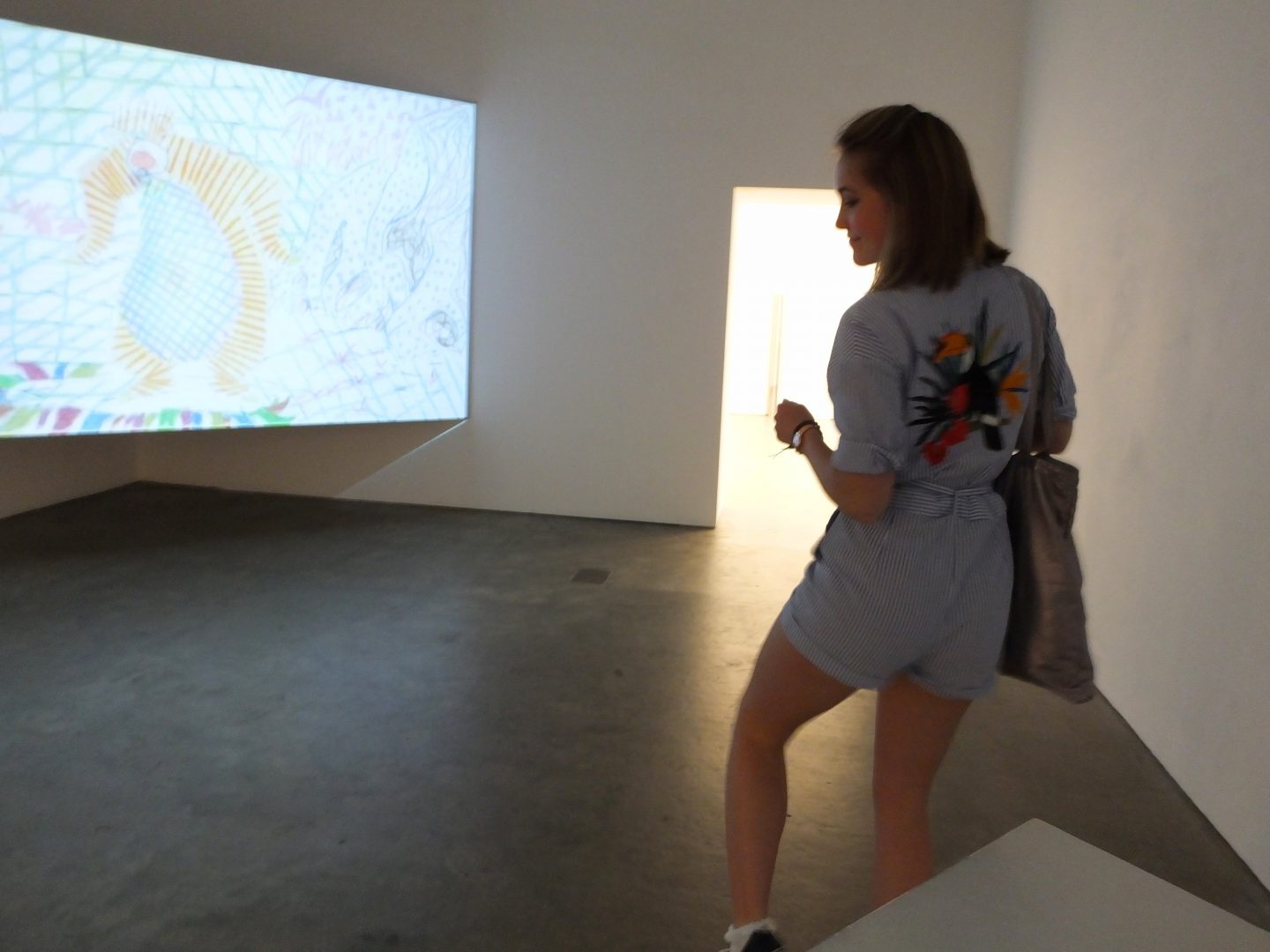 The Ikon Gallery at Brindleyplace is such an incredible building- it is old meets new in architectural design, and the perfect home for the interactive installations it presents. I think there is actually a new exhibition which began yesterday, as far as I can tell. If traditional art isn't really your thing, give the Ikon a go, its a whole different cultural form.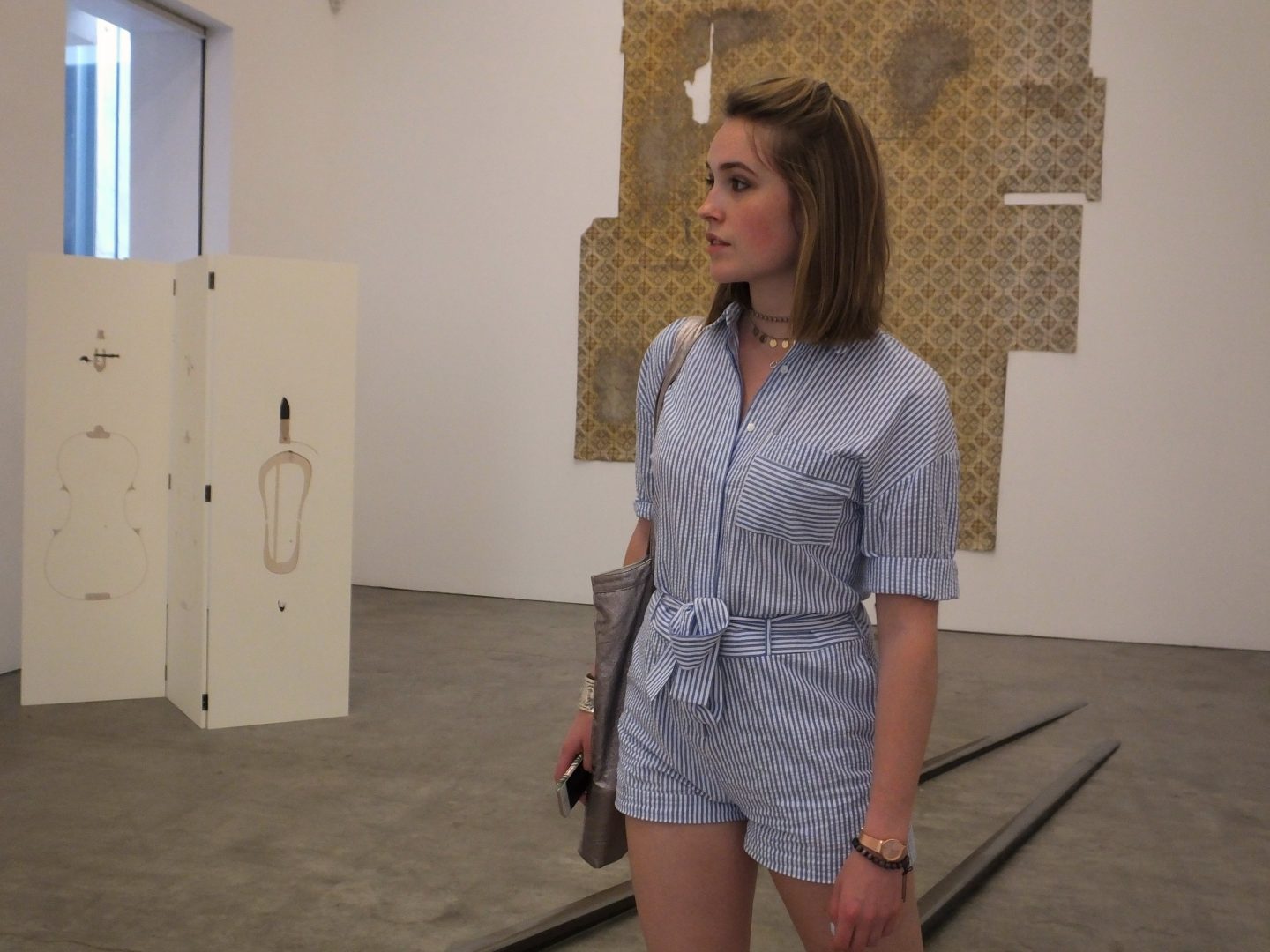 Even if the exhibition doesn't do much for you, the sensitively formed coalition of an old redbrick Victorian School with modern glass and metal structuring is something to behold.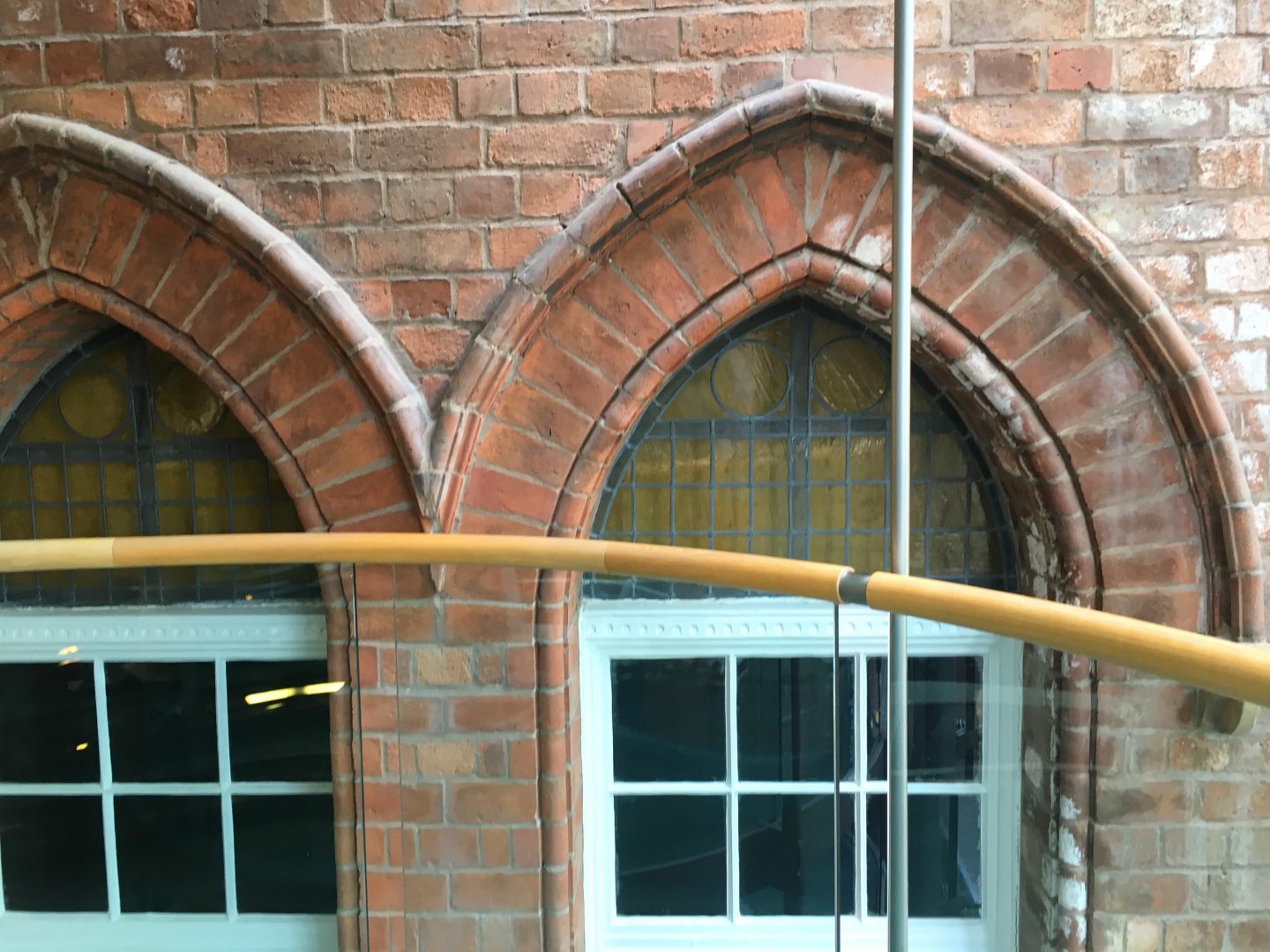 Further, if none of the above interest you- at least go to experience the singing, glass elevator or the new Yorks cafe, offering a range of foods, exotic teas and cakes. In fact, I reviewed another of their Birmingham cafes a little while back, you can find that post here.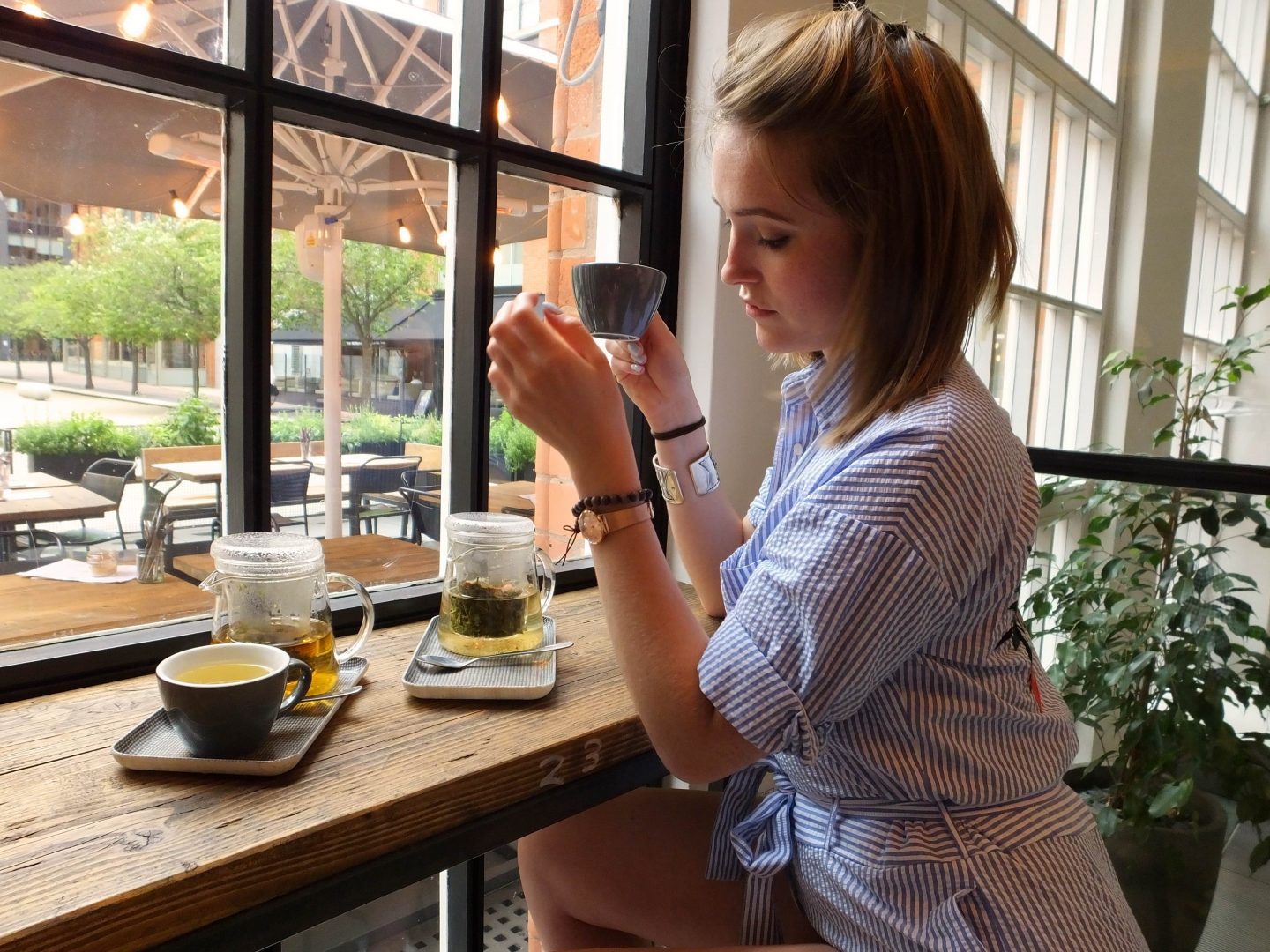 So a little on my new playsuit now, (Zara call it a jumpusit, so take it as you will). It was an impulse buy when I was in London for the Bright Light PR showcase last month- I guess I was feeling stylishly inspired, because impulse buys are just not usually my thing at all. Anyway, whilst my friend was trying on a few bits and pieces in Zara, I thought I'd pick something up quickly, just so I could join her in the fitting rooms to give my opinion.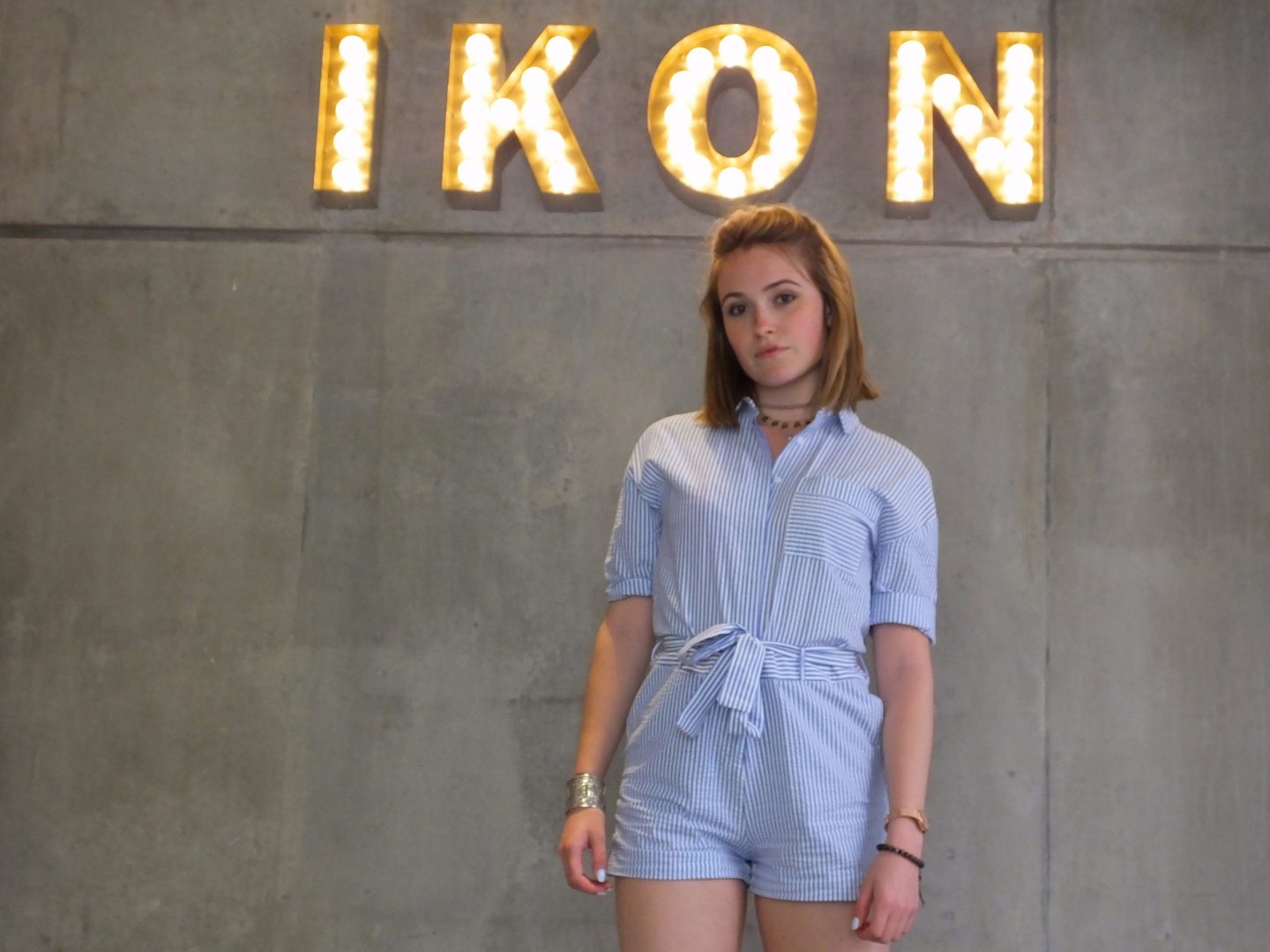 The playsuit is an interesting style- it encapsulates the masculine elegance of a tailored, striped shirt with the playful girliness of bow-belted shorts. Yet its juxtaposition works and creates a flattering shape which hints at the figure beneath, without being tight or risqué.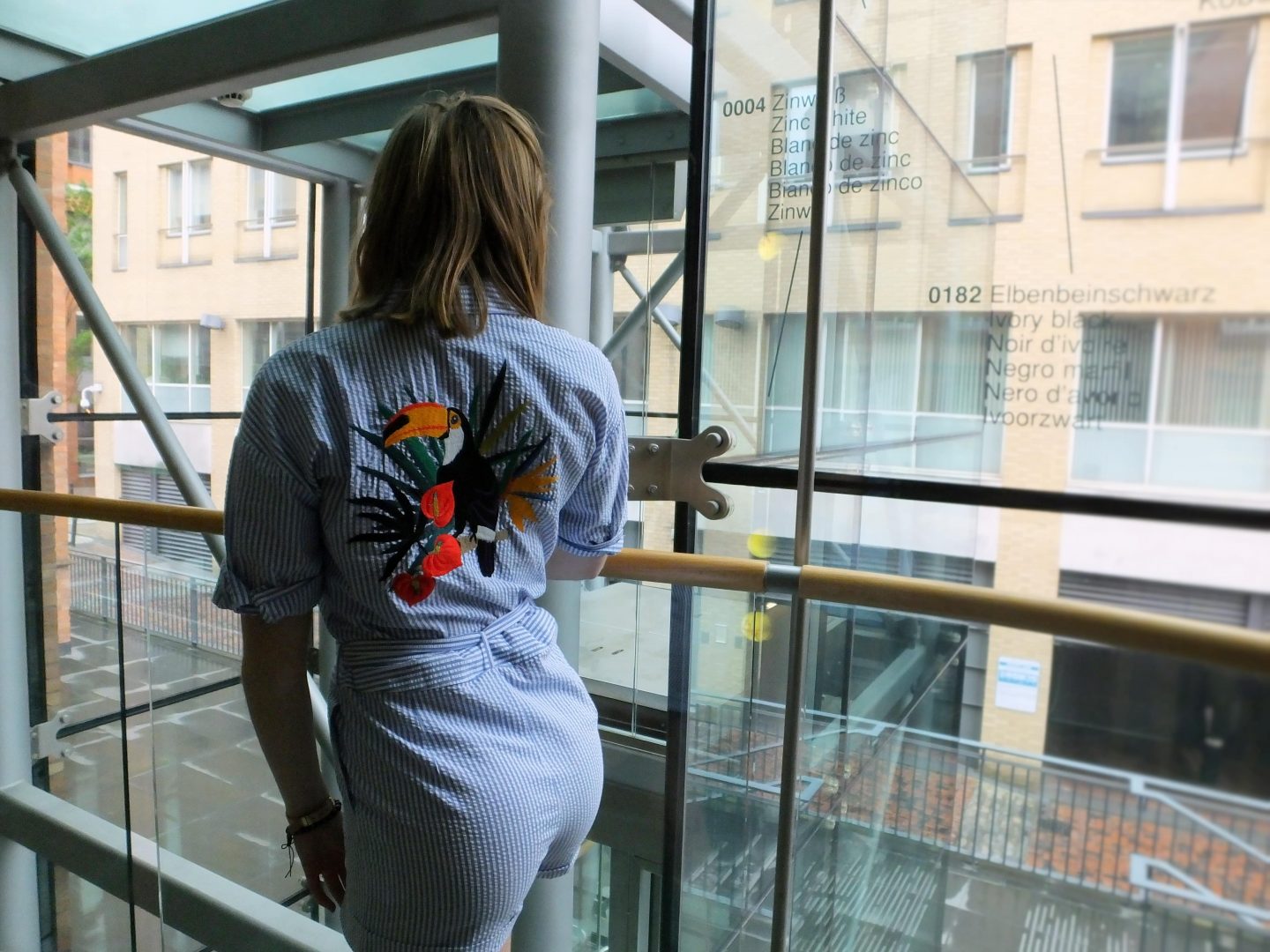 This looseness means it is also comfy- which is a must for me! Its a perfect piece for springtime strolls or summer evenings. However, being a shirt its not entirely unrestricted- it's also a relatively thick material so not brilliant for super hot days.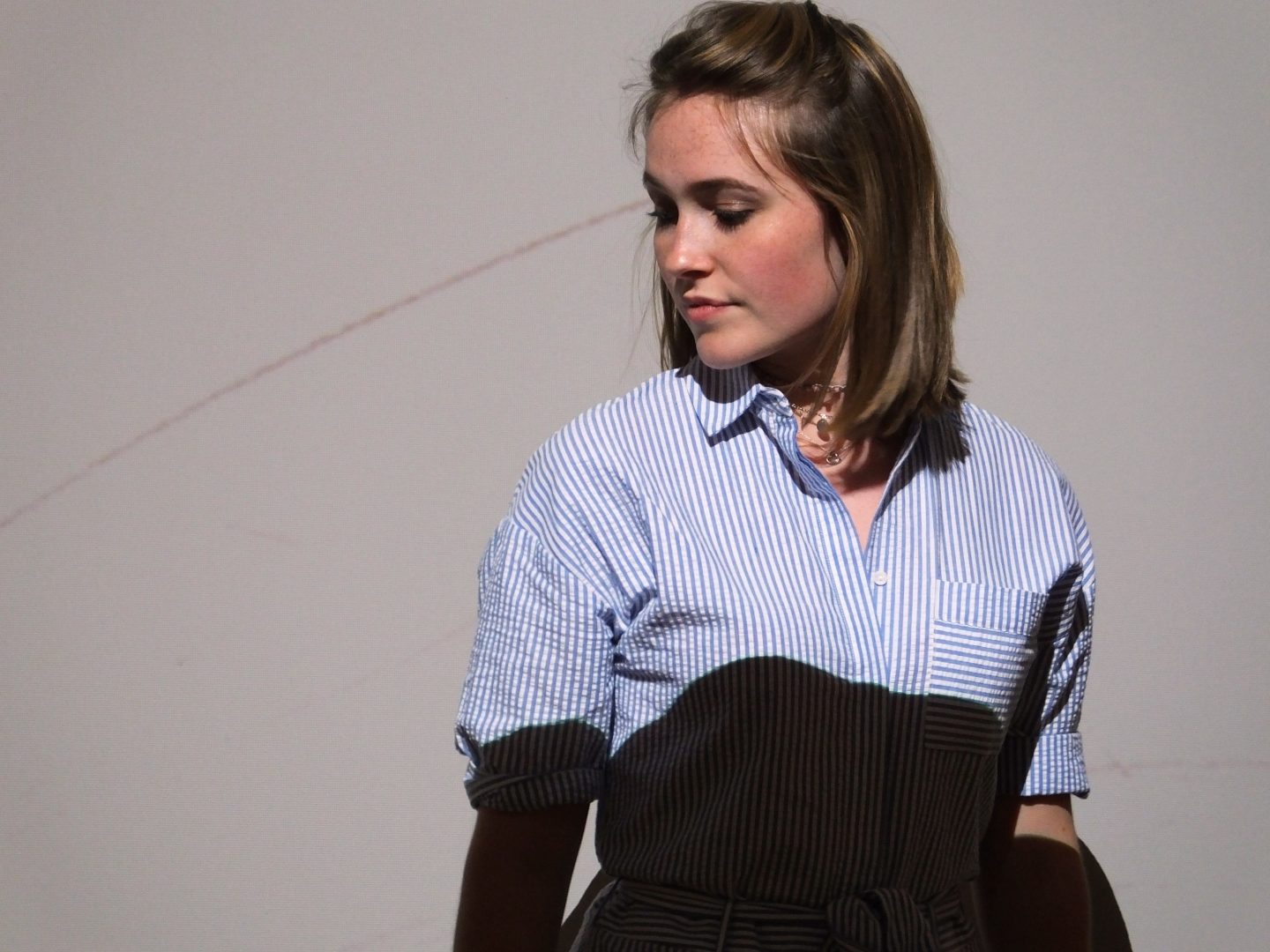 Despite being a fairly unique piece, I feel like it could become an annual staple- there's something about it that makes me think it won't actually go out of fashion-in fact maybe its the shirt element. The blue pinstripe shirt has become a classic item for the female wardrobe as well as for men. This was probably the justification that went through my mind prior to the impulse buy!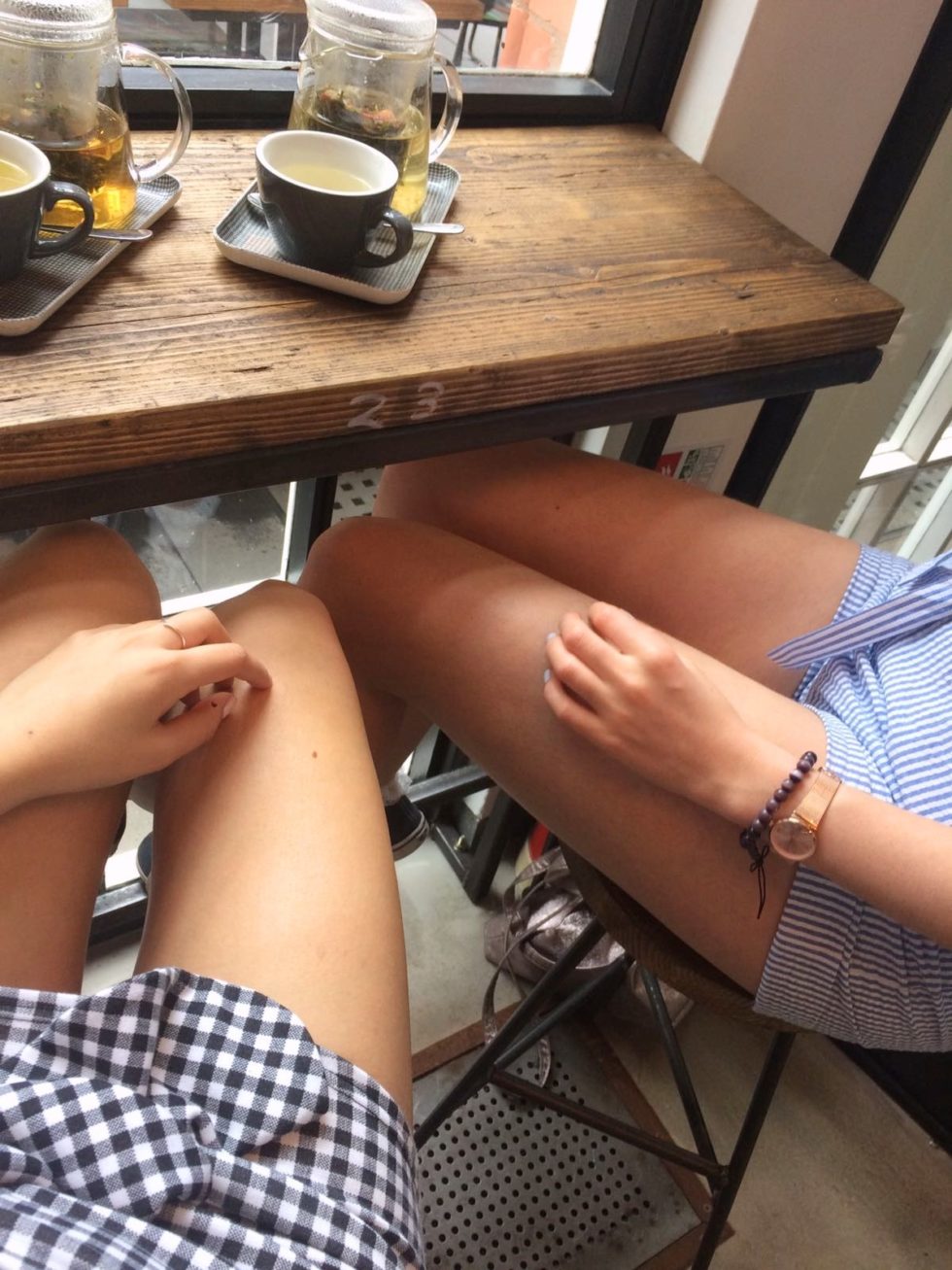 How great is the Zara summer range at the moment!? Every time I go in, I pile items high for trying on. Often their experimental forms don't suit me at all, but its worth checking because Zara prices are so reasonable. Definitely another fuelling factor for this piece- so affordable!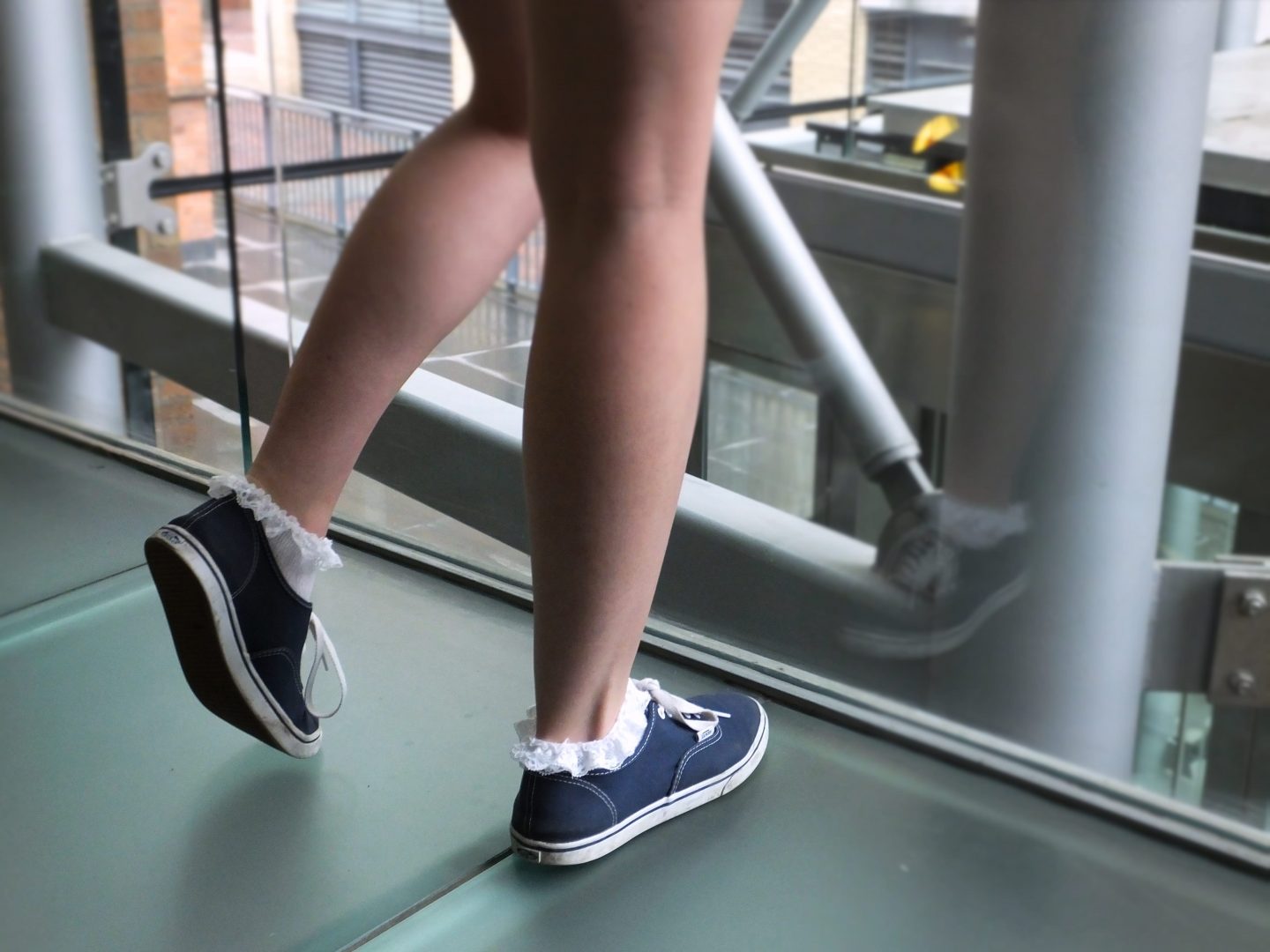 I teamed the playsuit with little blue Vans, though I fancy white tennis shoes would look really cute. My bag is just a shopper, but a fancy one of course- a bit of shimmer! Accessories wise, I opted for a pastel-coloured choker, for the neckline on a shirt just works so well with chokers.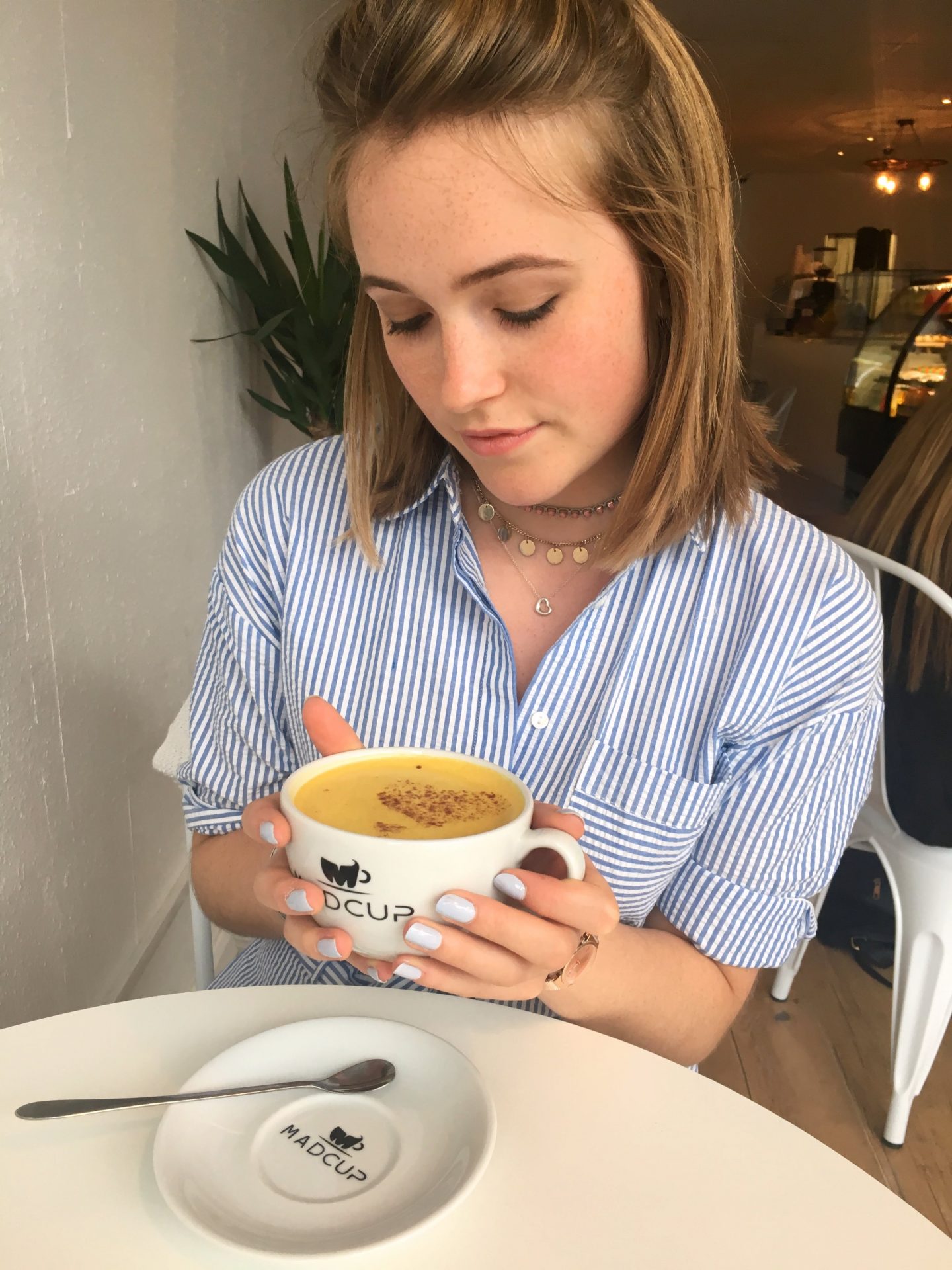 I feel like any extravagant additions may conflict with the embroidered detail on the playsuit's back- so maybe keep it relatively simple. Saying that, red accessories could look fab; dressing it up for a more sophisticated occasion.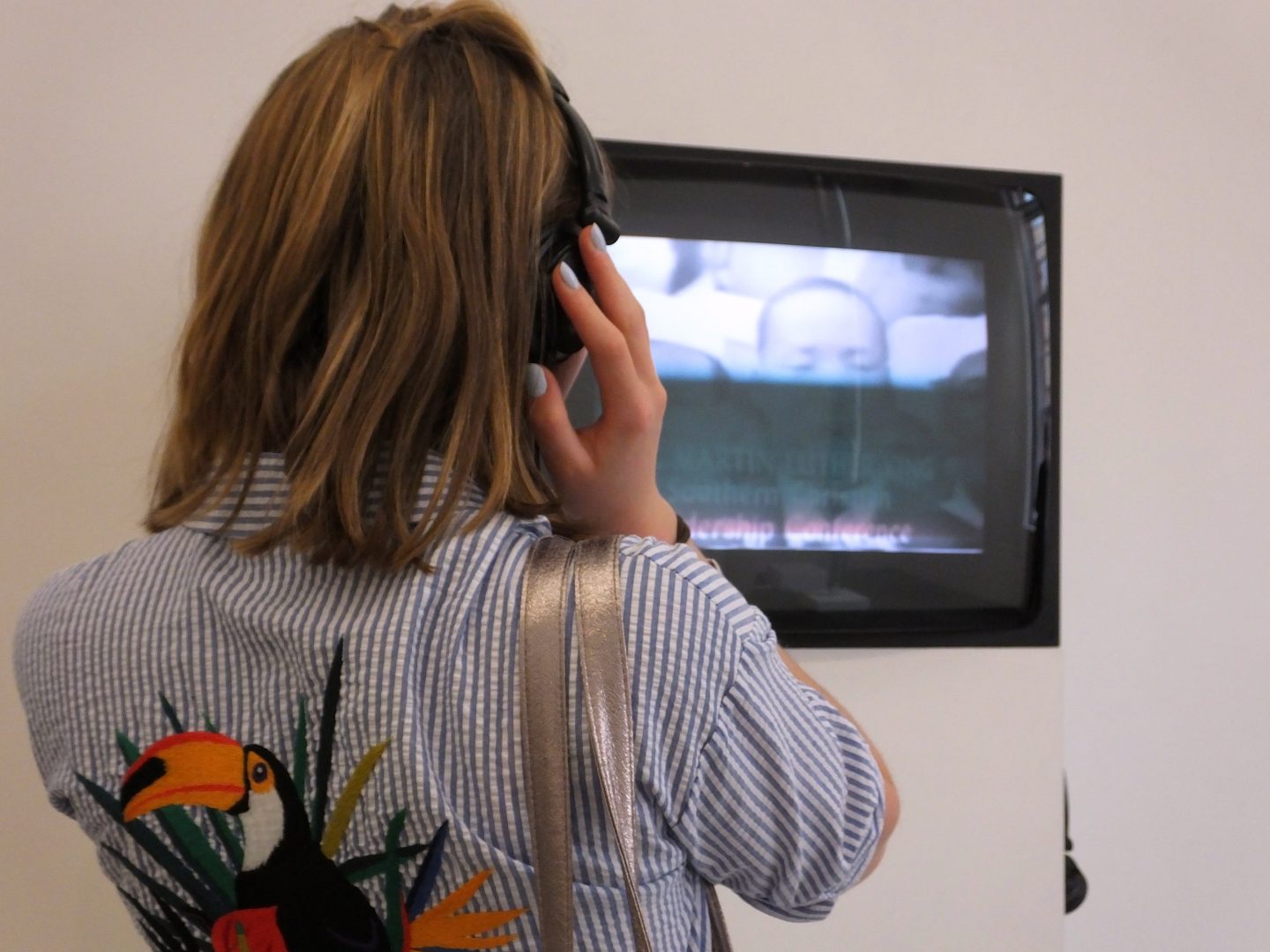 Elise's look was super cute too, and perfectly matching in her own nautical colour range. I won't go into detail on her outfit, because she's done that herself… so head over to Petite Elise to find out her details.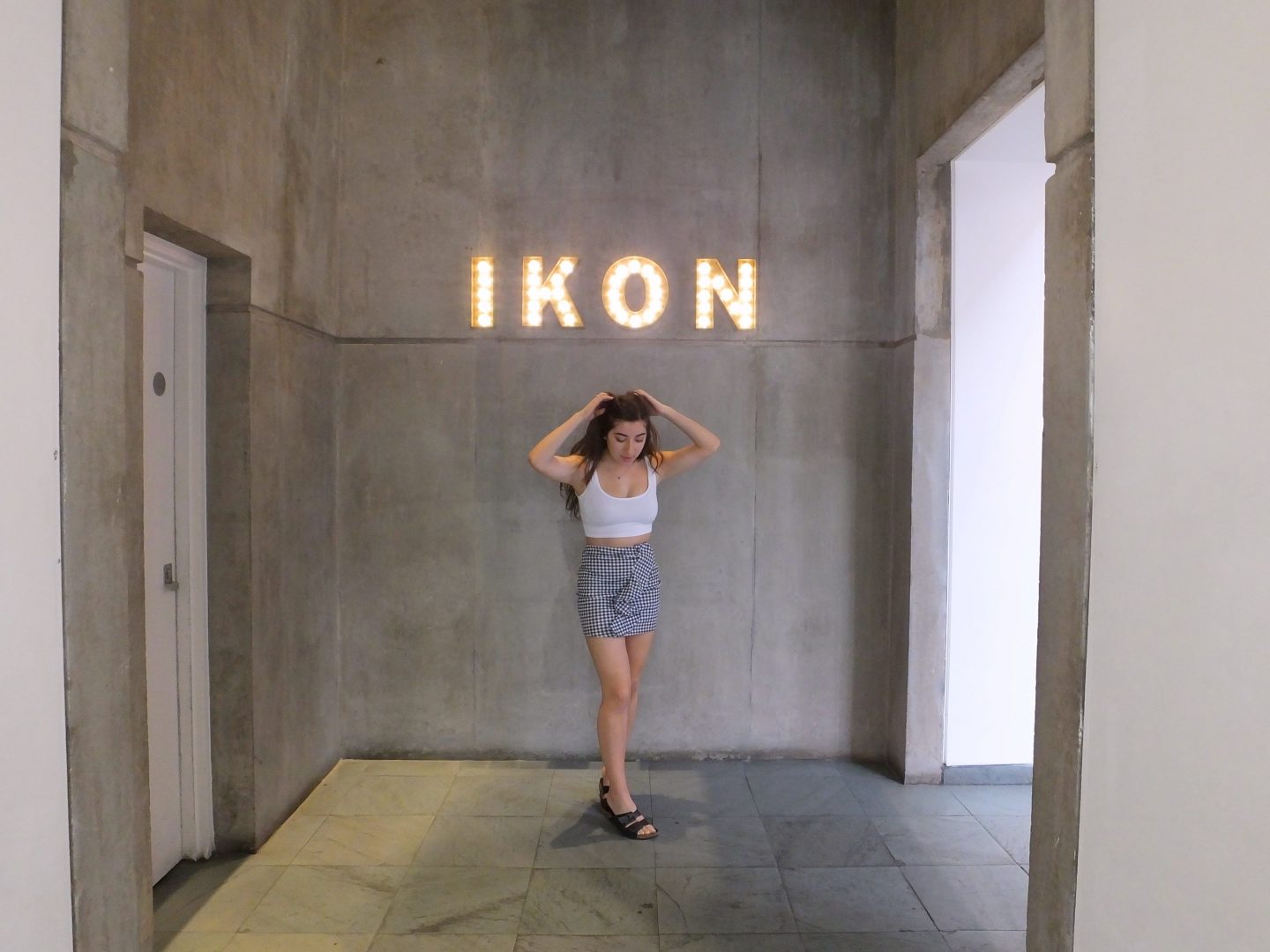 I'll finish off now. Sorry, I am aware that its been quite a long one! But I'll say one final thing- about this relatively new friendship. You know, as cliche as it sounds, sometimes you can meet somebody and become as close to them as you might be with somebody you've known forever. I've been fortunate at uni, in that I have found this with several of my, now, closest friends.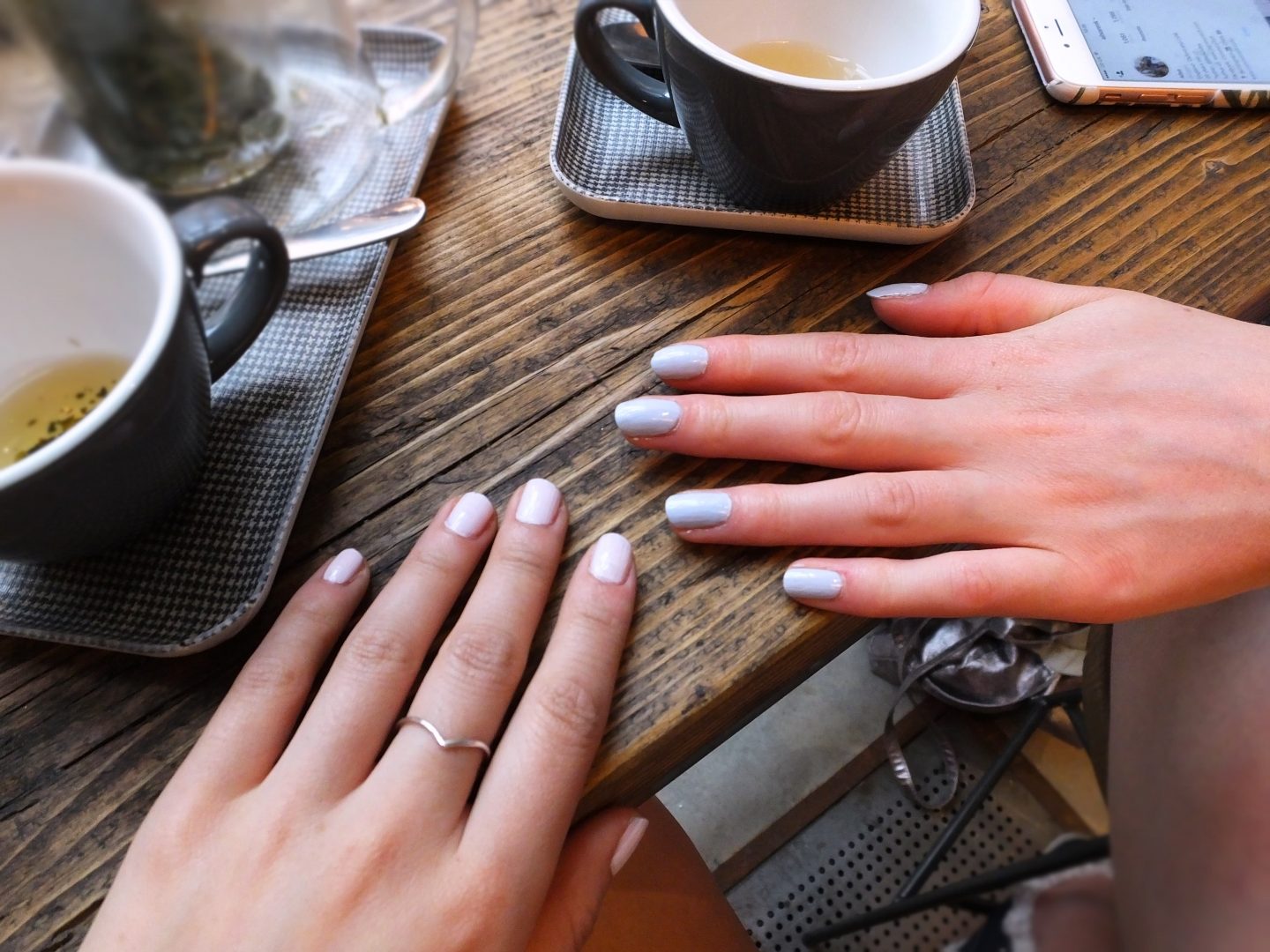 Elise is a gem- our interests are mutual even when they seem absurd to those around us- there is no shame for us in standing on a chair to take a quick pic (or 30) of a table of food, and we are constantly on the look out for new experiences to share with you guys. The future holds so many exciting plans for us, so keep your eyes peeled!