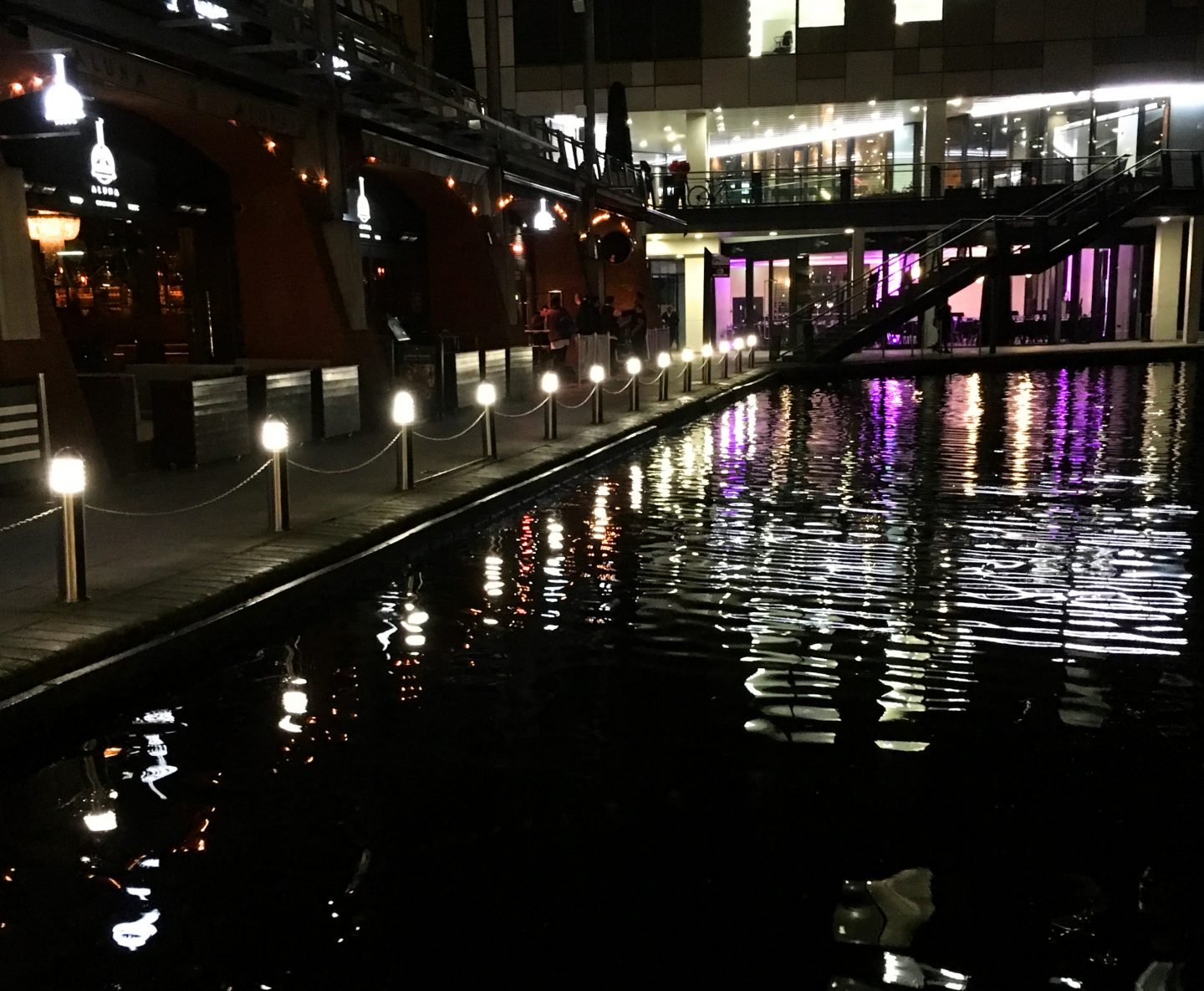 Reading Time:
5
minutes
Some of you may remember my 'treasure hunt' idea from Valentine's last year- a special treat to devise for someone special, and one that needn't necessarily be for Valentine's day! This year, I have come up with something slightly different. This date (if you like) is more limited to Birmingham, but variations are possible in any town or city really. Again, it needn't be for Valentine's and it also needn't be limited to those of you in a cosy relationship… I had the best night on a random Tuesday with two of my lovely girls, Alex (remember) and Zoe. Its a classic combination of drinks and a movie, but this was with an extra special twist.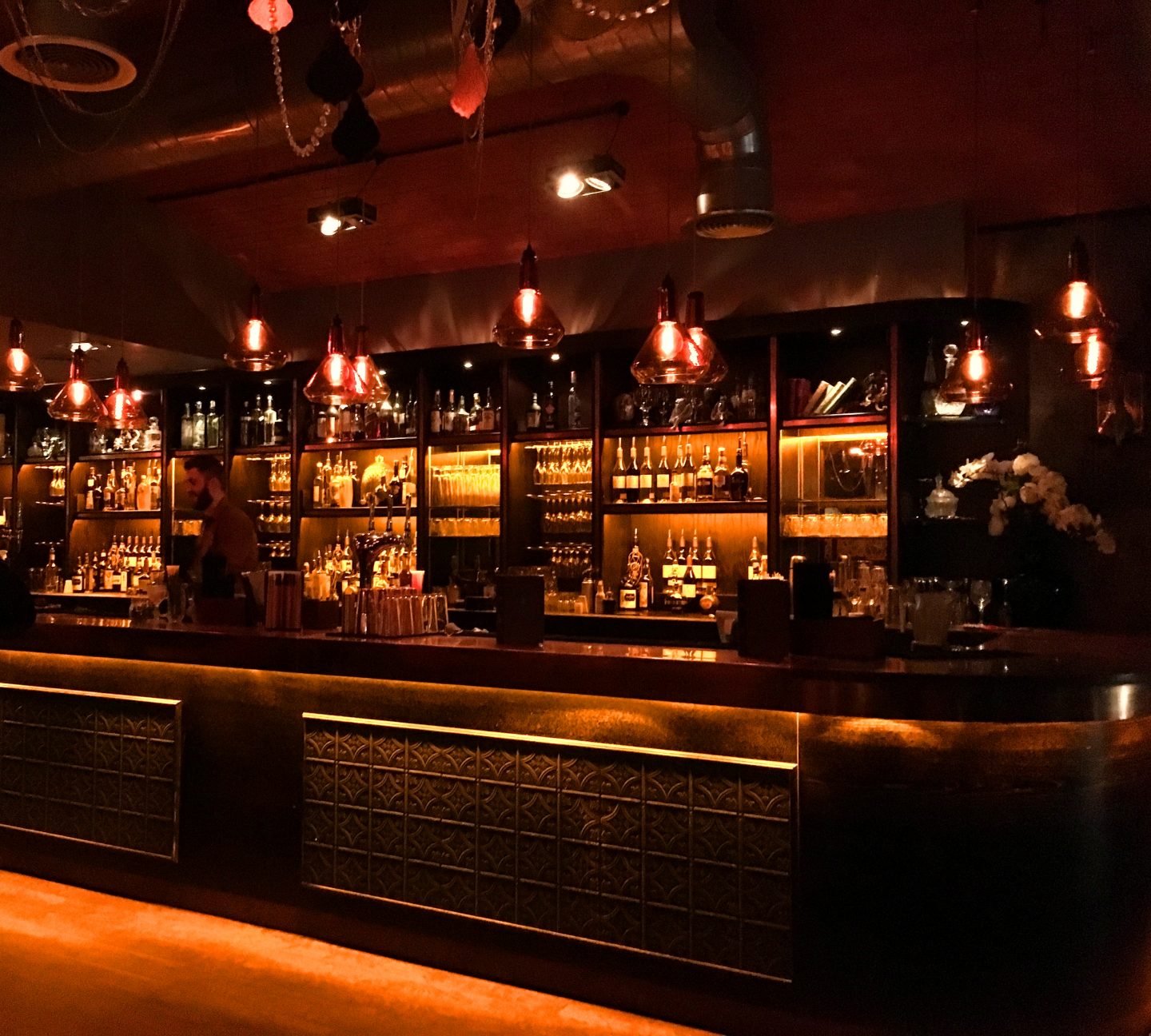 Being an evening occasion; and being a cinema, lighting was atrocious for my poor sub-standard iPhone camera… so I apologise for the poor quality of the photos in this post! For those of you who don't live in/near to Birmingham, don't close me down quite yet, because its definitely possible to find alternatives in your area! But for those of you who do know Birmingham, get yourself down to The Mailbox with your partner, best friend, sibling, parent, teddy bear (if that's all that's left).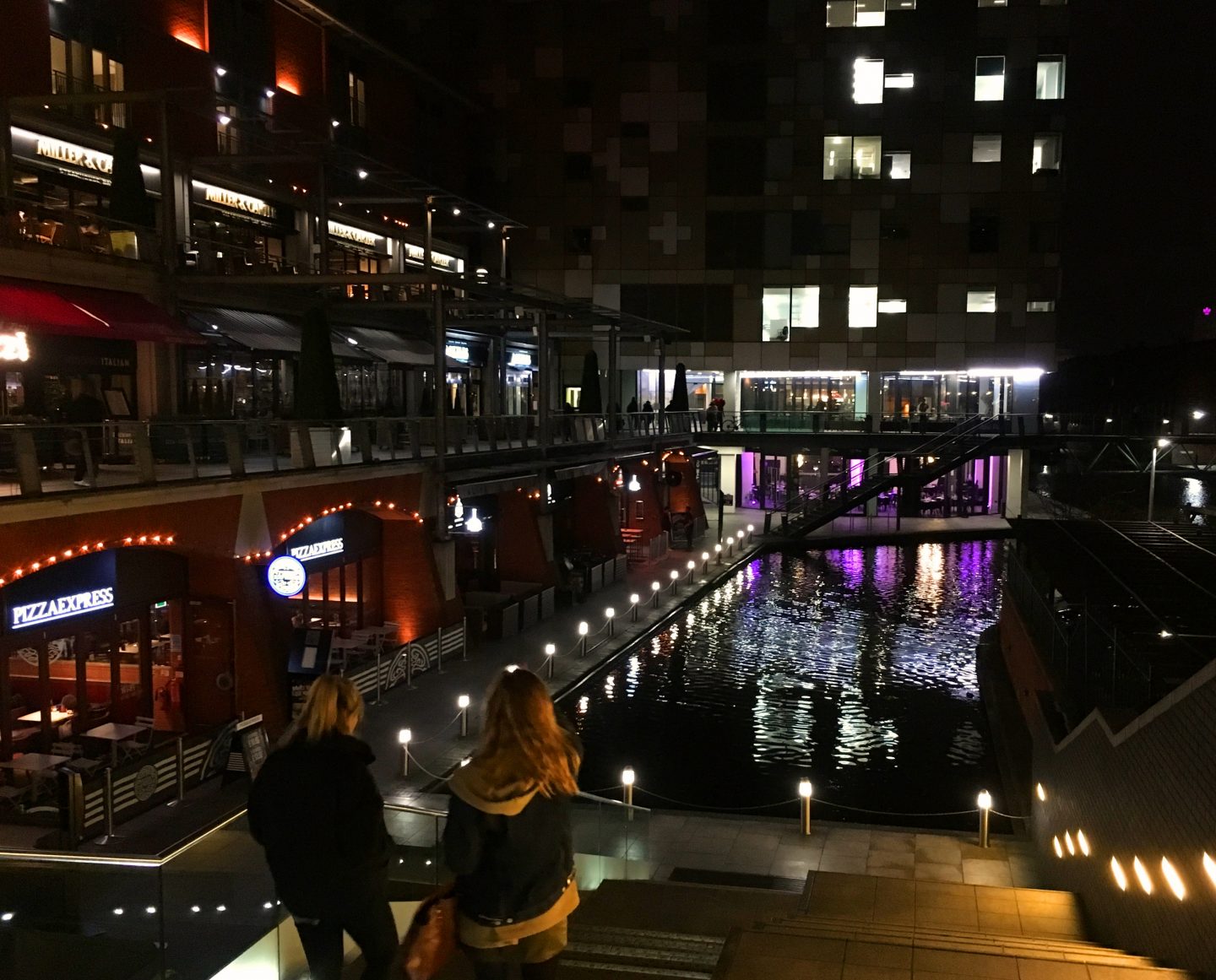 The Mailbox has a lovely atmosphere during the day, but a super classy and possibly romantic one by night. The lights reflect on the glistening canal and the rows of restaurants and bars all look magically inviting. In fact you could extend this evening by adding a meal somewhere along the canal front too… I would strongly suggest Bistrot Pierre, and fully intend on reviewing there asap!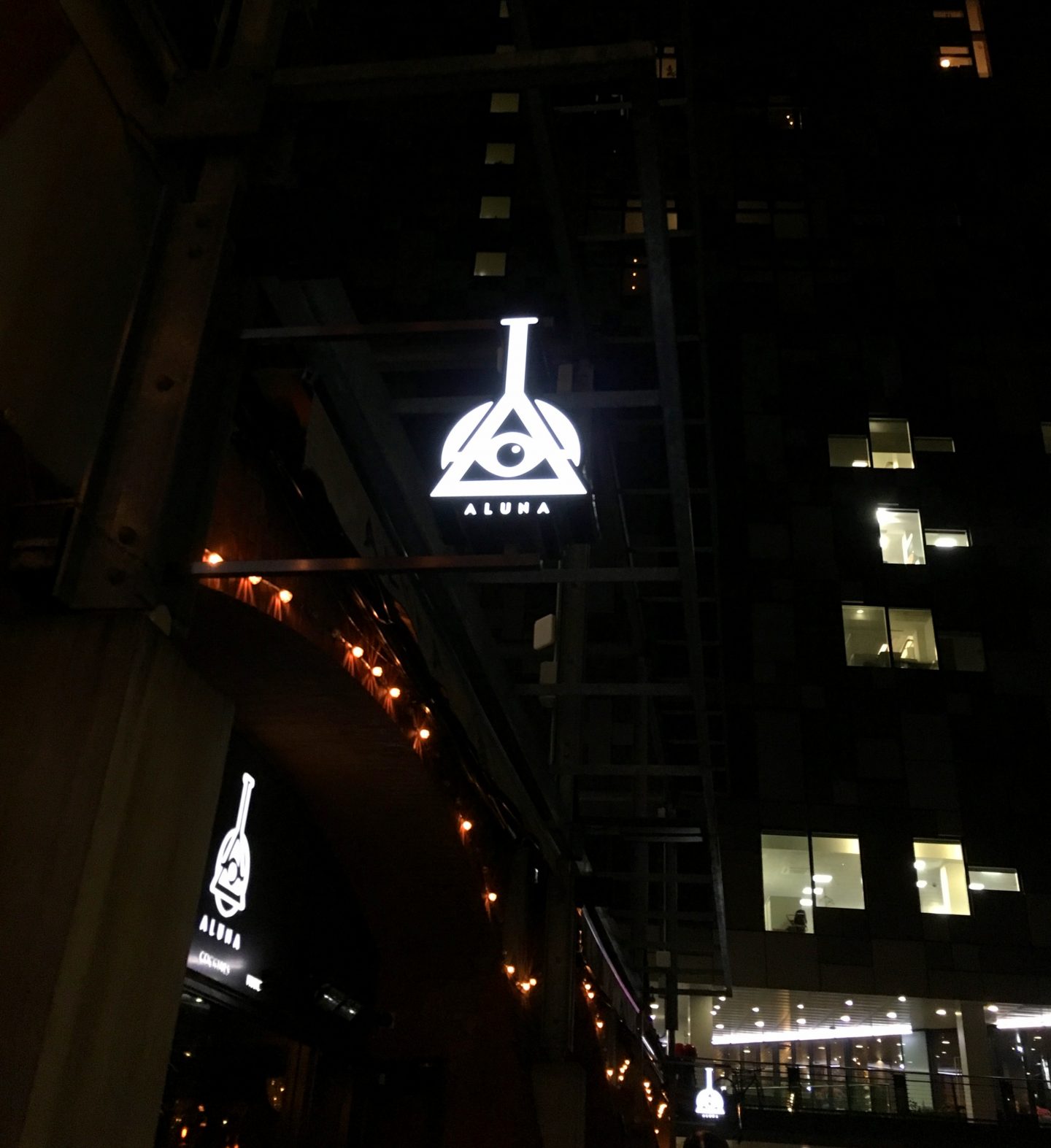 We started our evening with some pretty scientific concoctions/cocktails at Aluna bar. Currently the only two of these stylish lab-come-bars are in Birmingham and Bristol, but there are similar establishments like The Alchemist or The Botanist or Oxford's The Varsity Club. The fundamental basis of Aluna is experimental drinks, so while Zoe opted for an Aluna Signature 'Pornstar Martini', Alex chose a flamboyant 'Bush Fire' and I braved the ambiguously named 'Colour Changing Martini'.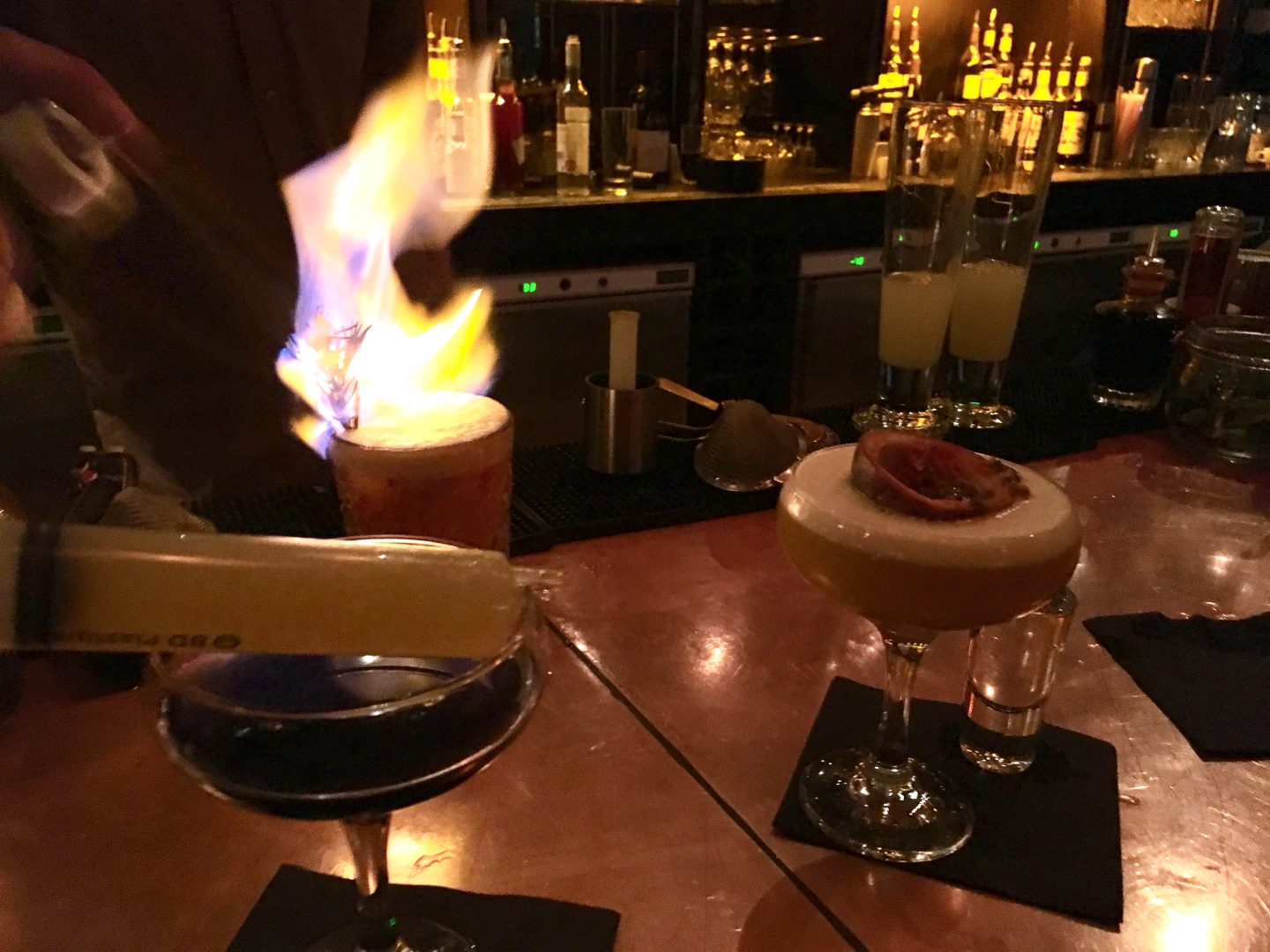 Mine (far left) looks a little terrifying, honestly the taste wasn't all that special, but the colour changing bit brought the child out in me!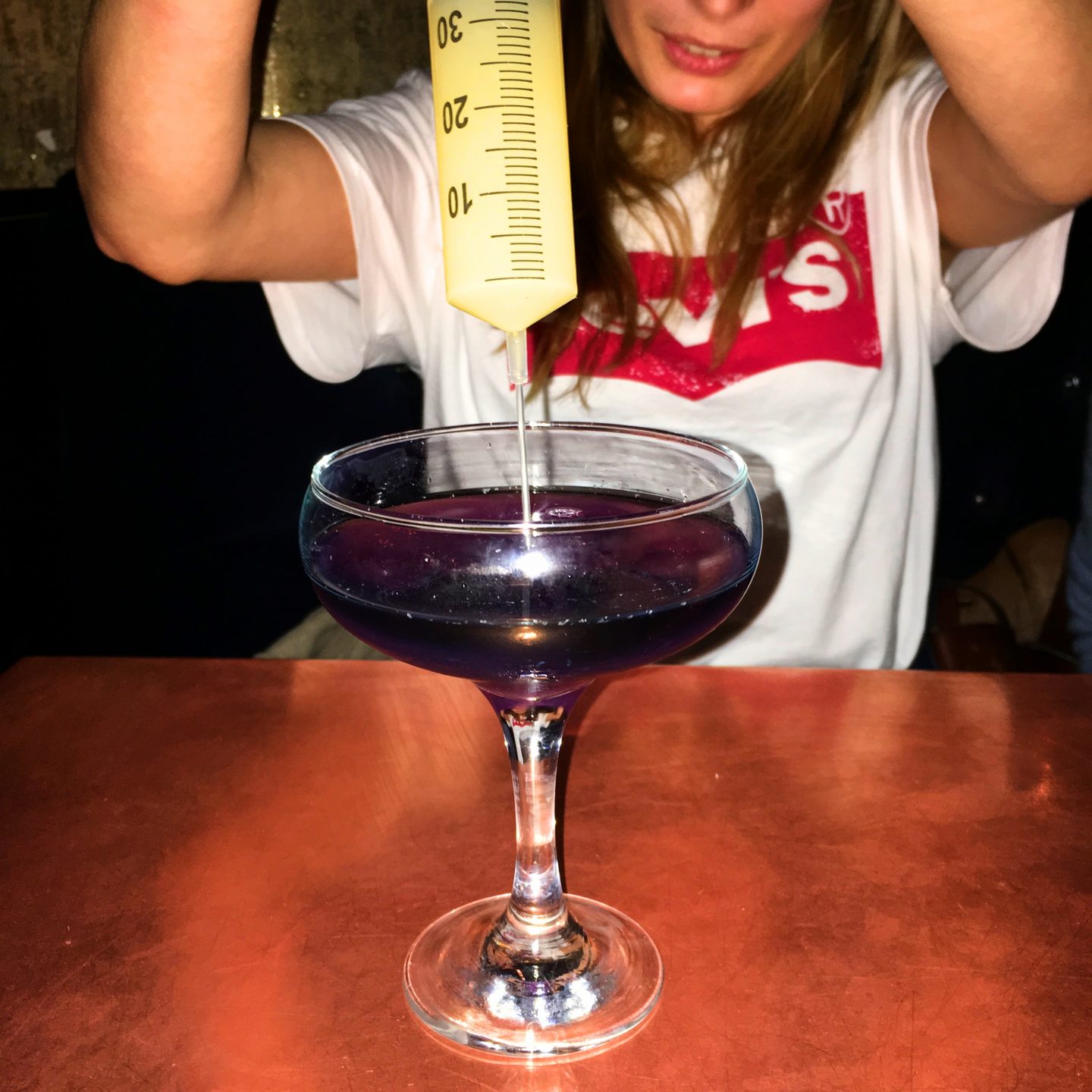 The atmosphere in Aluna is one of stylish excitement, with truly talented mixologists working their magic and interior design that just seems classy with bronze gilding, plush velvet stools and angel wing-wall hangings.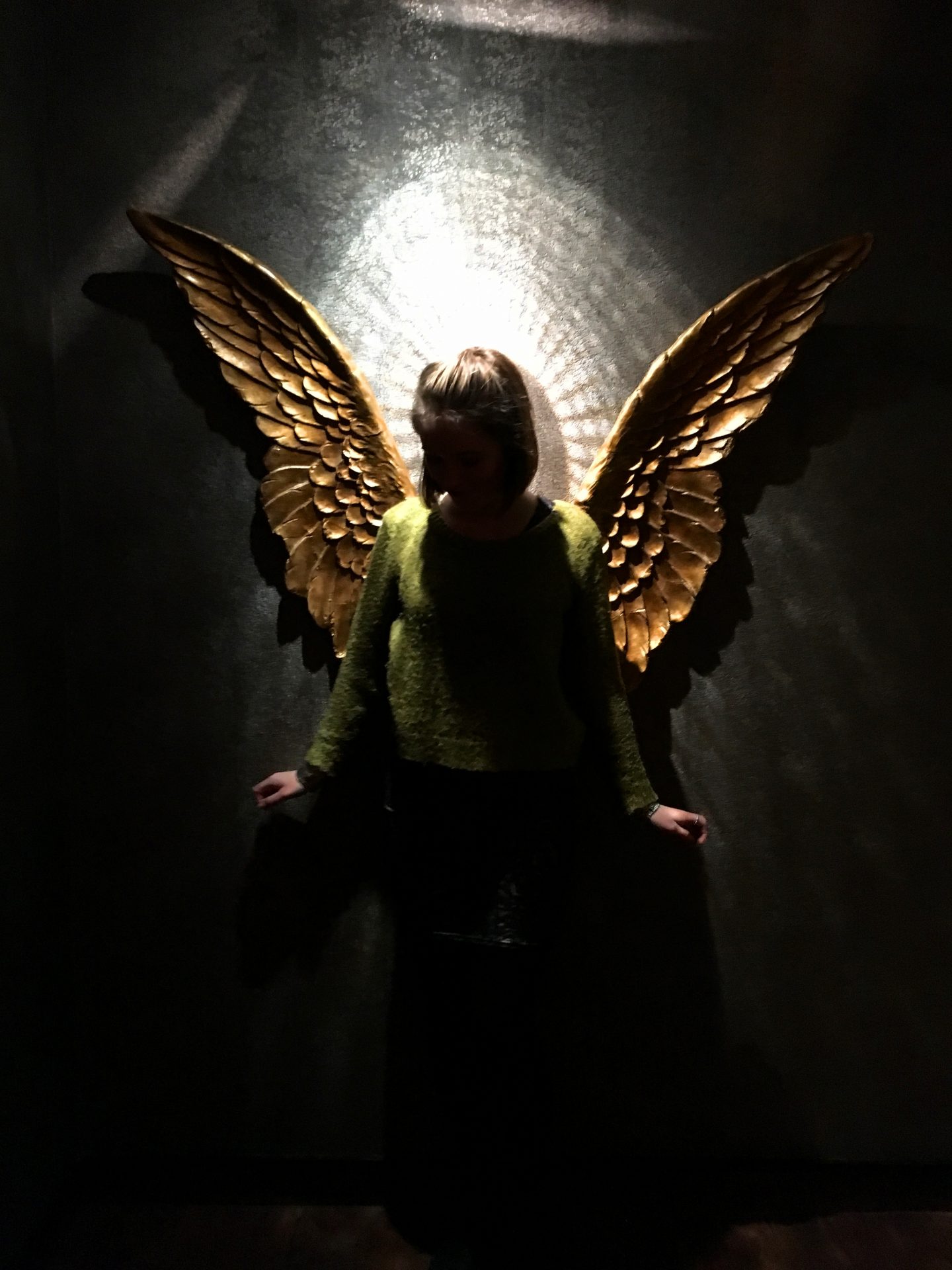 It is also a generally fun place to be: in admitting my embarrassment at taking so many photos, the barman explained how he was quite used to it and put on even more of a show! Zoe was given the opportunity to shake her cocktail and did so with almost as much grace as the professional himself! (Not really… sorry Zo, it was just quite amusing).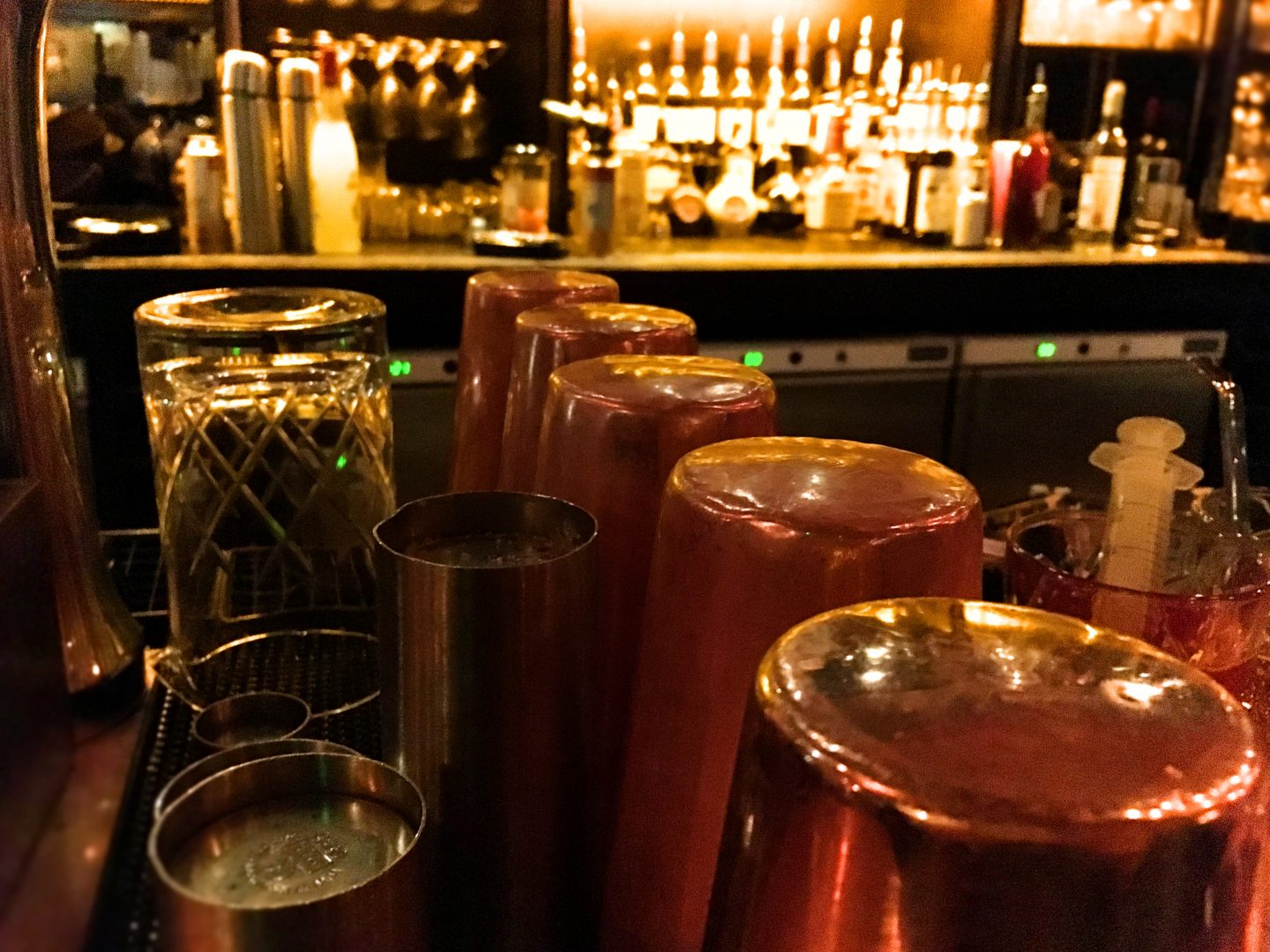 Having completed our science class, it was movie time. Now, being a little bit of a snob, I'm funny about cinemas. I like a good Vue, because they tend to be clean… but they're also so expensive! Therefore, paying a few extra pounds for the luxurious experience of the Everyman (of which their are many in the UK) seemed perfectly justified. In fact, if you go before 5 with your student ID, you'll receive concession price! But even without this, my ticket for La La Land at just after 20:00 was only £13.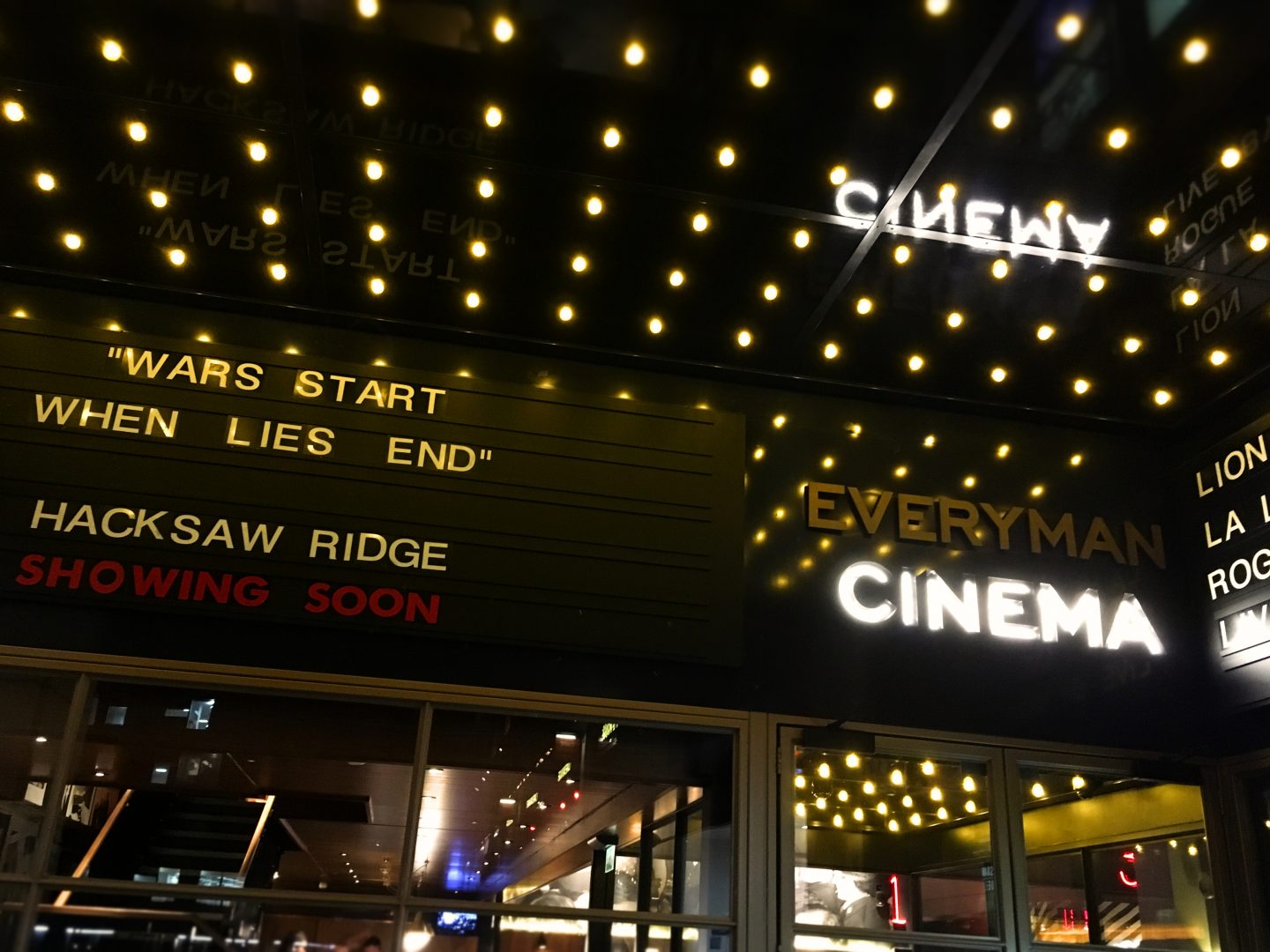 For anybody that doesn't know the Everyman concept, this may seem extortionate… but let me explain just why its so worth it, especially for a special treat or date night.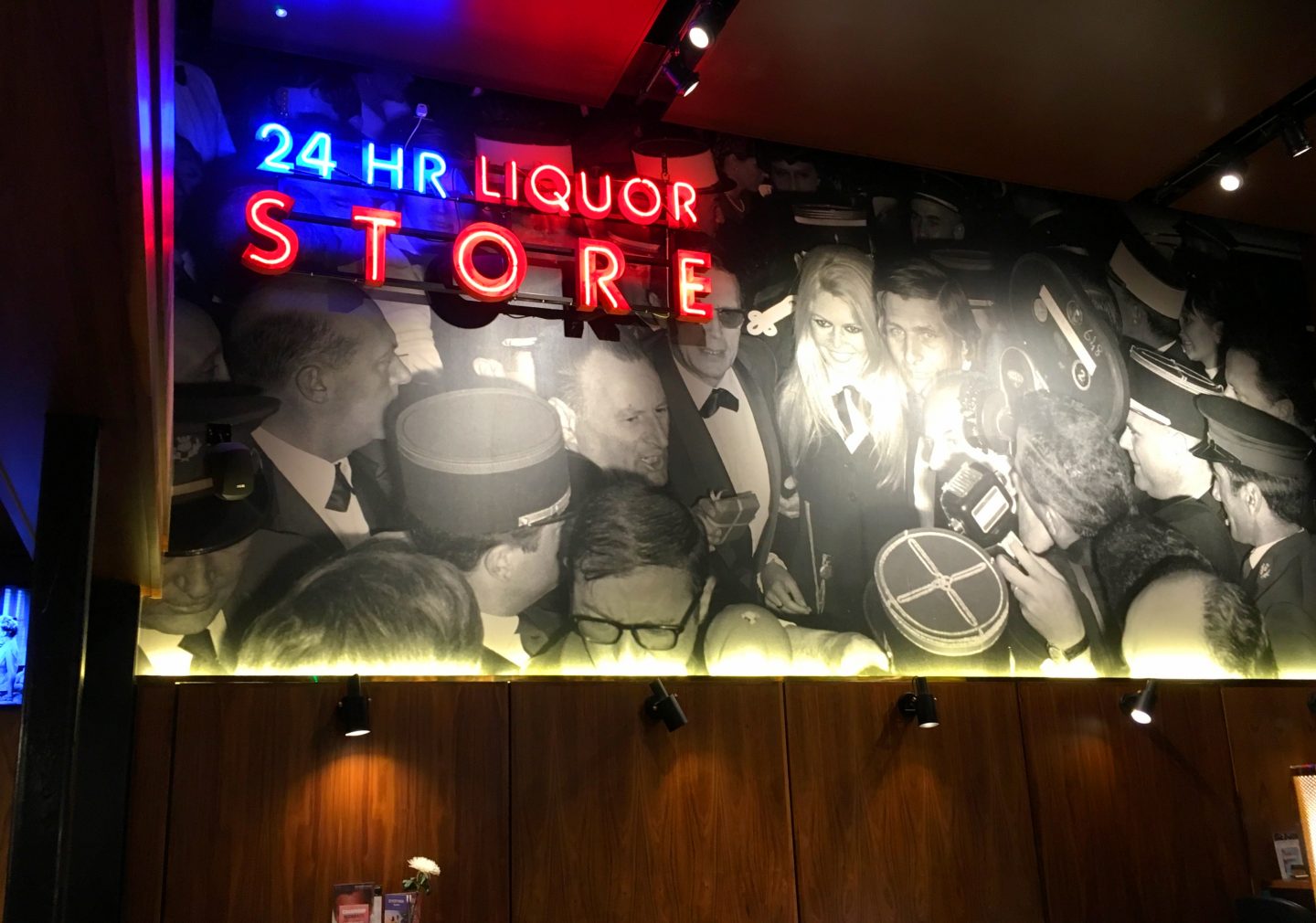 The cinema is also a bar and kitchen with an extensive drinks menu and list of burgers or traditional cinema snacks, with a posh twist. We ordered a bottle of prosecco with our tickets and waltzed through to the screen with our bottle cooler and fizzing flutes.
We then took our seats in the plush red velvet sofas, complete with comfy cushions and foot rests. The bottle took pride of place on our personal table and we hunkered down in the most hygge cinema setting ever.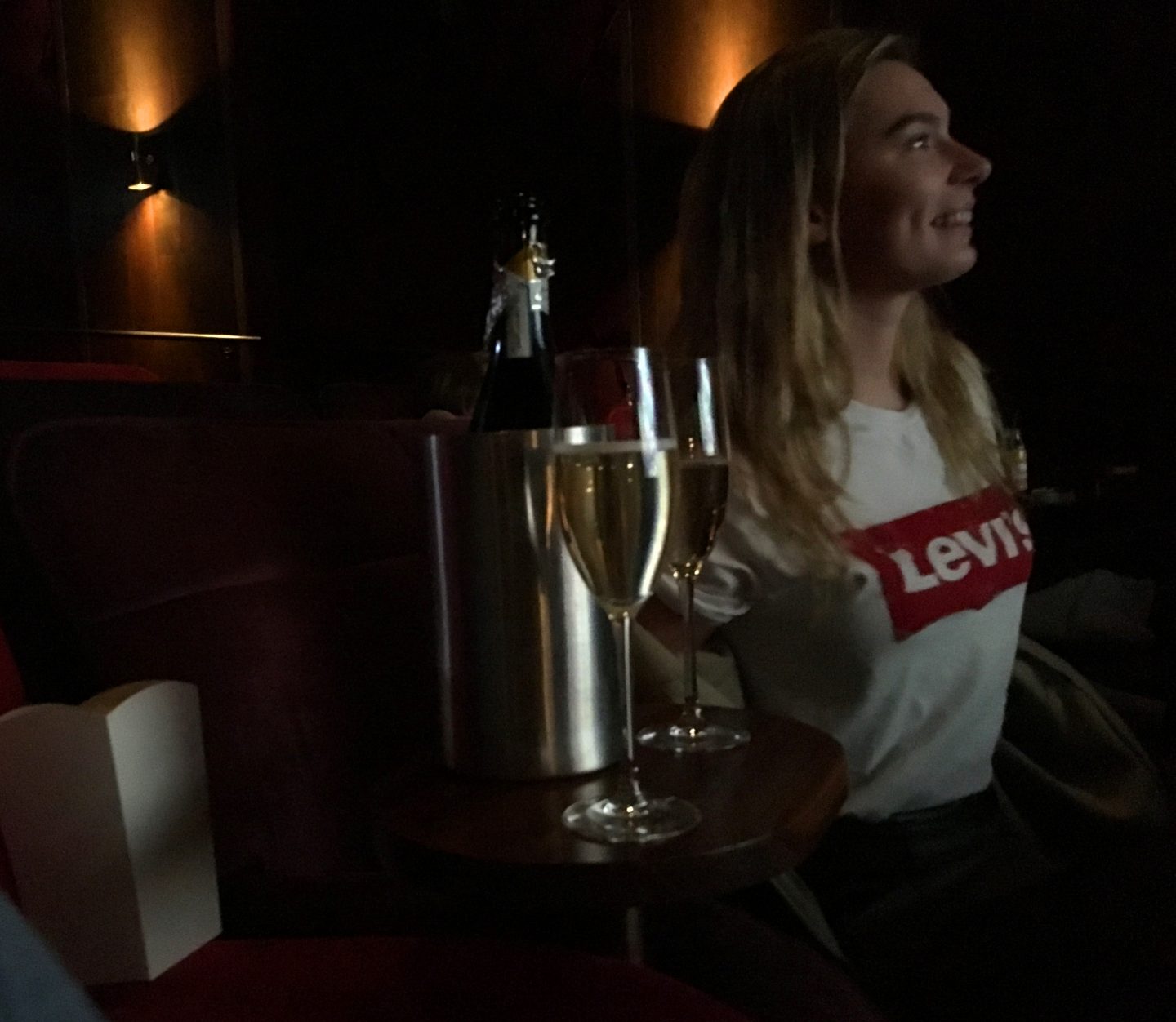 Watching the adverts was no chore either because within a few minutes, the food we had ordered with our tickets, was delivered to us. Alex ordered a juicy burger and crispy fries, for a perfectly reasonable price. Next arrived my ice cream sundae in a jar. On putting in my order I had filled out a little form selecting which ice cream flavours, sauce and toppings I wanted. It was a deliciously naughty treat, possibly made all the more special by the sheer novelty of the whole setup.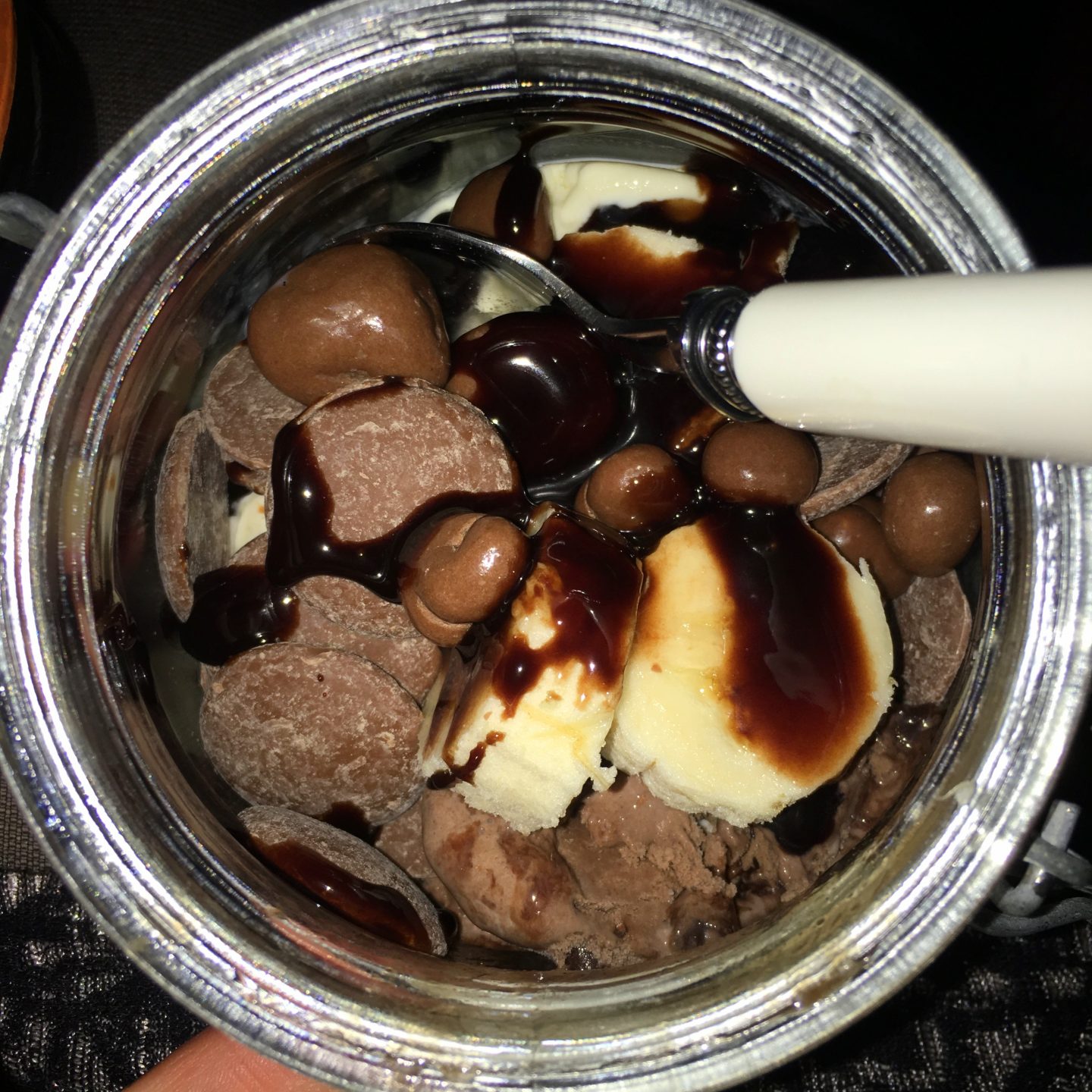 If yours is a romantic (or even friendly) date for 2, then it's perfect, sofas are for two and allow comfort to snuggle up together or simply lounge around on your own half. However, we went as a three which suddenly posed the 'third-wheel problem' as somebody would have to sit on a sofa by themselves and risk looking like a bit of a loser. This was not the case at all though, and in actual fact Alex won out as she sprawled herself across the entire length, luxuriating even further still!
Like the Everyman there are similar concepts found in the Electric cinemas, or (if your fortunate enough) the newly renowned Soho Farmhouse in Oxfordshire! If drinks and a movie alone seem perfect, then just combine the dinner or desert in with the cinema at the Everyman. Maybe eating in the dark isn't really your thing, and you'd like to actually see your date… they've got that covered too with a very comfortable lounge and bar area in the lobby.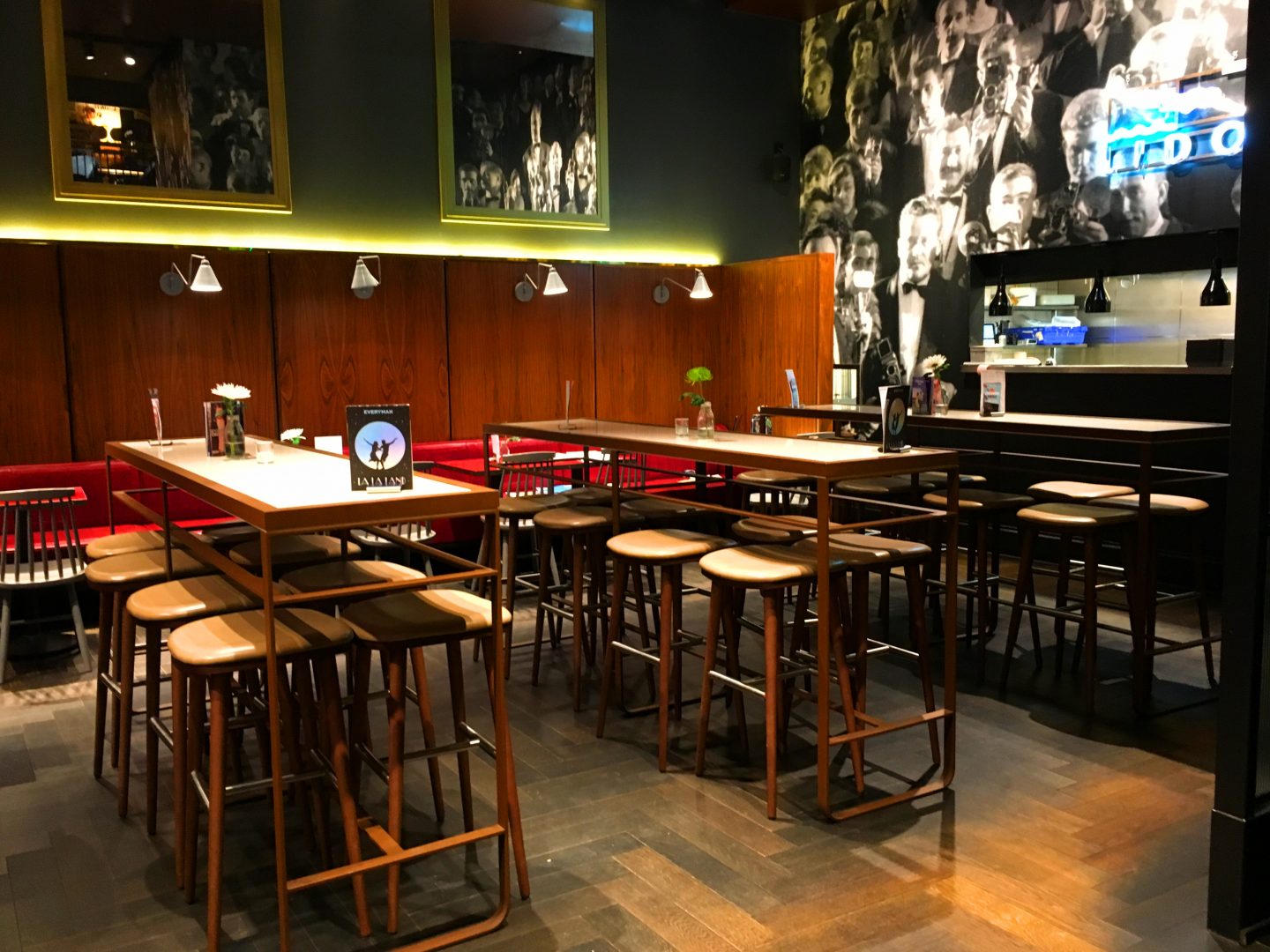 So whether you're looking for some Valentine's inspiration, or simply want a classy and novel night out with your girls, The Mailbox, Birmingham is the place to head! But as I say, even if Birmingham is not local to you, there are numerous quirky variants on this classic and perhaps outmoded drinks-and-cinema-date concept, across the country. Check TripAdvisor, Bar Chick, or TimeOut in your area for secret or unusual bars and venues.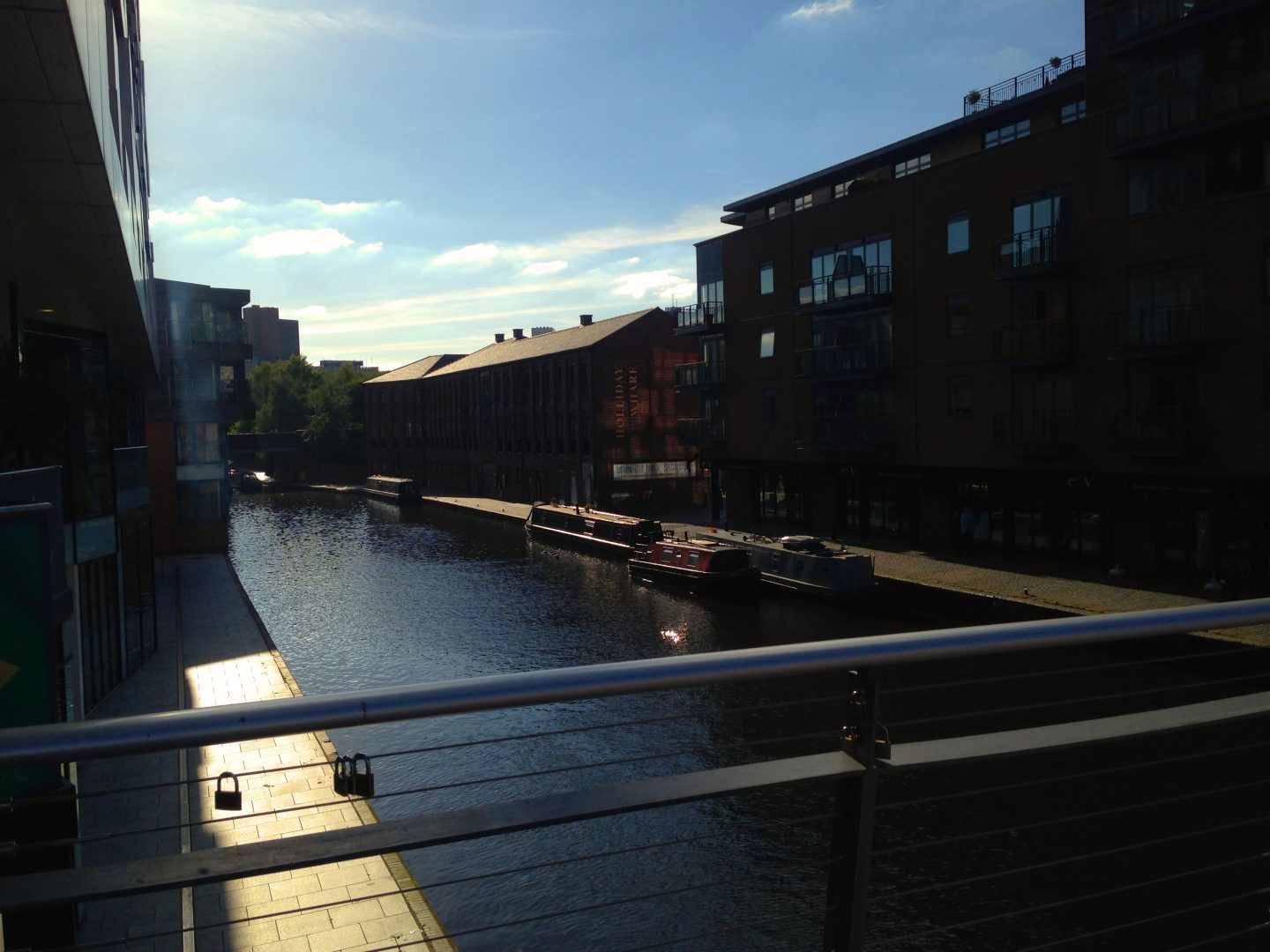 Either way, single or coupled up, have a fabulous Valentine's day when it comes, or just continue exploring until then… why limit excitement and treats to one day of the year!?