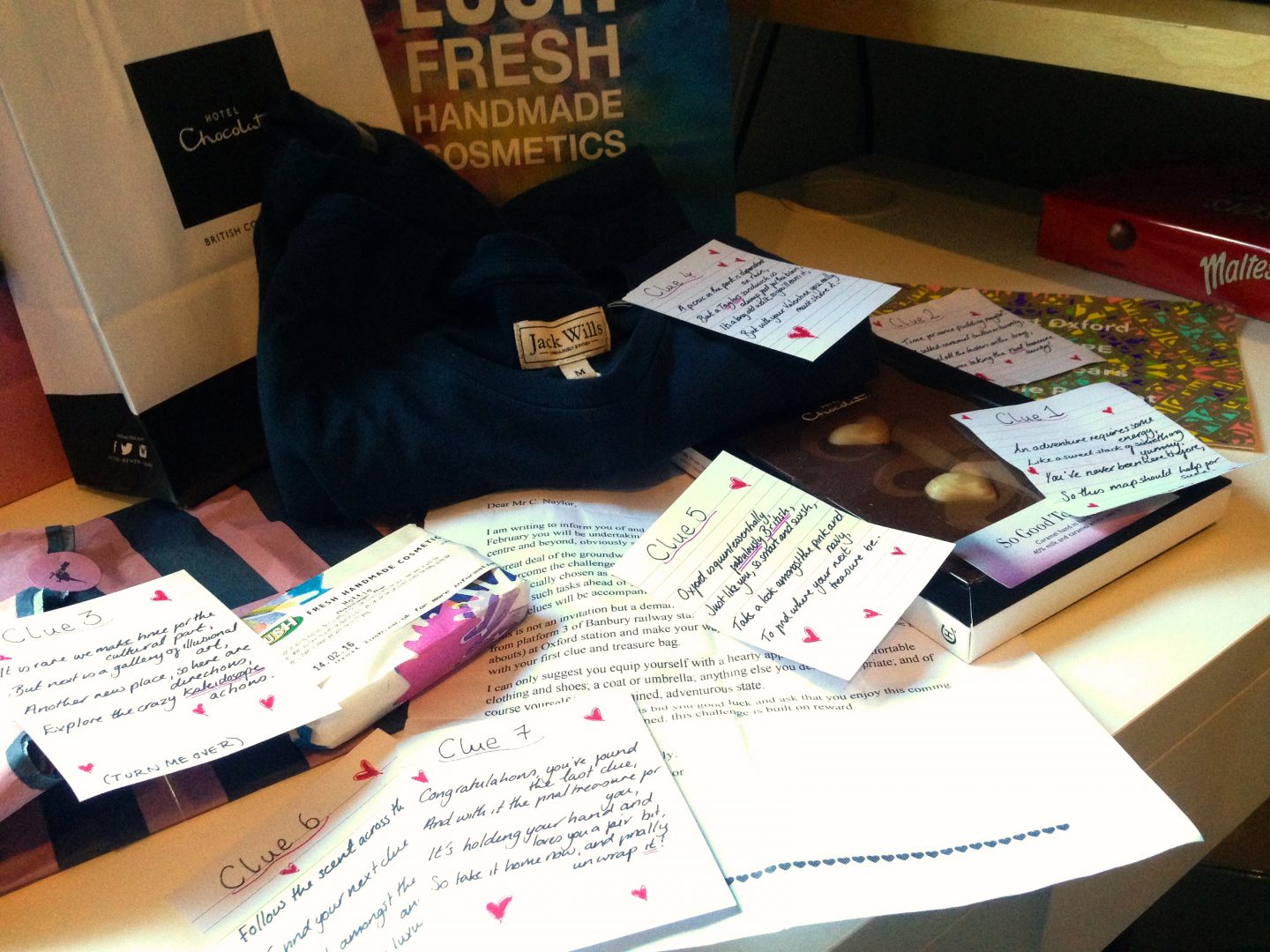 Reading Time:
4
minutes
I know the 14th February was a long old time ago now, but I am only just writing this now, on purpose- the treasure hunt idea is not limited to Valentine's day so keep reading even if you're a bit bah-humbug about the whole romance thing.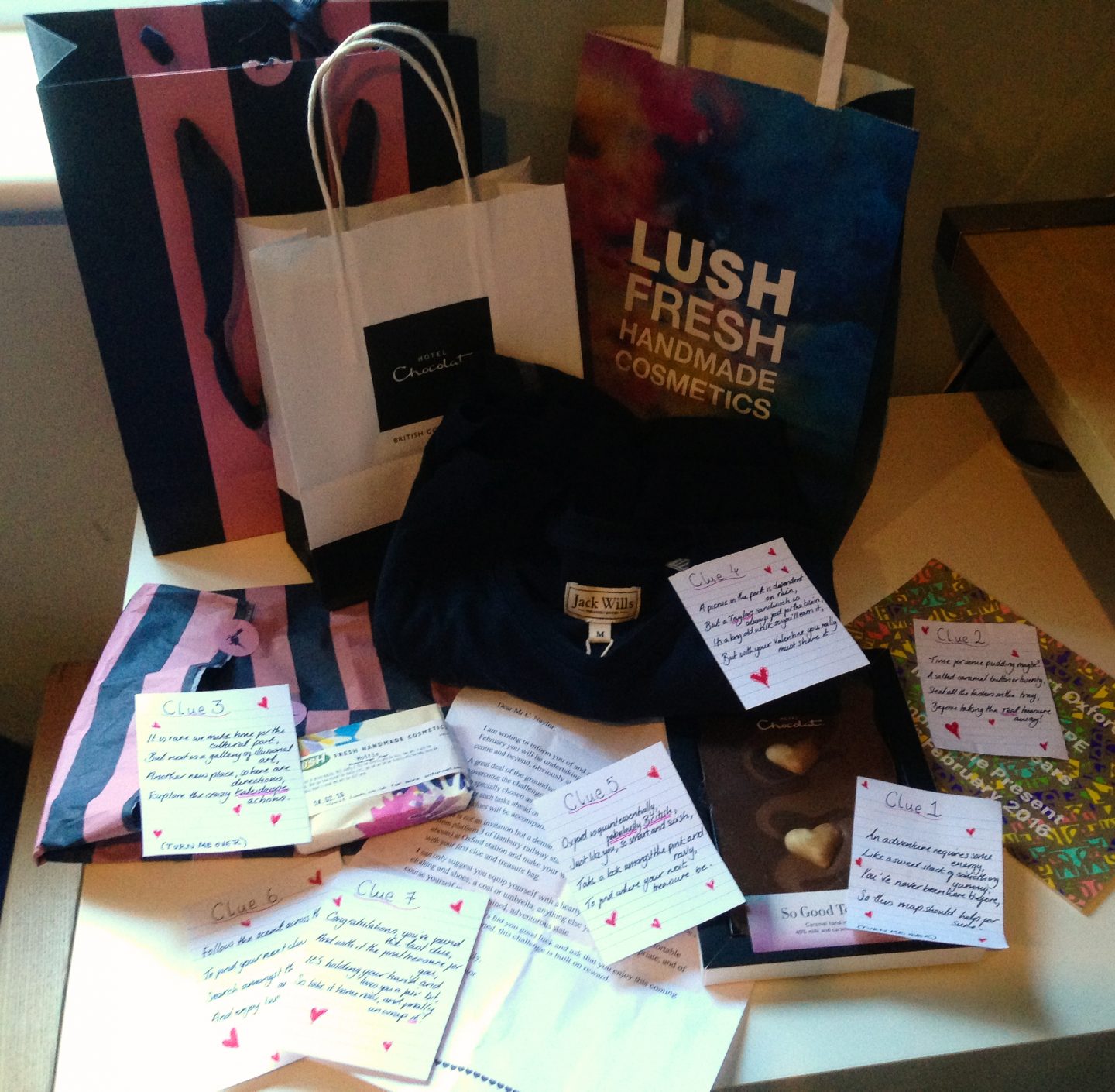 I compiled, planned, plotted and executed the most adorable and cringey treasure hunt for Valentine's day and am sharing this idea with you all, not simply for a romantic gesture, but for any kind of occasion. This is a great way to thank, treat or help somebody celebrate… and with Mother's Day right around the corner, it could be an ideal plan to show her your appreciation.
While this gift takes a fair bit of organisation, there is a bonus (especially for those students like me) in that it need not be expensive. The day is about experience and memories rather than spoiling somebody with riches. First of all, think of a location, preferably a nice one or a place which means something to them and which has plenty of opportunity for activities. I chose my nearby, beautiful city of Oxford.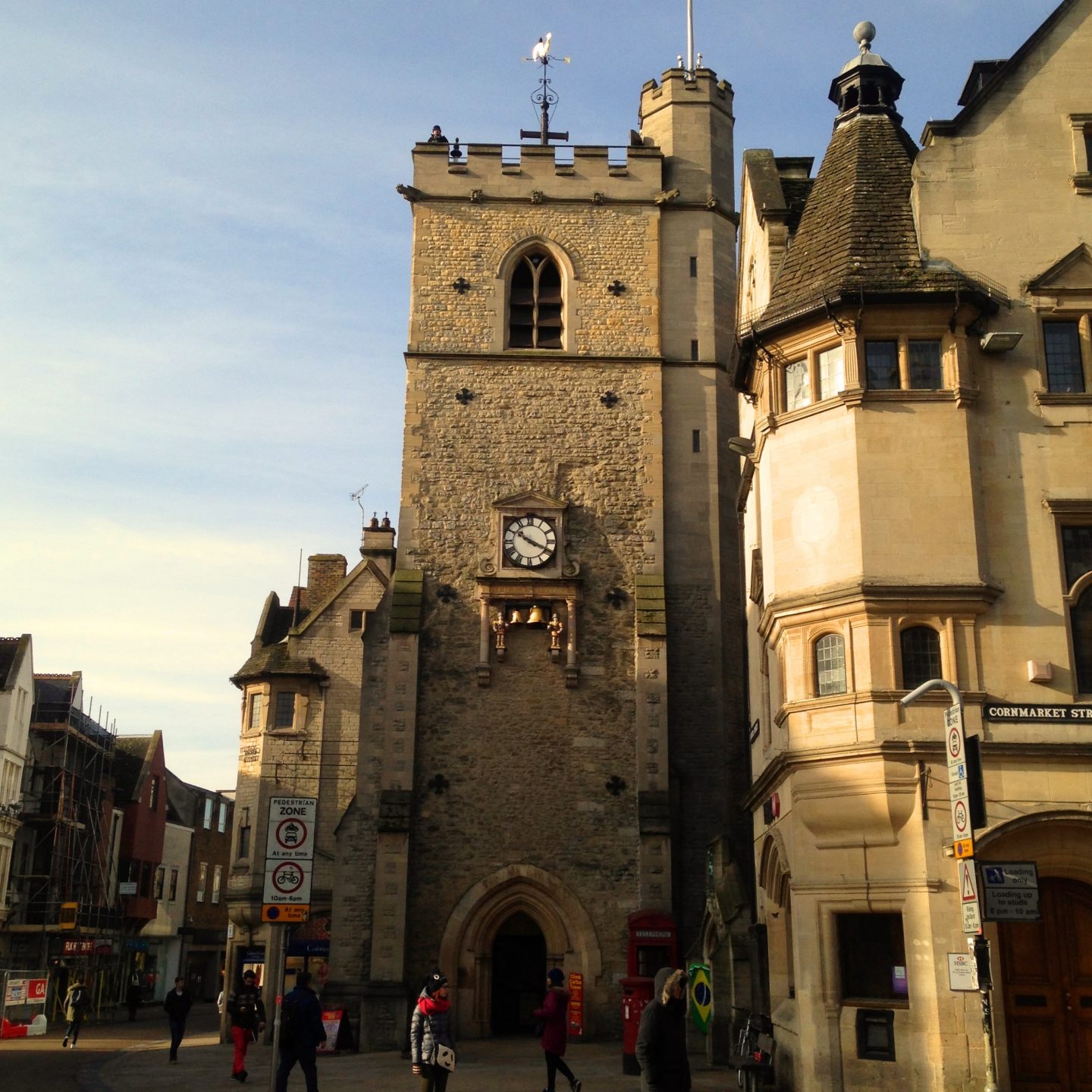 Next, researching the area, discover some places to go, things to collect or activities to do… funnily enough several of my ideas were food related! And then plan and map the itinerary of your day. Remember this does not need to be expensive, it could be as simple as visiting a pretty park or cultural art gallery or museum.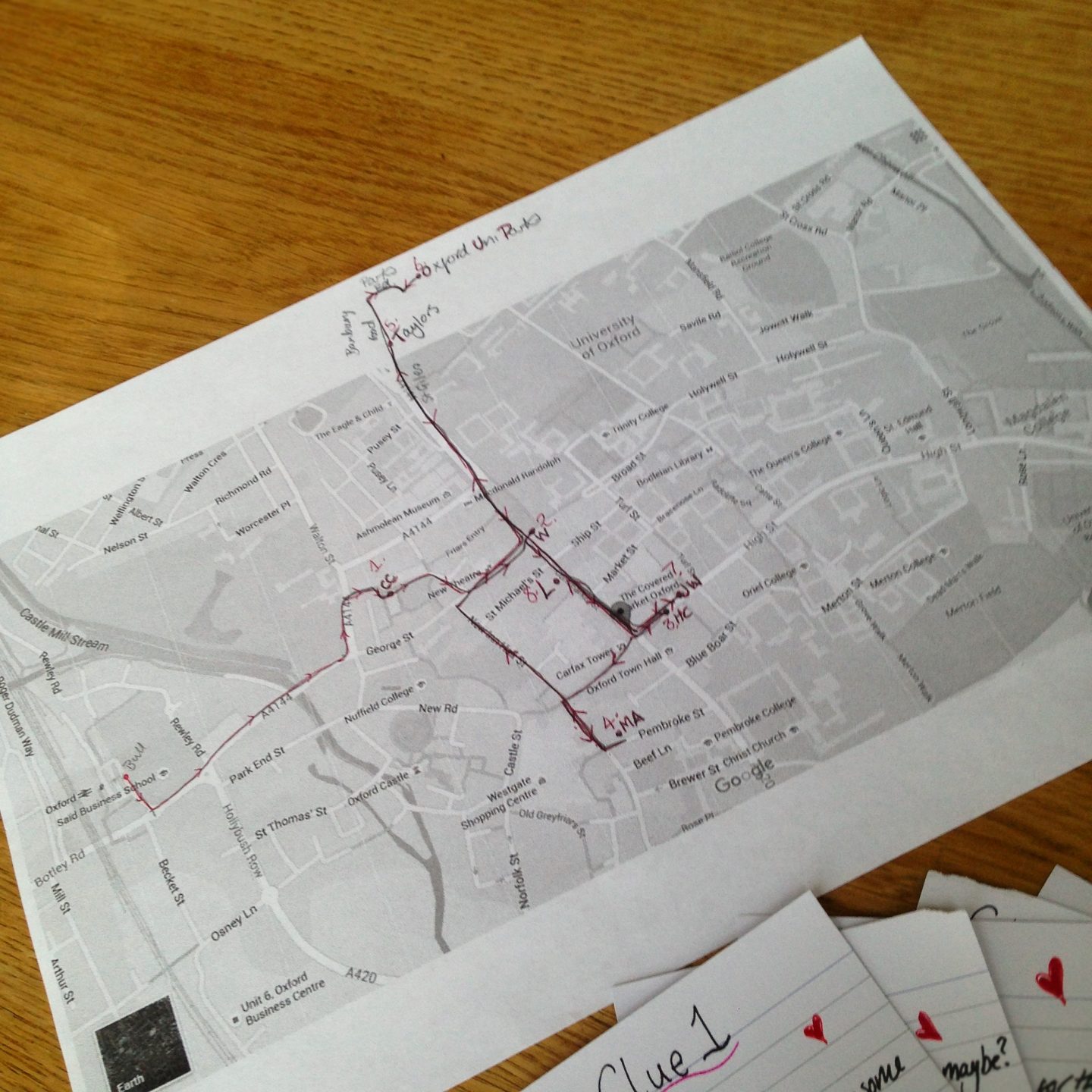 Now write the clues, mine were riddles and written in terrible poetic form, but were fun to make and made the day a little more mysterious.
Send the first clue in the post, indicating where your loved one needs to be; at what time and what to bring with them… think cryptic and direct!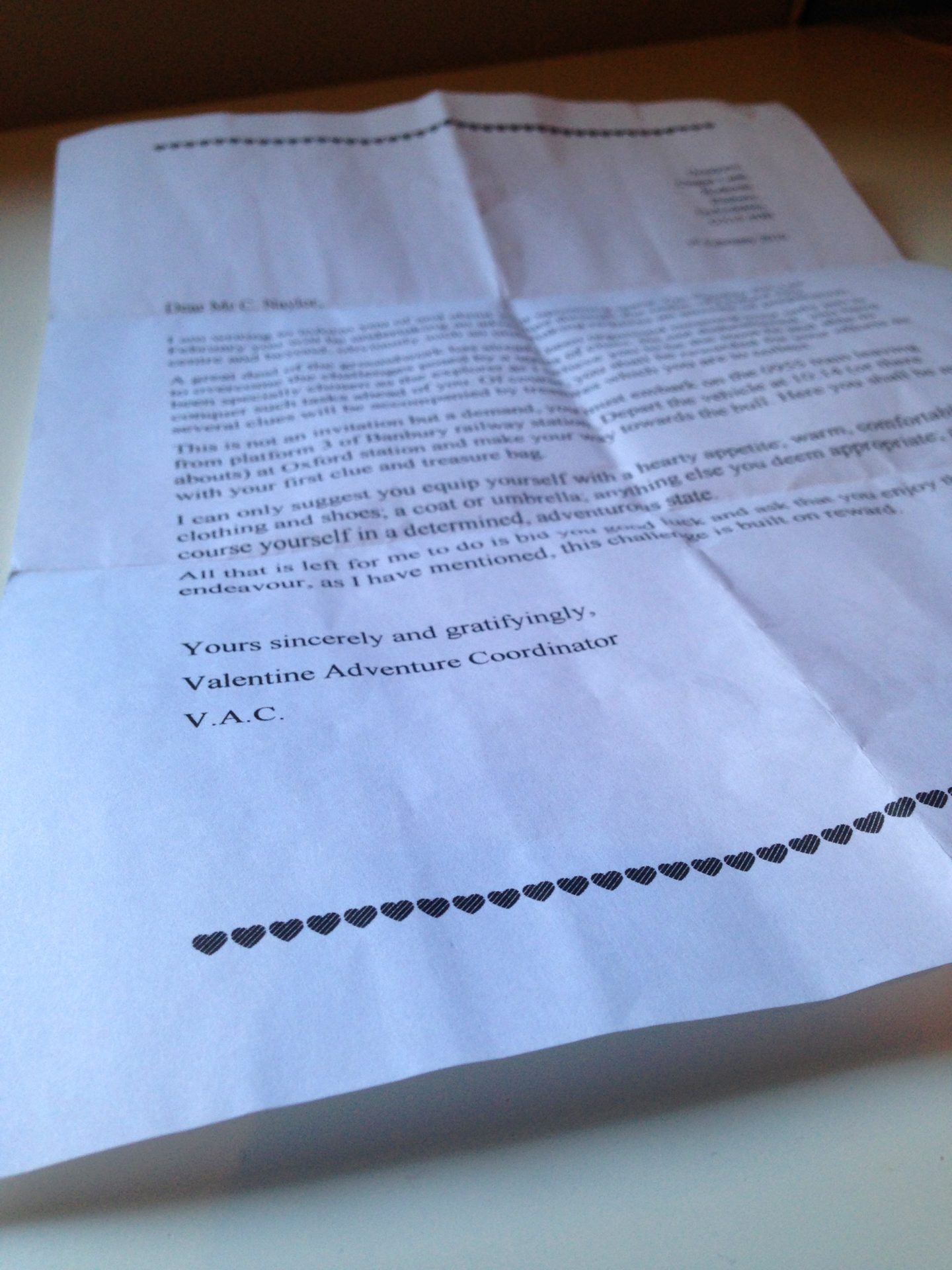 I also incorporated actual treasure into my hunt, though this is not entirely necessary. Some of it was food, like our pancake breakfast (I can't deny that this was a partly selfish choice!) and deli sandwich to be eaten in the park.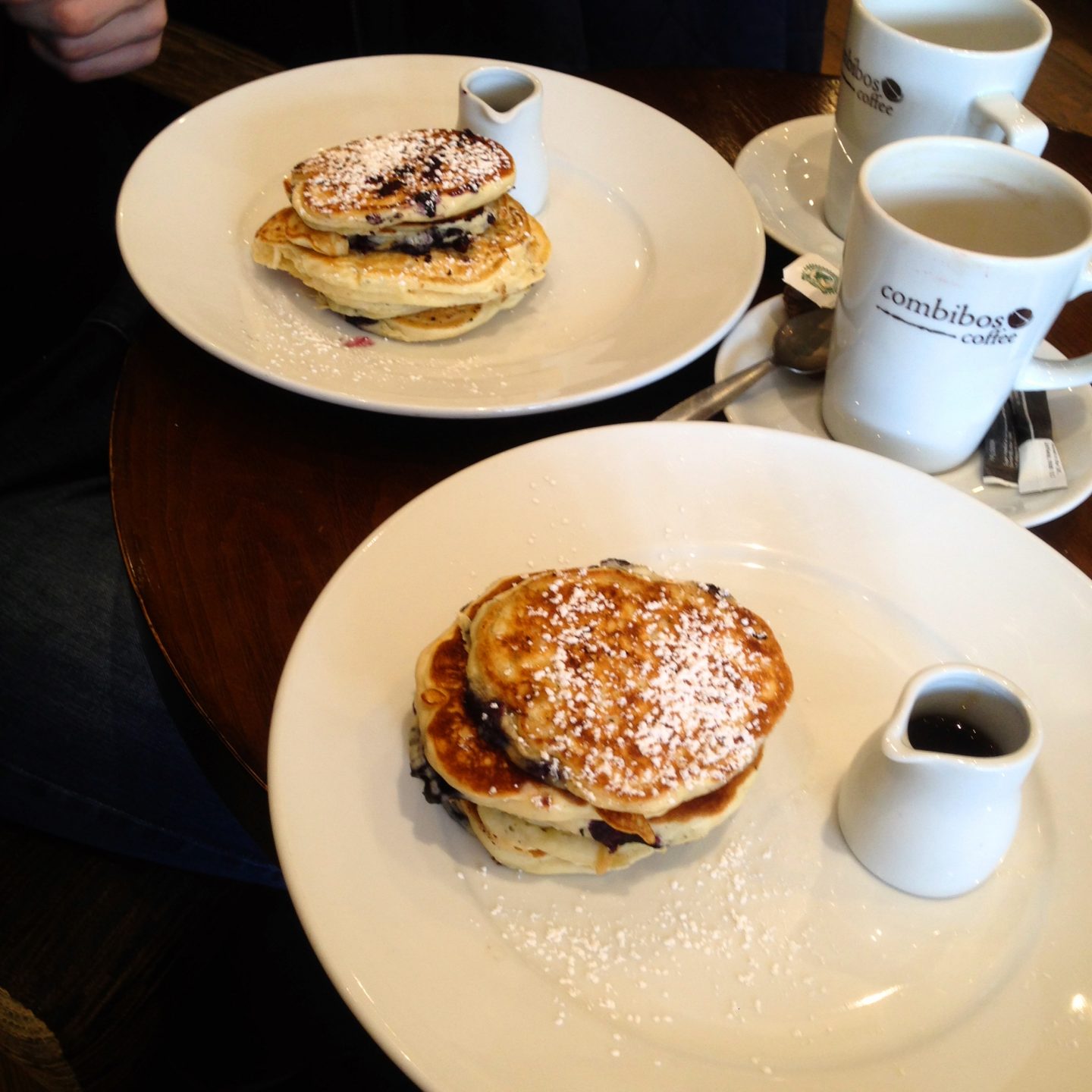 Others were little treats like a Hotel Chocolat slab, Lush massage bar, etc. If you fancy adding a material gift as some treasure, make it a meaningful or sentimental thing.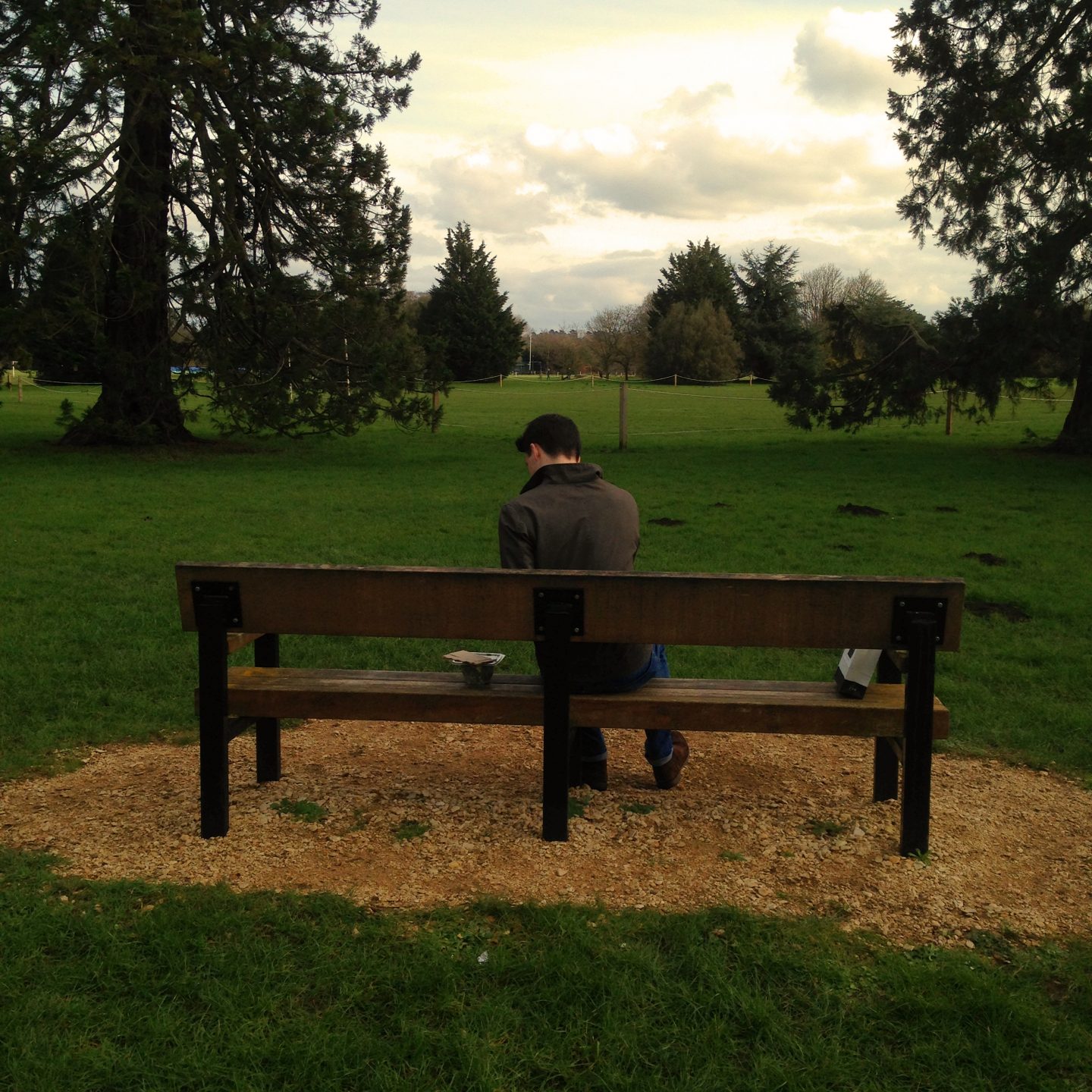 For the treasure elements, I placed the clues with them and asked the various shops to keep them behind the counter until someone came in asking if they might have a clue, this can be quite funny to watch actually… a great cause for embarrassment! For the other destinations, or experiences, hide the clues somewhere obvious for them to find.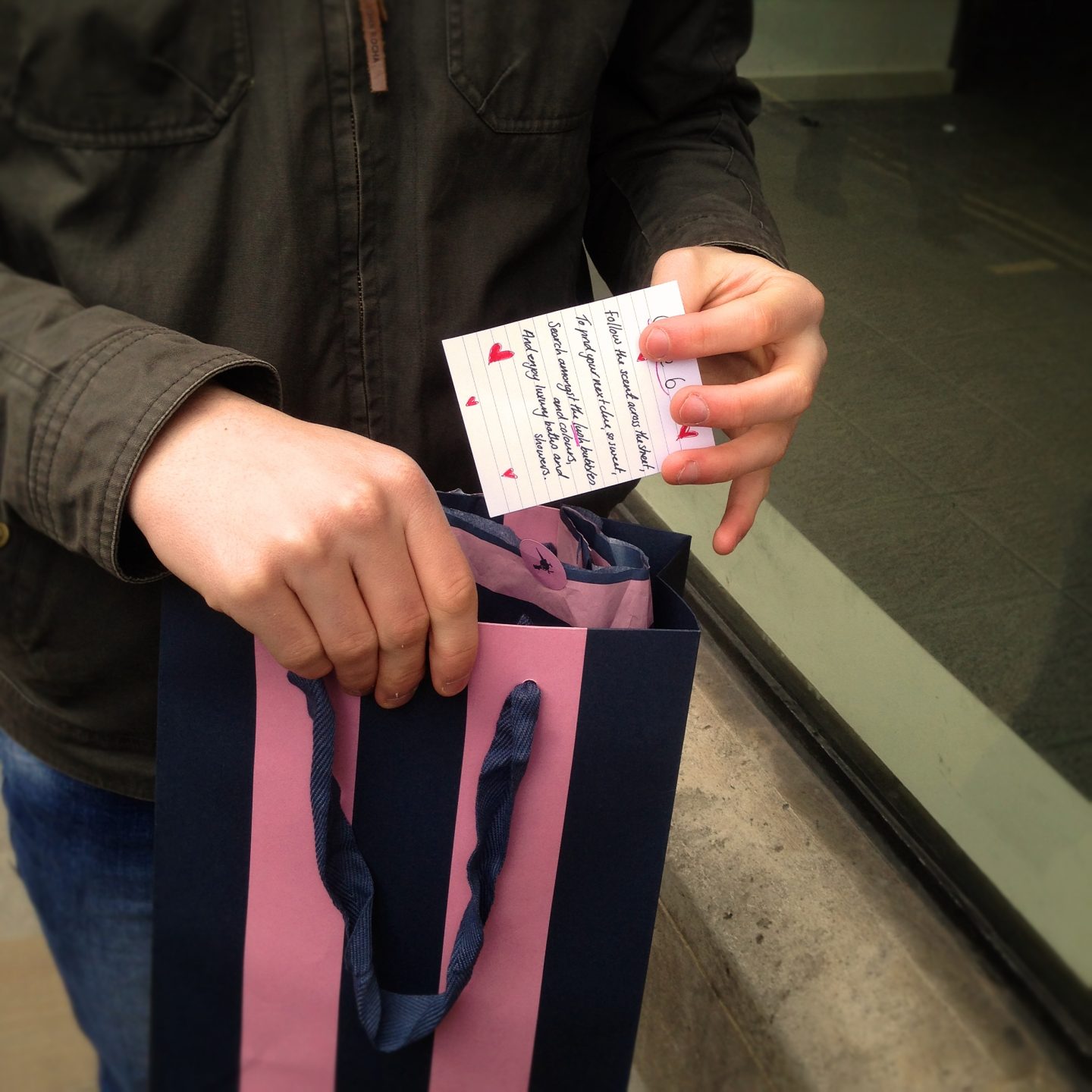 At the end of the day, this is actually fun to plan and execute, I was quite proud of myself really! And I know they appreciated it, and felt appreciated because of it. So why not have a lovely time with someone you care about, or who deserves a little treat… don't resentfully splash out on yet another scented candle for your mum, take her somewhere and just spend time with her.
Let me know how it goes for you! And if anyone fancies trying this out/practising on me, I have absolutely zero problem with that and would be a willing guinea pig for you!