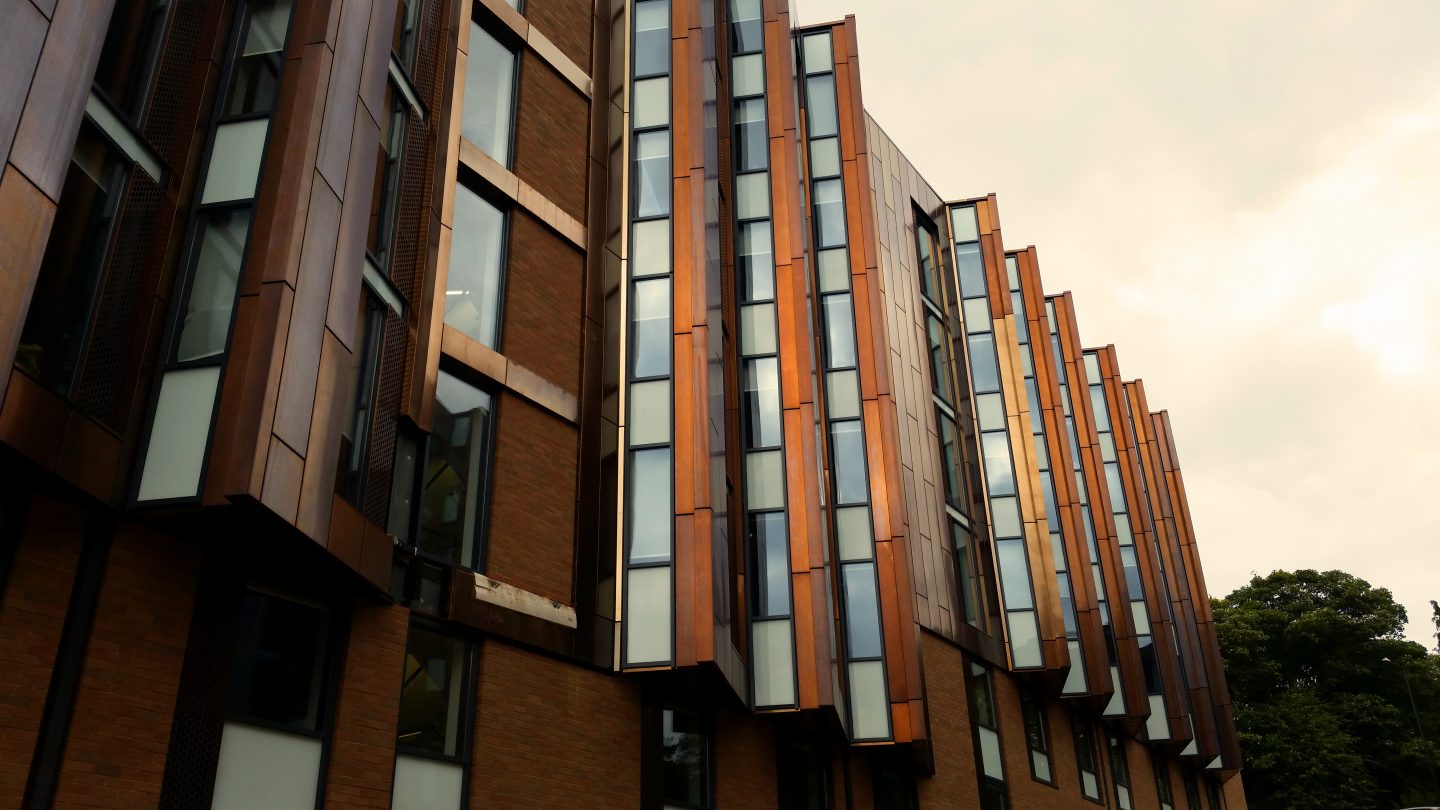 Reading Time:
5
minutes
So I am nearing the end of, what will turn out to actually be, Fresher's three weeks, and what a crazy experience it has been! I must first point out the irony of the label we are assigned: despite being coined a 'Fresher'… I have never felt less fresh in my entire life.
This is not to say, however, that it has not been a truly amazing and wonderfully insane few weeks! I have made friends, memories (some of which I can't remember all that well), and an adorable new family from my gorgeous flat mates.
Moving in weekend can only be described as daunting… particularly when suffering fairly severe jet-lag. I arrived at the university, crammed into a corner of a car filled with my life, accompanied by my excited and slightly melancholic parents. Prior to starting university I had stalked and spoken with three of my flatmates on Facebook, but meeting them in real life was a whole other, exciting but scary experience. On picking up my key and taking a first look at my flat and room, I met Richard and Nick; exchanging slightly awkward hello handshakes over mounds of cardboard boxes.
My room seemed like a shell, a pretty shell, but not yet mine. A comfortable expanse of white, with shelving, draws, mirror and bathroom. It seemed extremely strange to think that this would be my home for the next year.
Amongst all the chaos of this first entrance, the breathtaking view from our kitchen/corner sofa added a touch of peaceful serenity.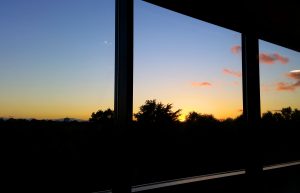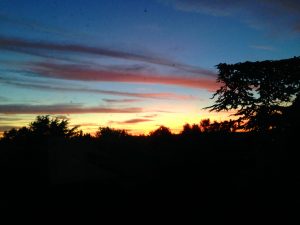 In true Common Toff form, I went for a delicious, gourmet, highly-unstudent-like lunch with my parents, as photographed below.
On my return I met the beautiful Chloe and Zoe, my fellow female flatmates and newly found sisters. I set about moving in, and making my pretty shell into an even prettier bedroom. It is amazing what fairy lights, photos and pot plants can do!
That night was the first drunken adventure of many to follow. Typically clumsy as I am, I managed to lose both my ID and keycard in my drunken state, and woke up the next morning to find a huge, unidentified, yellow stain on my favourite white jeans… cry. I feel the messiness of this night can be attributed to the expectations I had been set by other's descriptions of Fresher's…. drink, drink and more drink. Apparently I hadn't learnt my lesson by night two; a superhero themed event. In fact, I have never been in such an appalling state in my life, getting far closer to Zoe than anybody should within two days of meeting and gaining myself two points on the flat chunder-chart. Not a proud moment in all honesty. So days one and two were write-offs… though very much of a typical Fresher style!
After this, I became relatively sensible, and actually enjoyed nights which I can still remember. I would, despite the probable unpopularity of such an argument, suggest that Fresher's Week does not need to be centred around drinking and embarrassing yourself; I had far more fun on the nights that I can recollect! Saying this however, I have been experiencing continuous embarrassment at the inability to remember anybody's names of whom I met on a Fresher's night out.
I am now in week two of lectures and while the academic side of university may not even feature in the mind of those soon to start, it will come around and jump on you out of nowhere! But I am absolutely loving it! The relief and excitement was immense in the confirmation that I had chosen the right course, and that I was facing three years of studies that I will truly enjoy.
The most important aspect of Fresher's to stress is the making of friends and building of relationships. Even for those who are shy, Fresher's is all about taking a plunge and making the most of the social opportunities available throughout the week. But also make your own: hosting pre-drinks may have done horrors for my hygiene-freakiness, but as a result we have created fantastic bonds with all the surrounding flats. On a more intimate scale though, I have been hugely lucky in my new home. Not only is it a beautiful physical space with scenic views, but I have found myself living with amazing people. As cliche and cringey as it sounds, I feel as though we have formed a uni-family. Nick is Dad, and the rest of us take on various roles… I love them all to pieces, even after just three weeks.
What more could I possibly want!?