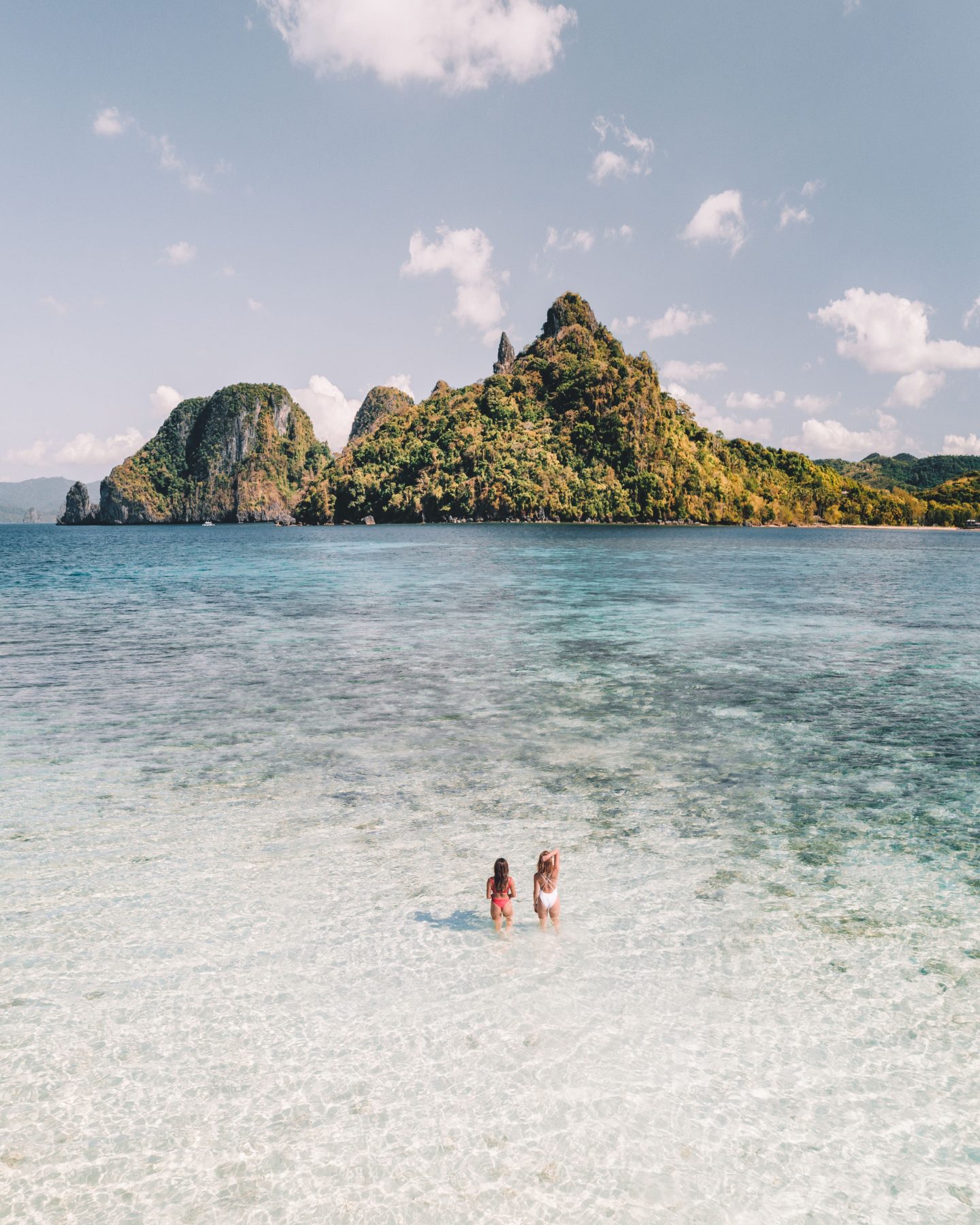 Reading Time:
4
minutes
I threw the microphone out to you guys on Instagram and you sent me your travel questions. In second part of this series, I answer your more general travel questions. Below I answer what you wanted to know about my travels specifically.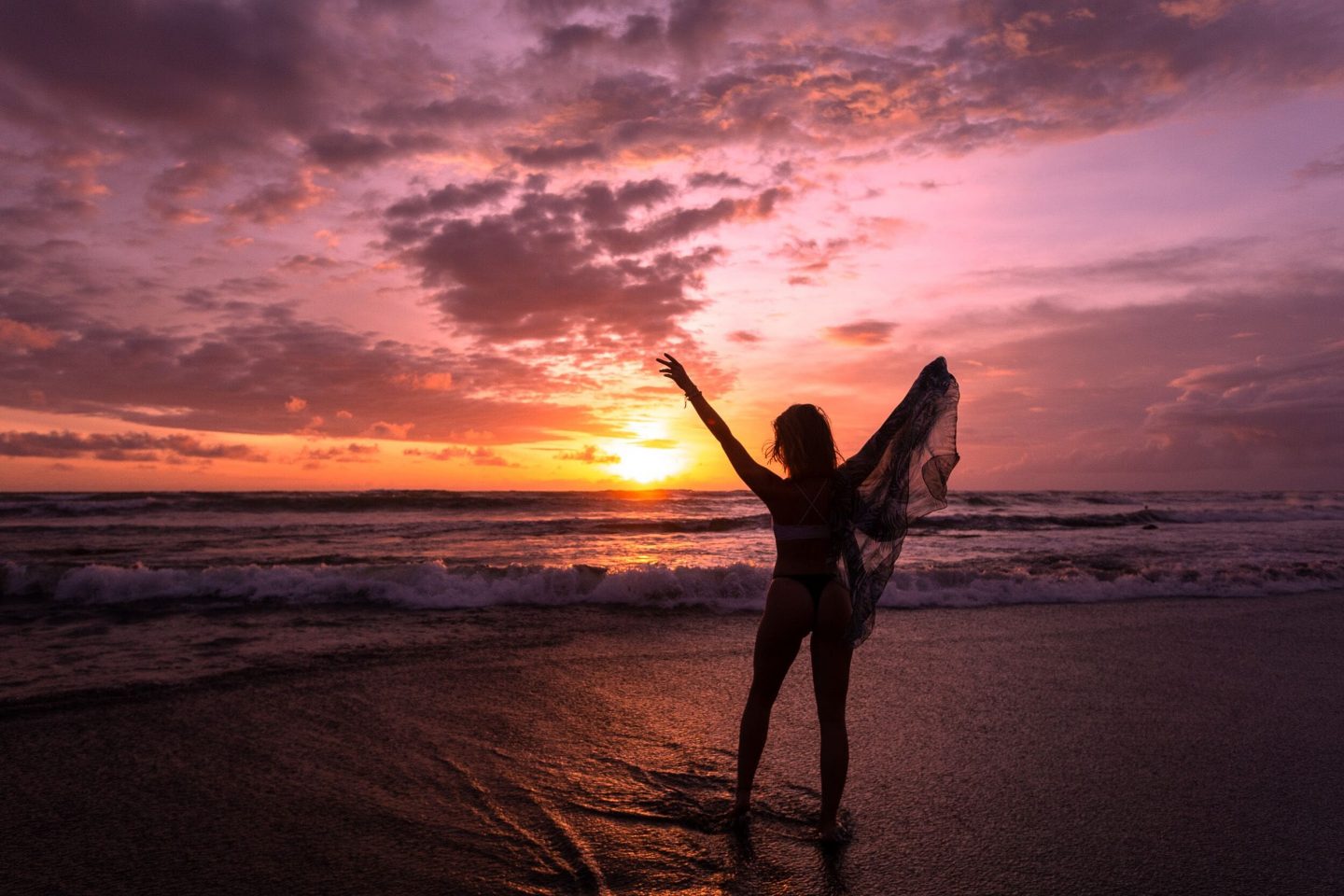 How Have You Found Being Away From Home?
Okay so over the past 13 months (yes I know how craaaazy is that), I have experienced every emotion under the sun. And every one of those emotions to the extreme.
There have been so so many highs along the way; filled with wonder, freedom, excitement and enormous gratitude. And yet, I've kept it no secret that I seriously struggled at times, particularly when settling in Melbourne. Travelling has its challenges, and moving to a whole new place was harder than I could ever have imagined. These highs have been grounded with lows of loneliness, homesickness, frustration and sadness.
So being away from home has been the ultimate life lesson in all the many teachings it has given me and opportunities for self-development and understanding. I will truly go home a different person, even if it doesn't always feel that way when I get there.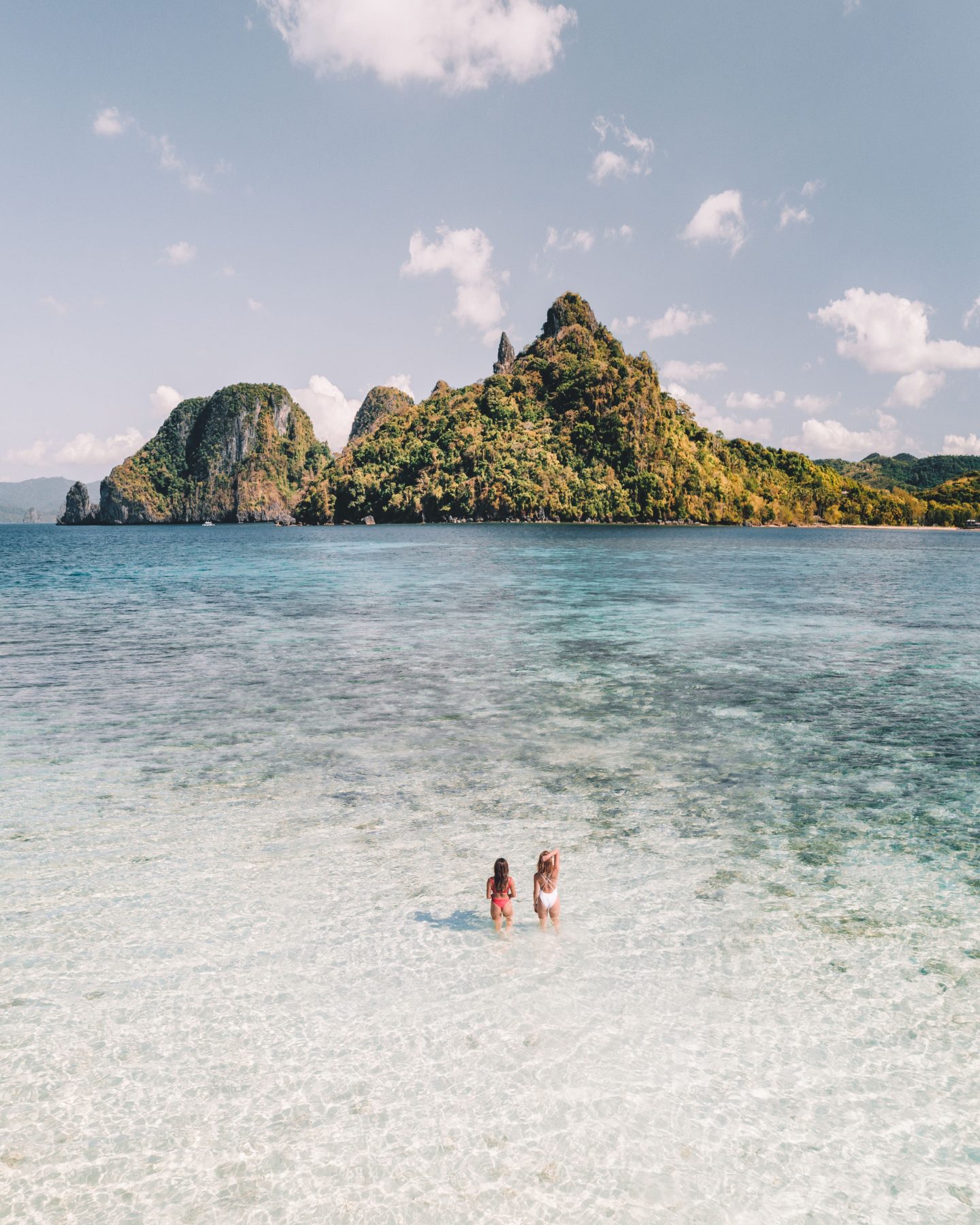 Are You Planning to Stay Away Long Term Or Do You Think You'll Come Home Soon?
So with the above in mind, I am actually planning on coming home very soon indeed. The start of March in fact… and with no concrete plan of leaving again in mind (though trust me that can change in an instant!)
I feel like it has been fairly long term already, in the grand scheme of my 23 years on this planet. And as such, I've reached the point at which I'm ready for some stability; for a little while at least. I am incredibly excited to surround myself with the people I love and to be able to go headfirst into founding friendships and relationships which actually stand a chance of survival with a concrete location-base.

So yes, I'm homeward bound!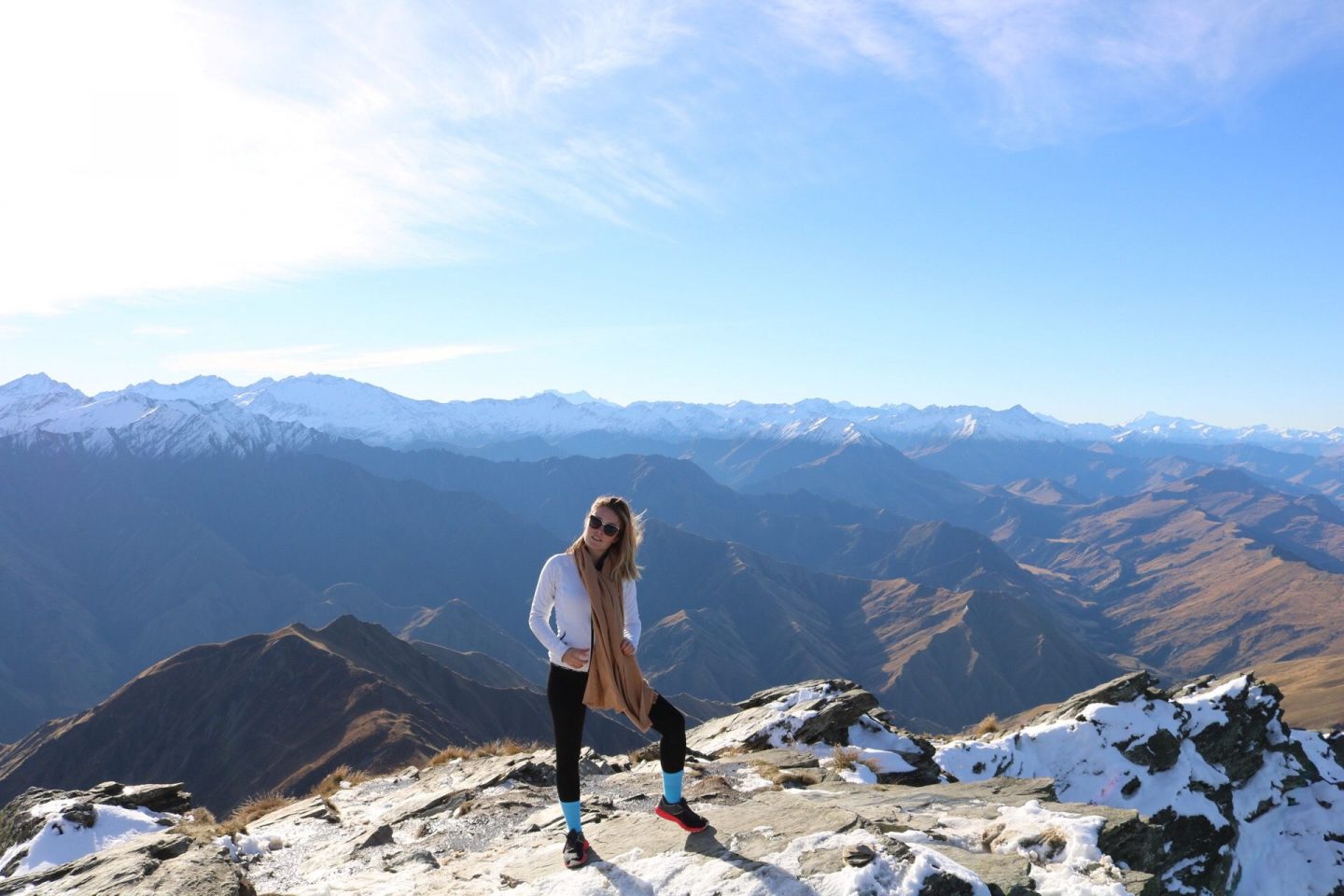 Eventually, Do You Want To Live/Work In The UK Or Elsewhere?
Hahaha "so yes, I'm homeward bound" and oh yes I'm a little bit terrified! This is the first time I've not actually had any travelling plans on the horizon, and whilst that's grounding and a slight relief, it's also stifling at times.
So while I'm heading home for a while now, I'm definitely not done with the whole living abroad thing. Or I don't think so anyway, maybe that mindset will change when I get into a bit of a routine…
But right now Bali and Copenhagen are both absolutely on the list of places I'd kinda like to try life in… also New York maybe, but you know, gotta be slightly realistic right.
That said, eventually (I'm talking settling down and building a family and a home etc), I will absolutely end up in the UK – it's my home and I love it more than anywhere else in the world. It's where I fundamentally belong, even if there are temporary homes along the way.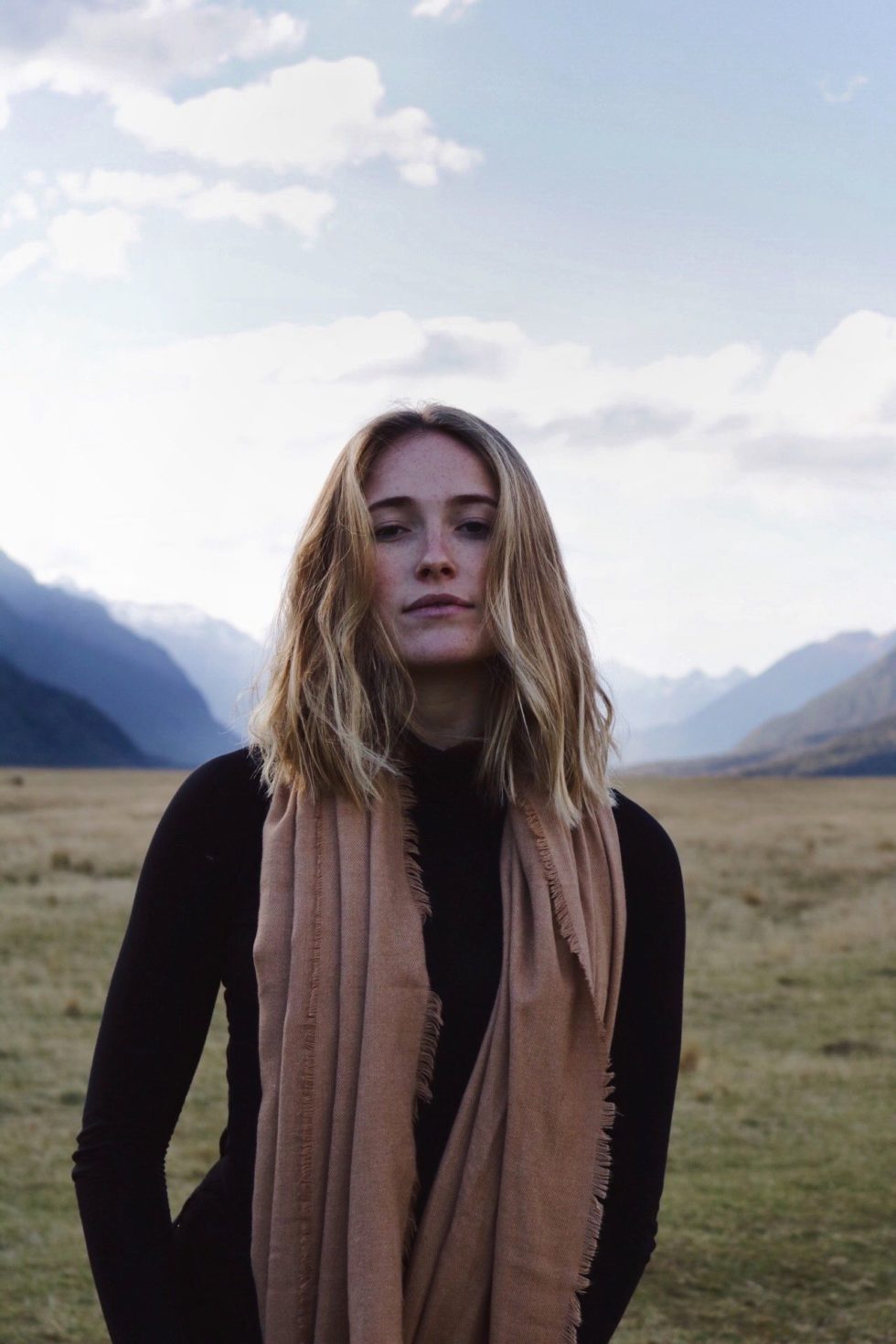 What Has Been Your Favourite Travel Destination?
Haha another tough old question to answer… and I can never give anyone a straight forward response when they ask it. The thing is, there have been highlights (and lowlights) to everywhere I've explored so far… and they are all so vastly different that making preferential comparisons is next to impossible.
I'll go through a few places which have really stood out for me so far:
Bali – I love Bali even more the second time around because it's just so unlike anywhere else I've been. It's this crazy place where you can scoot an hour out of the hubbub and explore insane natural wonders, local cultures and beautiful wildlife whilst still returning to this weirdly cool hybrid of western culture which doesn't normally belong in such a tropical paradise. Delicious food and glorious waterfalls? YES PLEASE. I would also looooove to explore more of Indonesia and all the wonders it hides.
The Philippines – I've only seen a fraction of this country and that fraction was insanely hard to navigate (compared to Bali, Thailand, etc, it's just not quite got the tourist infrastructure to the same level). But that also meant it was one of the quietest and least disturbed places I've been. Absolutely a case of endure the challenges in order to better appreciate the rewards. The Philippines probably offered the most paradisiacal beauty of all the spots I've been thus far.
New Zealand (South Island) – Could possibly be the top spot if I'd explored it in a more independent way. As it was, we took the Kiwi Experience bus which we felt really limited our freedom and narrowed our options of places to explore. I will absolutely go back and take the camper van option; sleeping under the stars; stopping at random natural springs and absorbing the utter spectacle that is New Zealand's South Island. I have never ever seen anywhere so breathtakingly dramatic or anywhere with such diverse landscapes within a relatively small space.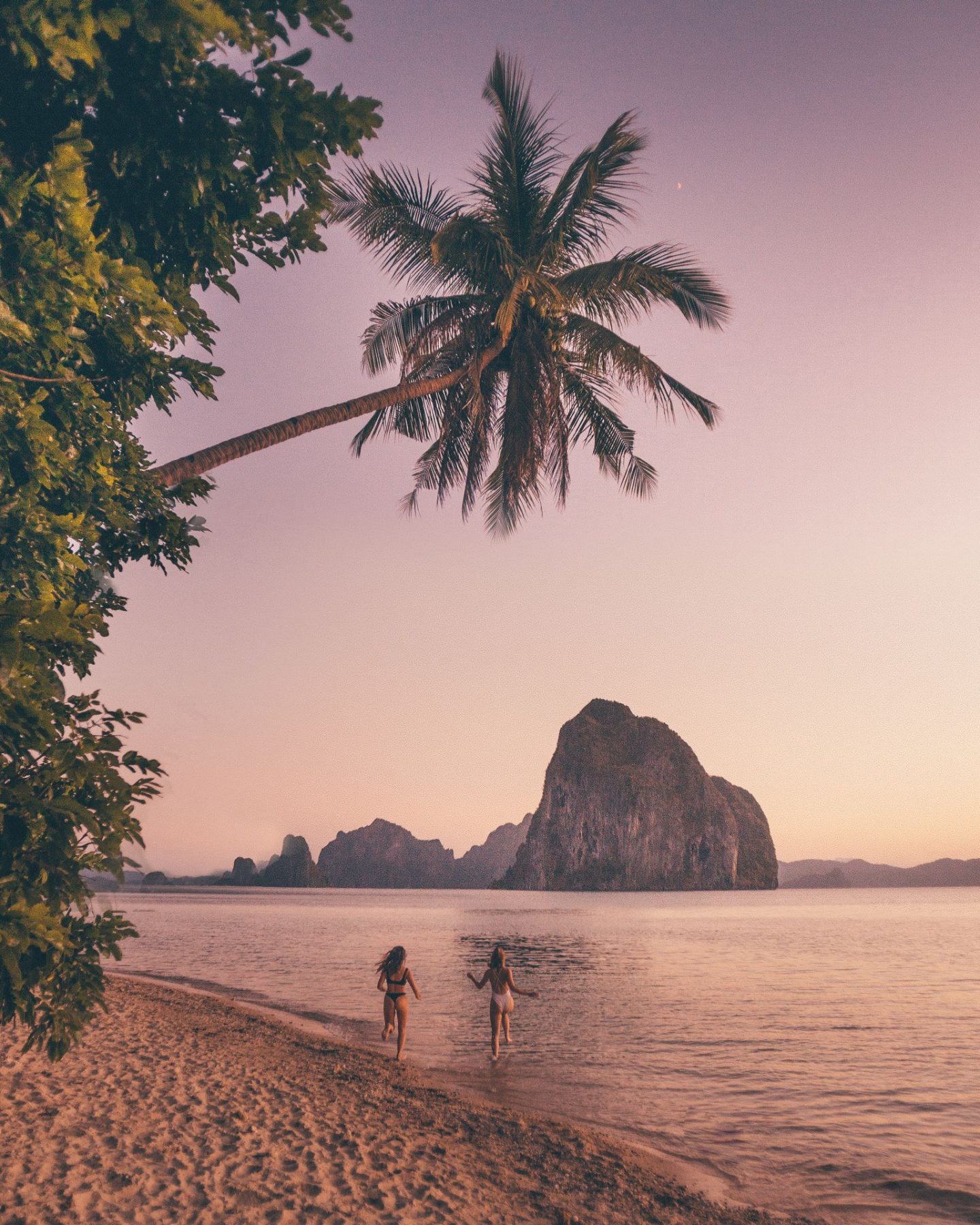 Okey dokey, so that's the more personal travel questions answered… always happy to answer any more if you have them! I'll crack on with the more general travel questions now. Ax.