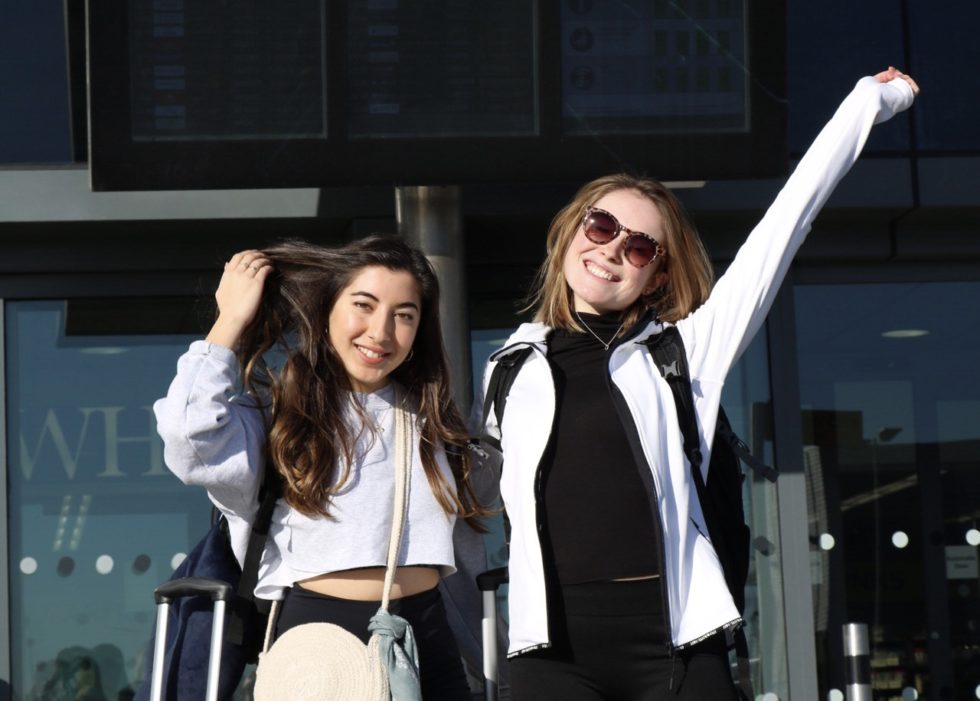 Reading Time:
4
minutes
So here it is, the first blog of my travels, coming fresh to you from Uluwatu, Bali.
First things first, I'm pretty much a beginner when it comes to this whole backpacking malarkey. Aged 22, I am now embarking on that cliche gap yahr, travelling through Bali, the Philippines, Hawaii, Fiji and New Zealand, landing in Australia 3 months from now where we (myself and Elise) hope to settle for a while. As of yet, we're unsure of how long we'll be away.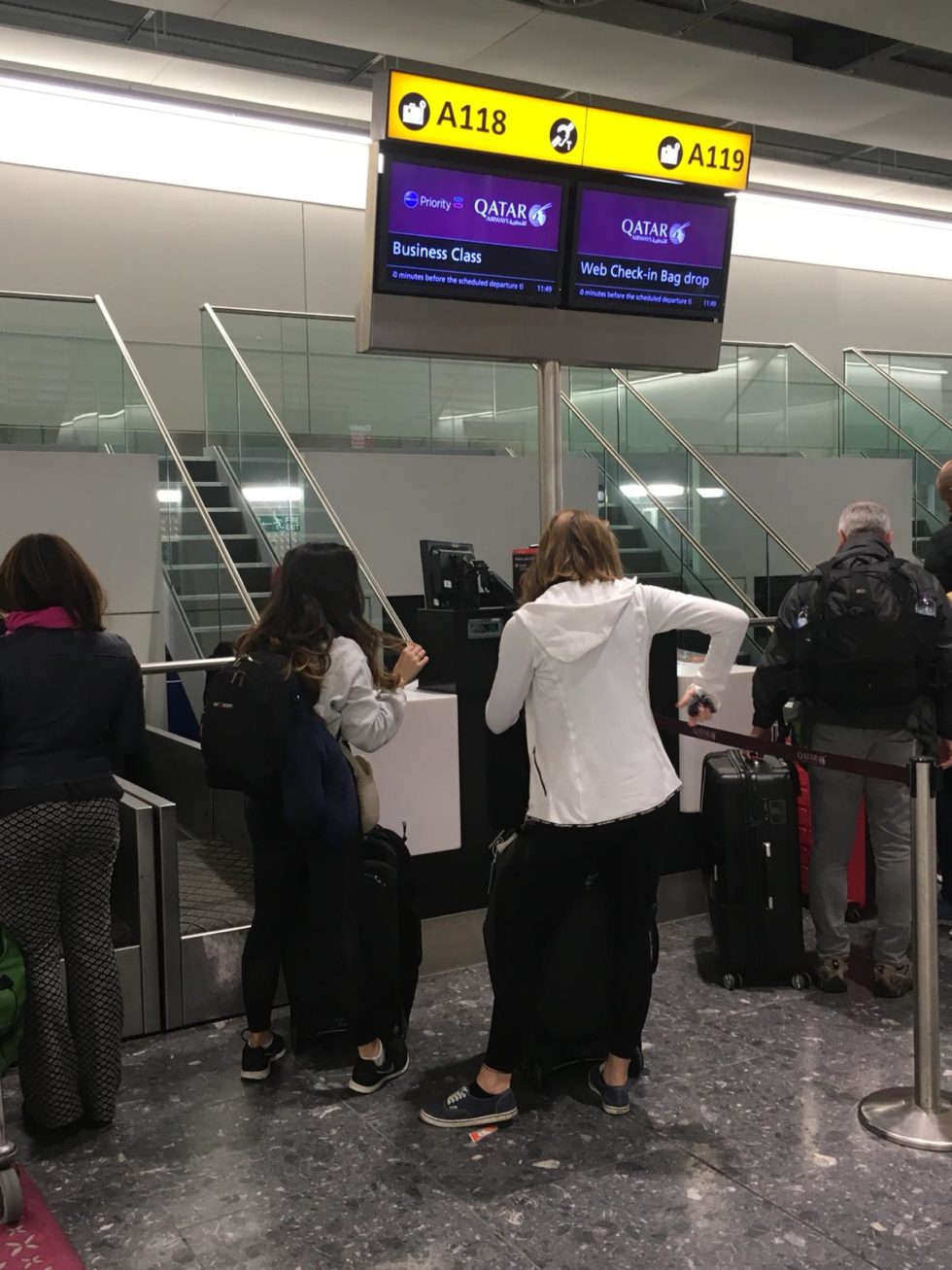 This unknown is, of course, super exciting; it's freeing in many ways. And I think it's fair to say that after almost 20 years of education, we've earned this open-ended adventure. It's also a pretty daunting prospect though. I'll admit, I've never actually gone longer than 3 weeks without seeing my mum… even at uni, I'd pop home, she'd come to visit, or we'd meet in the middle. So saying bye to her and my family without knowing when the next face-to-face hello would be, was pretty scary. So this is one thing I would say to anybody travelling for the first time, be prepared for an emotional airport experience. But emotional in a good way, our families were genuinely excited for us, and knowing you have their support is worth so much.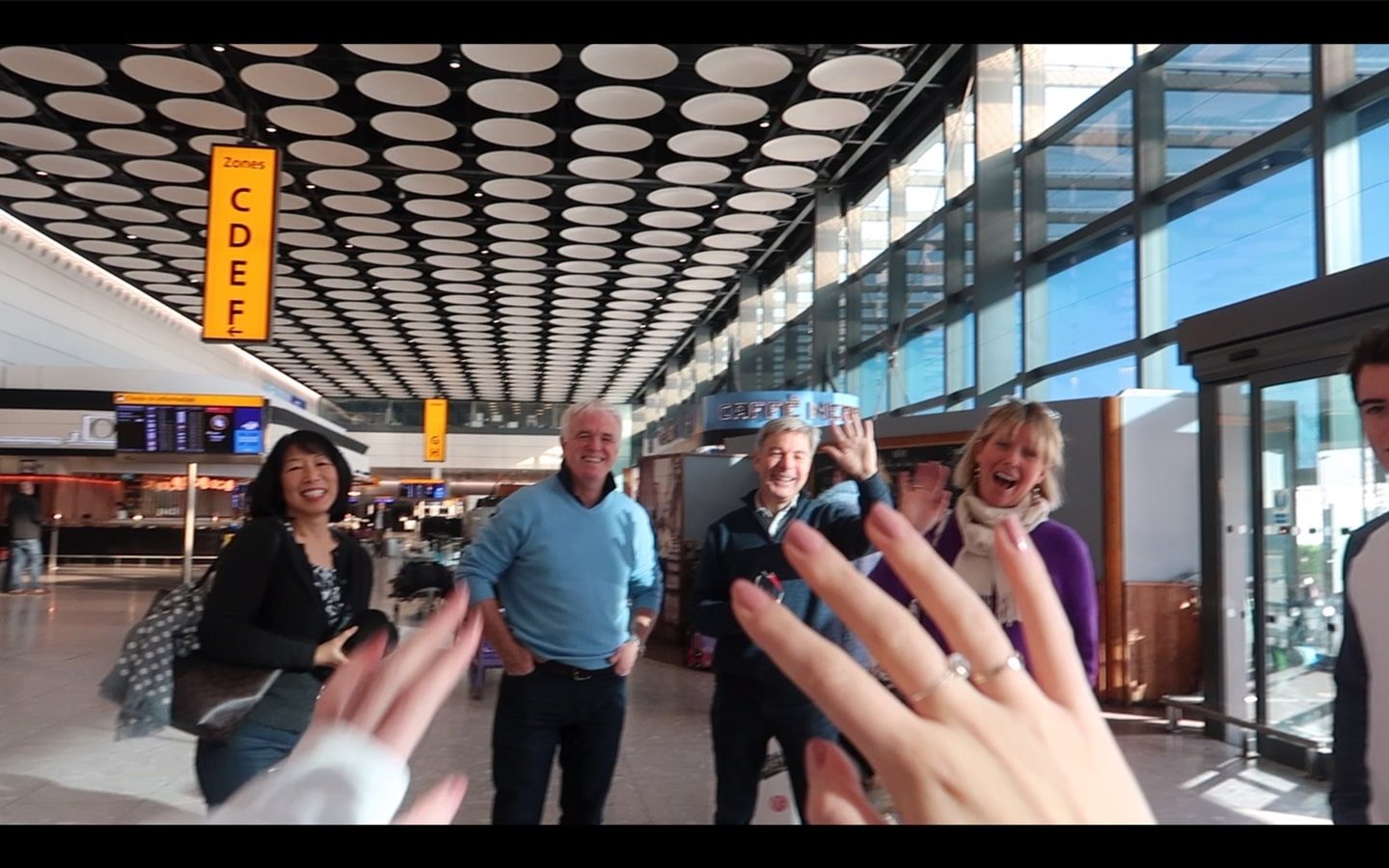 Once you pass through security and the waving stops, that's when it hits you. Or at least, that was the case for us… it's all on us now, we're solely responsible for ourselves, and nobody else will be around to organise things for us. This realisation was 100% spurred on by the number of strangers that felt so compelled to remind us to 'look after each other, girls'. Thank you for that advice Mr Pret man, old lady at the airport, Indonesian man on the plane, Indonesian woman at the hummus stand in Kuta. We'll try.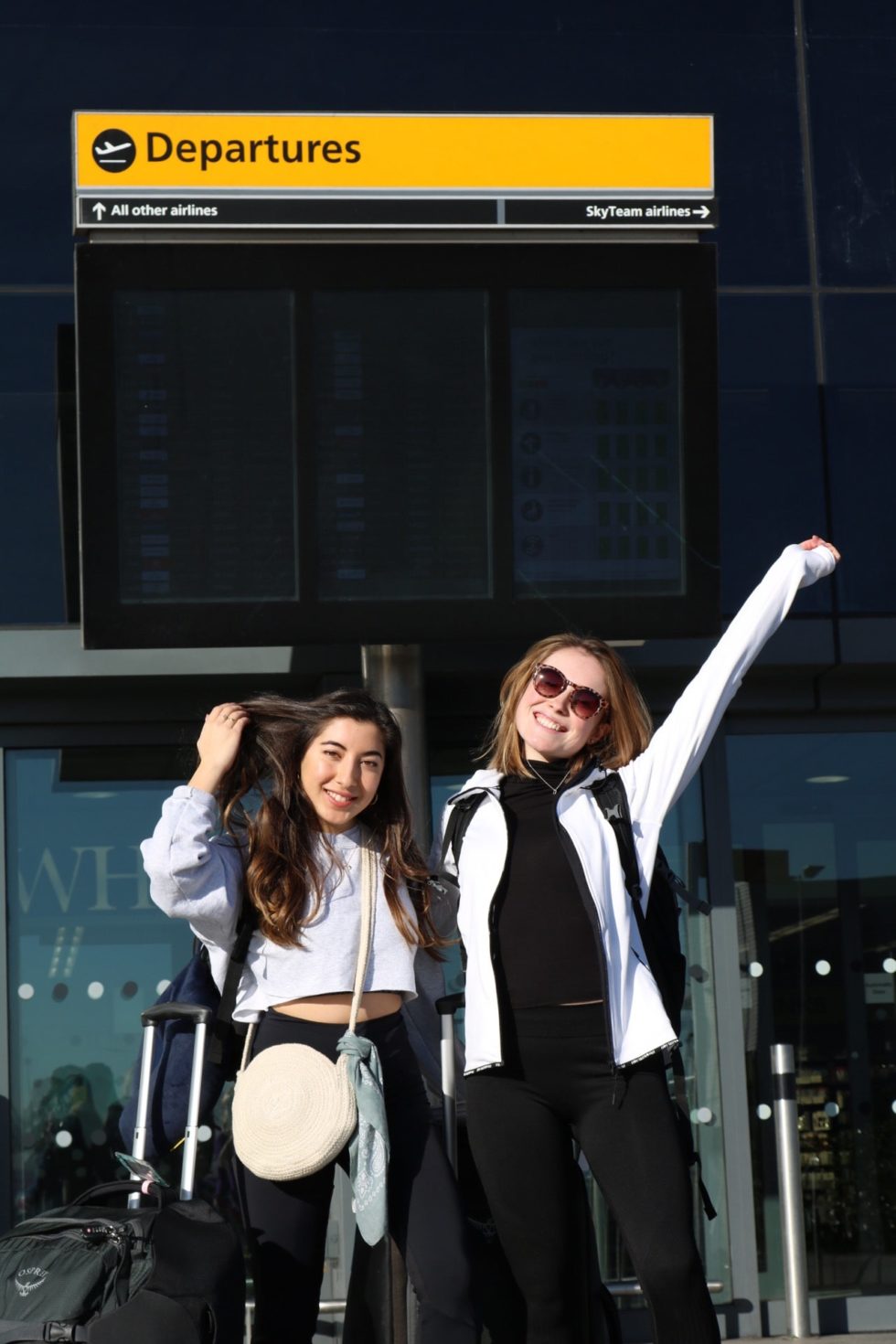 Another thing to be prepared for when first setting off on your travels: the persistent feeling of forgetting something. You probably have. Gut instincts should be listened to, generally speaking. So check for the essentials: flight details, passport, phone, medication and money. Once these are definitely in place, that feeling will likely persevere. However, beyond the above, anything else you've forgotten can probably be found at your destination, or is not entirely necessary. I mean, I forgot a sunhat- not a big deal, and actually quite a space-saving move.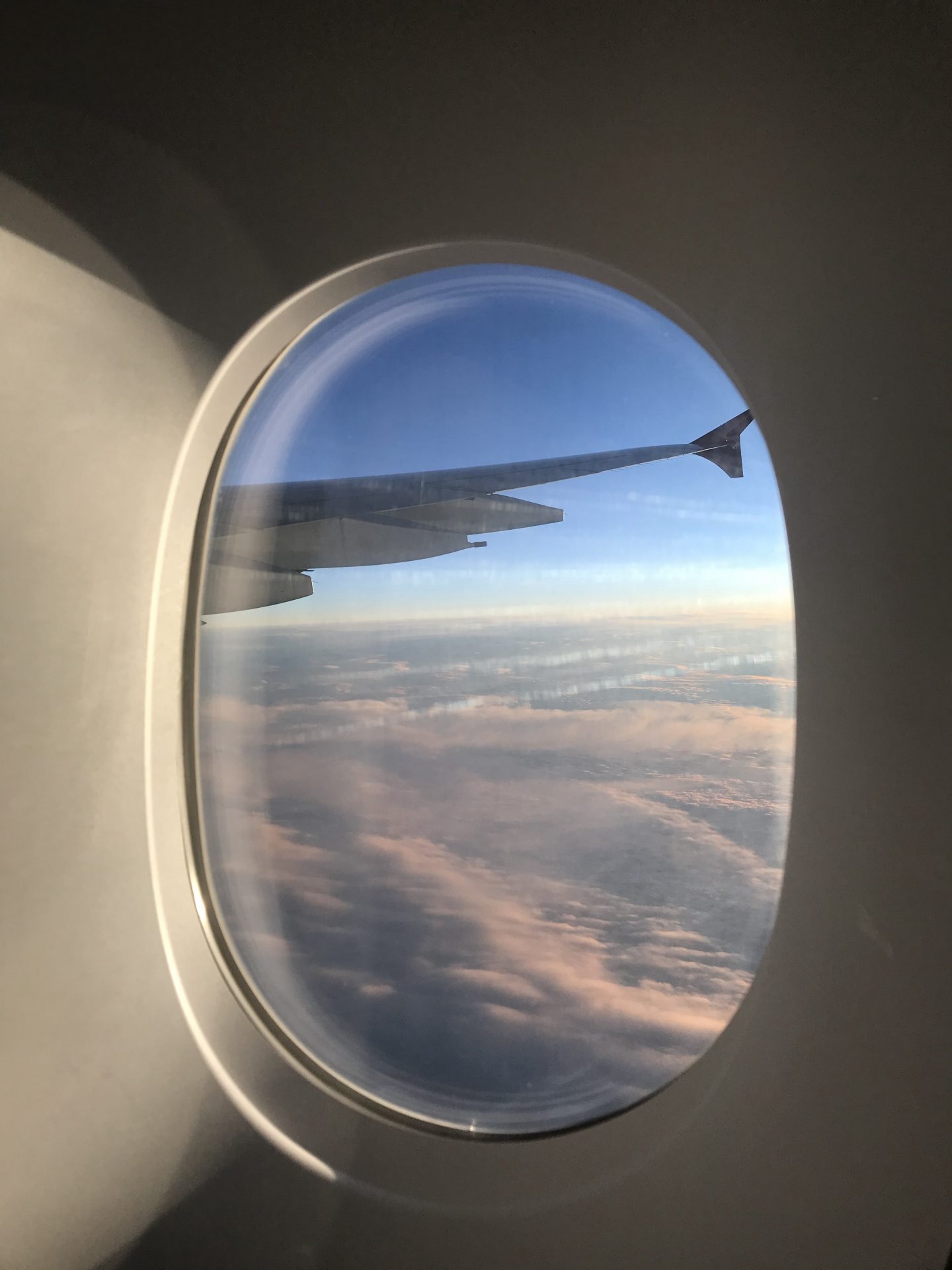 Our flight to Bali was a grand total of 19 hours, including a 2 hour lay-over in Doha. I can confirm, this royally messes you up. I mean, when are you meant to sleep on that journey!? Bali is a whopping 8 hours ahead of England- there is absolutely no chance of avoiding jet lag. On top of that, long haul flights seem to stuff you with chicken or beef every 3 hours, so all sense of pattern goes out of the window. If you have a long haul flight like this, my advice would be to just give in. No amount of planning against jet lag will avoid it. Accept that sickness and fatigue will linger for a day or so. One top tip- book a room near the airport for the night you arrive, the last thing you want is more travel. We managed to get a hidden gem of an Airbnb for just £10 in the crazy heart of Kuta. Sitting just off the strip, this guesthouse was like a small pinch of serenity.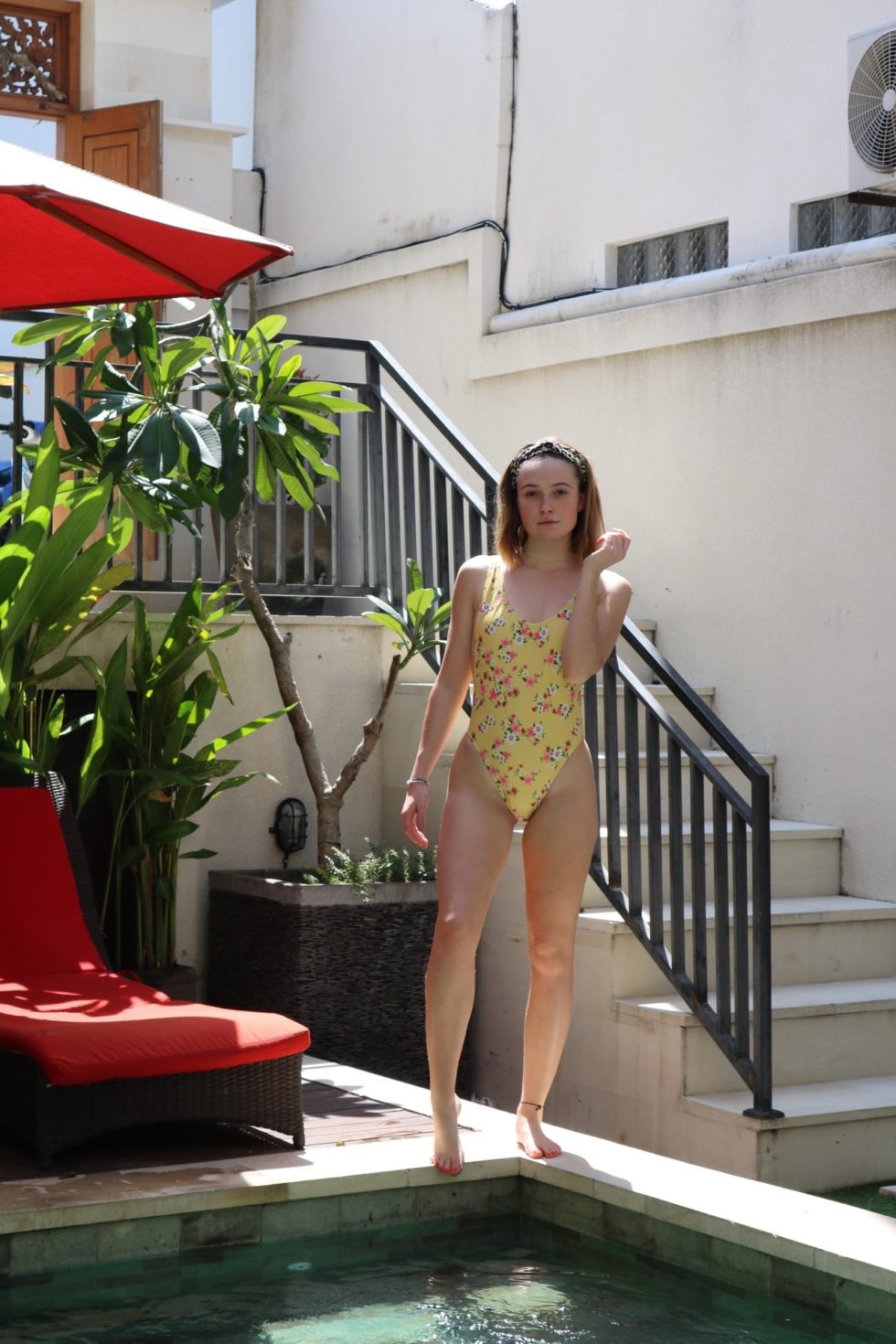 When you're in a place as exciting and beautiful as Bali, none of the normal stuff really matters too much. To be honest, the regularities of life seem to have gone out the window for Elise and I. (Though maybe this is simply down to the chaos of trying to organise ourselves.) Considering food generally sits at number 1 on my list of priorities, we've not eaten all that much yet- or not in any regular kind of meal way. I foresee this whole travelling thing as an eat-when-you're-hungry, sleep-when-you're-tired kind of thing… so I guess I'd better say bye to routine. Again, freeing and daunting.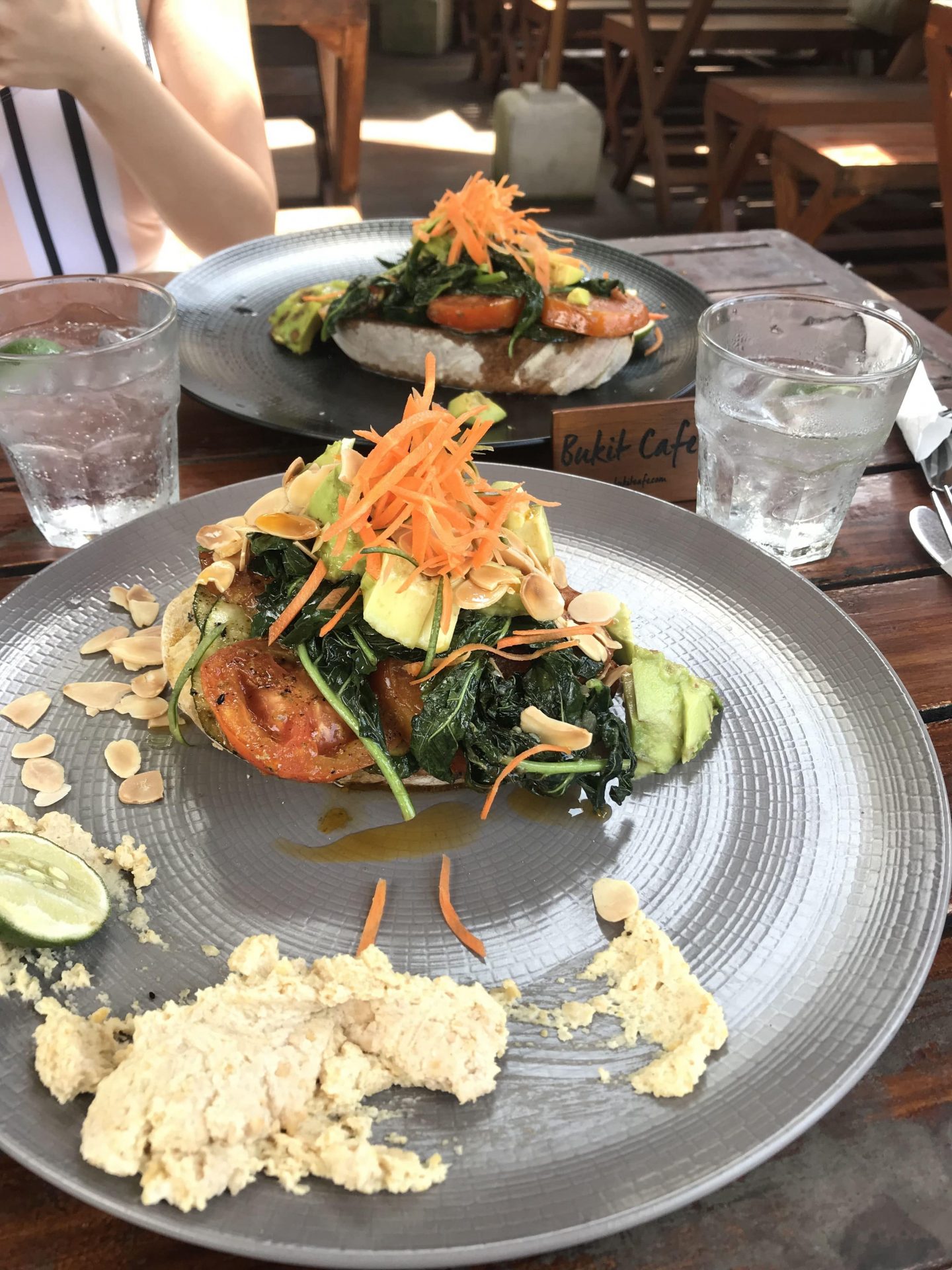 Anyway, this was just a little update on beginning our travels, and I will continue to post as often as possible for anybody interested in keeping up with the journey. My posts will range from lists and recommendations, to reviews, emotional splurges, to destination overviews. I've been writing this whilst sat on a lounger, face to face with a blow up unicorn at our second-night Airbnb in Uluwatu, and what an unreal place it is… I think we'll be back.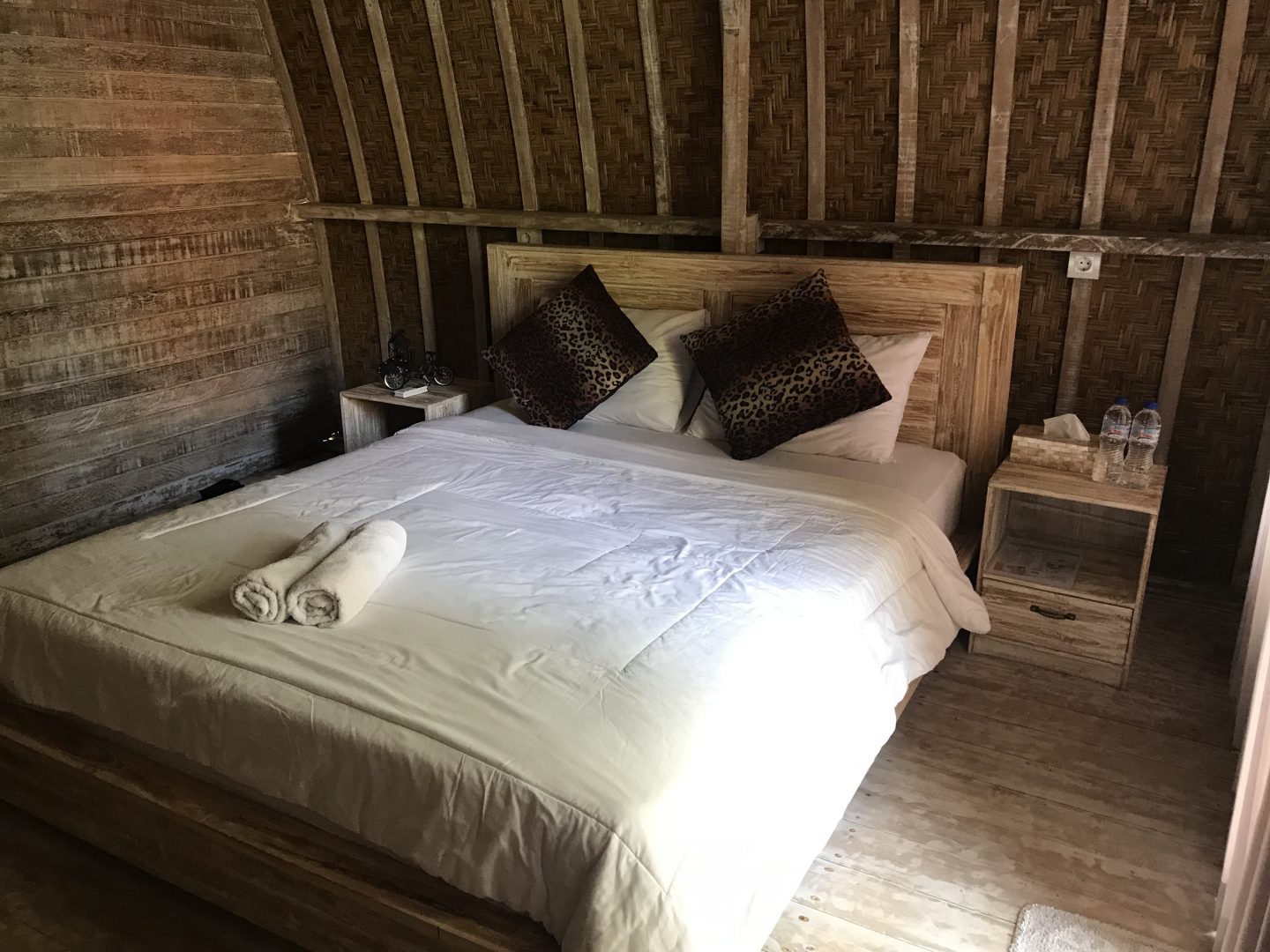 I'm so excited to bring you along with me on this… it's going to be an education.