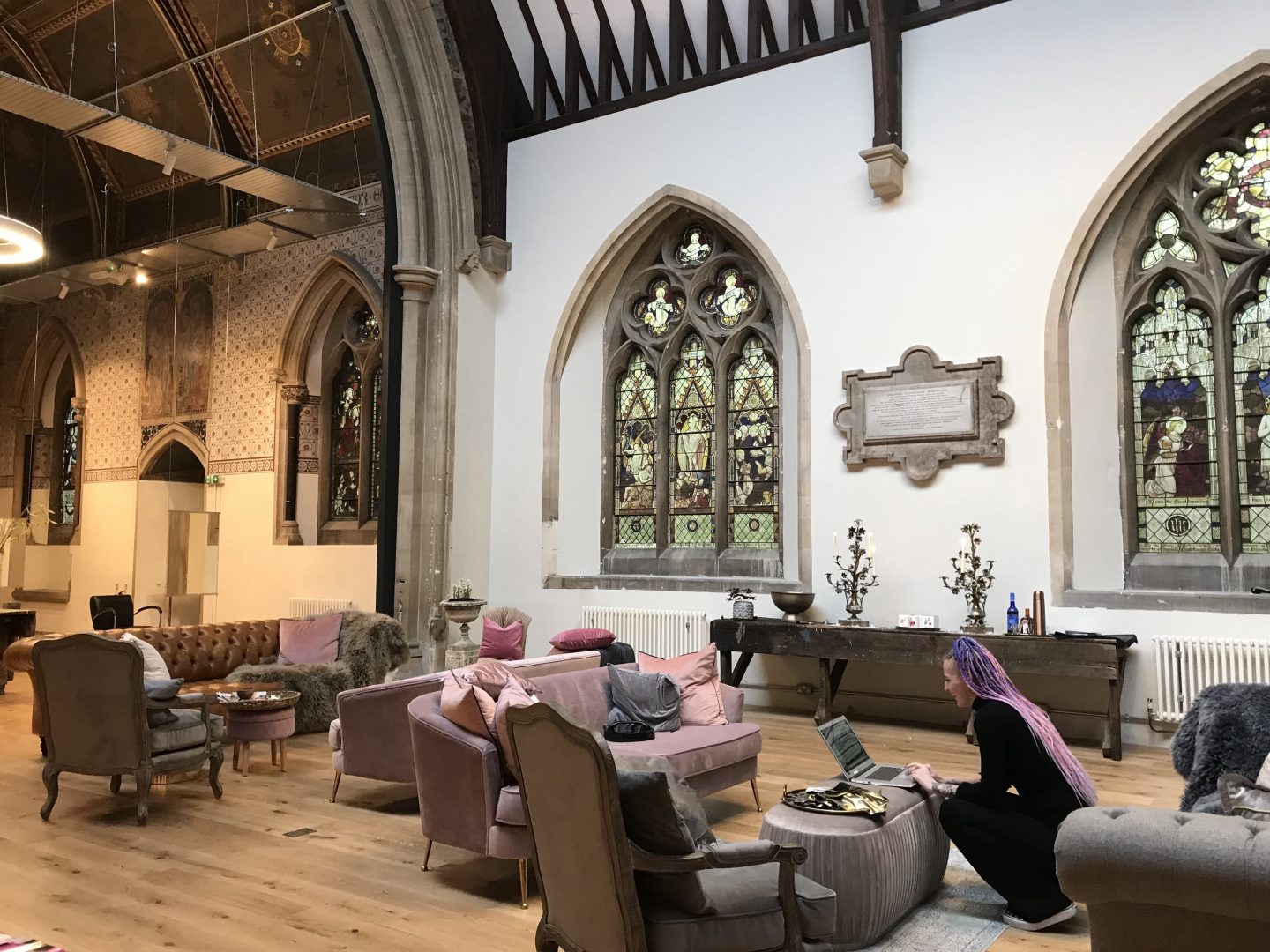 Reading Time:
5
minutes
21 years old (almost 22 ooooo) and I've never had my hair cut at a hair salon… #countrybumpkin. In fact, I've always had my hair done by my neighbour and she is absolutely fab, so I never really trusted anybody else with my hair. I mean, she's the hero who chopped all my hair off when I sent it to the Little Princess Trust, and that takes some serious trust! (I wrote about this too, you can find it here.) However, life's all about taking risks (I said that once, right!?), even if that risk is as insignificant as a hair cut. So when the lovely team at The Chapel, Marlow, invited me down to experience their unique take on the salon experience, I figured, why not!? I fancied a fairly drastic change before my travels, and this sounded like a rather pleasant way of doing so.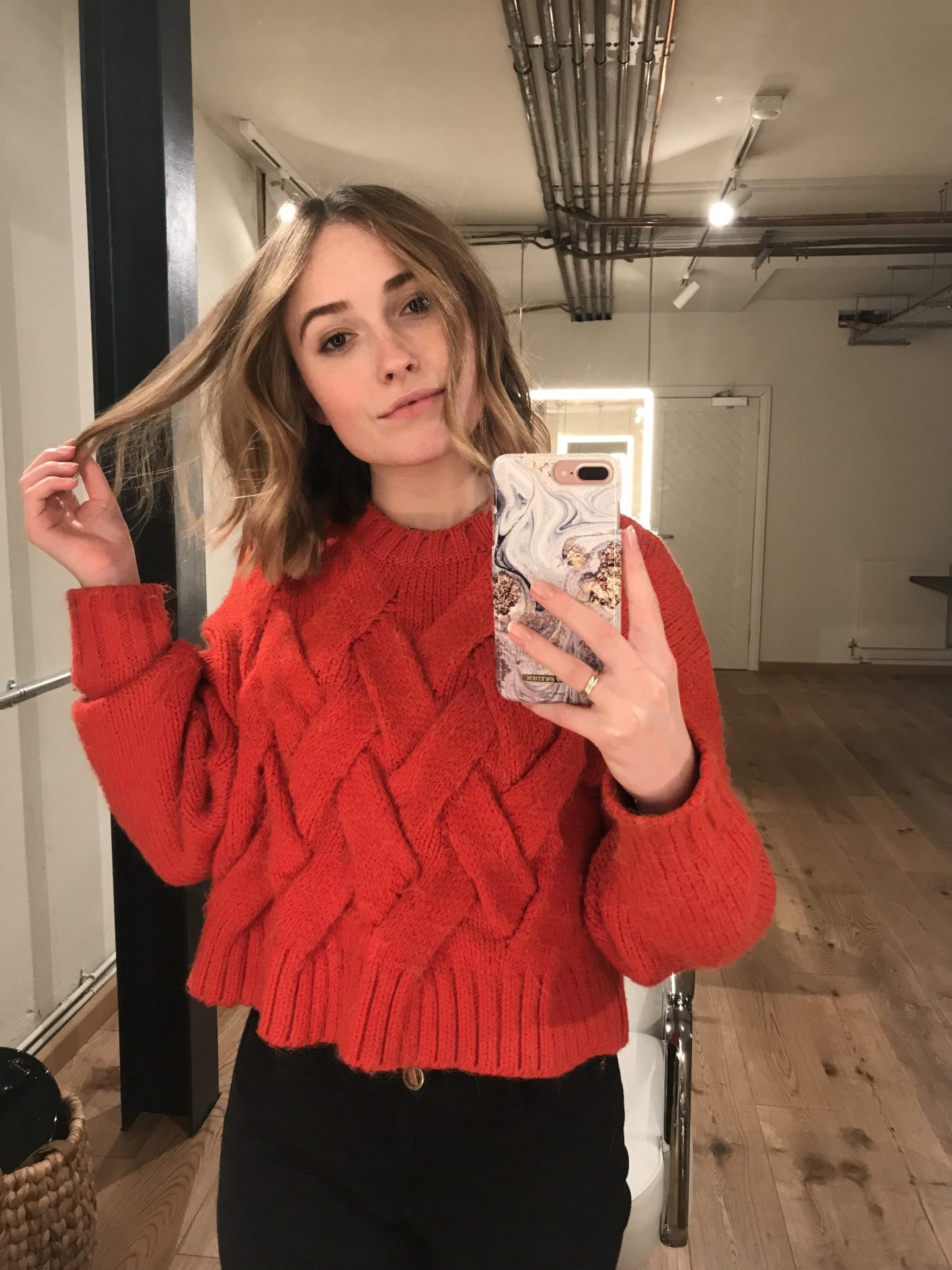 I had this dream of growing my hair long again, so that I could look marginally more like those Instagram goddesses sprawling themselves over the sandy beaches of Bali, salt sprayed manes perfectly framing their bronzed faces and shoulders. And then I remembered that would be impossible, not to mention impractical. I have the kind of hair that when half wet, half dry, looks kinda like a mushroom on my head… this analogy will probably mean nothing to anyone who doesn't suffer the same misfortune.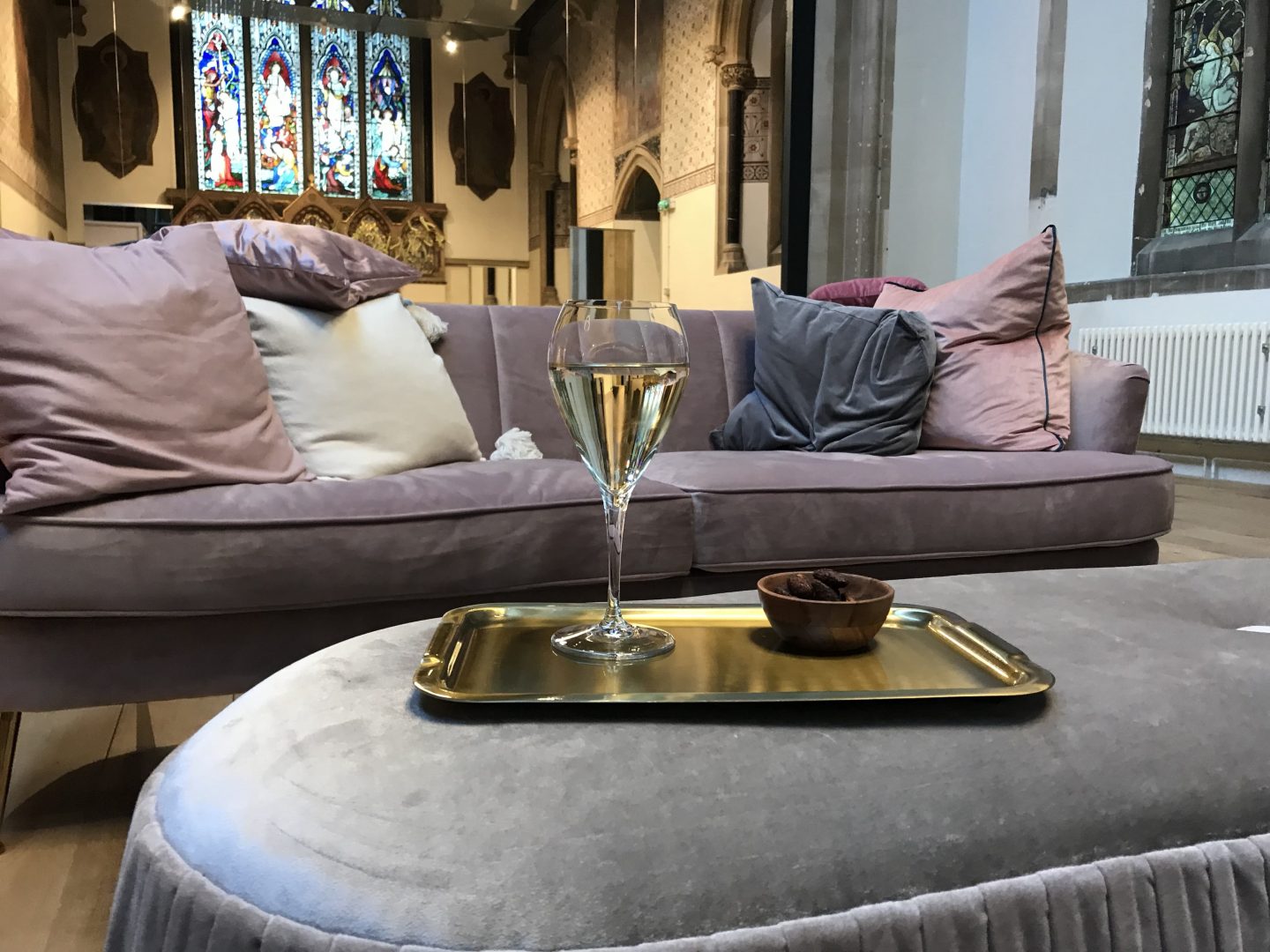 So anyway, I quite liked my short hair last time I cut it all off. I mean, after I'd balled my eyes out and consequently learned how to avoid looking like Edna Mode. And, realistically, short hair would make travelling considerably easier, and probably a little cooler too. So I agreed with my lovely hair expert, Jade, that we would cut it back to an edgy* bob. *Obviously I don't mean edgy in an opposite-to-mainstream kinda way, I couldn't be less of this edgy if I tried, I mean angular, without layers… blocky if you prefer.
So here's a little before and after before I move on to telling you a little about the experience. My selfie-game was not strong this day… and I imagine the 2 big old glasses of vino Jade poured me probably didn't help matters. That said, I looooved the result, and if only you could feel via blog post, you would understand how amazingly soft my hair felt.
So, the concept behind The Chapel group, is to create a salon experience which provides the guest (note: not client) the chance to genuinely enjoy and indulge in the couple of hours they've allowed themselves off from everyday life. Think more spa day than pop-in-pop-out hairdressers. The Chapel's founder Amanda Dicker spent some time listening to women rant about all the things they hated about going to get their hair cut, and created the opposite. The Chapel salons have no display unit of products on sale, no intimidating reception desk, and no conveyor belt of salon stations where clients sit side by side awkwardly sipping on tea, trying to avoid mirror eye contact with the person sat next to them.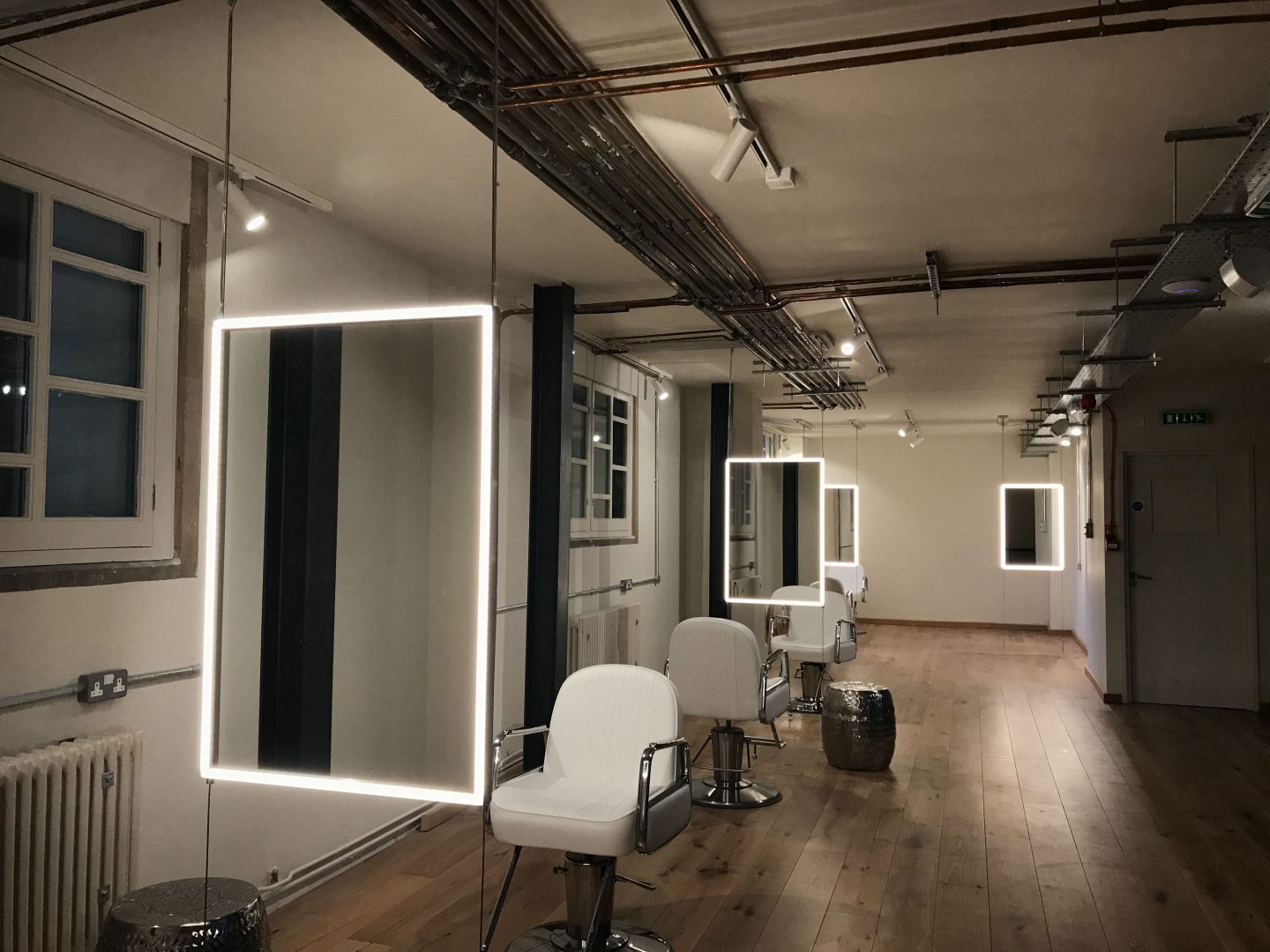 No no, instead, I entered the salon and was sat on a gorgeous velvet sofa, offered a glass of wine and asked about my hair journey to date. I had a lovely chat with Jade and instantly felt more comfortable in the salon environment (alien to me, remember). It was kind of like meeting someone at a social event that you could actually see a genuine friendship forming out of.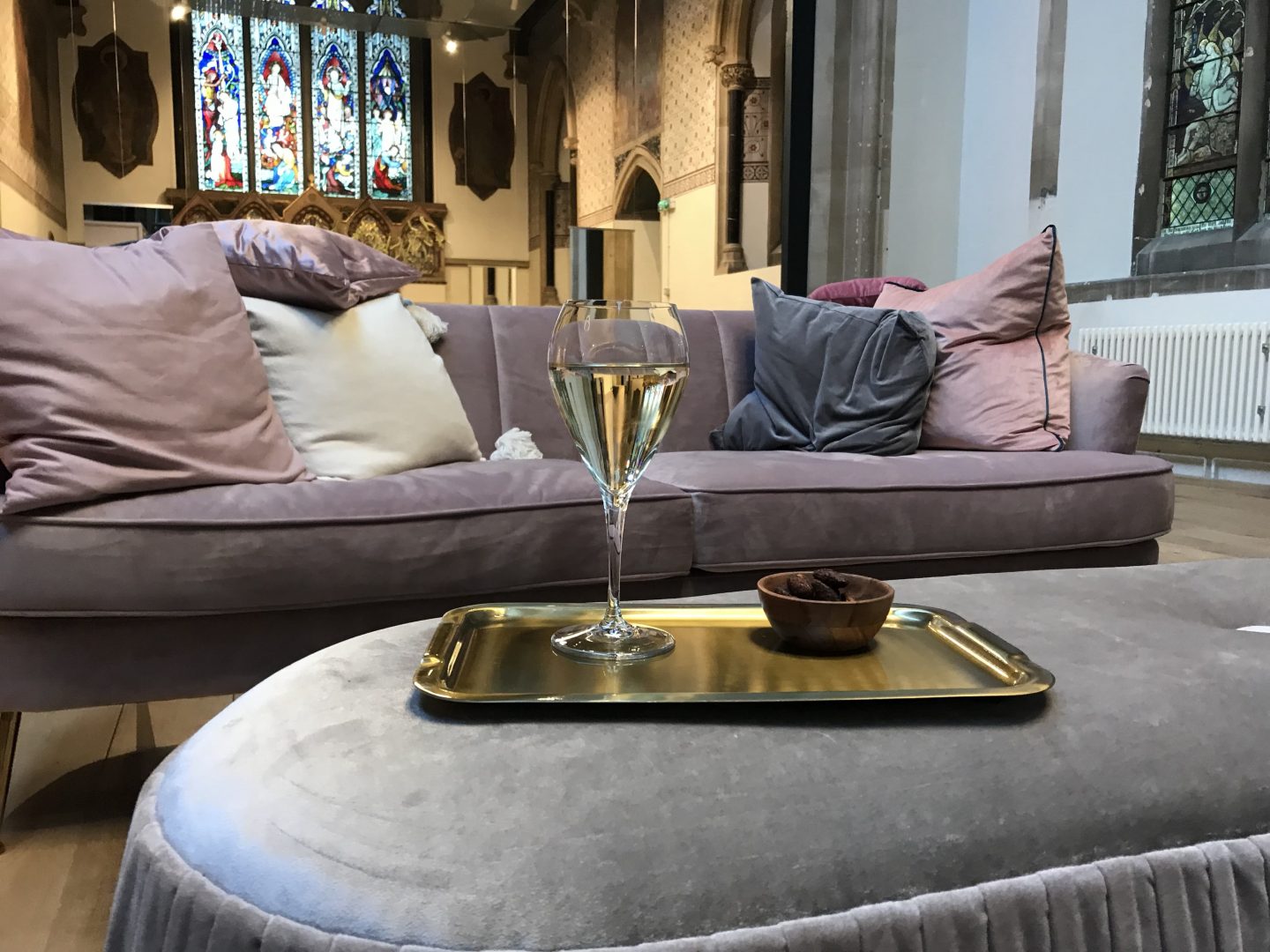 The 'hair stations', or whatever you're meant to call them, create a space where you feel alone with your stylist. With hanging mirrors in a line that allow privacy, rather than the awkward eye contact mentioned earlier. Ohh and they also have the effect of a ring light, so it's fair to say I was feeling myself in that flattering light.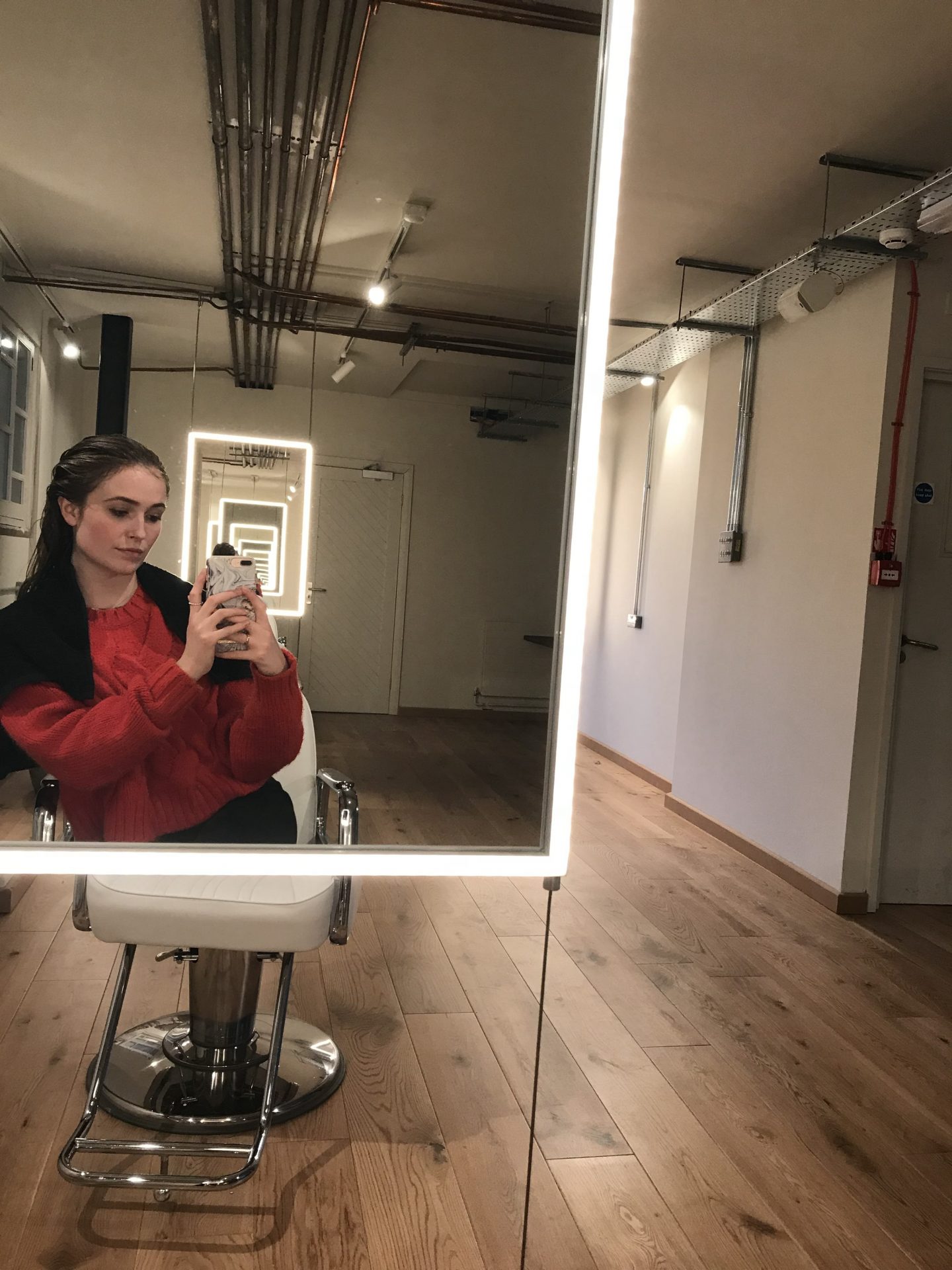 Actually, this attention to interior detail continued throughout the salon (which by the way, is housed in an old church!!). From the beautiful scents of Amanda's own candle creations, to the hair gowns with "LEPAHC EHT" embroidered on the front, so that when looking in the mirror they read "THE CHAPEL". The beautiful furniture, to the relaxing low light of the hair washing room. I honestly felt like I was in a spa… it was a wonderfully toffy experience.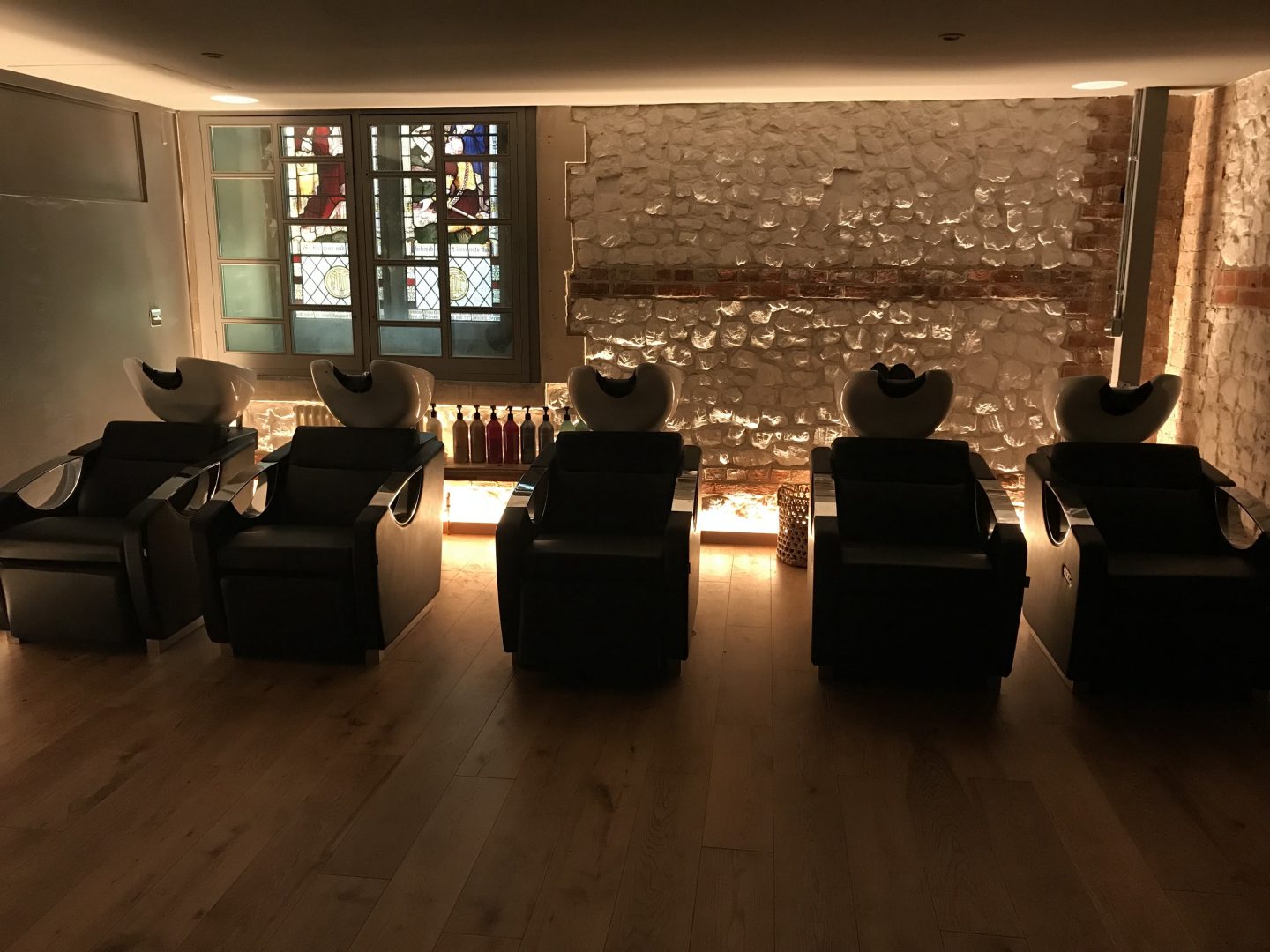 That said, The Chapel pride themselves as being a salon for anyone. Rather than paying the price given on a set price list, The Chapel charge by the hour. This means that for someone with thin hair having a basic haircut that takes an hour, does not have to pay the same as someone with a hugely thick mane of hair that takes 2 hours (yes that's me…). Truly every detail has been thought of here.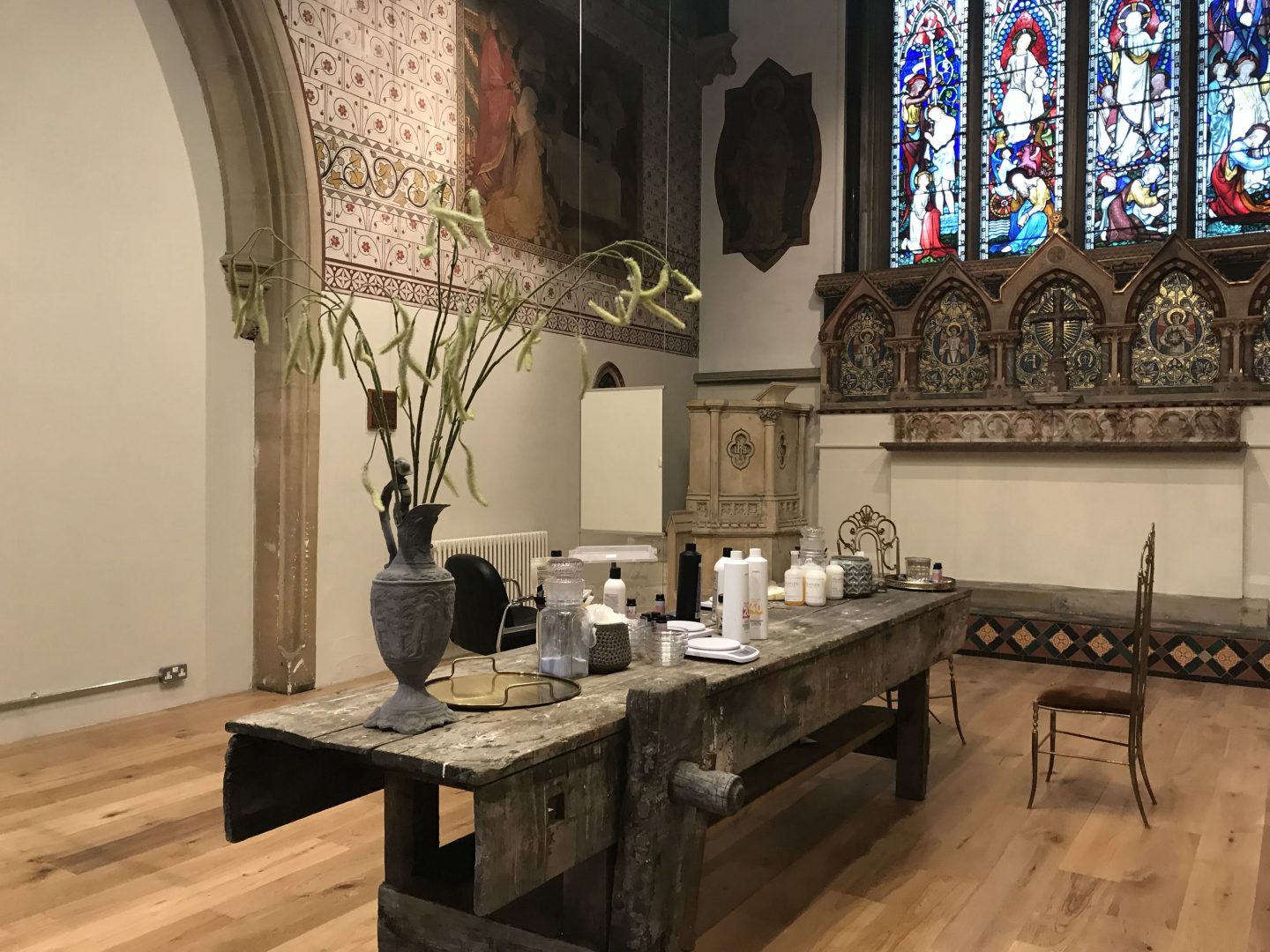 My pamper day at The Chapel Marlow was a truly delightful afternoon. Indeed it was needed, I so rarely allow myself to switch off from the outside world and take the time to just relax. And now I have fab hair, ready for sun and sea soaking in Bali, so a big old thank you to The Chapel for this.
A.x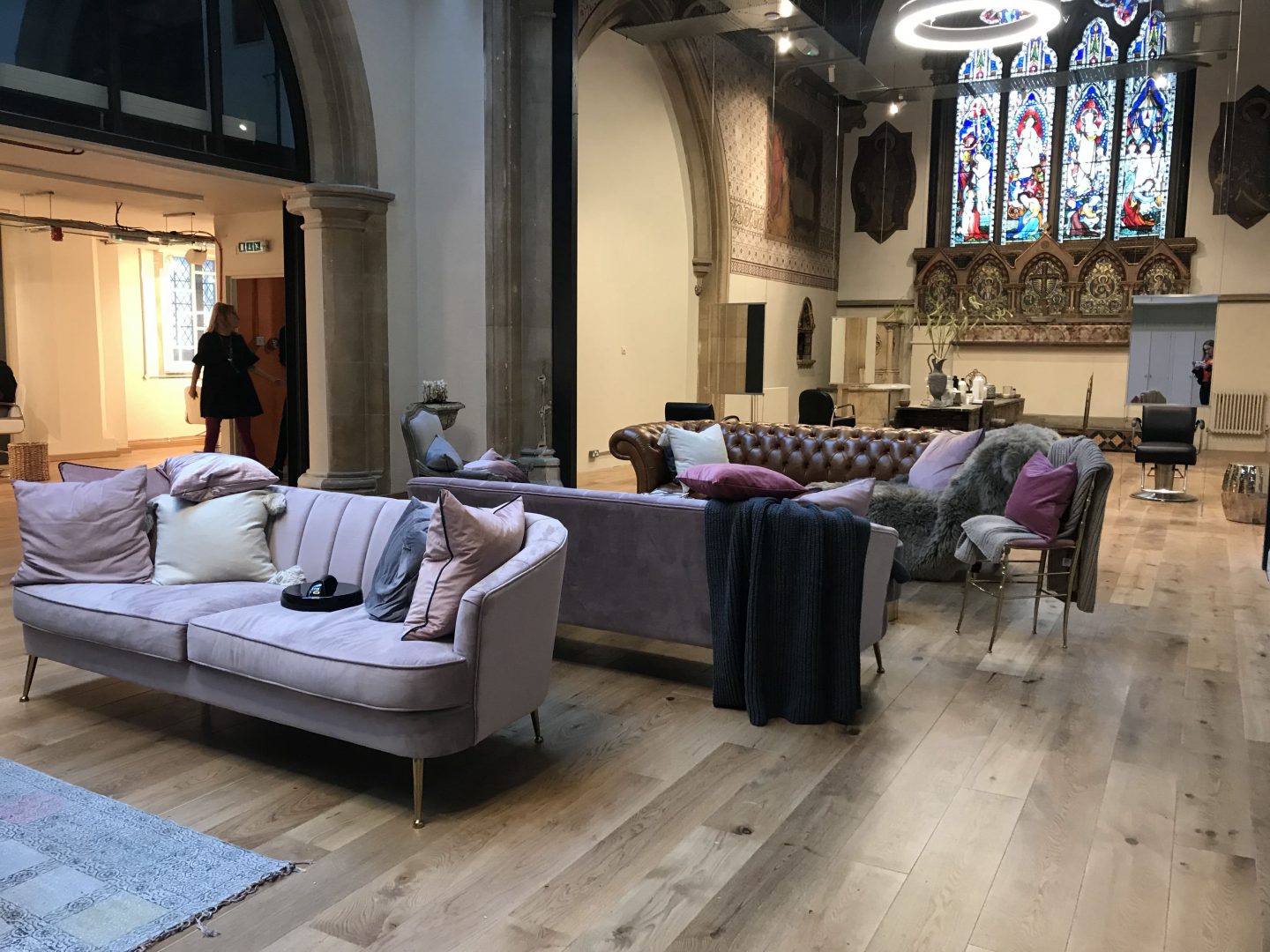 Experience gifted by The Chapel.