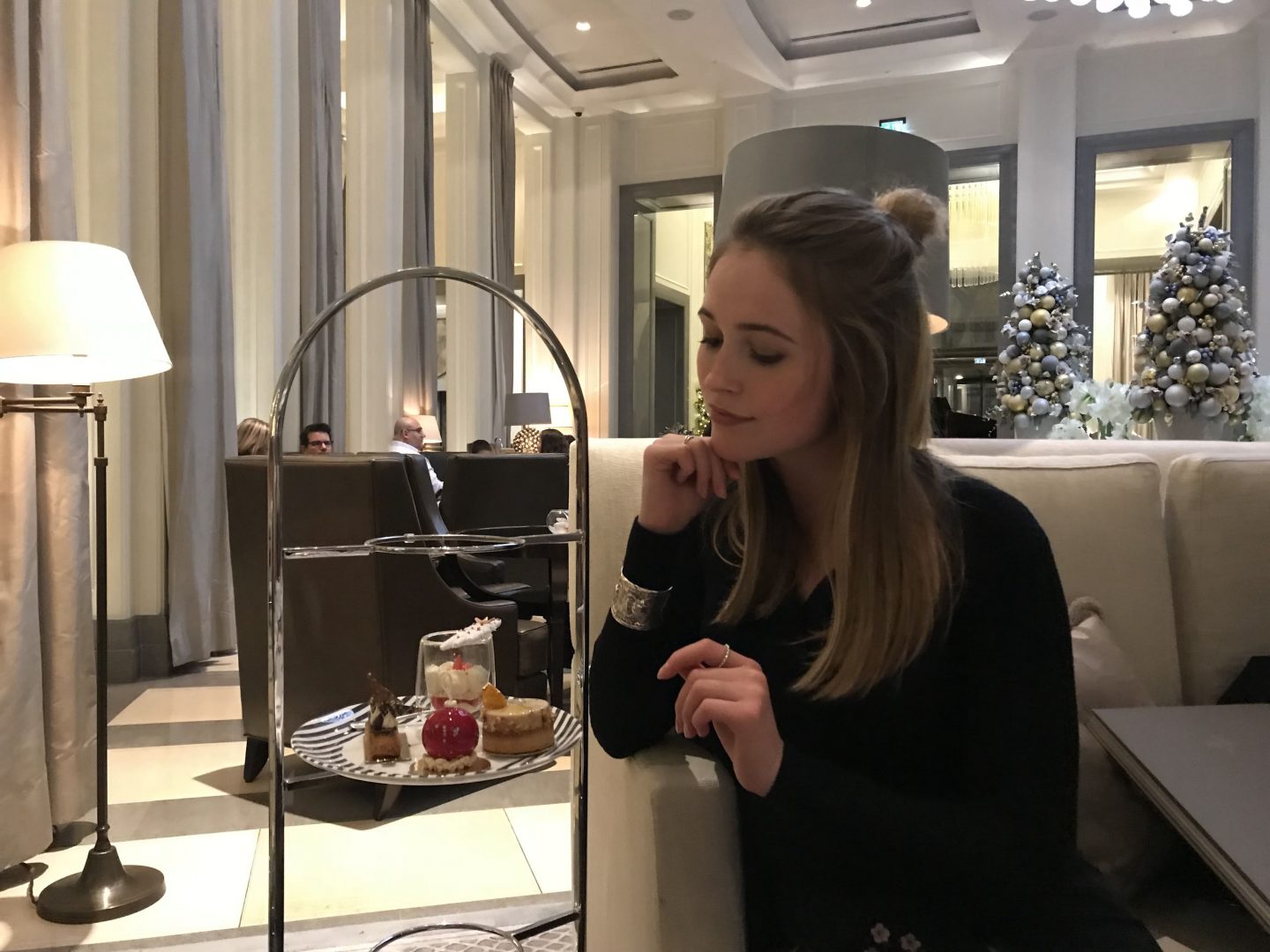 Reading Time:
3
minutes
This blog is called 'Common Toff' because generally speaking I live a pretty ordinary life with the same goals, loves, struggles and habits of any other young adult. At the same time, though, I have an (often unaffordable) penchant for life's fancier things. I recently experienced one of said fancier things for the first time… afternoon tea at a poshywoshy hotel, and I loved it.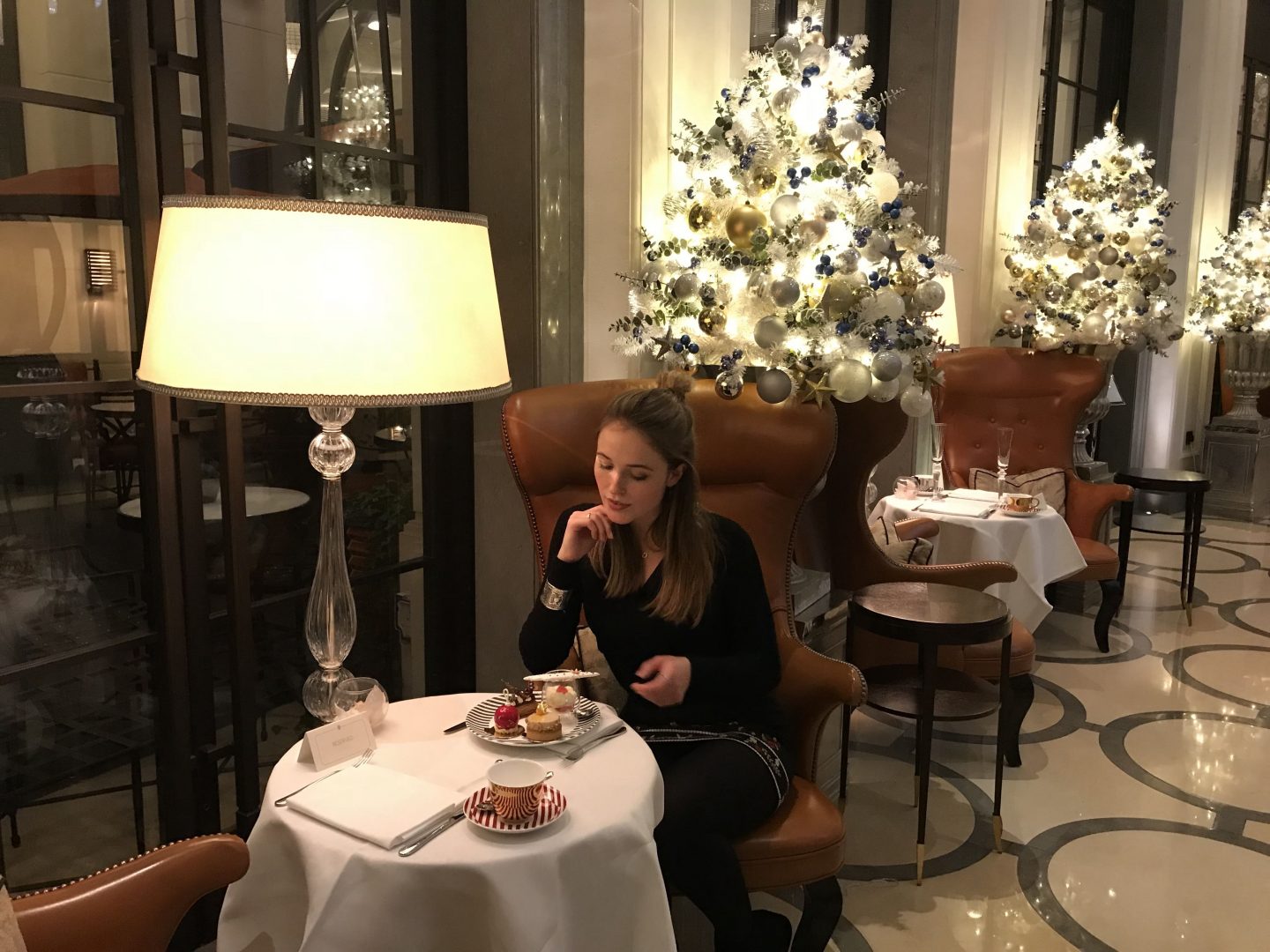 The Corinthia is one of the most elegant hotels in Westminster offering an array of outrageously fabulous, themed penthouses. One day, when I'm rich and famous, I shall spend a night in both The Writer's Penthouse and The Royal Penthouse (obviously…)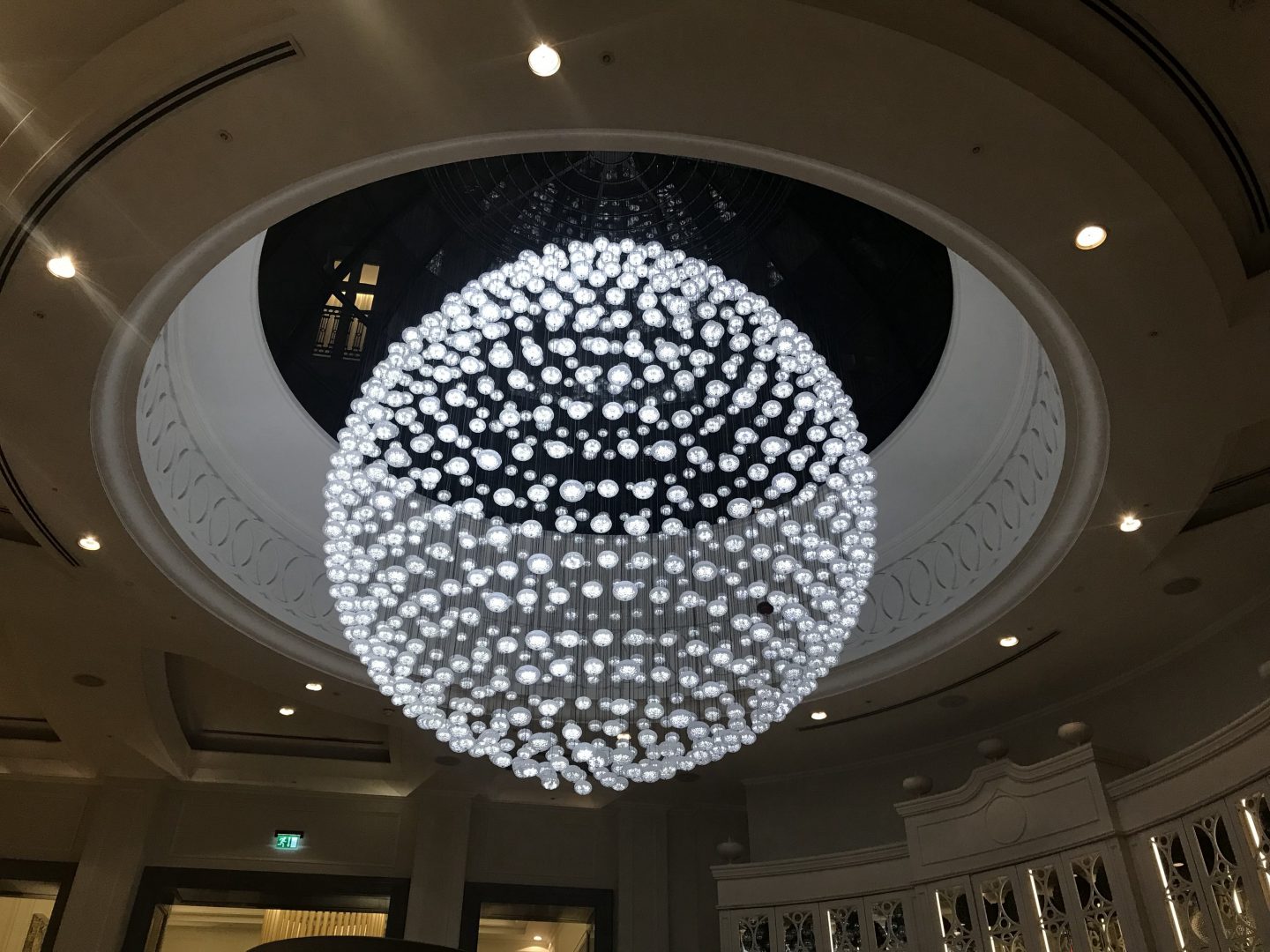 For now, however, I'll settle for afternoon tea in their classically designed, currently super festive, Crystal Moon Lounge. Actually, 'settle' is the wrong word, this was quite the treat. (I really feel I ought to speak in a tremendously English manner when describing this frightfully delightful pursuit… just call me Oscar Wilde, darling).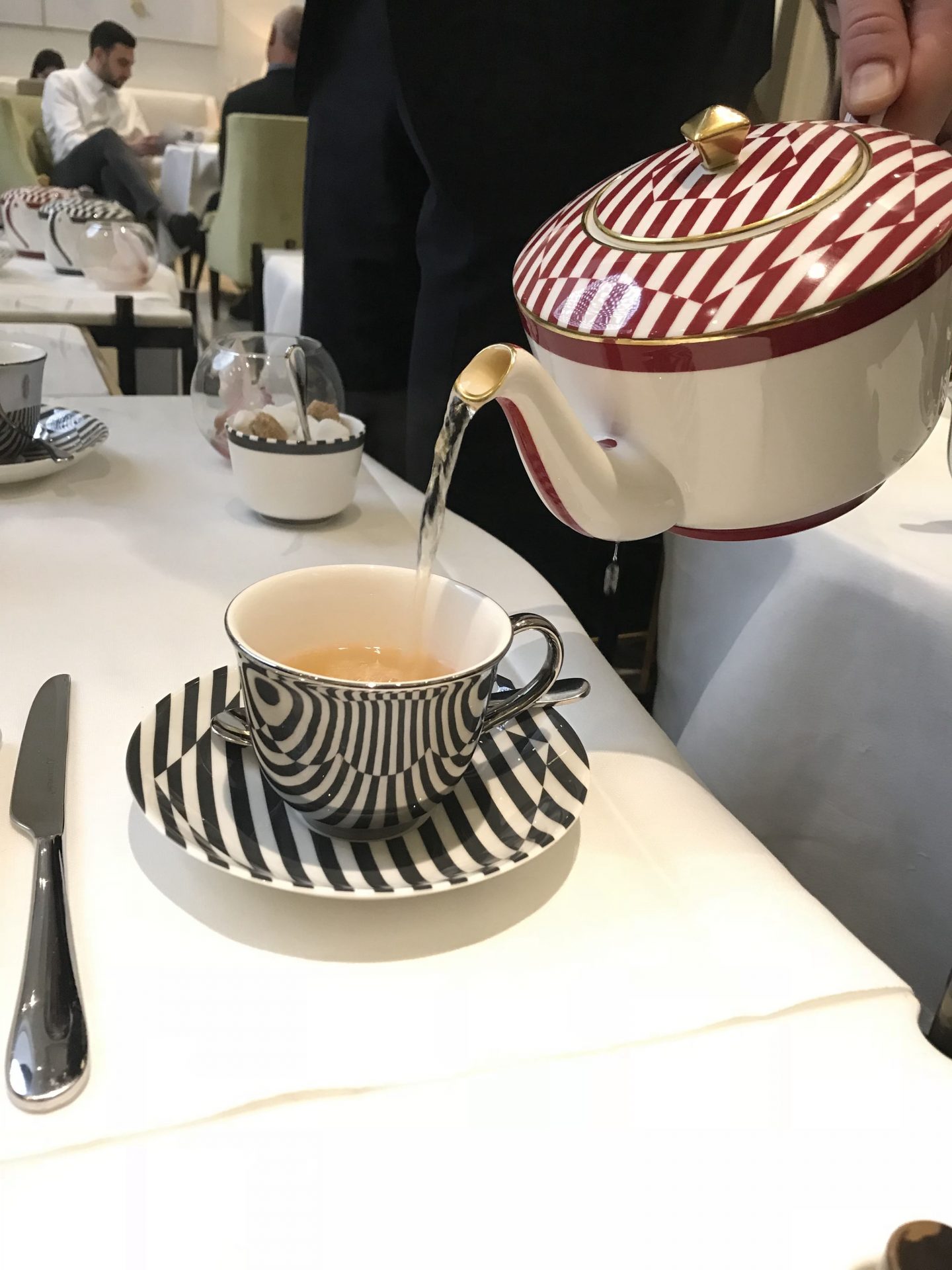 To start, we selected our choice of tea (who knew there were as many flavours of tea as there are shades of white out there). And sipped from quirky, little striped tea cups. Then came the sandwiches, and as expected Oscar Wilde style cucumber sandwiches with the crusts cut off, were indeed the star of the show.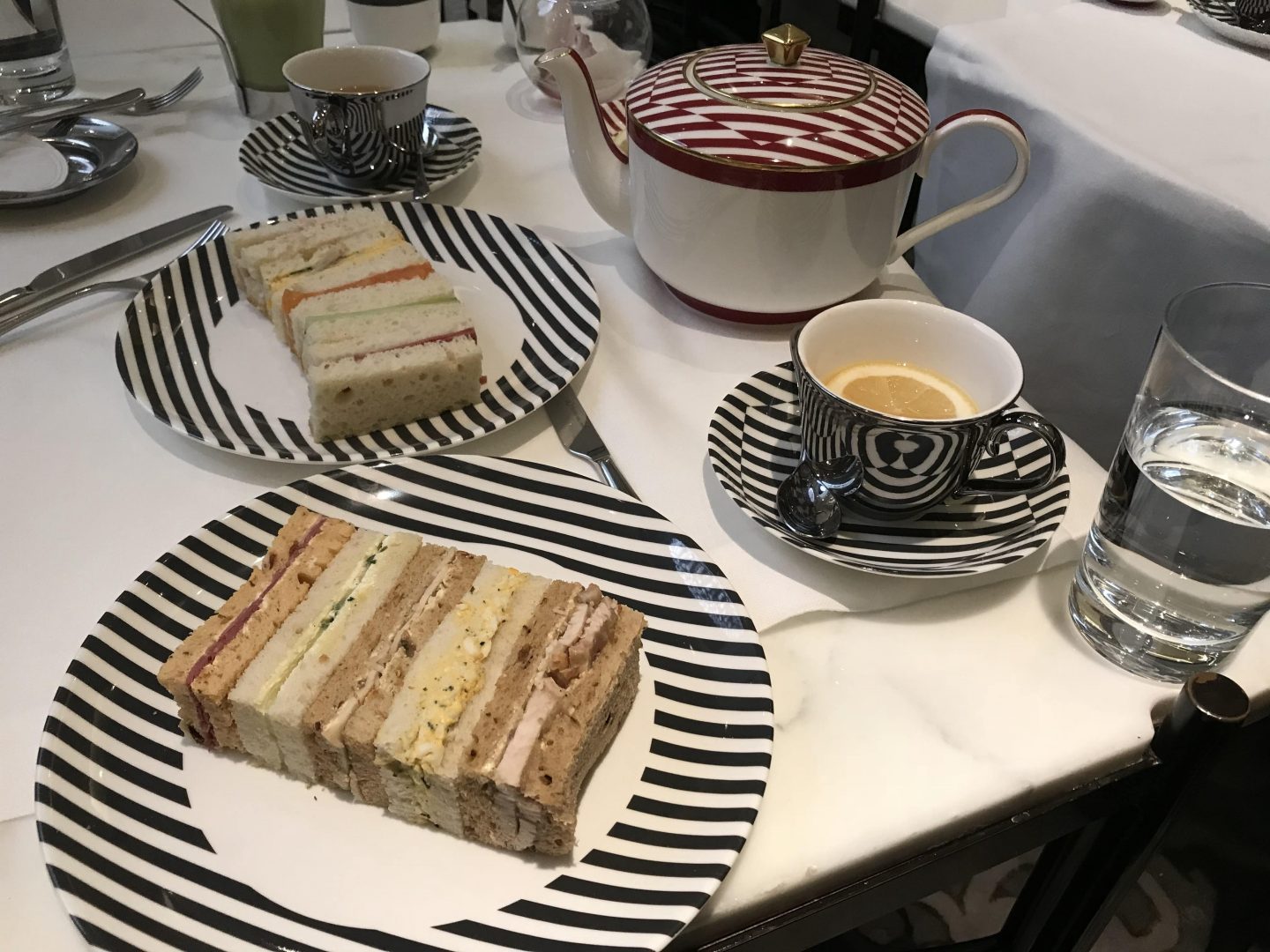 The sandwiches are completely outshone by the rest of the dainty treats on offer. Warm scones with several flavours of jam, clotted or whipped cream arrived in a cute little box keeping them warm and cosy. Side note… obviously scones are pronounced [s-c-o-n-s] not [s-c-o-w-n-s], and obviously the jam comes before the cream, because jam is to be spread and cream is to be dolloped. And that is that, end of discussion.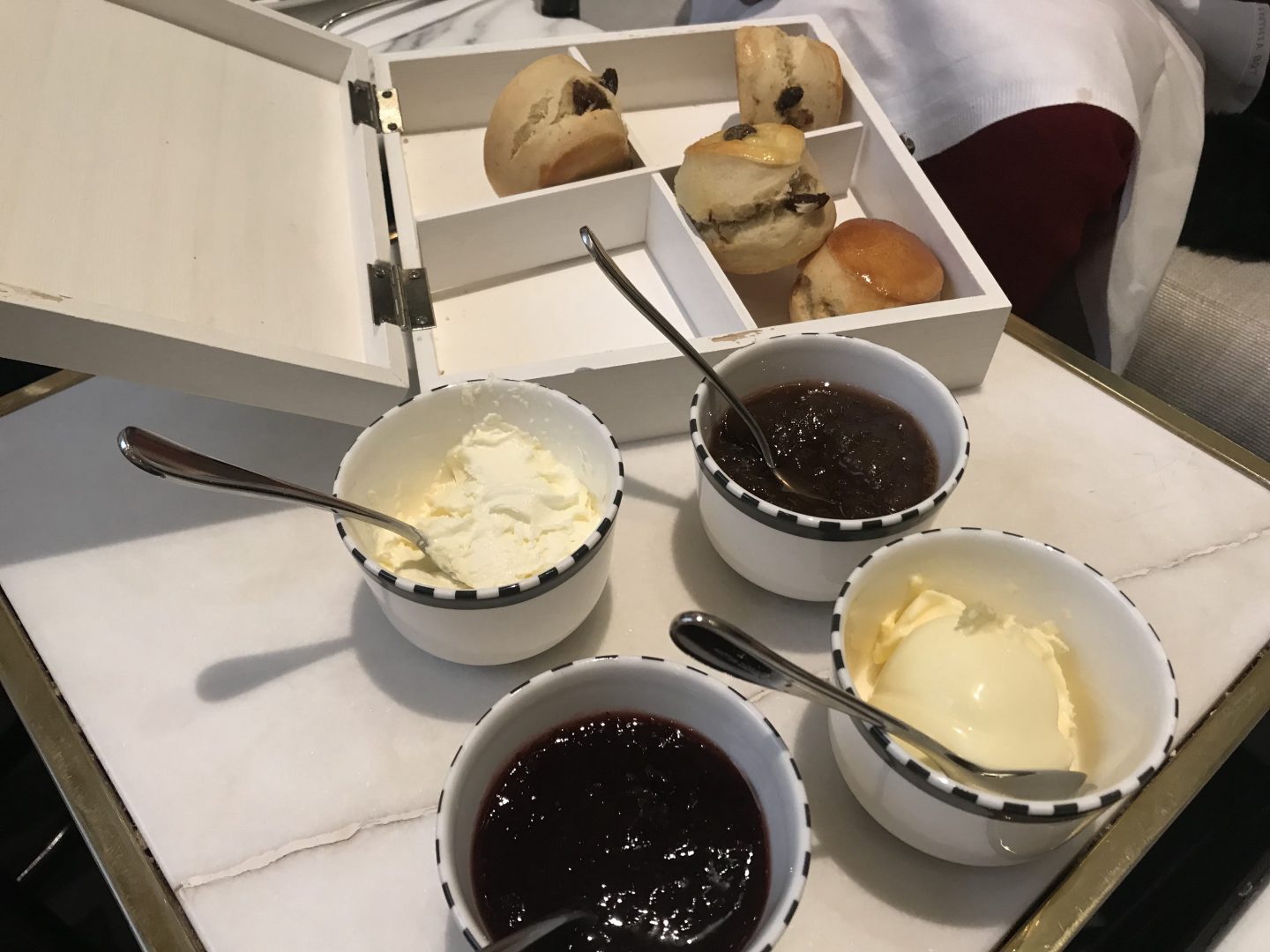 Then comes the star of the show… the patisserie trolley, decked with the most intricate and delicate sweet treats. At the moment there appears to be a festive theme as each little white chocolate bauble, salted caramel eclair and hazelnut tart is sprinkled with the tiniest golden stars and flakes of gold leaf. Utterly beautiful.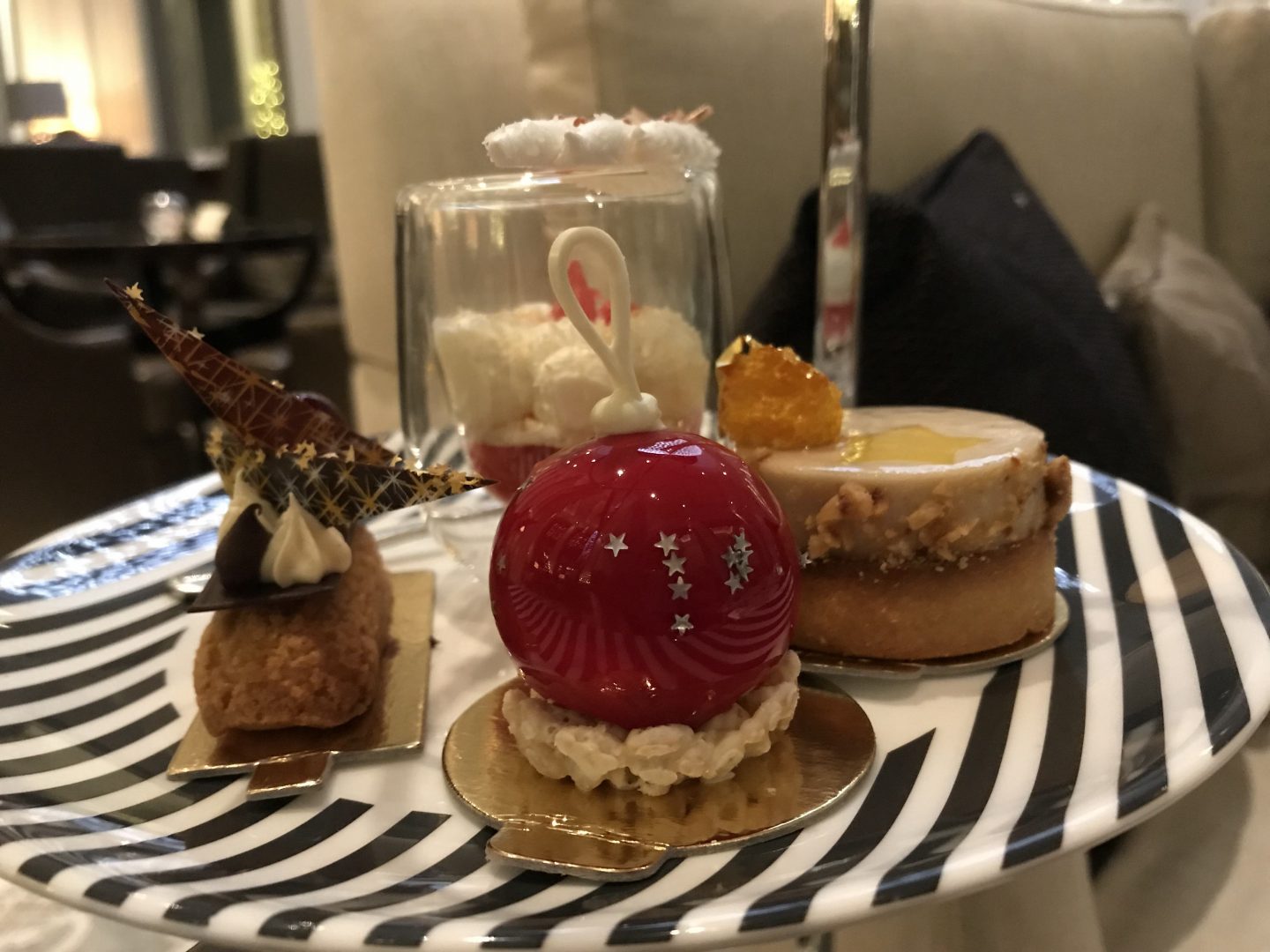 I have to admit that next time I will totally upgrade to the champagne afternoon tea because if you're going down the 'toff' route, you might as well go all the way down it. But for a lazy Sunday afternoon (I'd only gotten to bed at 5am after a rather big Saturday night… in fact there's your 'common' part), a pot of green tea and endless food was rather pleasant!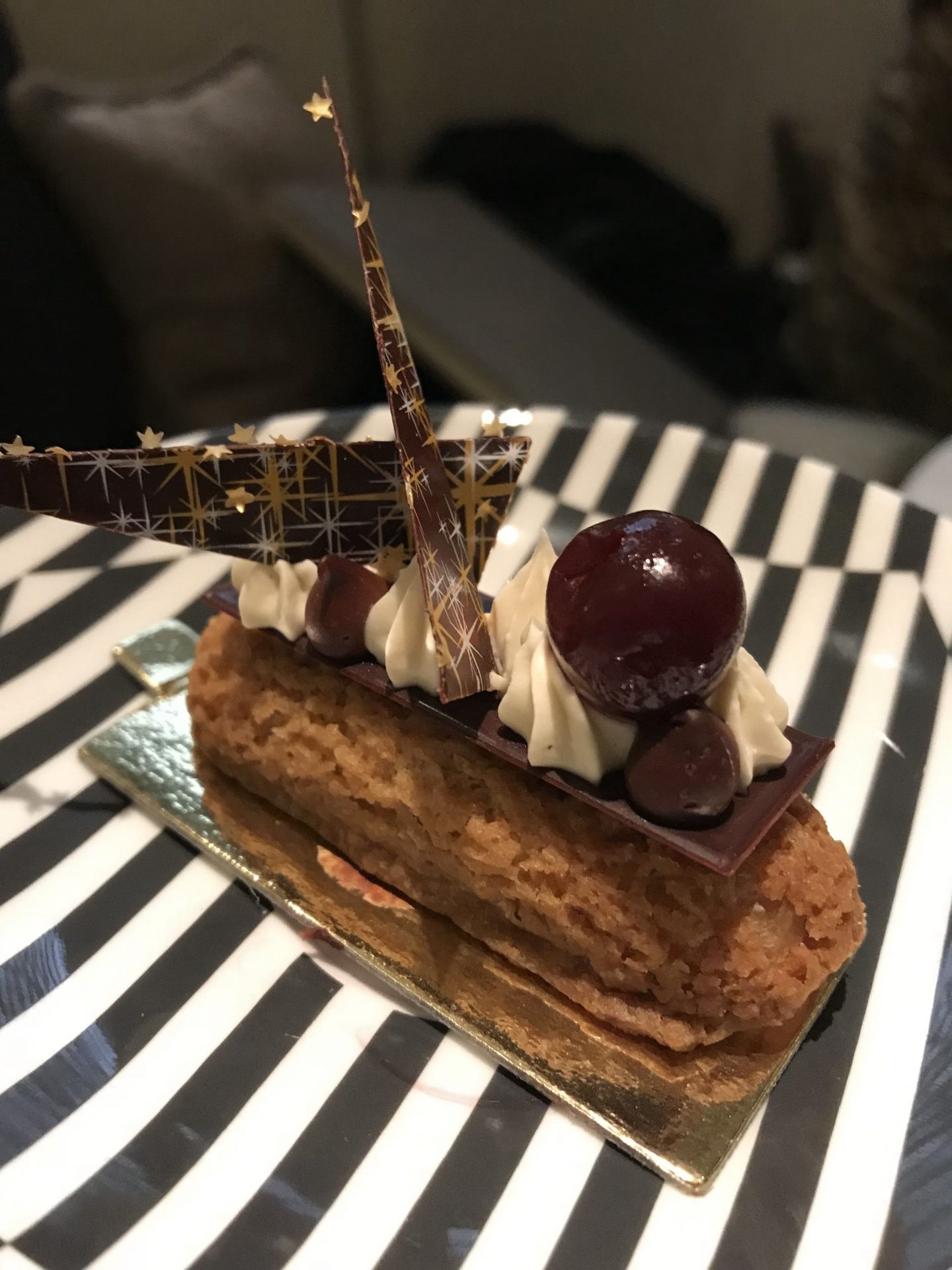 This endless food is no joke by the way, but the hotel provide cute little lunch boxes so all the shnacks can be taken away with you in goodie-bag style.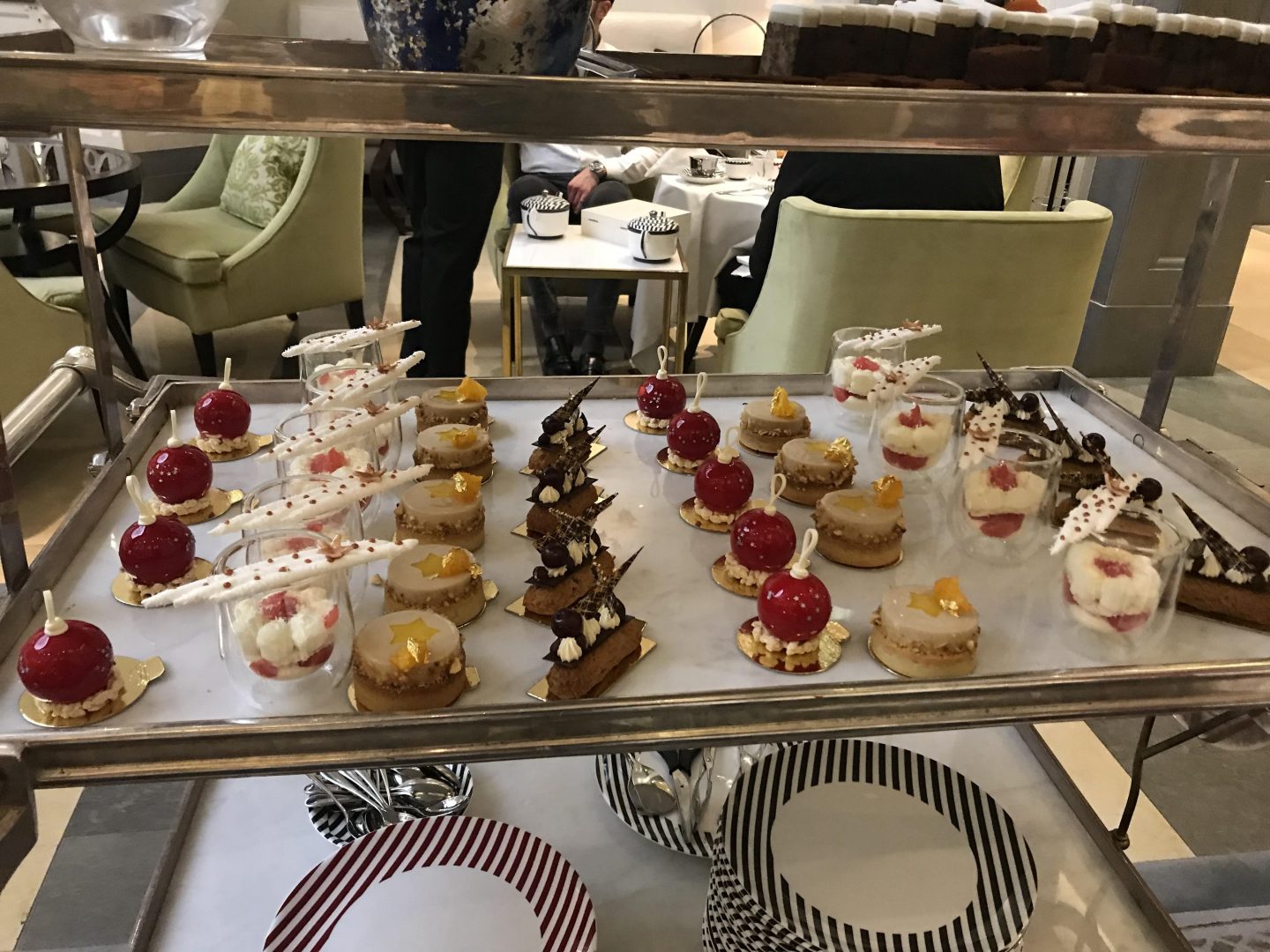 I firmly believe we all deserve a little 'toff' in our life, here and there. It doesn't need to be big, but just allow yourself an indulgence every once in a while, even if it's a case of making your own afternoon tea… just treat yourself a little.
Ax.
Disclaimer: This experience was gifted to me from Hotels.com, but all views are my own.