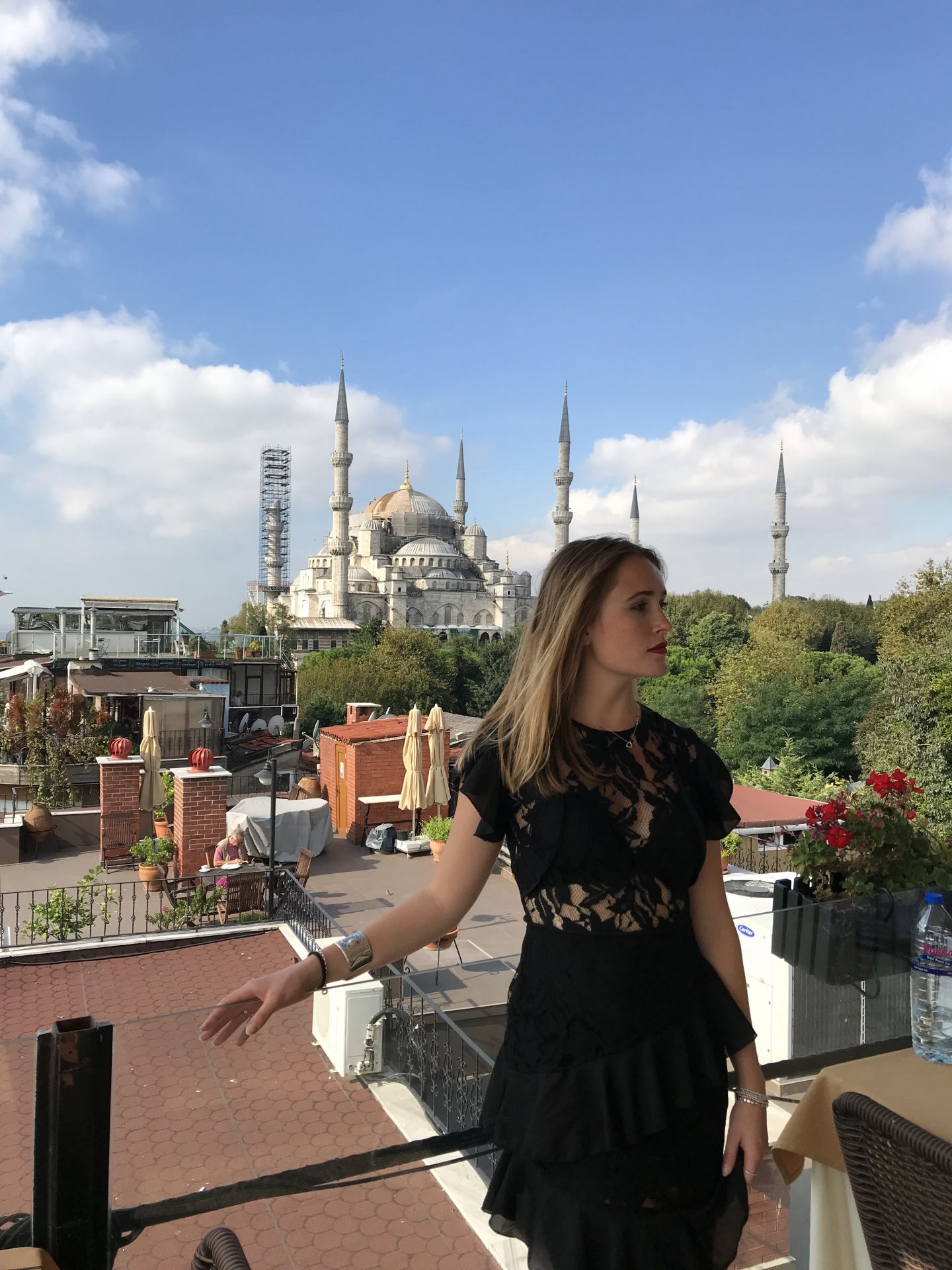 Reading Time:
4
minutes
The supermarkets may well be filled with garish advent calendars and chocolate Santas… but let's not forget we have Halloween first! In fact, we have Halloween soon! If you happen to still be at uni, this is a pretty big deal. Halloween as a student is yet another excuse for a big old fancy dress party… and I challenge you to go all out with your costume, half-hearted doesn't count. In fact, student or no student, I challenge you to do the Halloween thing properly.
I'm well aware that costumes are somewhat 'spenny. A full blown 'sexy witch' costume from Amazon is wayyyy beyond the financial call of duty, especially considering you'll realistically wear it once a year… if that. Maybe next year you'll want to be a 'gory vampire' and then that's a whole other not-so-worth-it investment. Homemade costumes are the way forward. By this, I don't necessarily mean pulling together every prit-stick, glitter pen and felt tip left over from childhood craft days. Though, by all means, don't let me stop you from getting creative!
Homemade costumes can simply be a normal garment jazzed up with artistic makeup, fancy masks, or glittery cat ears. PrettyLittleThing have a whole Halloween shop filled with both costumes, and normal clothes. I selected a few items which I feel could be dressed up for October 31st, or equally worn at any other event/time of year. My Halloween-and-beyond pieces, if you will.
Black and red are a safe bet. I mean, the options are abundant… witch, cat, devil, vampire, or even lady bird if it so tickles your fancy. A little lace here and there can have a spider-web creepiness for Halloween or a classic design feature for the rest of the time. These were my thoughts when selecting the pieces photographed.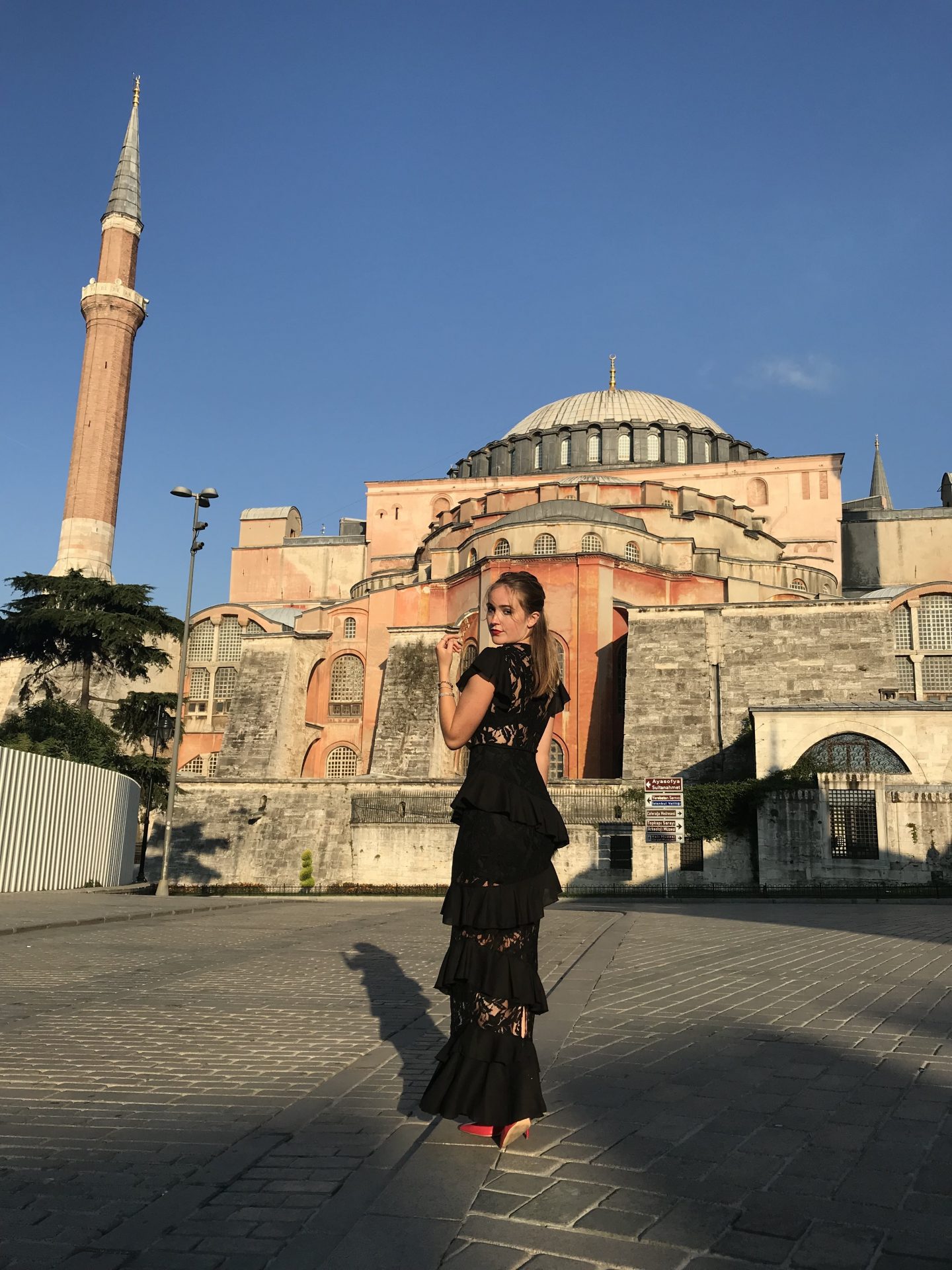 Can we just take a minute to discuss this INCREDIBLE dress. I think its possibly the most glamorous thing I've owned since my prom dress, and probably will continue to be until my wedding dress. Admittedly the occasions one might don such a garment are potentially few… unless of course you live on the Upper East Side XOXO (Yeah I'm watching Gossip Girl for the first time and it permeates everything I do at the moment…)
For Halloween, it presents the perfect look for a glamorous witch, funeral go-er, vampire Serena Van Der Woodsen, etc. Wear with a little costume blood, backcombed hair, red stilettos. Or, equally well, save it for a fancy event… keeping the red stilettos please!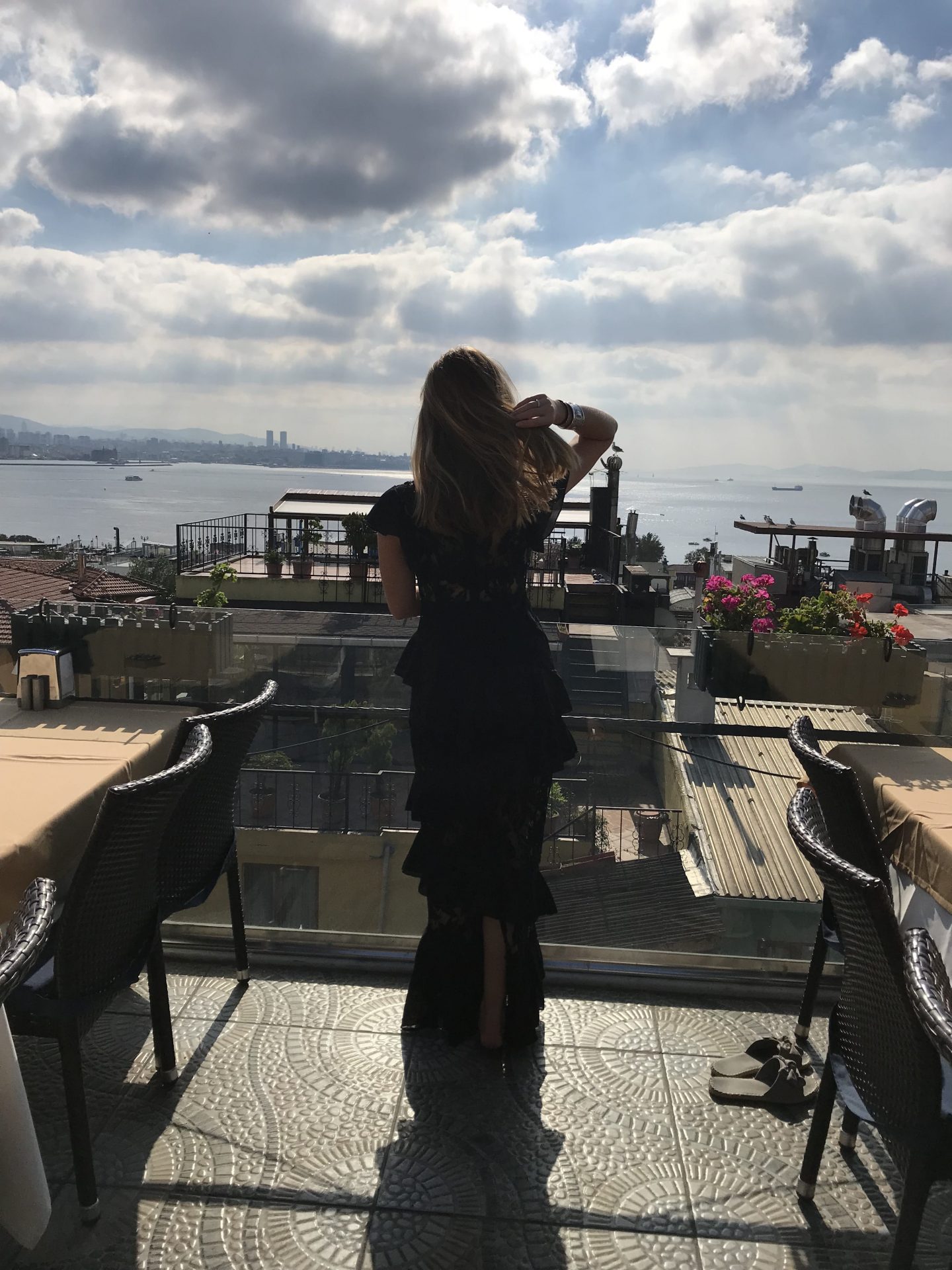 I feel like, whilst the tie-up shoe is super in right now, the effect can be a little Halloween-ey if worn right. Paired with a lace-up body suit gives a weird (in a good, Halloween kinda way) bondage vibe… like its sort of creepy. And yet, both pieces could be worn separately in very different and more normal looks.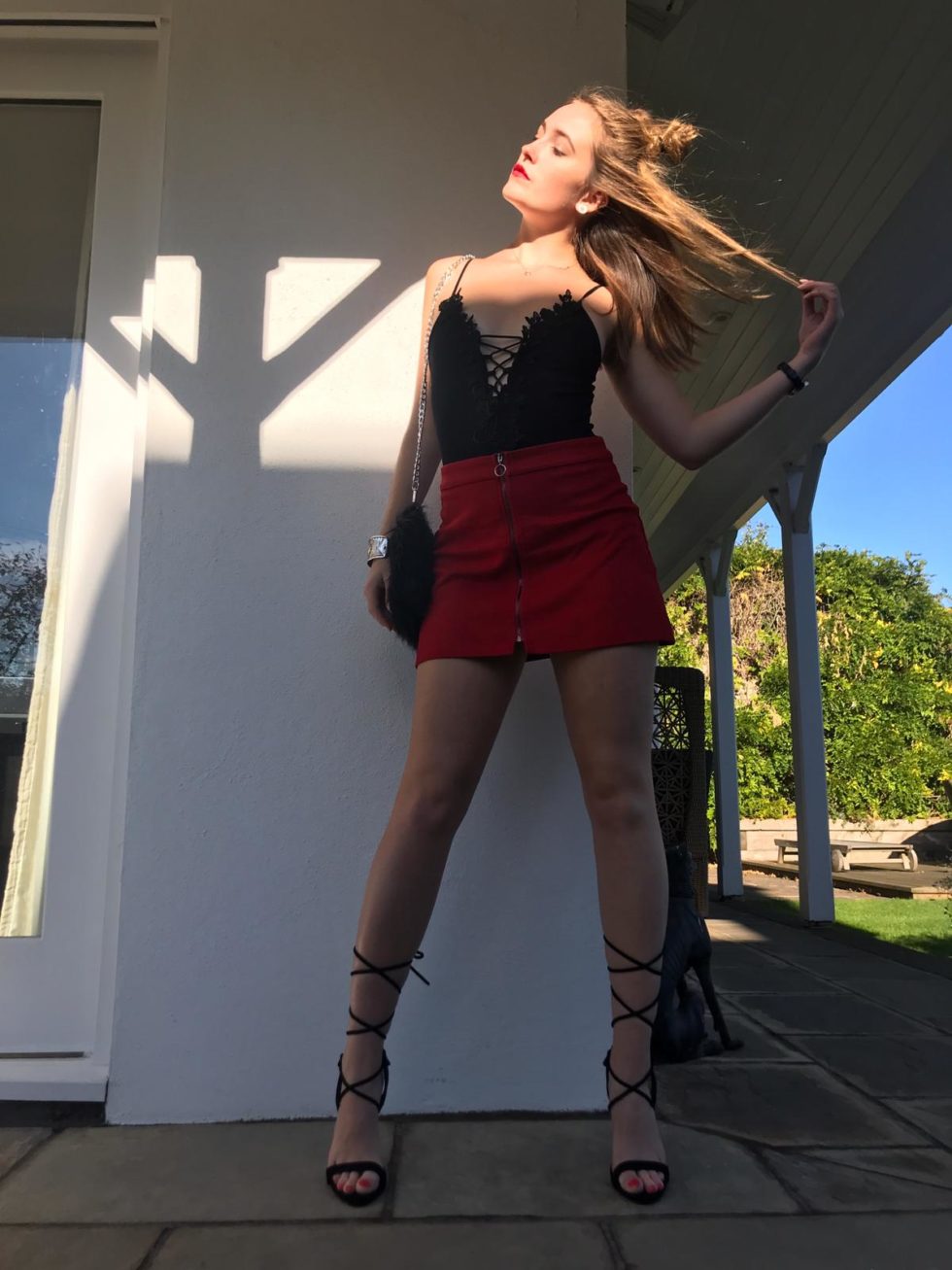 So I just want to encourage you to think beyond the ready-made costumes of extreme cost, and perhaps instead invest in an everyday garment which can then be developed into your Halloween look. It triggers better conversation, can be a lot more fun to craft and makes the investment far more worthwhile. (Especially this dress, which is only £60… how great is that value!?!?)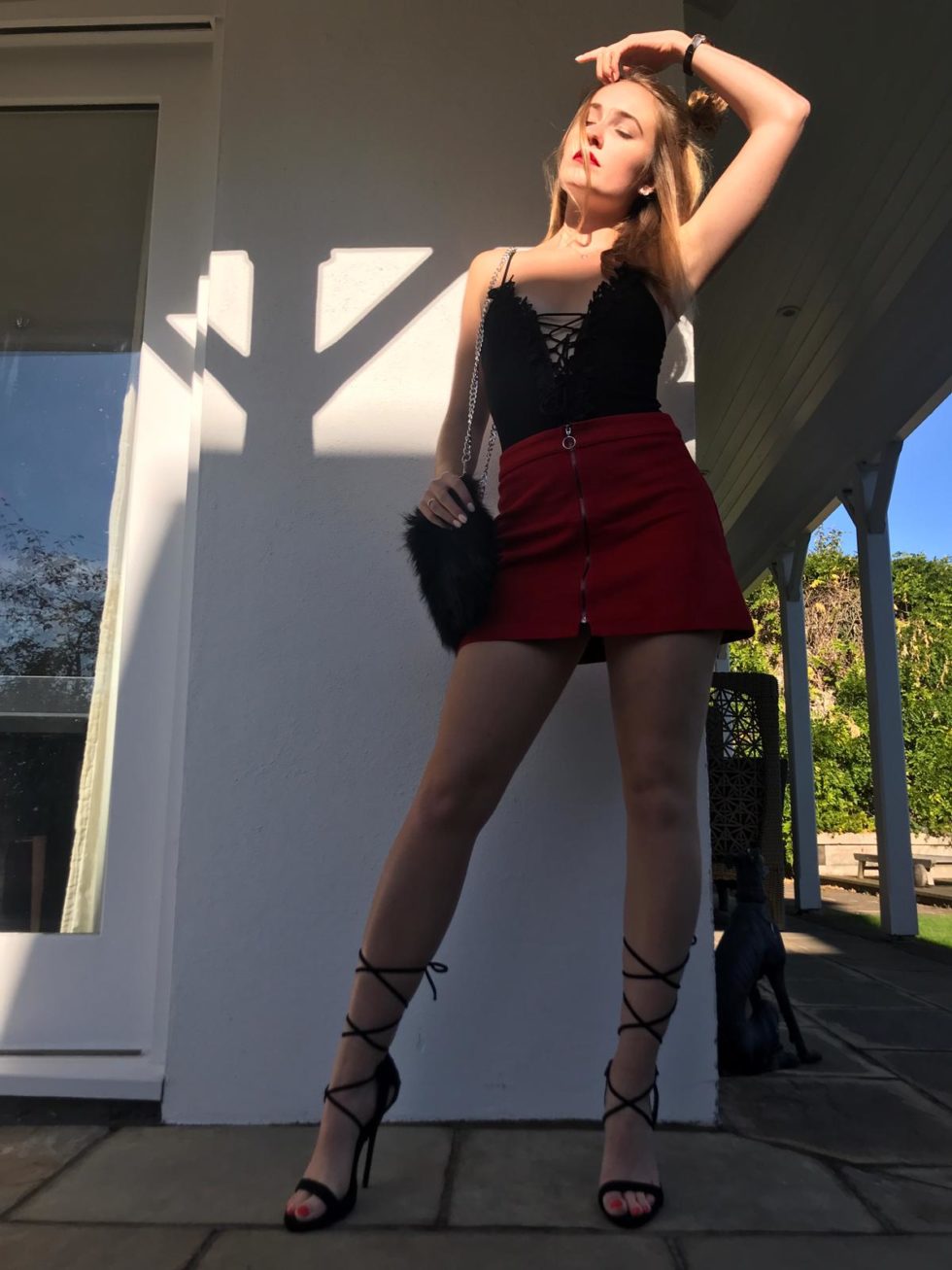 Have a fab Halloween my loves, and please don't sing Christmas songs yet, mercy beaucoup.
Ax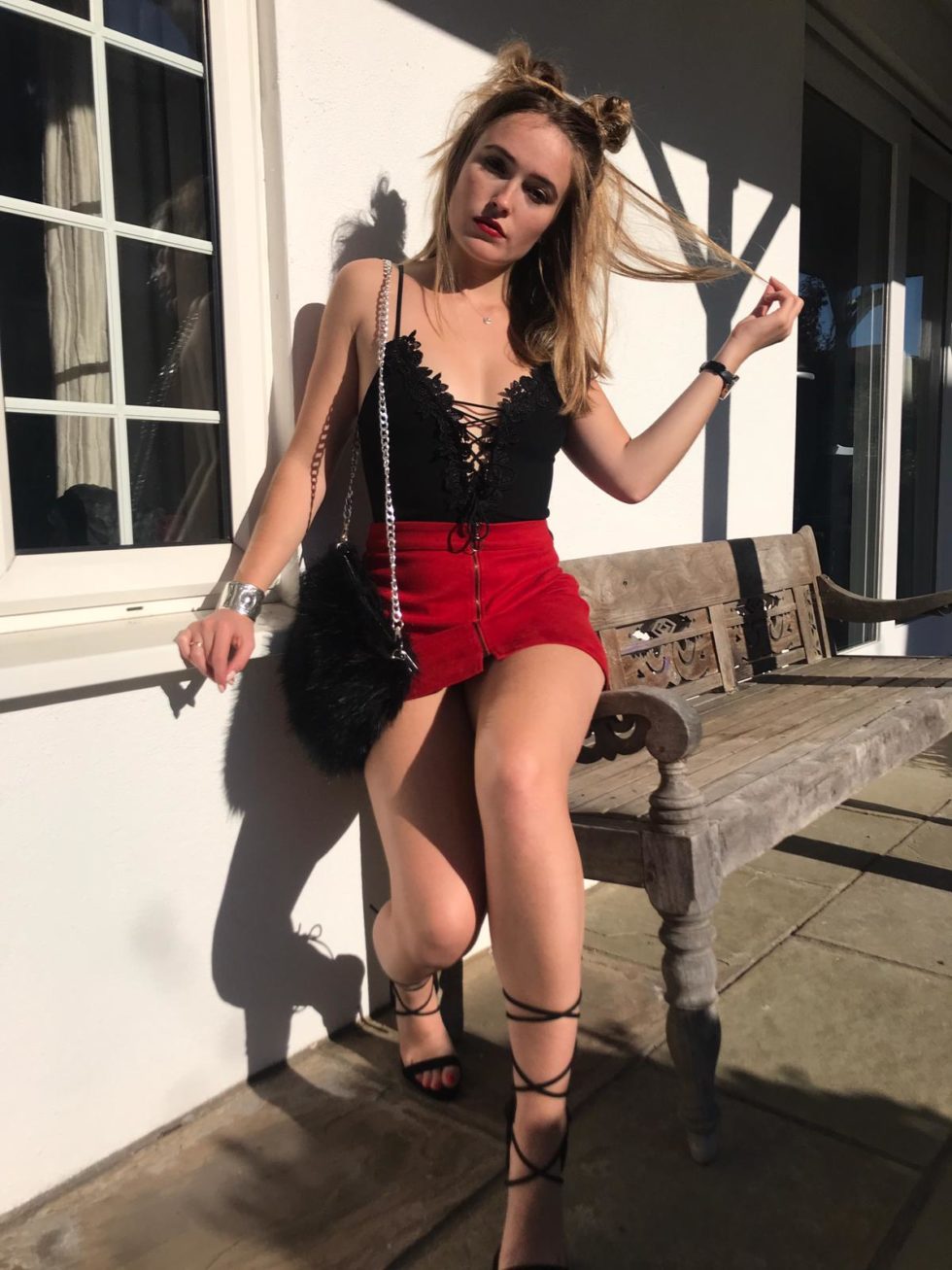 Disclaimer: Thank you to Pretty Little Thing for gifting these gorgeous pieces, so that I could share them with you.