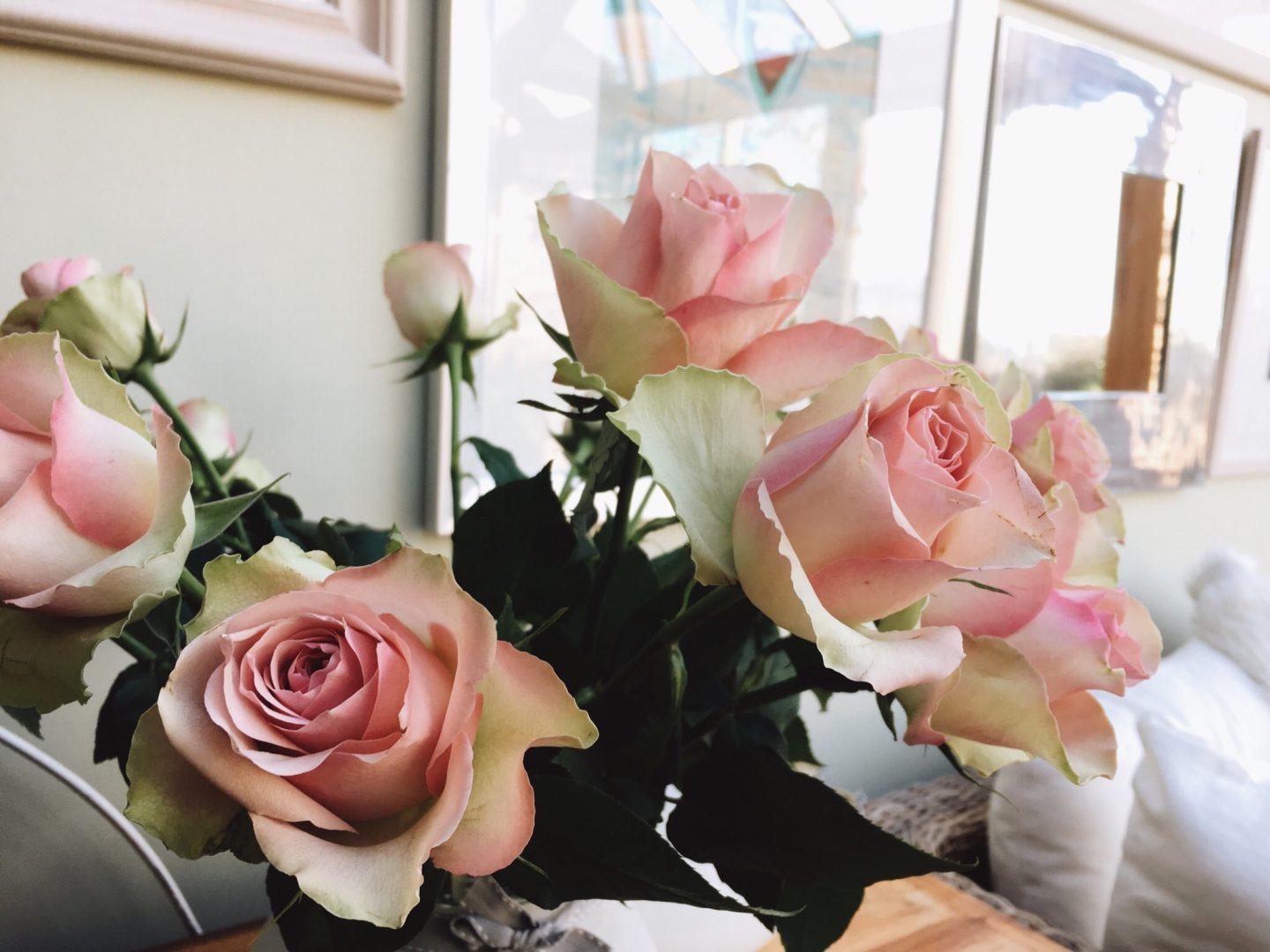 Reading Time:
4
minutes
So Mother's Day is just around the corner, a day my mum seems reluctant to acknowledge, but one I feel I must persevere with regardless. True, I try my best to be utterly angelic on the daily, to make being my mother as pleasant a job as possible, but she still deserves a day of royal treatment… because, fundamentally, she has given me life; been my best friend for as long as I can remember; supported me in every endeavour I've attempted (ridiculous or otherwise); and has been a brilliant role model through and through. So really, mums deserve the world, one day in 365 seems awfully inadequate, but sometimes a luxury perfume gift set or scented candle is all we can realistically muster. Or if you're as short of cash as my poor old self, a baked cake or homemade card must suffice. But the fact is, our mums will probably appreciate any of these things, any little gesture/manifestation of love and gratitude. So whilst I stress the need to be thankful always (cringe but true), the following post will hopefully offer some inspiration for ways to show this on Mother's Day.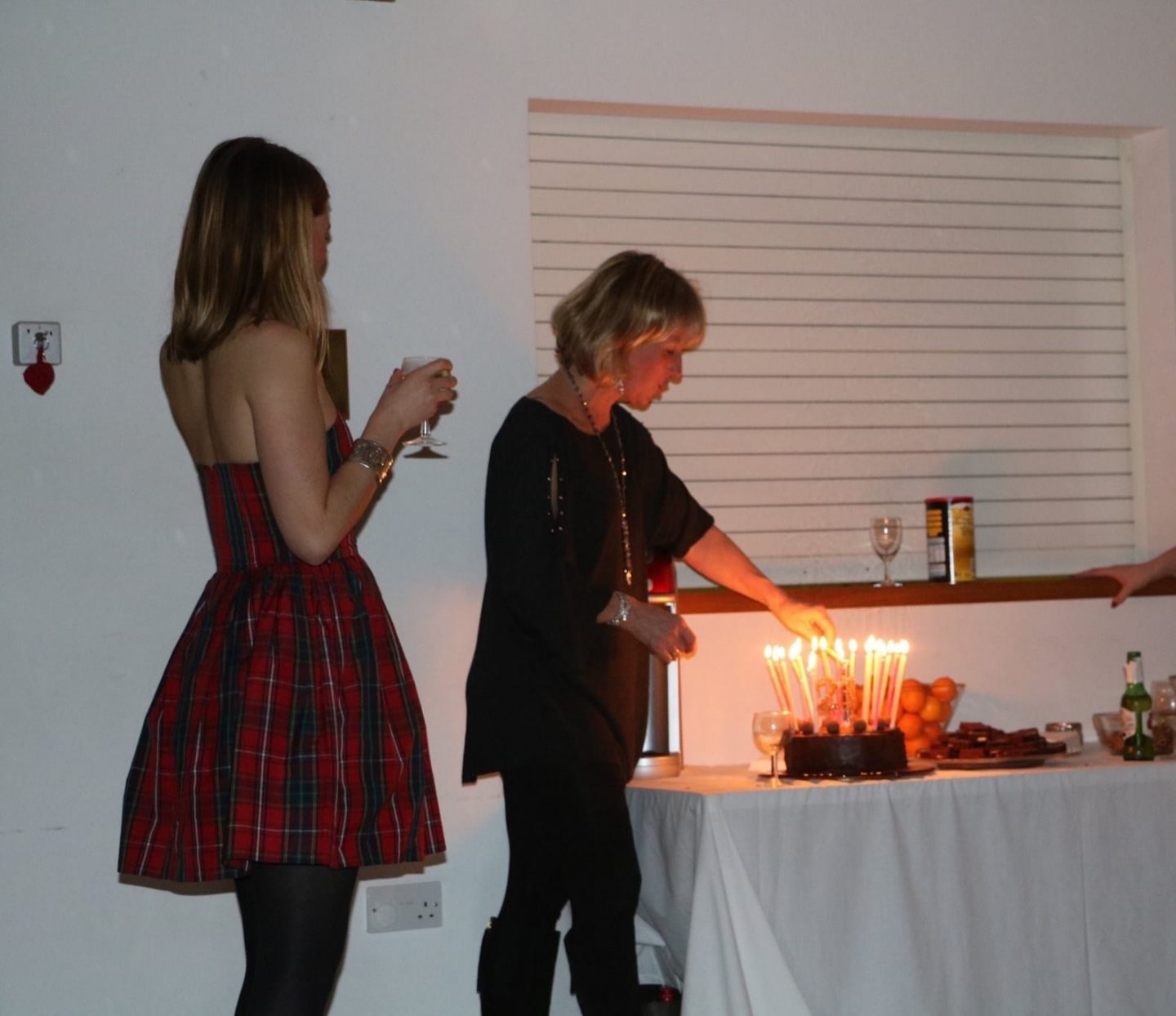 So here follows my 5 Mother's Day ideas:
A Gift
As mentioned no gift will ever match the value of giving and supporting life… but it may serve as a sign of gratitude on a small scale. Make this personal… there's no point in giving her a scented candle if she hates artificial smells. Equally, though, there is every point in making a catered choice of gift. A bunch of flowers should be her favourite flowers, for example, or her favourite colours. Many like a token of relationship- matching items of jewellery or trinkets… Not-on-the-Highstreet has to be the place to go for this, right!? A gift doesn't need to be bought either; something as simple as framing a special photograph can mean a great deal. Or make something… make a candle if thats where your unusual talent happens to lie! I feel a homemade or personalised gift has the potential for a great deal more emotion; as my mum herself always says, a homemade gift is the gift of time, and in many ways this is far more valuable than material things.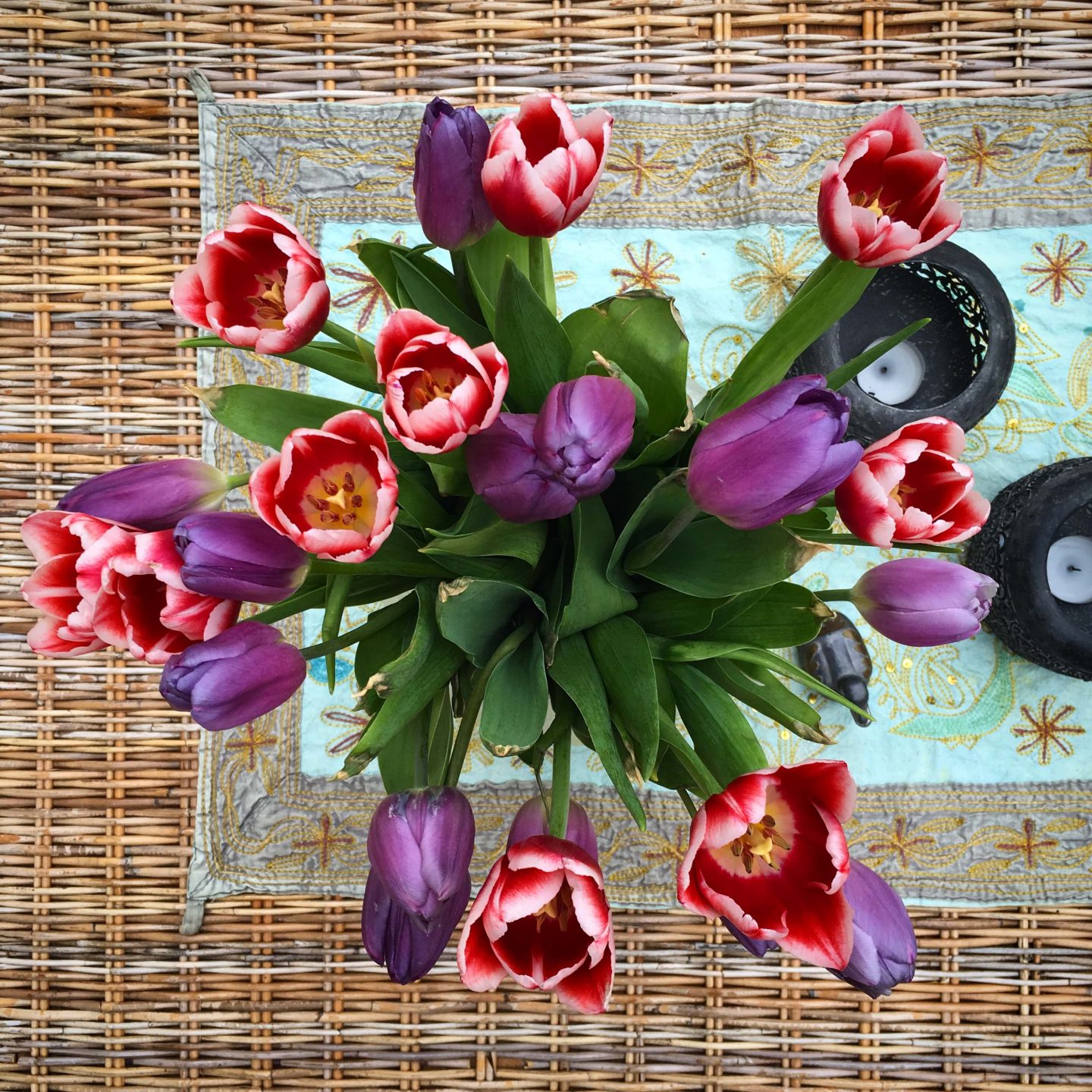 2. Cook a Meal
So equally well, baking or creating her favourite foods is an investment of time. And making your mum a meal makes this into more of an event as well. (Throwback memories to attempting breakfast in bed for my parents when my brother and I were children… think fruit and apple juice soaking into brand new cream carpet… ohhhhh how generously clumsy we were.)  I actually love cooking, and preparing a meal for someone who means a lot to you can be a truly rewarding experience. I am a strong believer in food as a sign of love, so pouring your heart into the creation of your mum's favourite meal, the preparation of a pretty dining table and engagement in good conversation… all add to the giving of genuine heartfelt love. No matter the eventual quality of the meal you prepare, I mean, its the thought that counts and all that. (Again cringe… but I suppose this post is inevitably cringey.)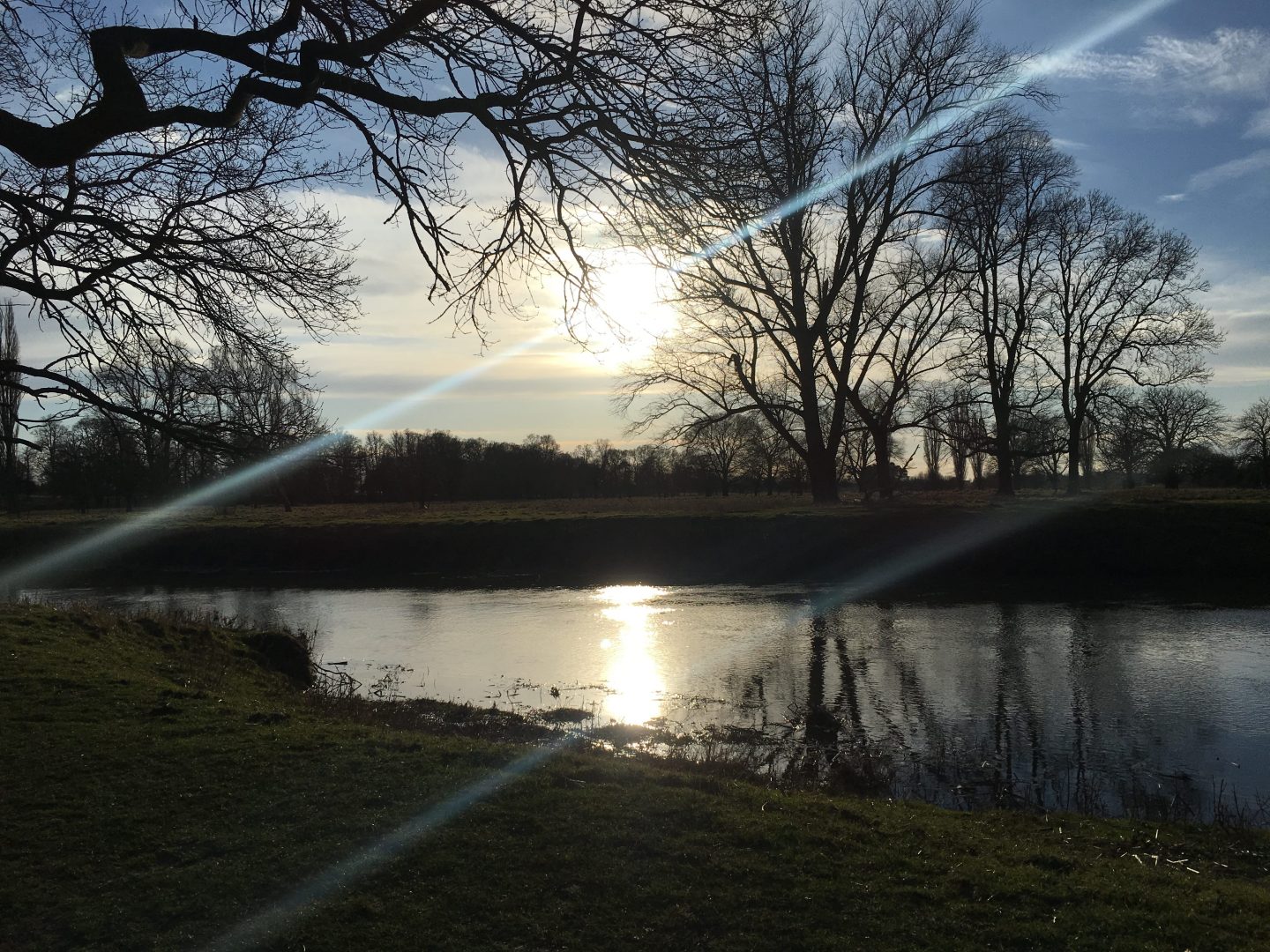 3. Arrange a day out crafted by you
I've written about this concept in a Valentines post a few years back. A day out can obviously be expensive… a trip to the zoo,  a city break, a spa day, any one of these would break my bank balance (*cry*). But organising your own day out can cost as much or as little as you wish. I wrote of a treasure hunt idea, but it could just as well be a picnic in a park, or a long country walk. Just spend some quality time with your mum and treat her along the way.
4. Write her a letter 
I am biiiiiiiig on letters…. I feel like writing is such a brilliant medium for getting emotional: for getting everything, thats otherwise difficult to say, across. Whatever the occasion or emotion, letters allow everything to be said without embarrassment or interruption. I actually wrote all my family members letters for Christmas last year, just explaining how much they and the little things they do mean to me. Also, a heartfelt letter is an almost guaranteed tear-jerker for mums… a sure sign of appreciation. Pop this letter in a pretty card, a little plug for Little Peach Design seems appropriate here, because they're just sooooo pretty. But making your own card also falls under the category of the gift of time soooooo that's gotta be a win.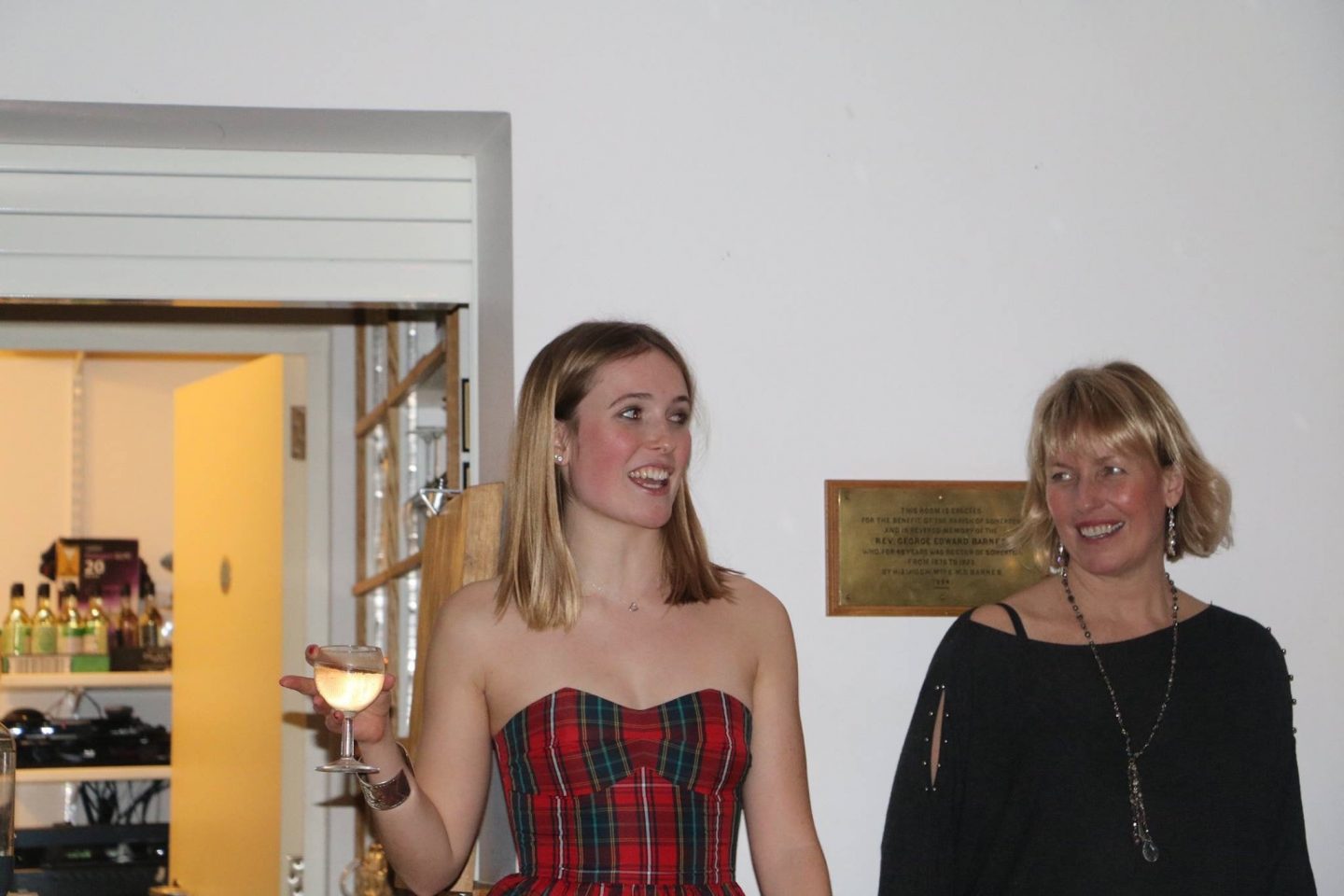 5. Be her best friend always.
This one is pretty self-explanatory. My mum is my closest, best, most infuriating and critical, and most brilliant friend, and I hope I can be the same for her always.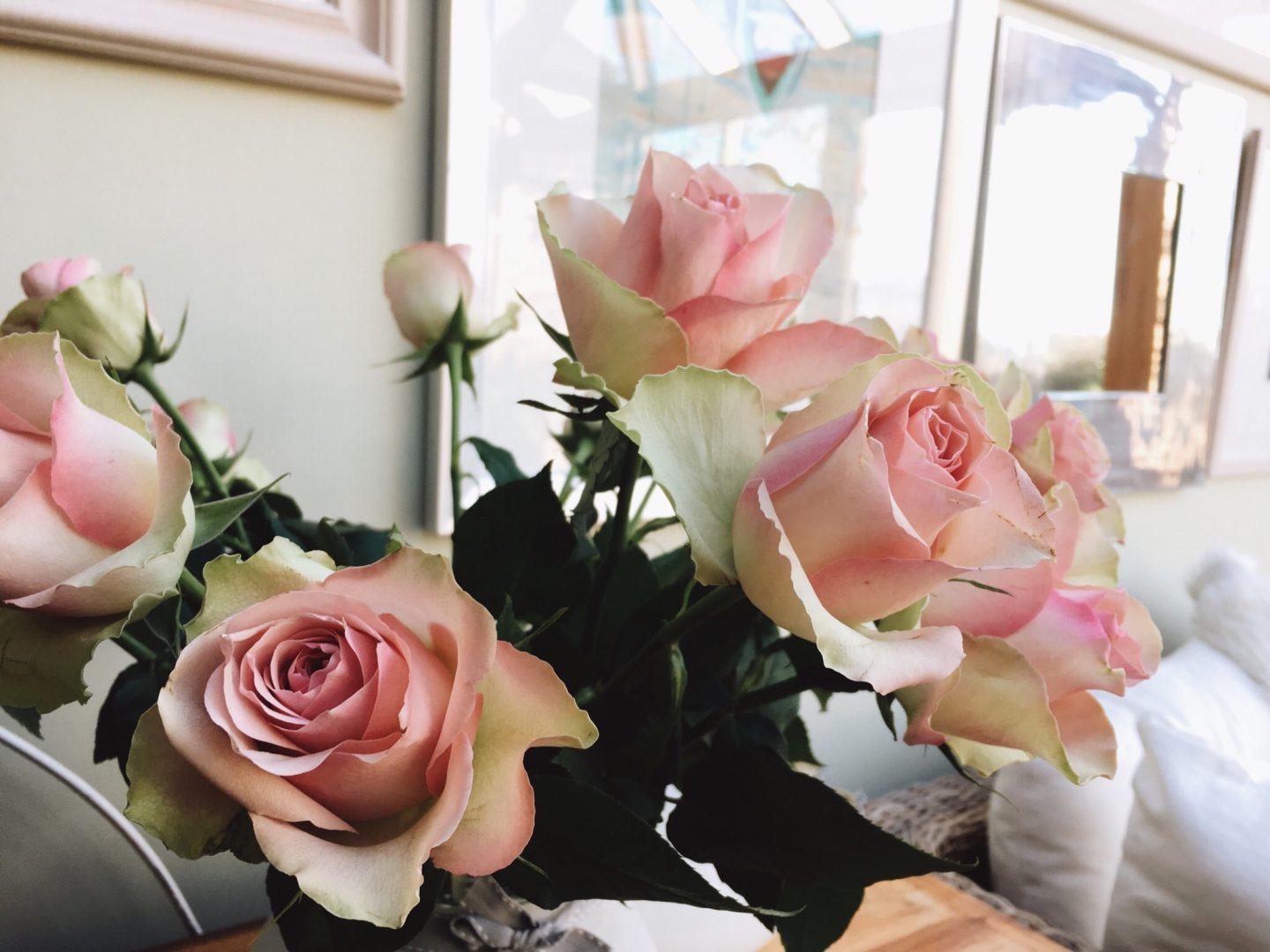 So… I hope this is of some use or at least a little inspiration for you. The difficulty is if you, like me, are nowhere near home for Mother's Day… though I suppose there is this thing called post, so the letter thing could still work! But hey, who's to say Mother's Day has to be 11th March? Reschedule for a time that you are around, or as I say, just be an utter joy always.
x
[Post sponsored by
Clive Christian
, in association with
ThreePipe
]