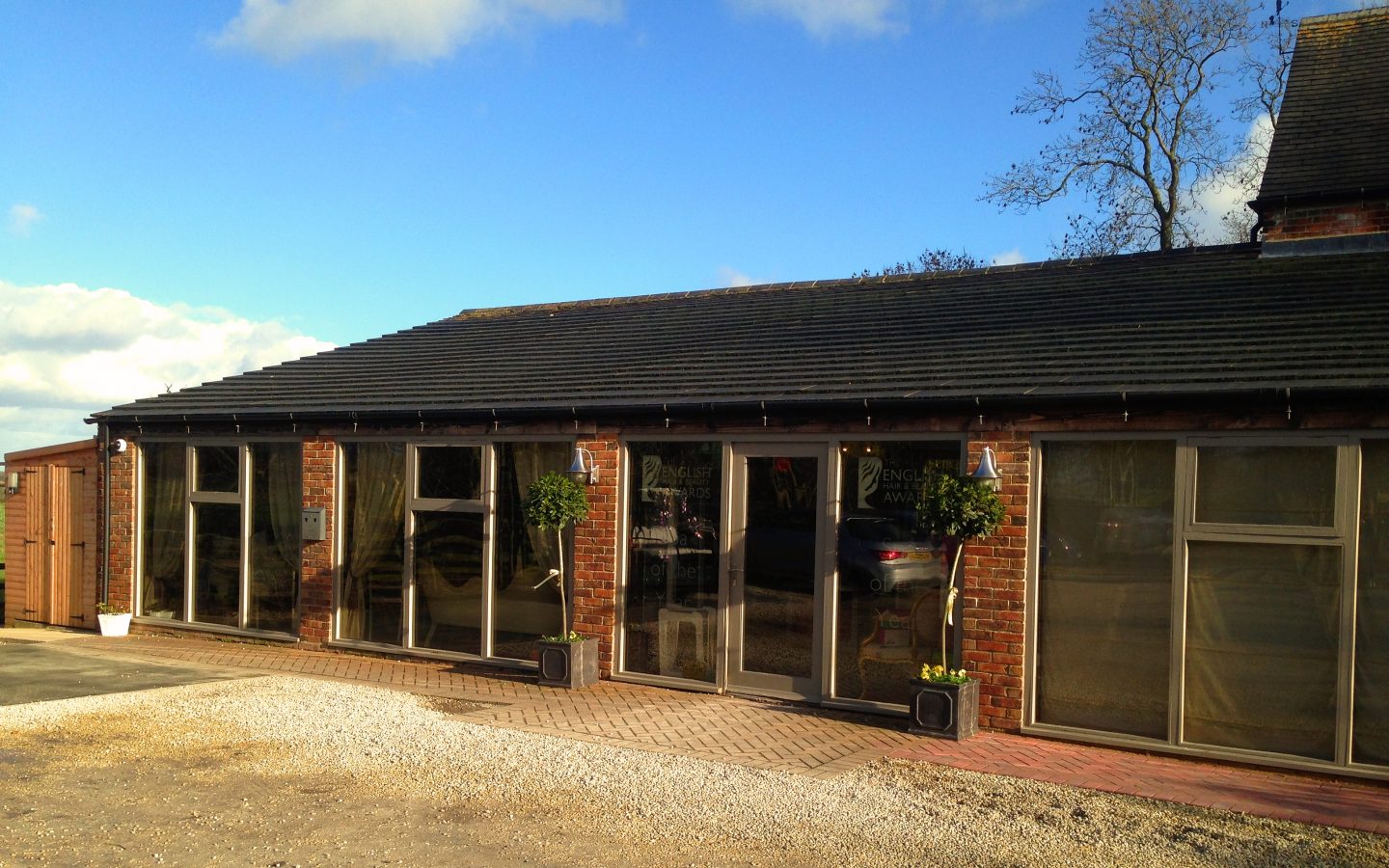 Reading Time:
4
minutes
Finally we have got through the end of January, the so called 'Monday of the months', and don't we all deserve a pat on the back! On the weekend I was fortunate enough to enjoy the ultimate reward, a spa day and full body massage at Owl House Day Spa, Derby.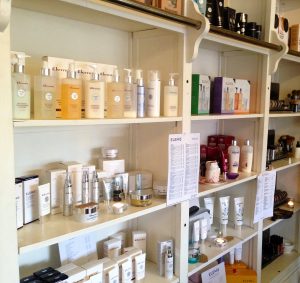 Not only was this a lovely weekend of laughter and relaxing with all the women in my family, but also a moment of respite from the full on life of university. I opted for a gorgeous full body 'Muscle Melt Massage' which left me feeling loose, rejuvenated and extraordinarily sleepy!
As a group we hired a private cabin in which we could simply do nothing and feel absolutely zero guilt whatsoever… ideal. It was in our quaint, comfortably-furnished cabin that we attempted to devour a feast of afternoon tea and two bottles of Prosecco. Notice my intentional use of the word 'attempt'… there was no way, even with seven of us, that we could make our way through six tiers heaped with sandwiches, quiche, cakes and scones. Very kindly, the staff agreed to wrap up our leftovers and we were given little party-style goodie bags to take home with us. Of course, there was no problem in finishing the bubbly!
In between afternoon tea and our treatments, we lounged around in matching white robes and slippers, moving back and forth from the cabin to the day beds to the luxurious hot tub as we pleased. Bliss.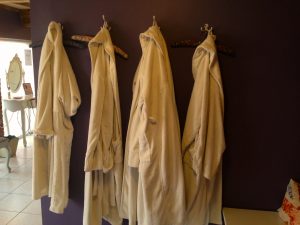 Both interior and exterior of this lovely, rural sanctuary evoke calmness and serenity. Pastel colours, fairy lights and a background of gentle music provided an atmosphere in which guilt had no place and one could fully and completely chill out. At no point did I feel the anxiety that I ought to be reading, writing or working on something else… and it is a long time since that has ever been the case. We all NEED these mental relaxations every now and then; I can recommend no better place than a small, countryside spa in which to find them.
Owl House offers a range of treatments and packages from beauty to nailcare to massage to skin care and beyond. Their repertoire is not limited to women either, with specific male-orientated treatments also on the menu. This haven is the ideal location for a group celebration, couple retreat or simply to treat yourself all on your own, because we are all worth rewarding every now and then.
The Owl's Nest Cafe is a delightful substitute to a private cabin as a place to feast, providing beautiful soft cocktails, teas, hot chocolates, cakes and yumminess!
I took so many photos to tempt you all with: