Reading Time:
3
minutes
First things first… the point of this post is to assure you that it is OKAY to simply enjoy yourself whilst traveling without feeling guilty about the stuff you originally felt you should be doing. Priorities change with situations, and when your life becomes an exploration, situations are going to change on the reg.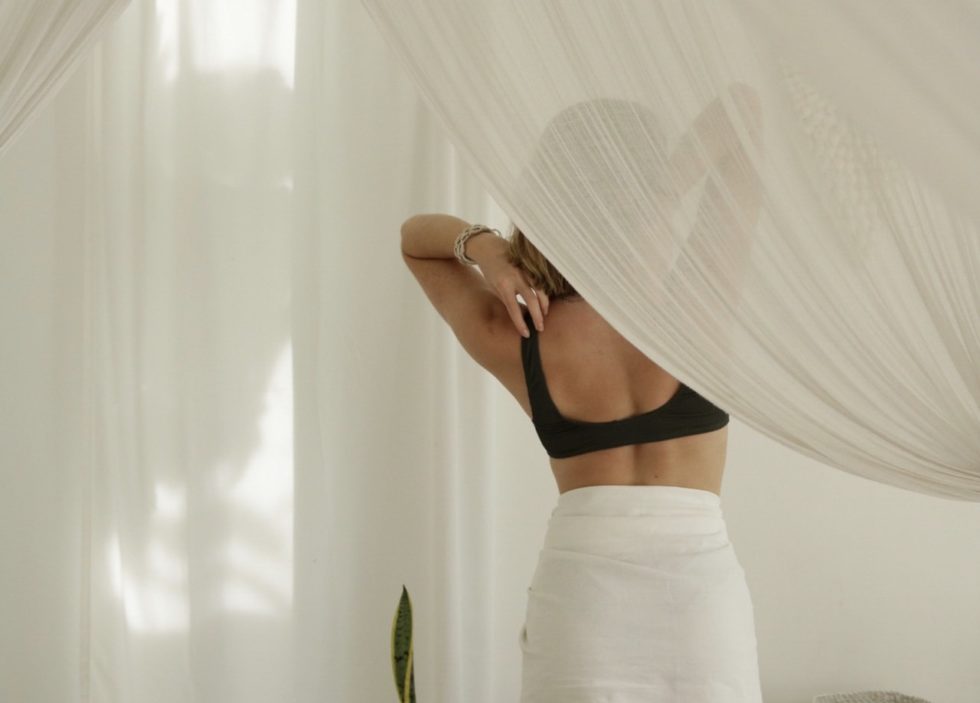 Right now, I'm sat alone in an aesthetic Siargao café as the rain pours against the windows and Elise has headed out surfing. Sounds pretty lonely when I put it like that, but I think I'm actually grateful for this little bit of down time as I may have possibly, found the motivation to write something down… finally!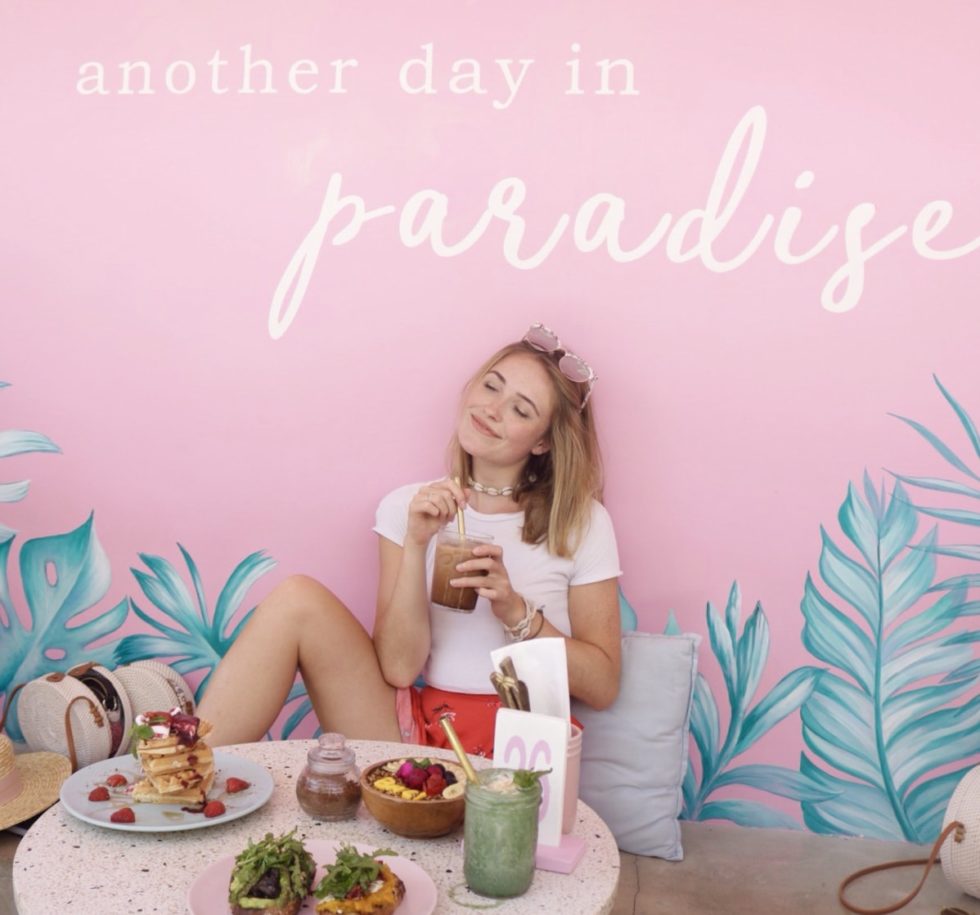 I set out on this trip with the mission to post on here weekly if not more – covering my adventures, travel tips, feelings and reviews. So far I've been living it up in paradise for almost 2 months and have written a total of 3 blog posts *eye roll*. To be fair, my Instagram hasn't done so badly… but even then, Elise and I have totally become lazy in capturing content and the severe lack of Wifi in the Philippines has forced any kind of engagement schedule to a minimum.
A while back I posted an Insta caption promising a blog post within the next week and assuring followers they could hold me accountable if I didn't follow through. Indeed, I didn't follow through… and part of me feels pretty poo about it; I so wanted to create a whole load of written content on this trip. But a good friend commented on this Insta post saying "Just enjoy yourself girl! Don't worry too much about the blog". I believe this is exactly what I needed to hear.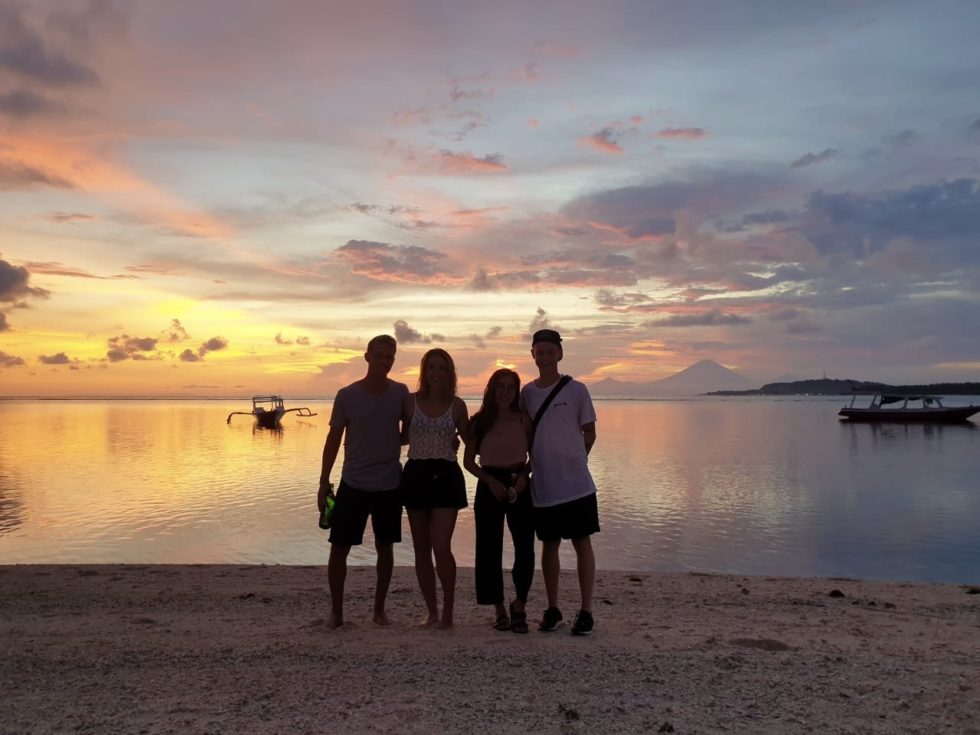 I've been having the most incredible time filled with adventures, meeting new people, learning and, yes, chilling out. My blog has well and truly taken a back seat whilst all of this other stuff keeps me busy. 
This is not the end of the world. Nothing bad is going to happen for every week that goes by without writing a new blog post. What would be a shame would be missing out on enjoying all the newness due to an underlying guilt.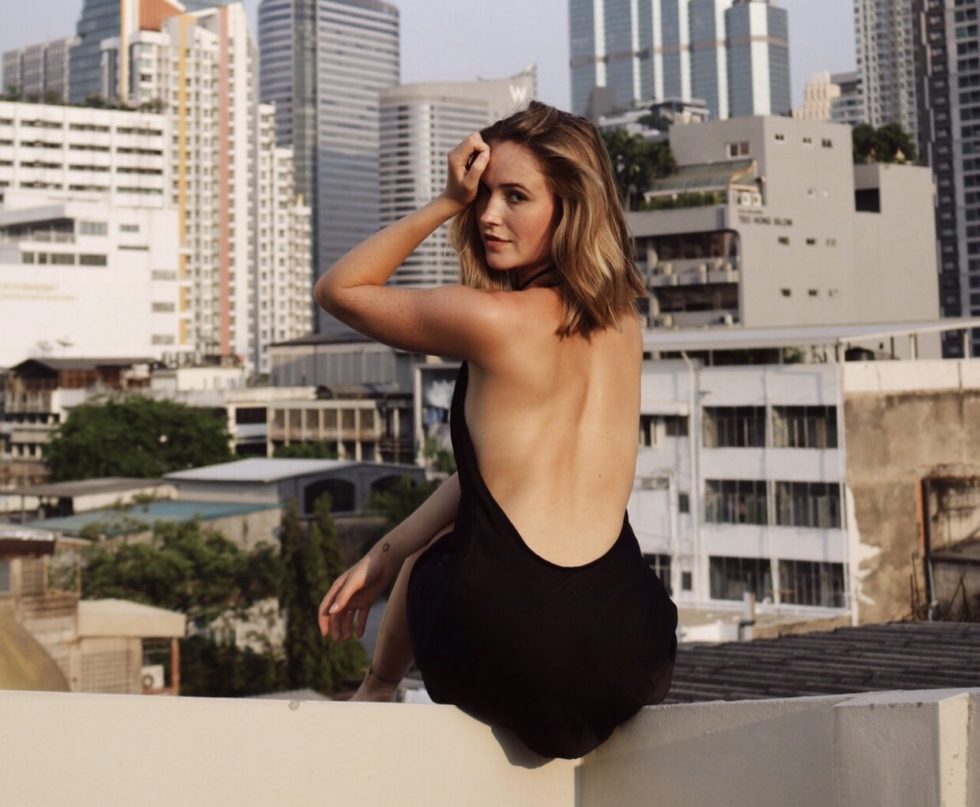 So I will continue to write when inspiration and motivation hits, and continue to simply enjoy each and every moment besides that. And my message to you guys… whether you're at home or away, is to give yourself a break and allow your priorities to change. Enjoy yourself.
A.x