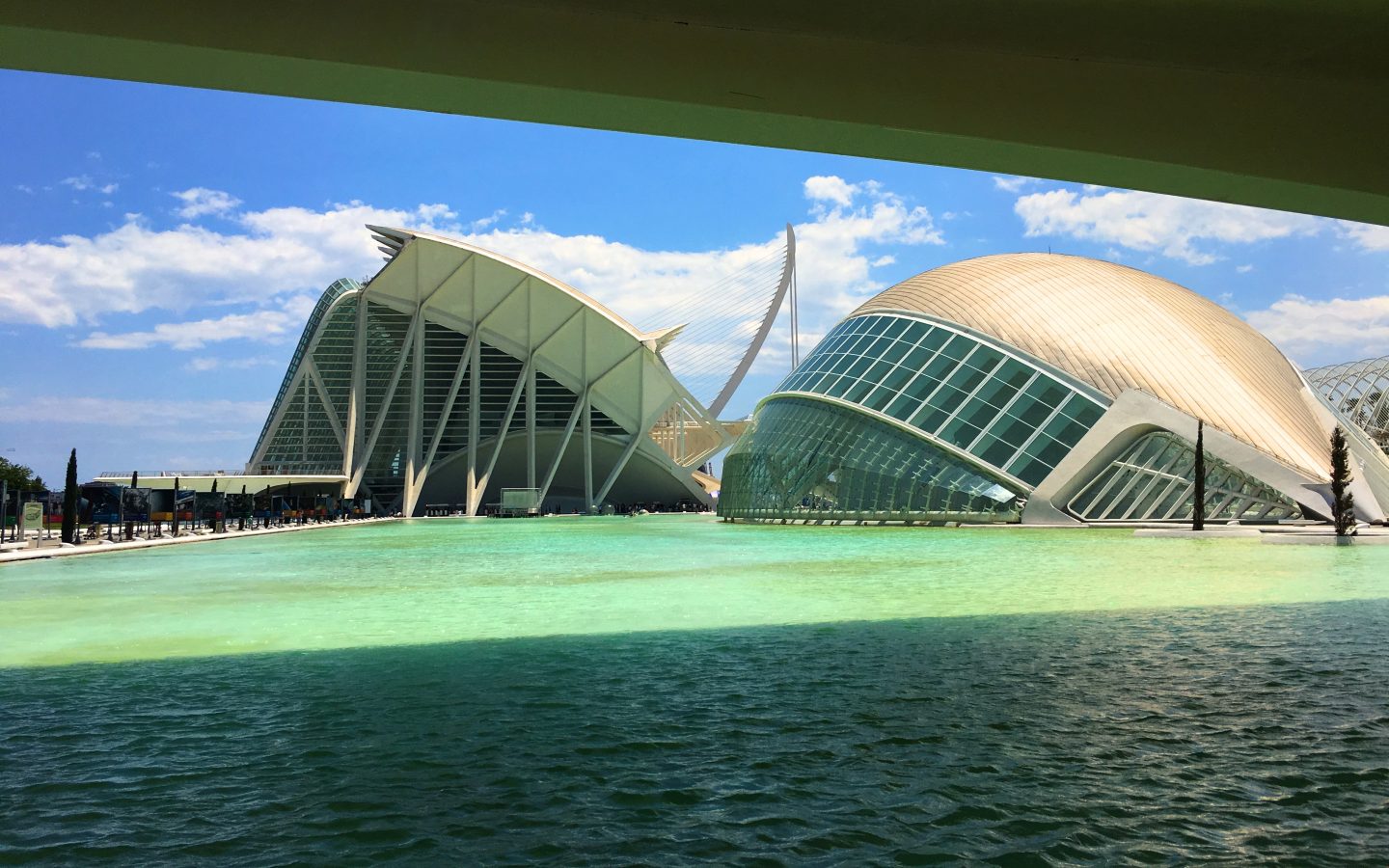 Reading Time:
6
minutes
The next stop on our mini Spanish tour was the port city of Valencia- this, of course, meant more beaches to keep Lucinda satiated.  We arrived off the coach, and immediately noted how different an experience this city would be to Barcelona… no signs had English translations, the lady behind the counter spoke no English, and there wasn't a map in sight. The challenge, to find our way to our Airbnb in the centre, began. Being conscious of how much I'd over-spent in Barca, I was keen on taking a cheap, public bus into the centre, but our lacking Spanish meant this was near impossible… so we cheated and jumped into a taxi!
'The best of both world's', is an appropriate cliche for Valencia: it presents both old, traditional history and striking, modern architecture; all in the same city. Indeed these differing areas feel like entirely separate worlds! And then, of course it has the coast as well.
These various areas of the city lie in and bordering the the old riverbed, that now meanders its way through the urban world as a green park.  We took a little walk through some of this luscious space on our way to Ciudad de las Artes y las Ciencias. Along the way we discovered a children's play area… but this was no ordinary swing park, no no… this was a GIANT Gulliver (as in Gulliver's Travels), made up of intricate slides and climbing walls! Not only did this literary reference evoke extreme nerdy excitement, but Lucinda and my friendship blossomed over swing-parks and slides, so off we went and joined the 8 year olds for a short while- no shame, no regrets, it was fantastic!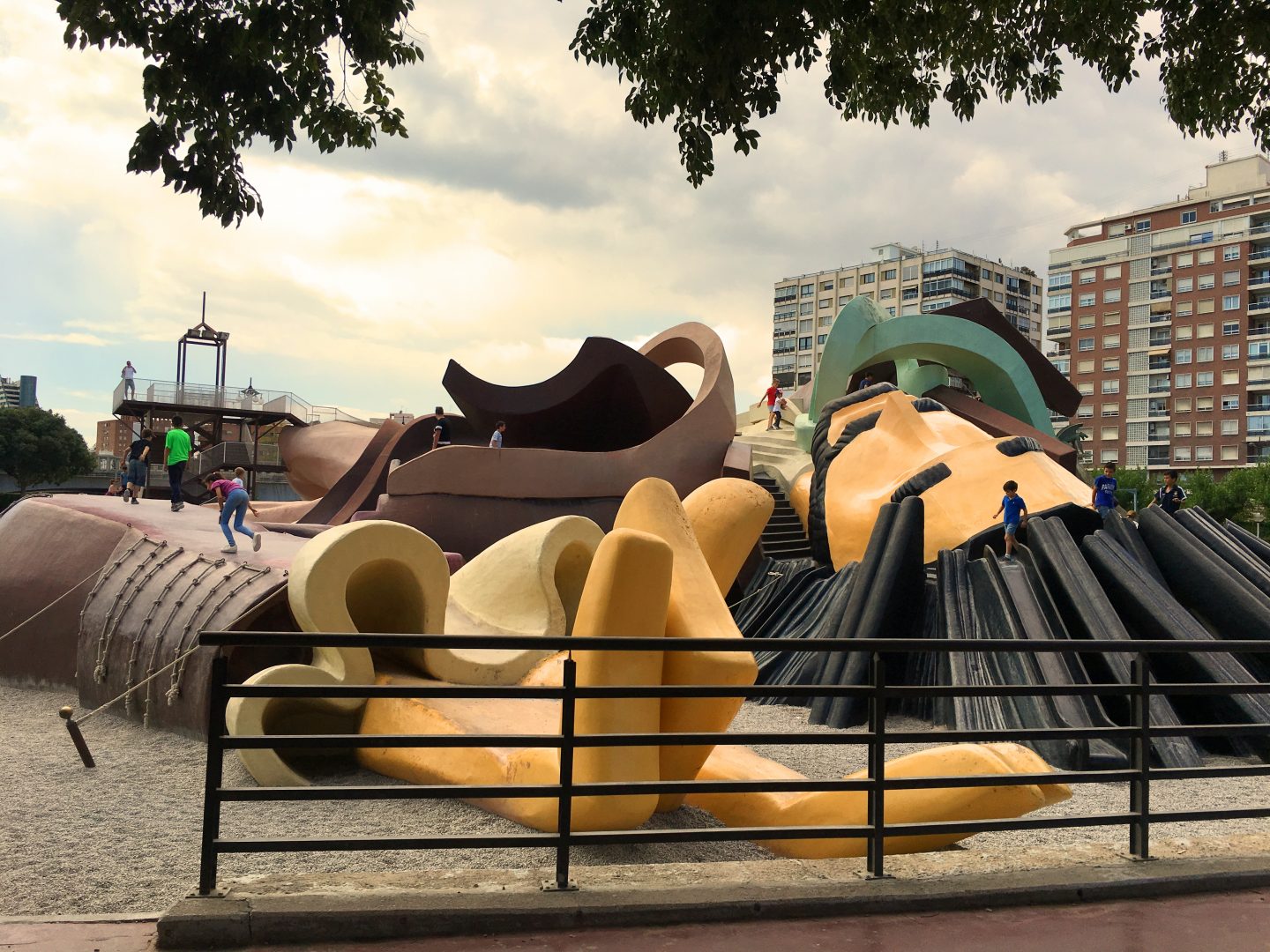 Gulliver's hair of slides.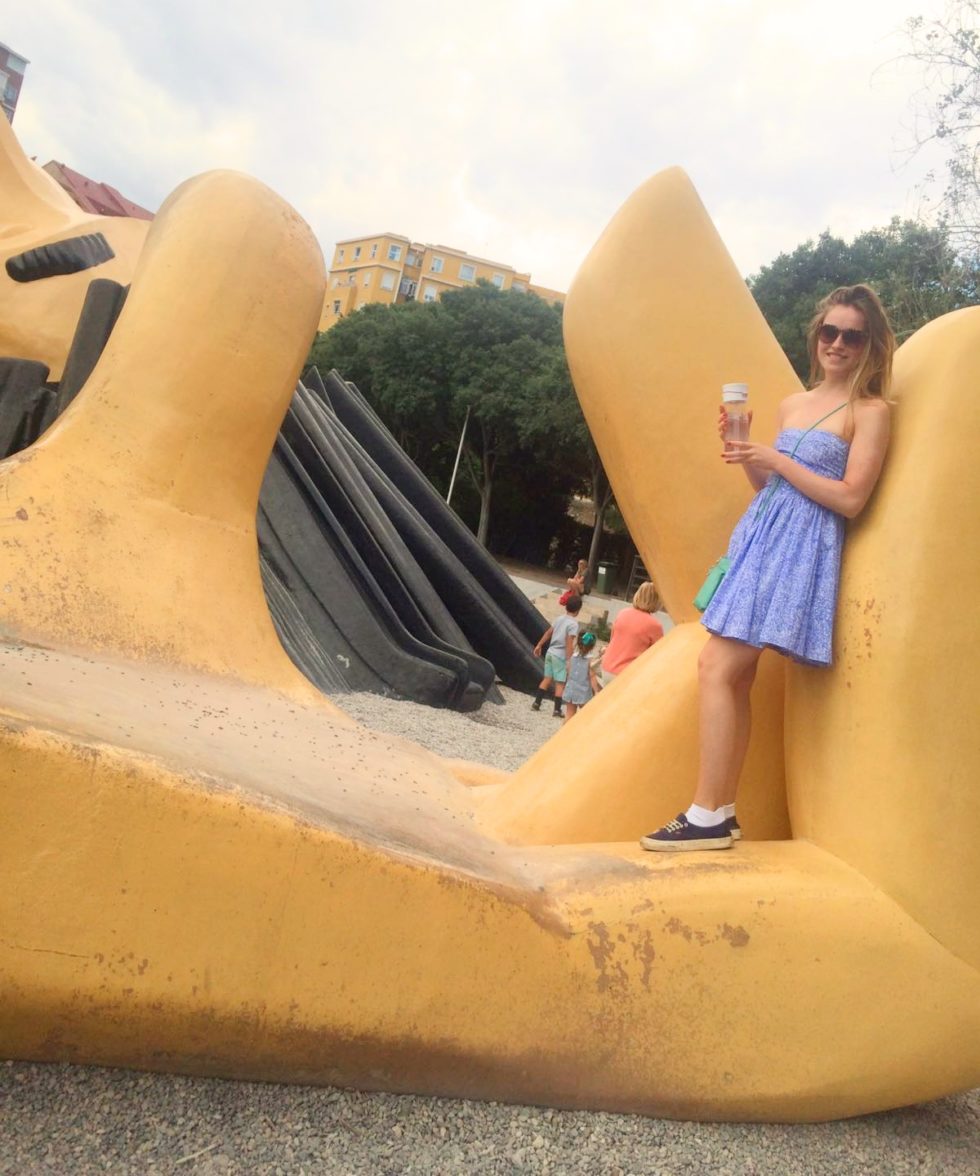 His GIANT hand.
We wandered a little further, through skate parks, under bridges, and around sculptures.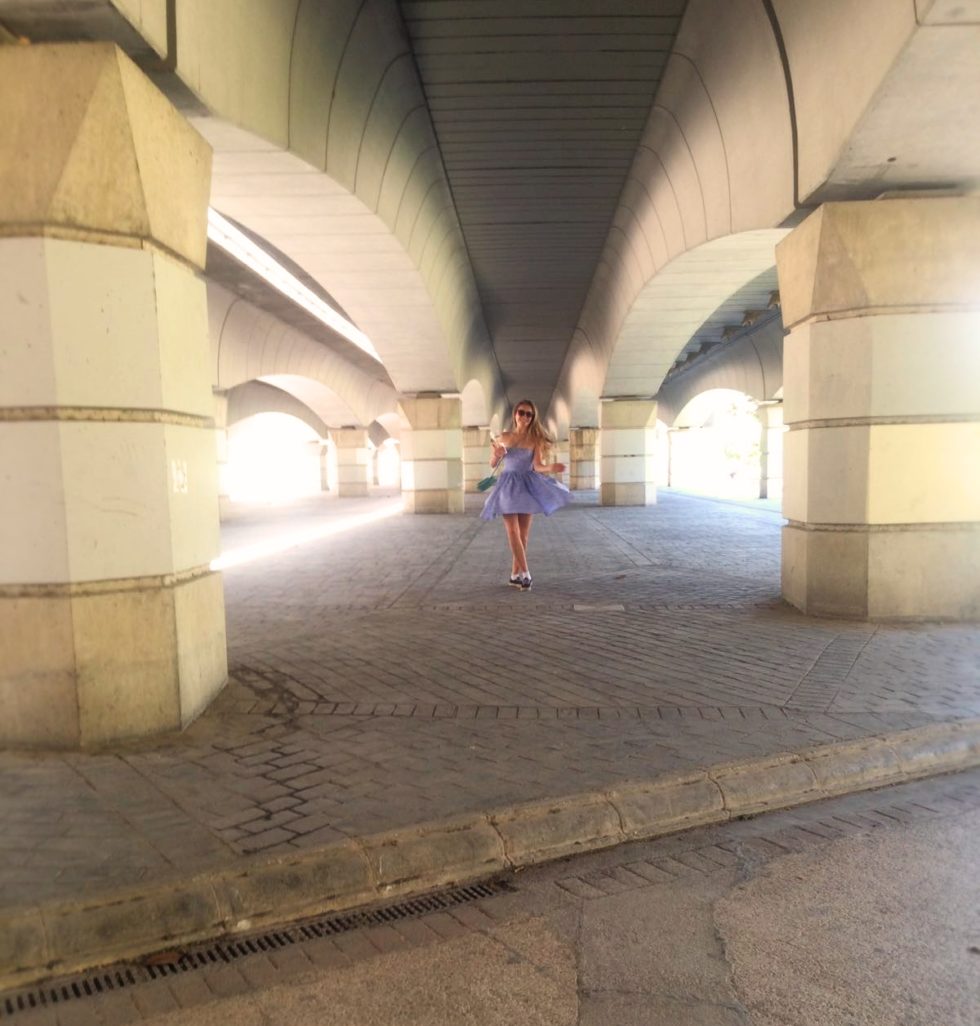 Eventually we rounded a corner and caught our breaths in intimidated awe.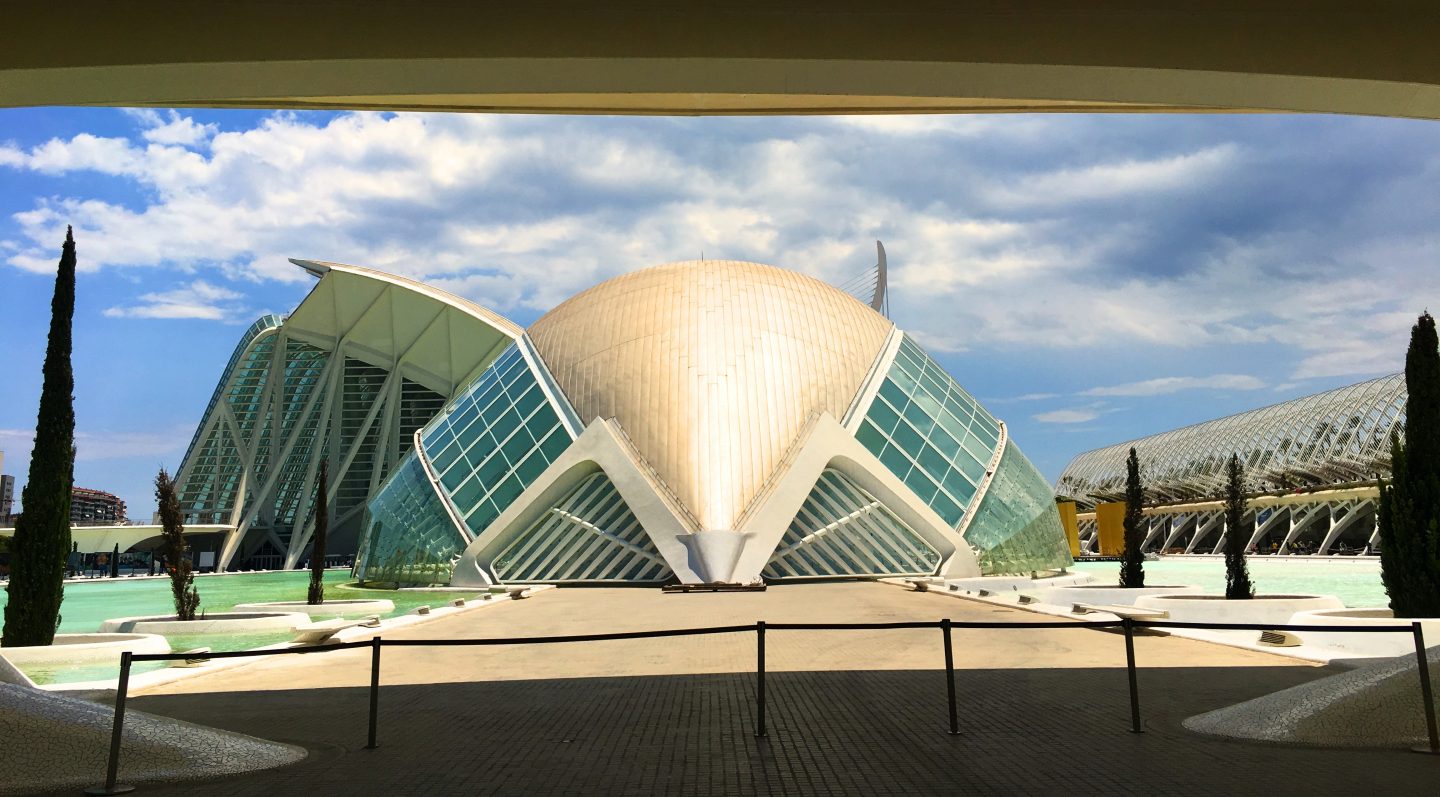 The Ciudad de las Artes y las Ciencias towered before us like some kind of strangely beautiful space ship.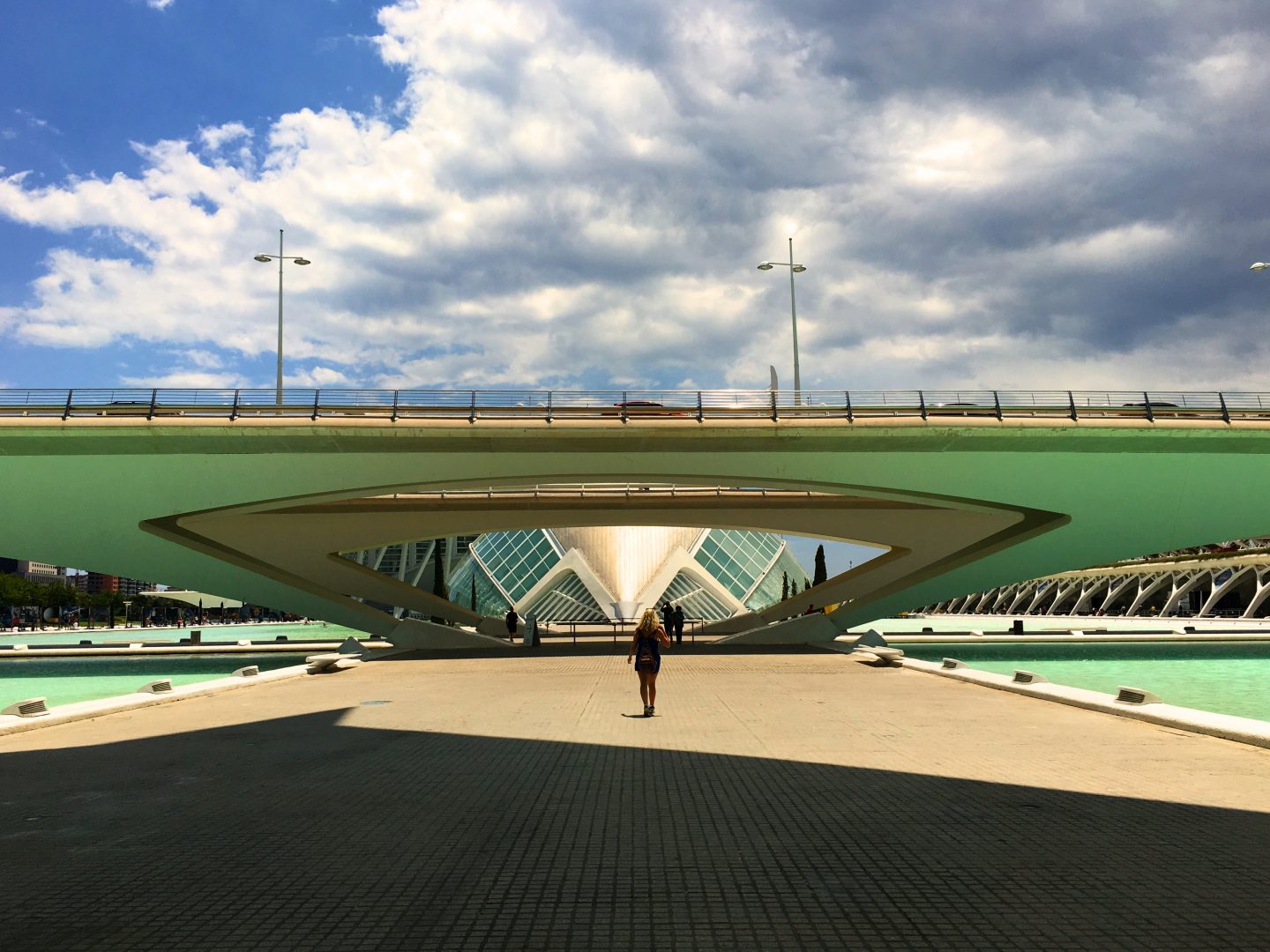 Words cannot explain the sheer immensity of this science park, no need to go inside, just take a walk around it.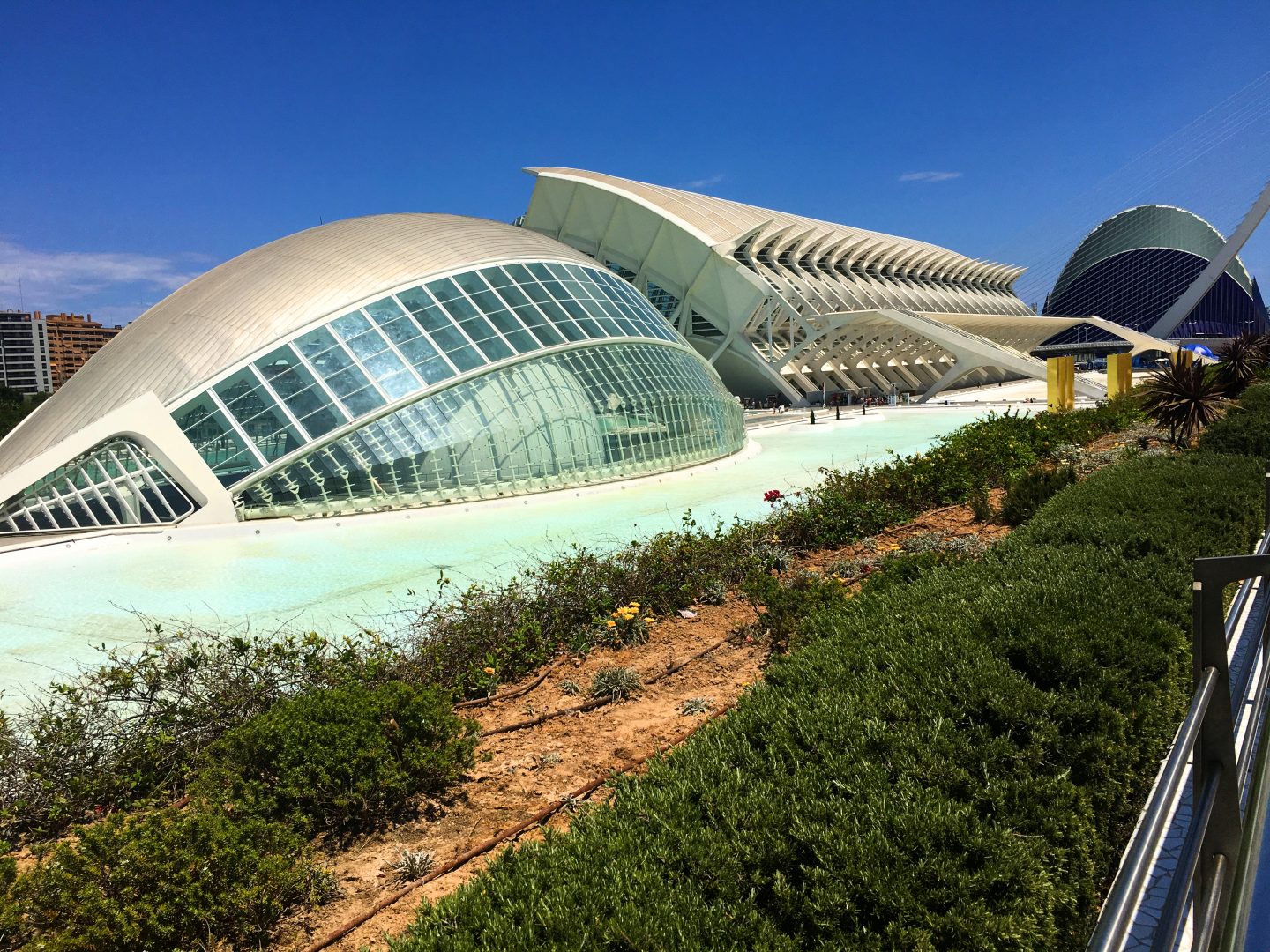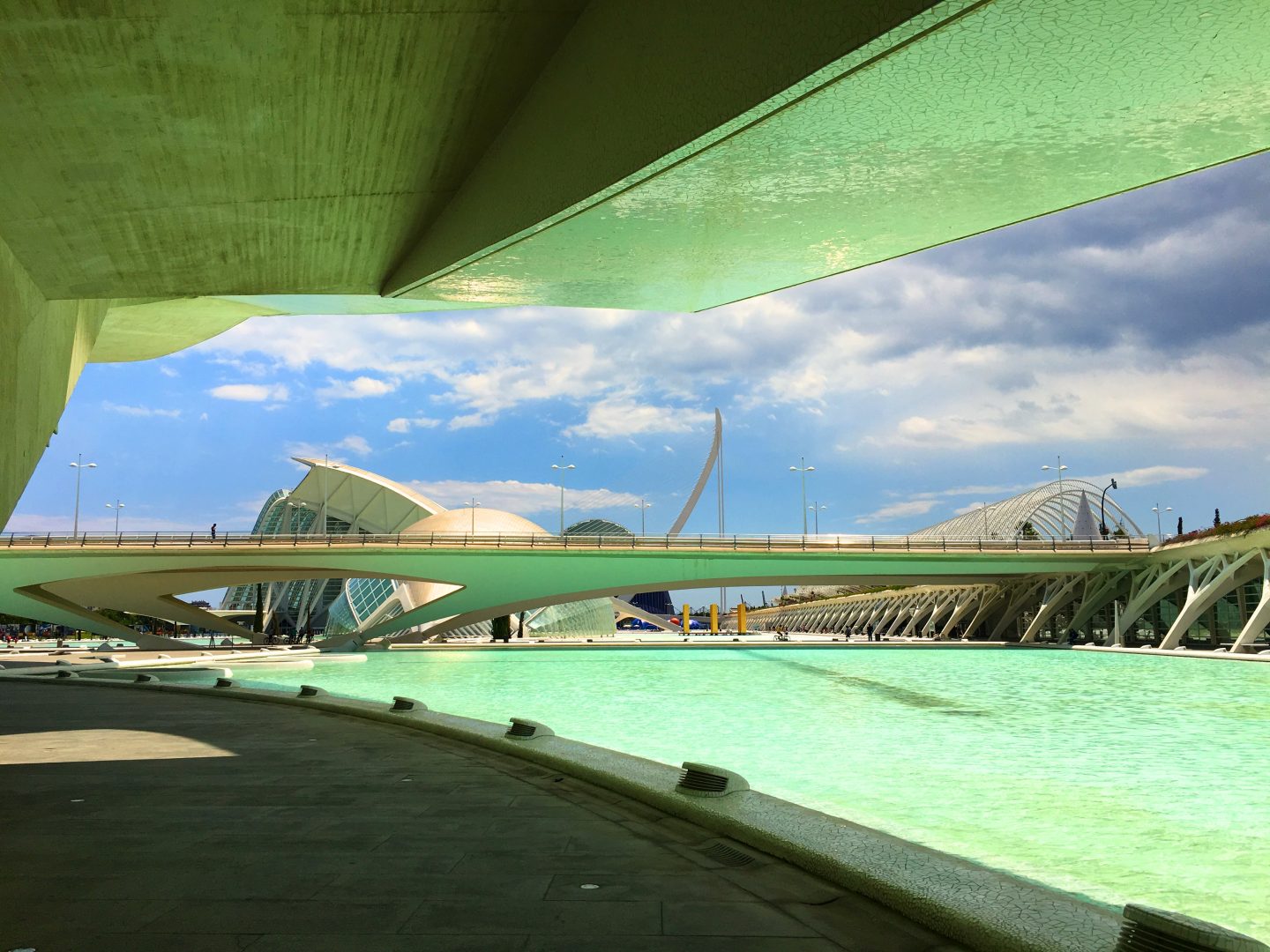 It honestly feels as though you're trespassing on a sci-fi movie set, the buildings sit in pristine pools of water from which the sun reflects, illuminating the shining buildings even more.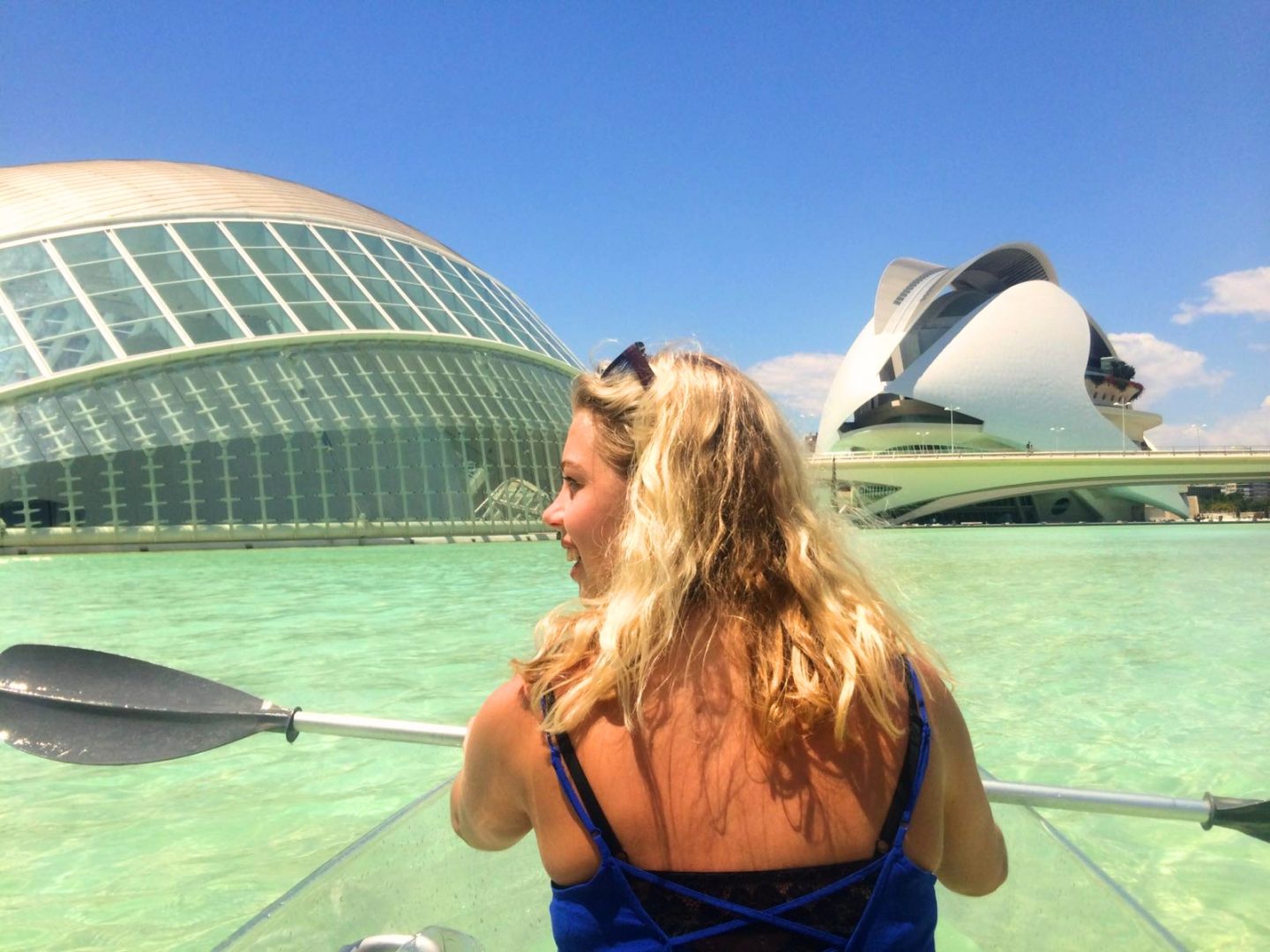 We hired out a clear bottom row boat and had a paddle around- risky putting Lu and I in charge of a vehicle together, even one so harmless as a row boat. Its safe to say that a lot of distance was covered in circles…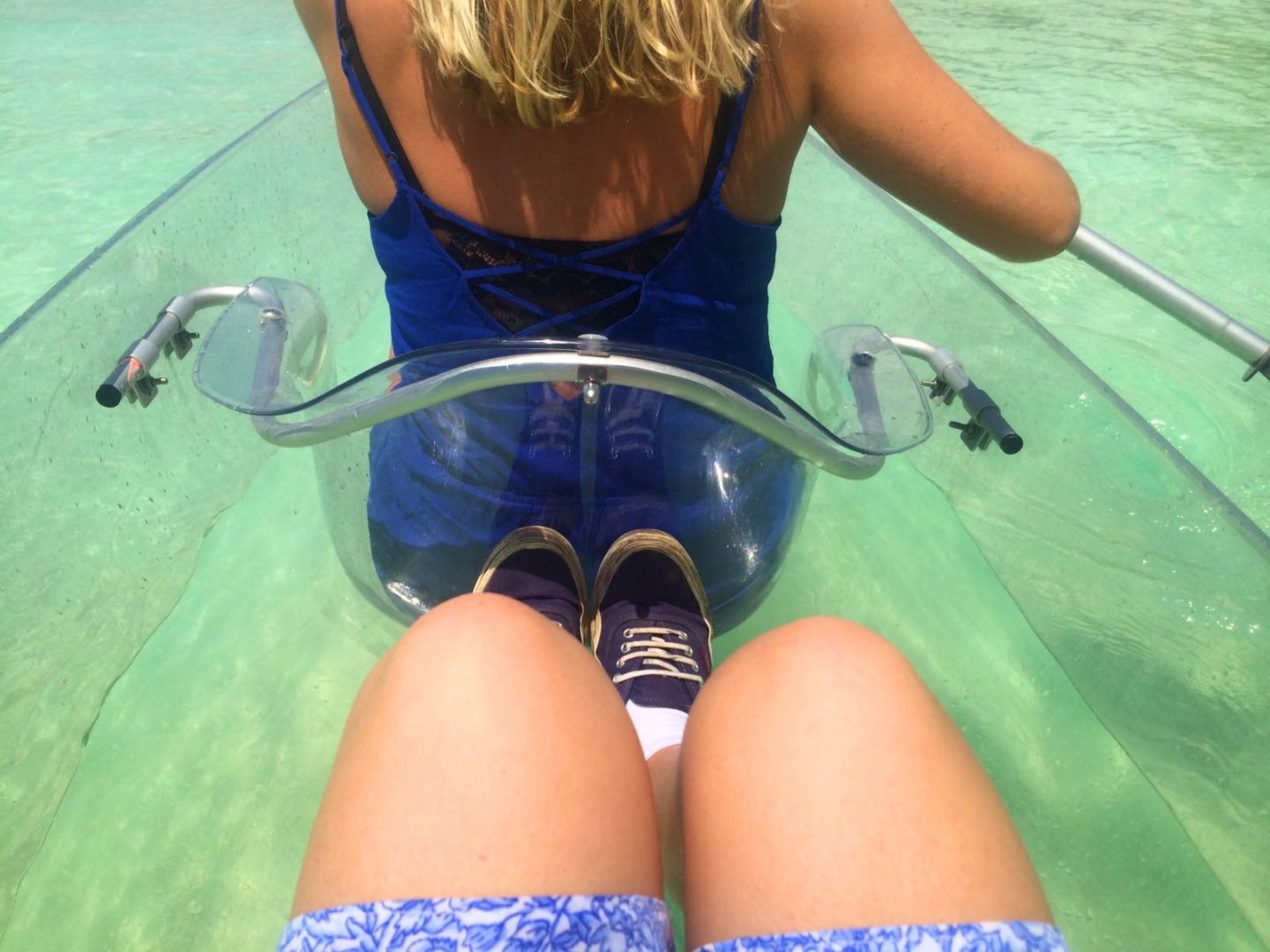 By chance we had both chosen ideal outfits for our trip to the Science park, and as a result the photo opportunities were far too great to pass up!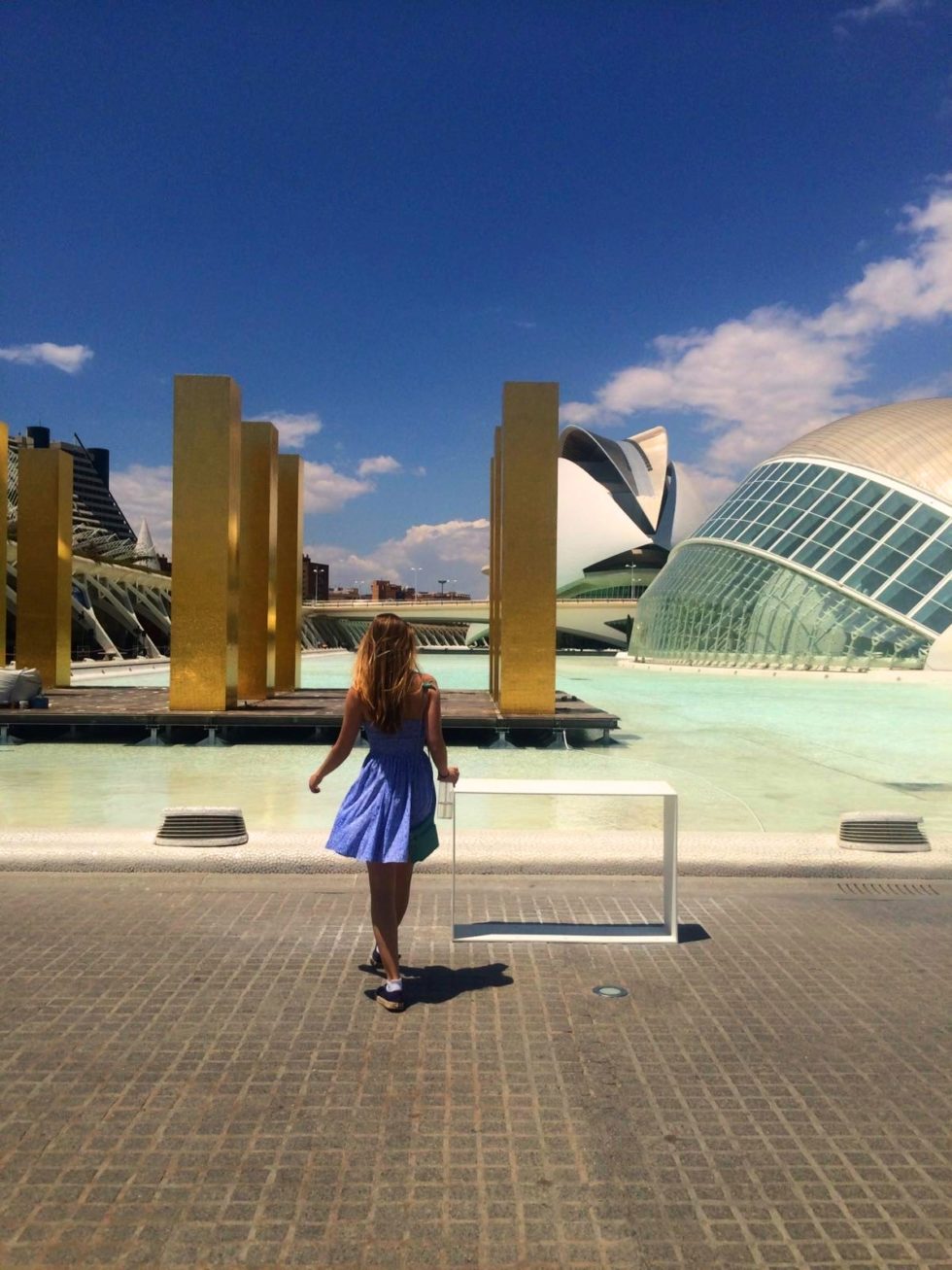 These gold bars made me very happy.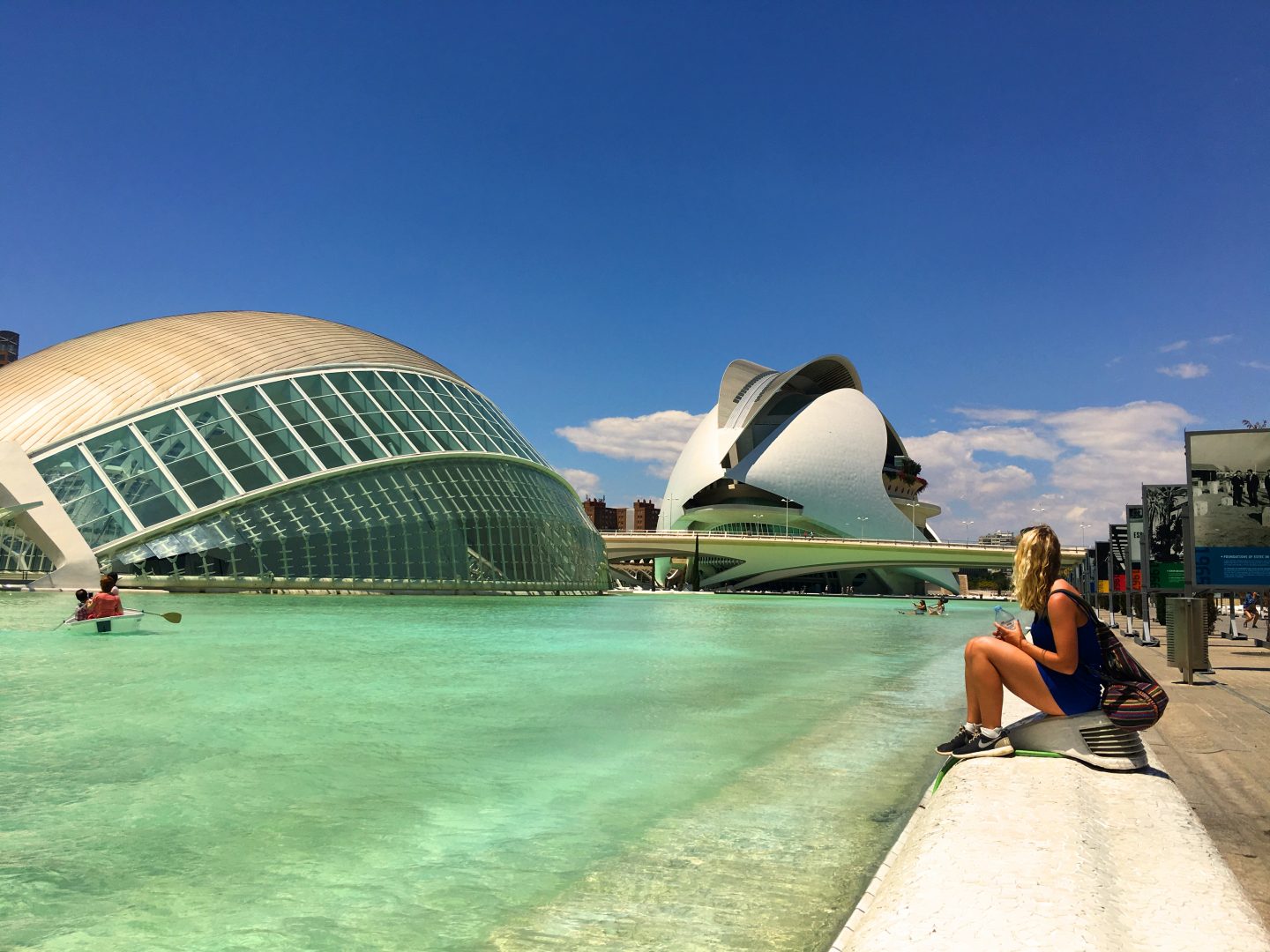 We felt tiny in comparison.
So I thought I'd try and make myself taller.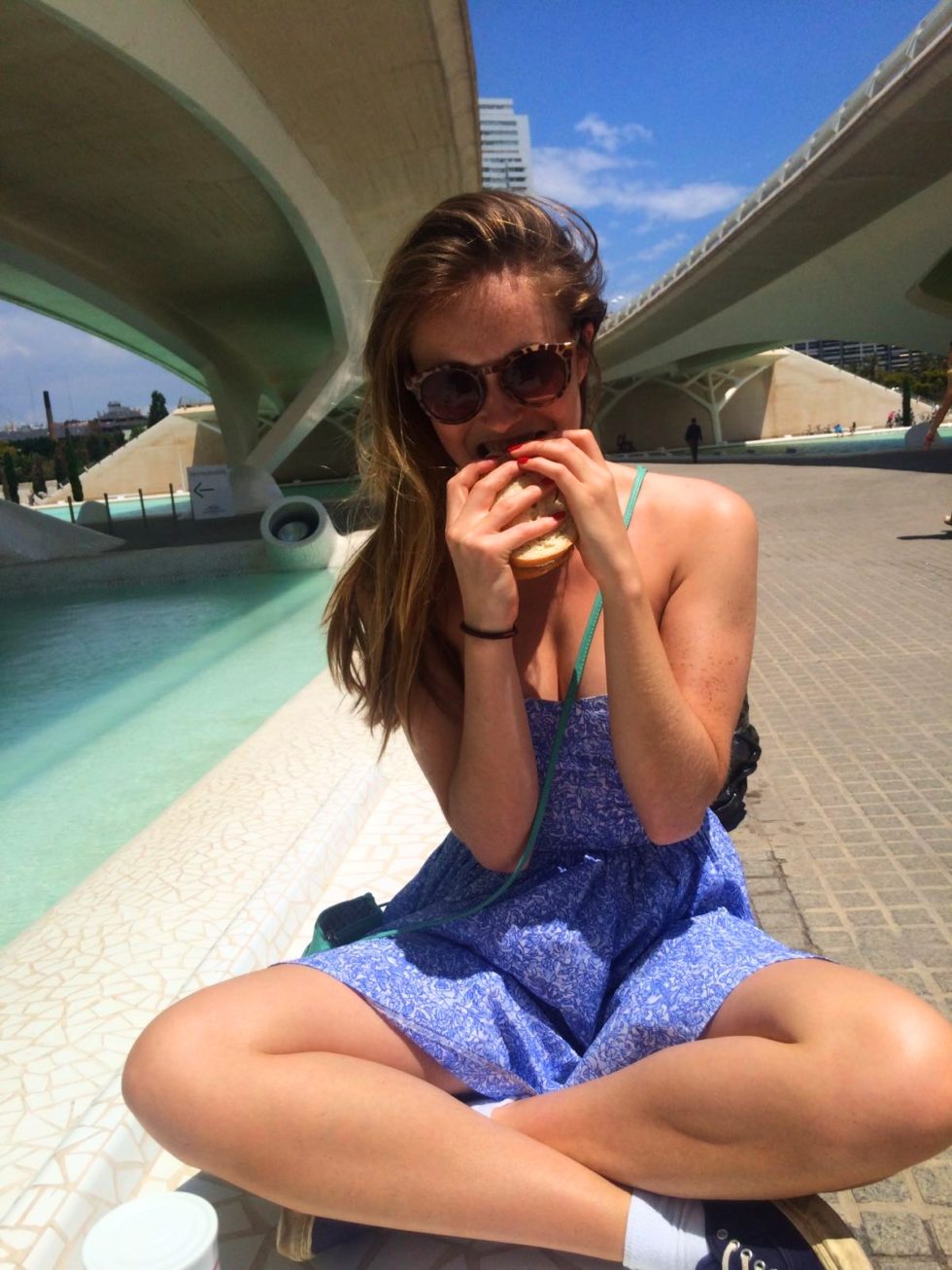 But gave up and settled for munching our homemade sandwiches.
Just above the futuristic architecture, lies a tropical tunnel, offering much needed shade.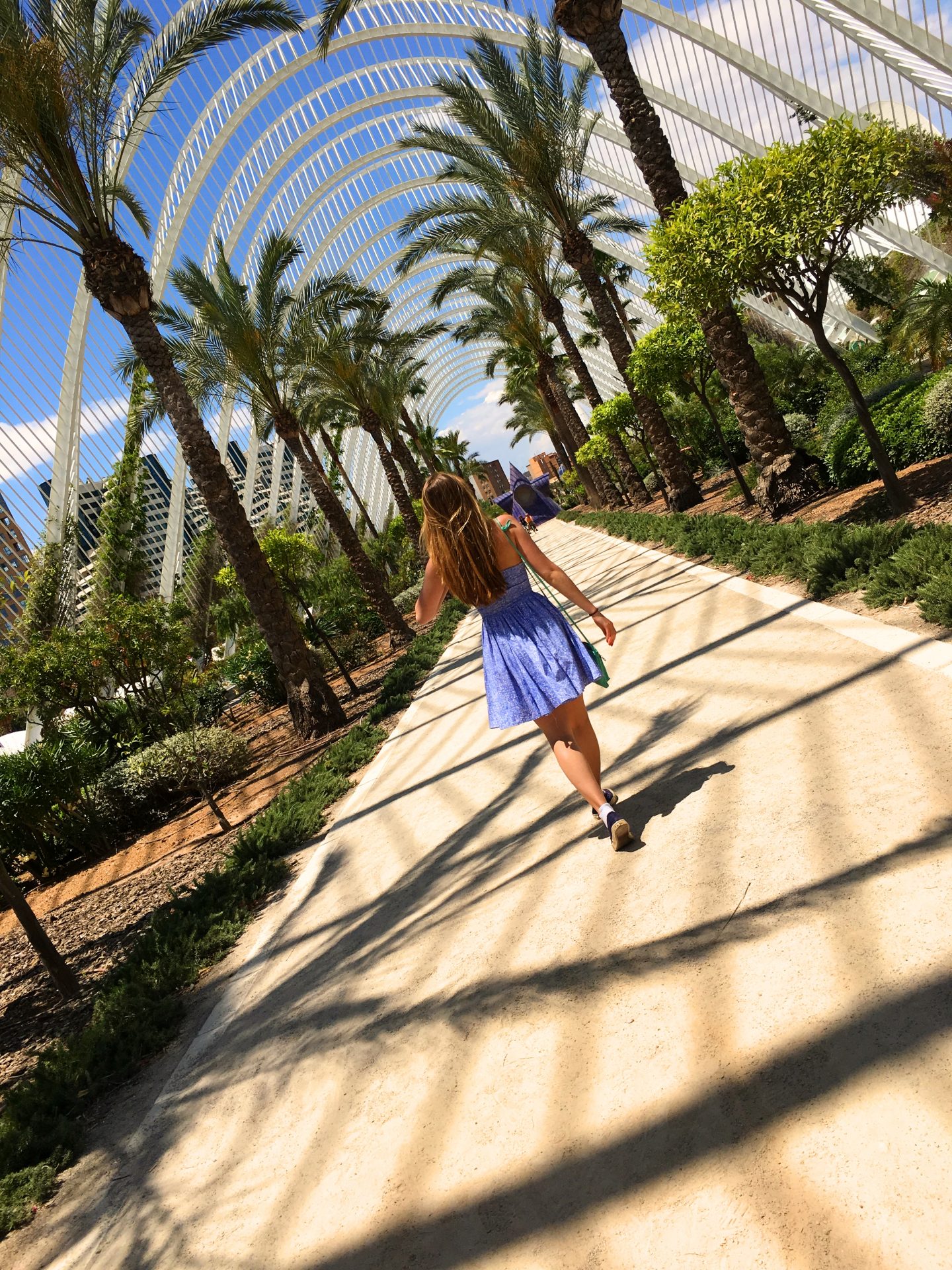 The following day we walked the opposite direction towards the Historical Centre of the city.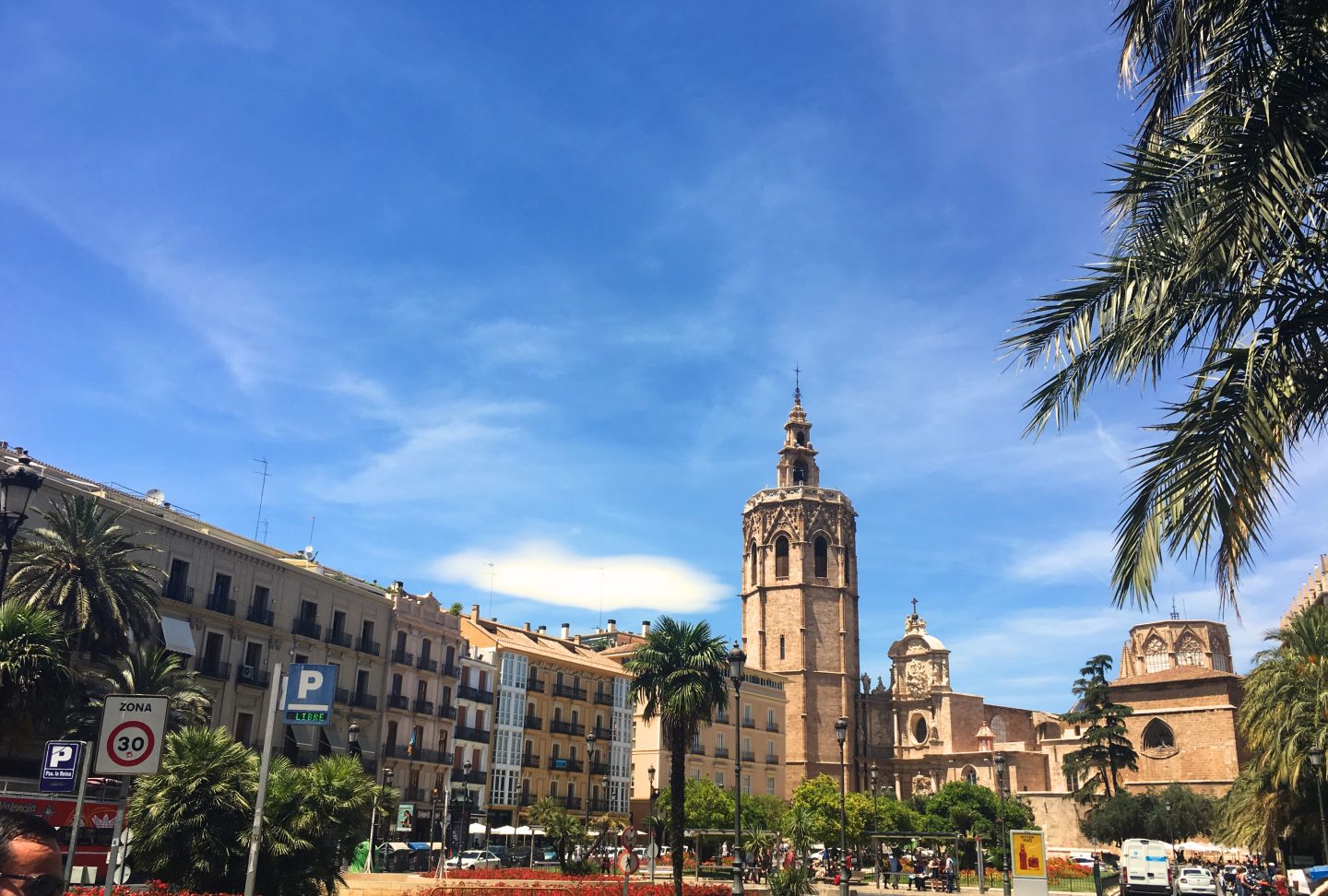 It was bizarre and surreal: how could this area be a part of the same city as the futuristic science park!?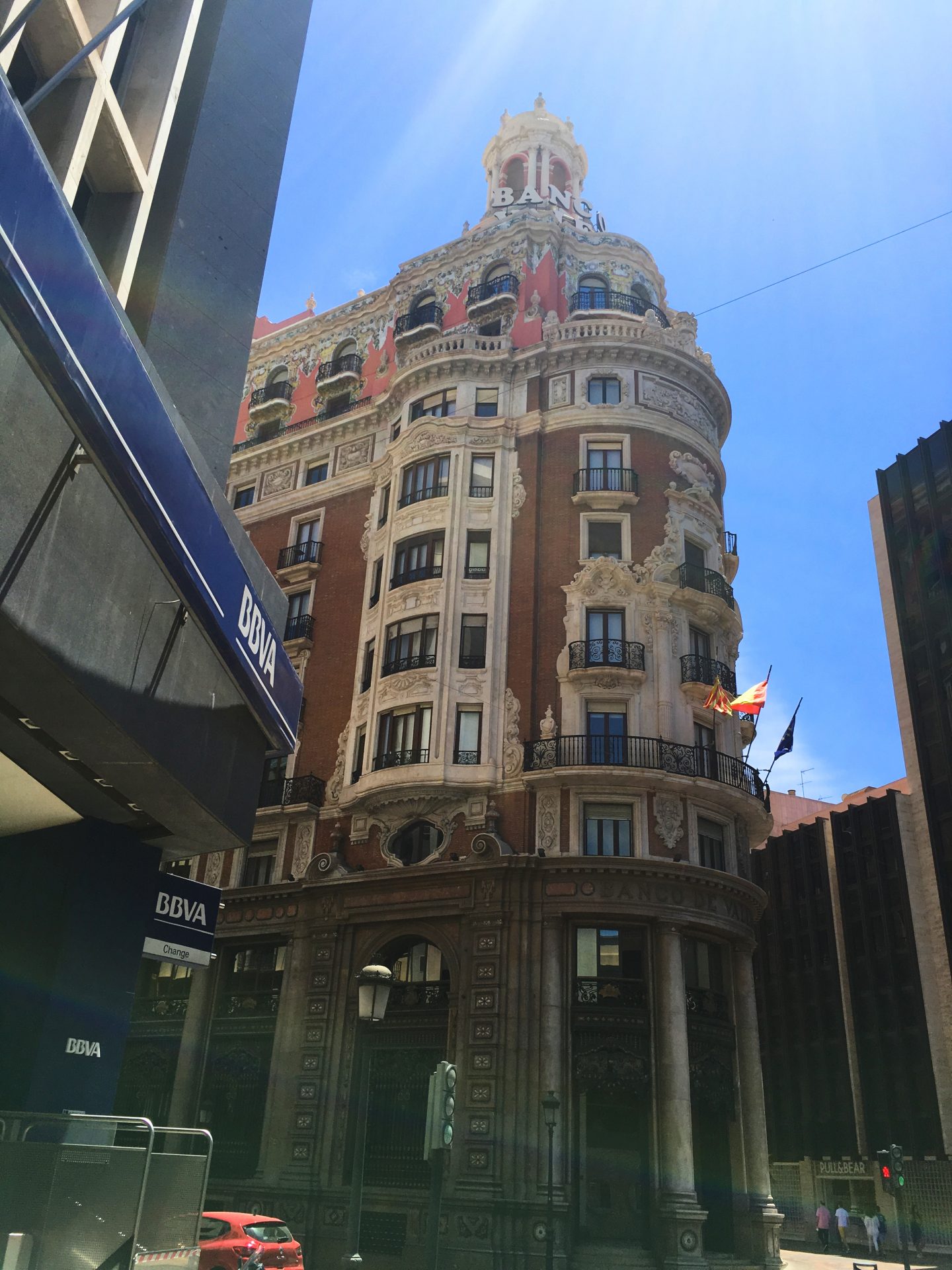 Anyhow, it was just as stunning in its own way. I trekked around the centre, dragging Lucinda behind me, scouting out the cultural hotspots- it turns out that they're around every corner.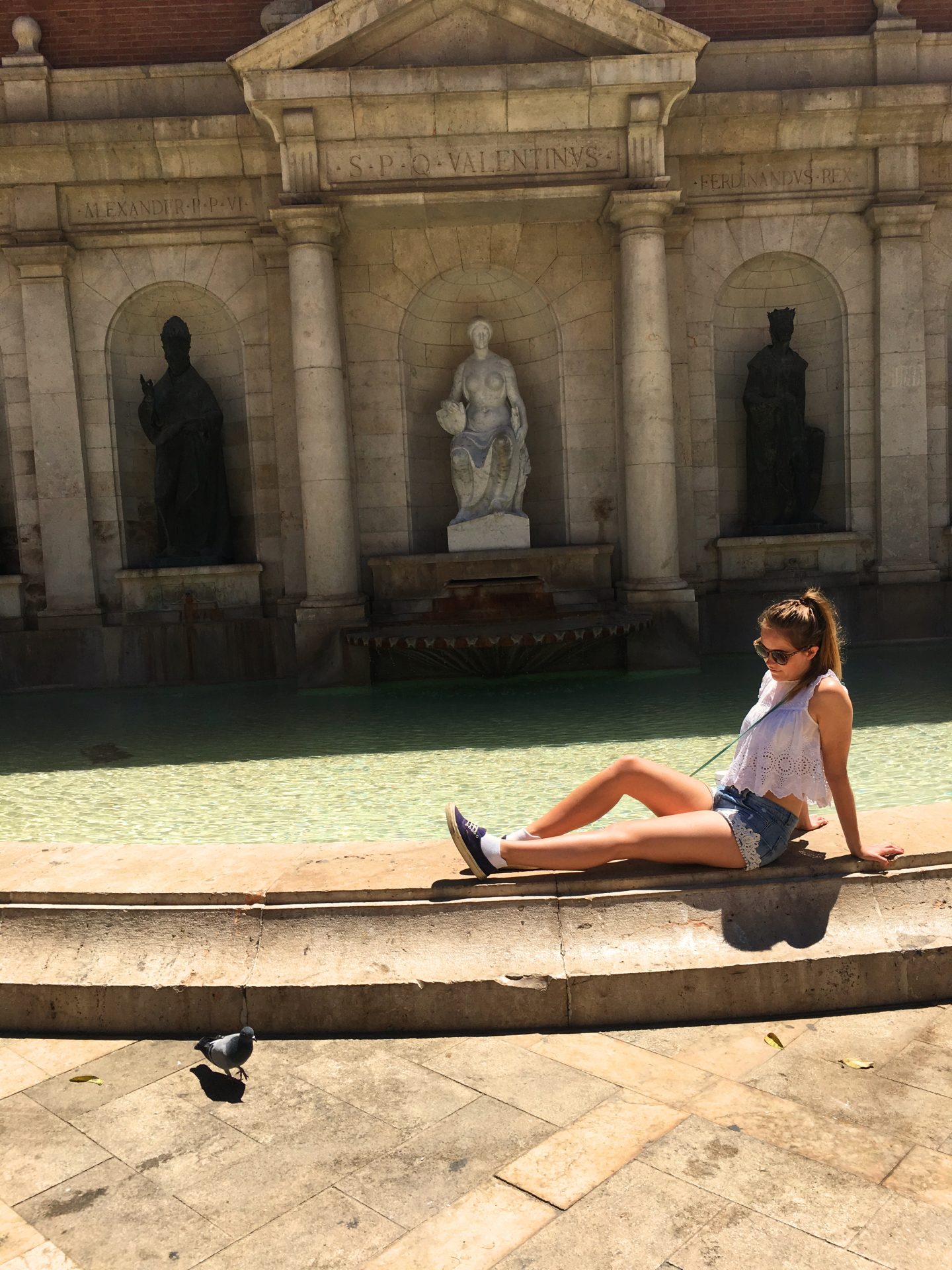 I admired the architecture and met a friendly pigeon…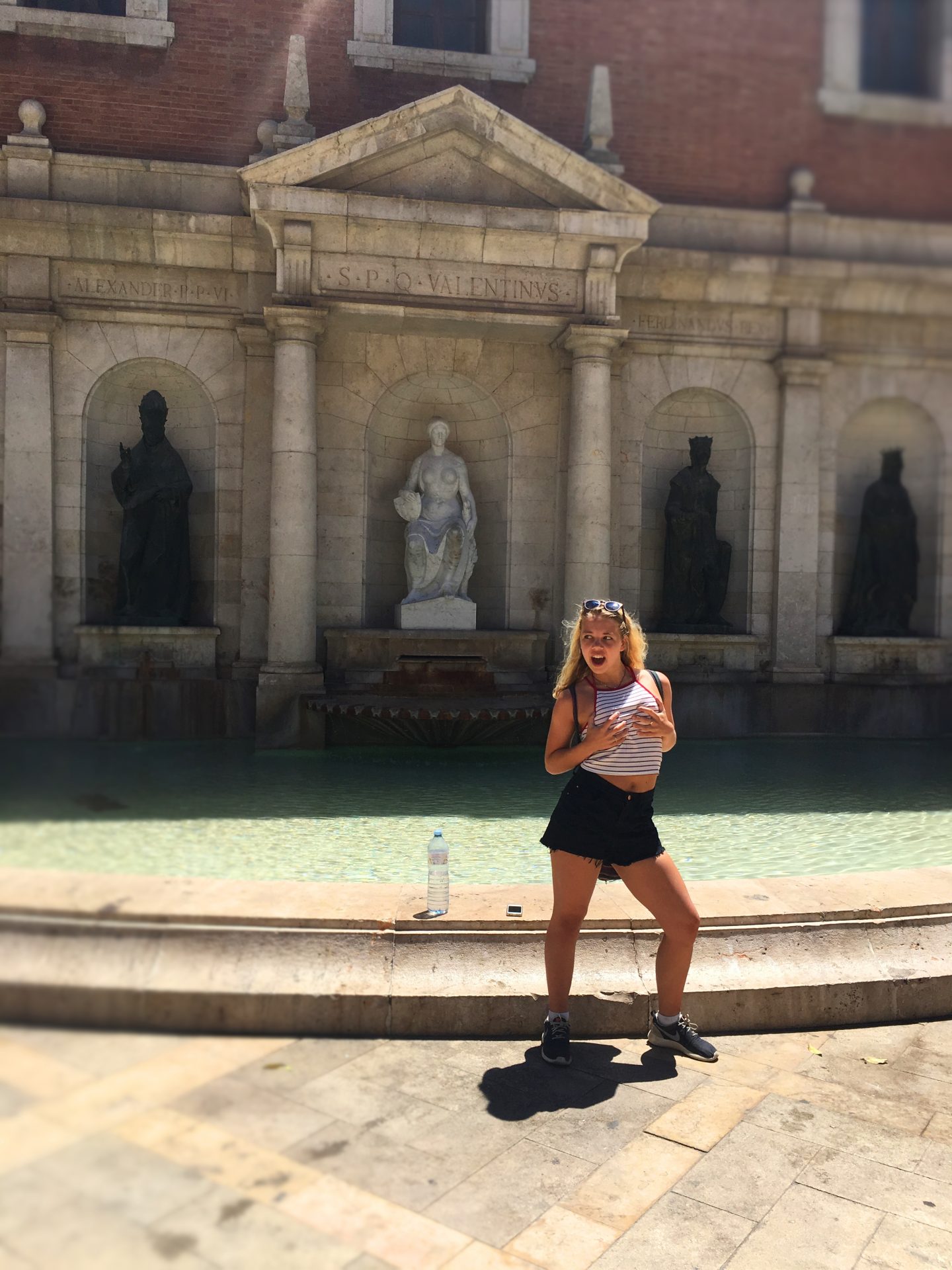 …whilst Lucinda made her own entertainment.
I would recommend taking a day to exploring this city's historical gems… there are so many of them, and it took us a long while to scout out the destinations I had planned. Largely due to the extreme heat and resultant fatigue, but also because I can't read maps all too well- at least not real paper ones, and no network abroad meant no helpful google maps to save the day!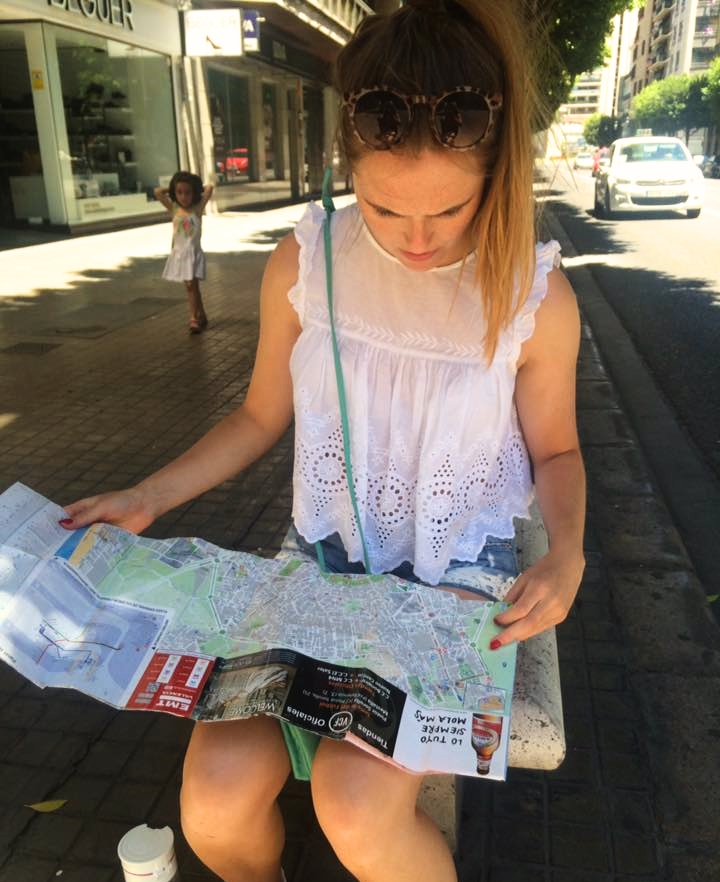 Fortunately, Valencia's parks present the most ginormous trees I have ever seen, providing excellent sources of shade.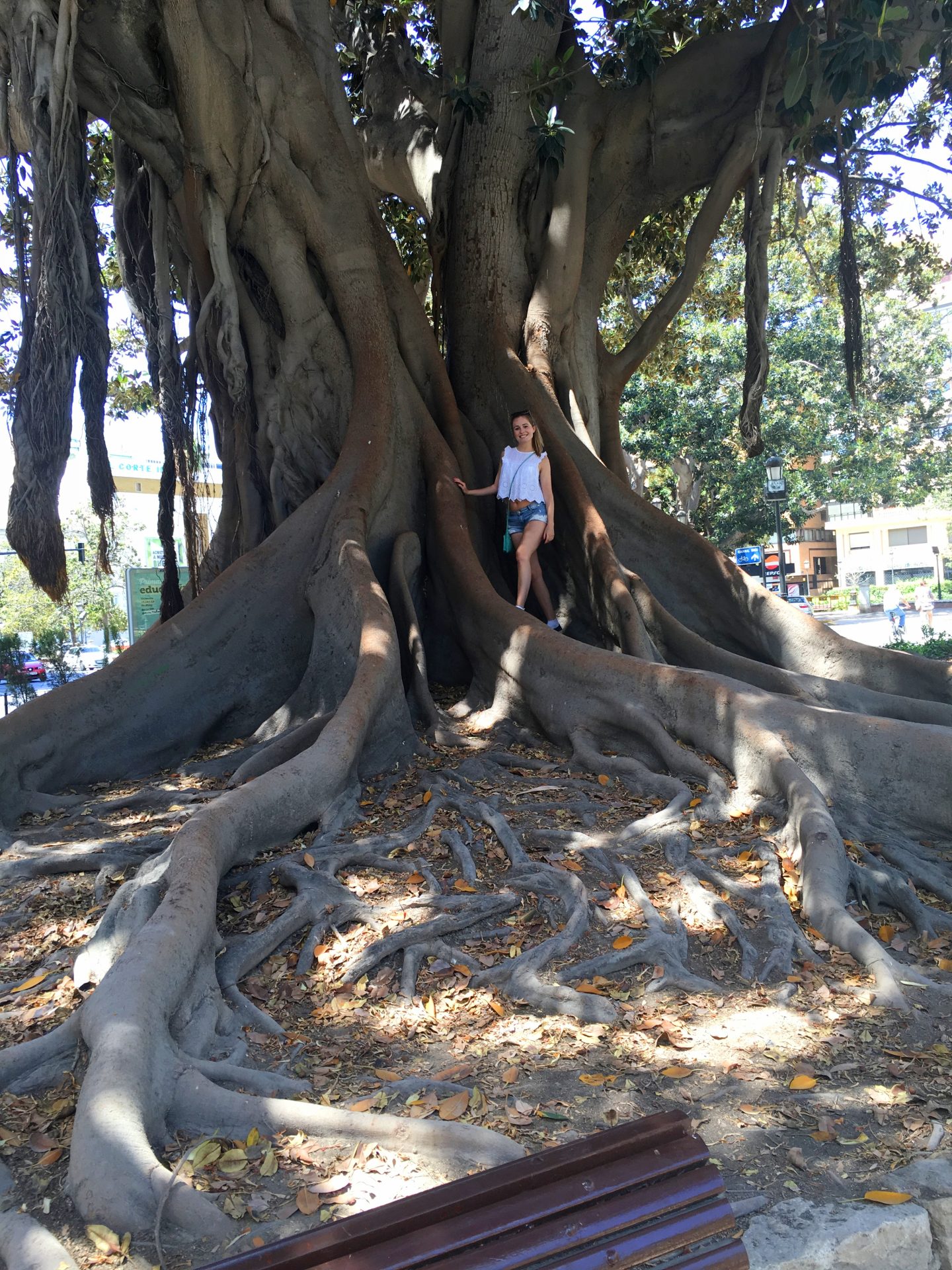 Figuera Australiana – Ginormous tree (that's not actually what this translates into, but it should be).
I encouraged Lucinda on with interludes of shopping- Pull and Bear is a new love! We also rewarded ourselves with the first ice cream of the trip.
This little parlour, set amongst gorgeous restaurants and beautiful buildings, offered every flavour you can imagine… including GIN AND TONIC ice cream!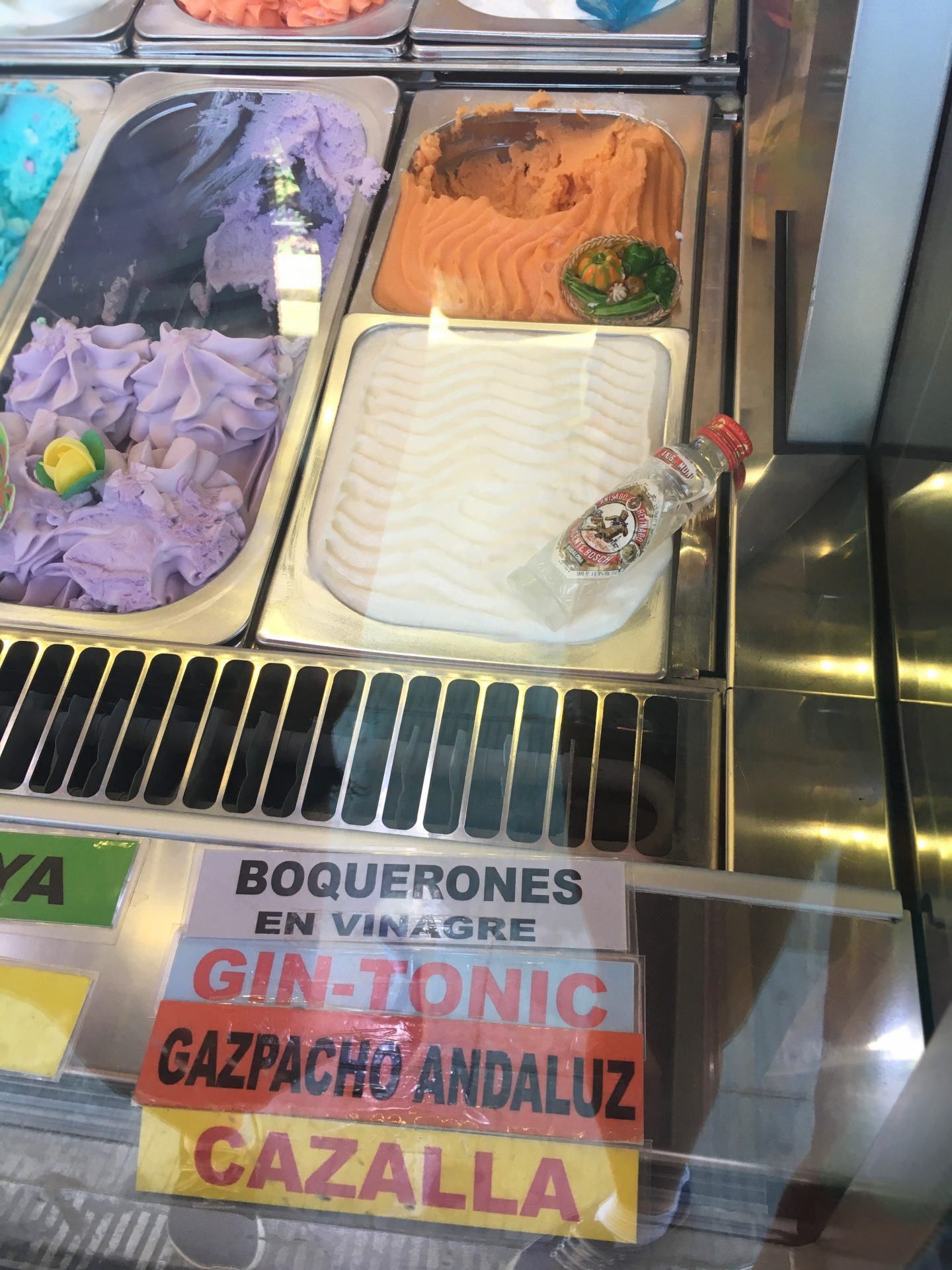 Iilinares ice cream at Plaza Reina.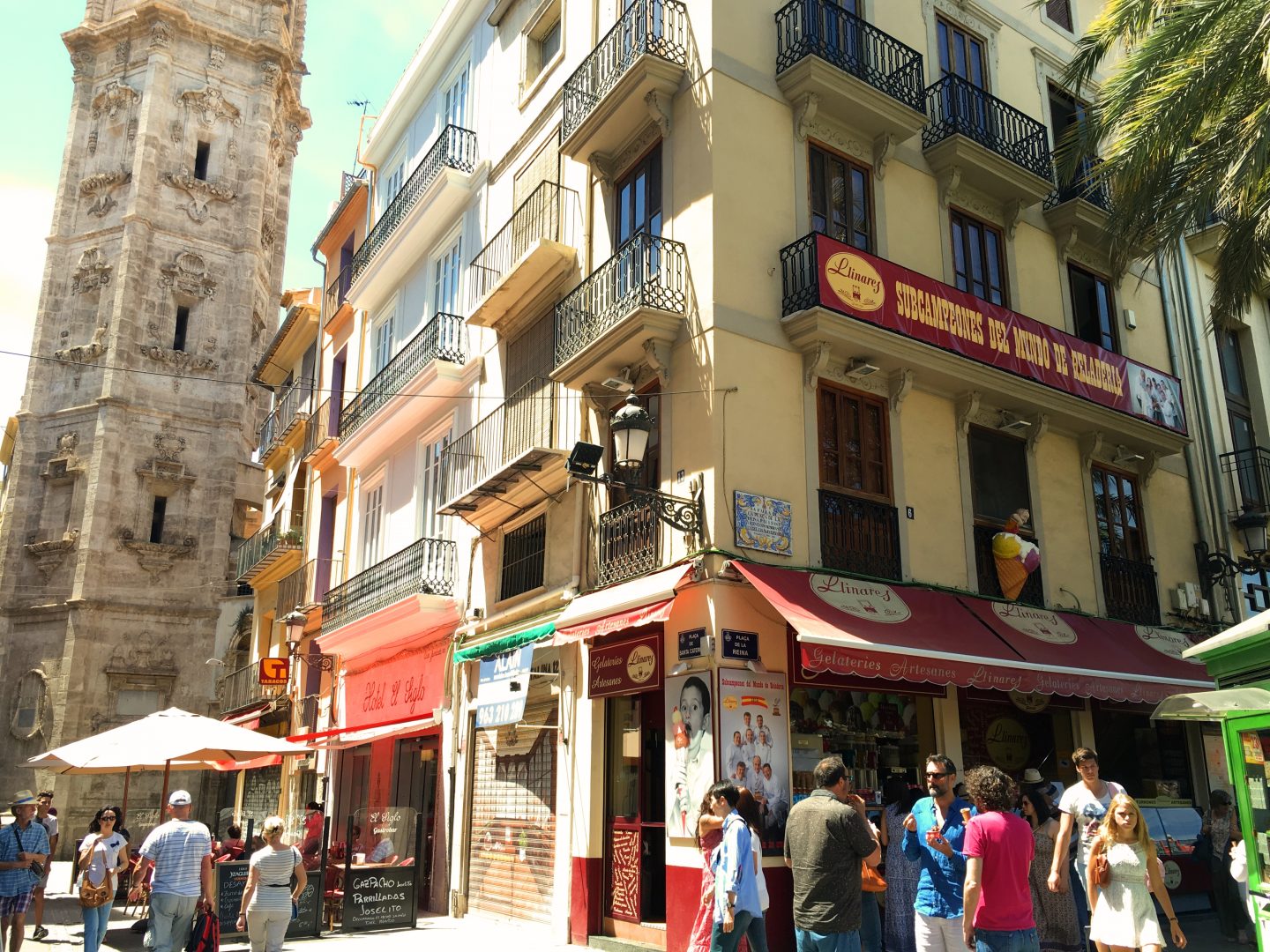 The beach, again was beautiful and we spent several hours lazing around on the sand. I don't mean to brag my own rebellious nature (and I seriously hope you all know I'm being sarcastic, because you couldn't get more goody-two-shoes than me…), but we even embraced the European culture and tried a bit of topless sunbathing!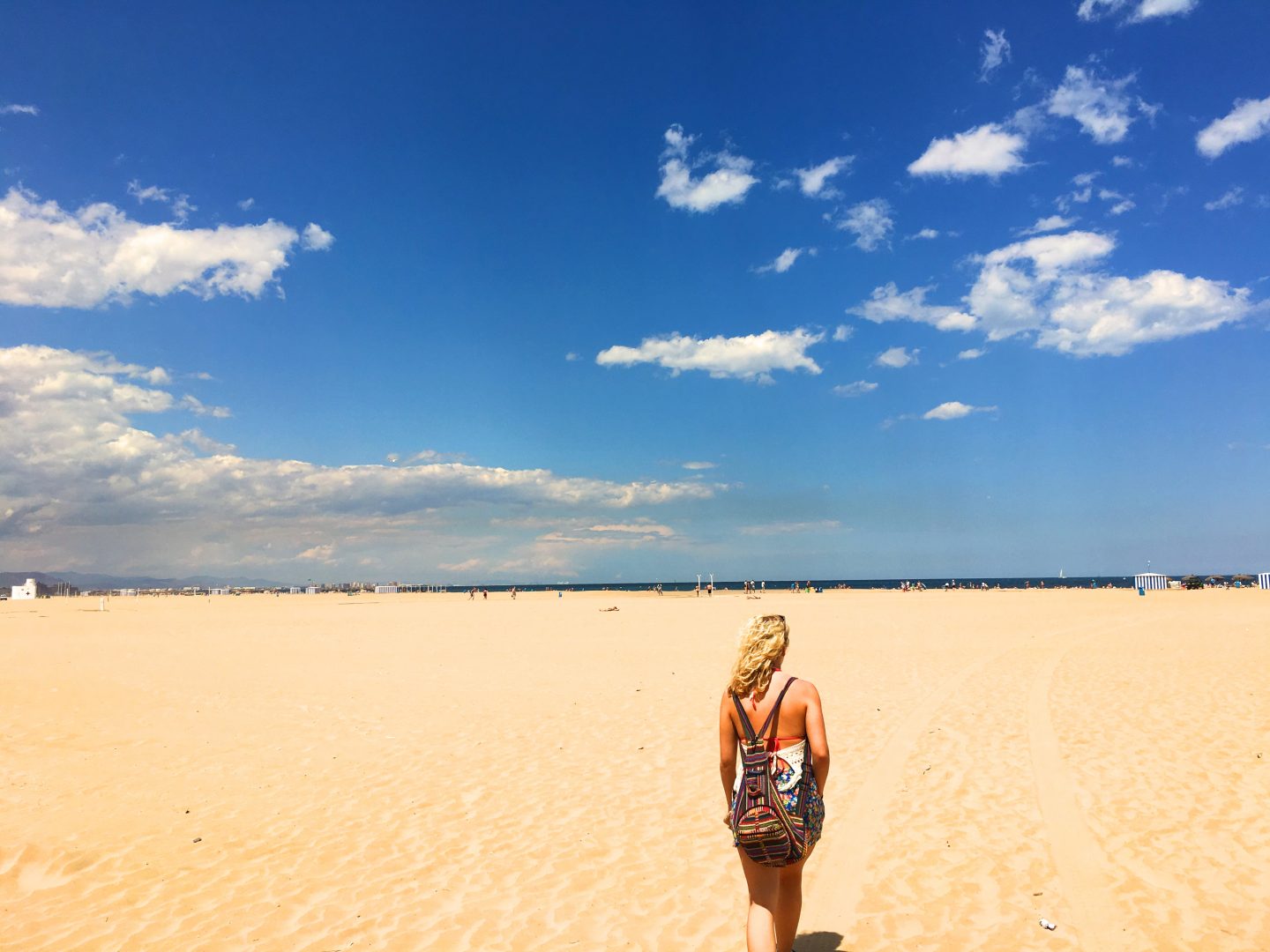 Again, conscious of money, we agreed to cook most nights in Valencia. This was the beauty of Airbnb, it proved cheaper than staying in a youth hostel and we had far more privacy and a kitchen on offer! However, being the city of origin for Paella (which I had already decided wasn't my thing), we thought it only fitting that we ought to eat out on our last night so Lucinda could see what all the fuss was about. Unfortunately, it was disappointing- so if we can give you any advice for Valencia at all, its that you prepare to pay a little bit more for better quality. I had chips and the delicious Iberico ham, on the other hand and it wasn't so bad… this incredible meat never can be!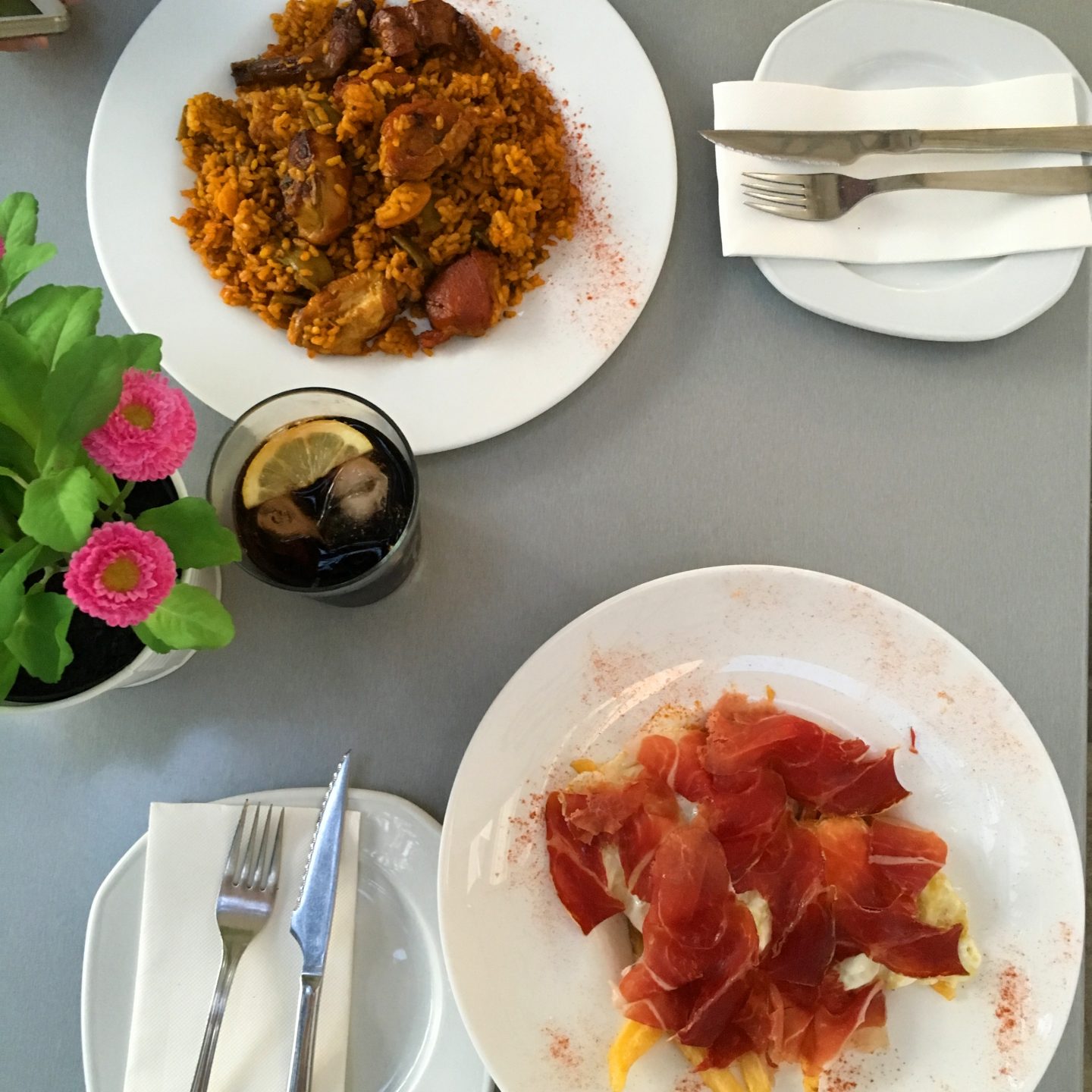 A somewhat dodgy meal…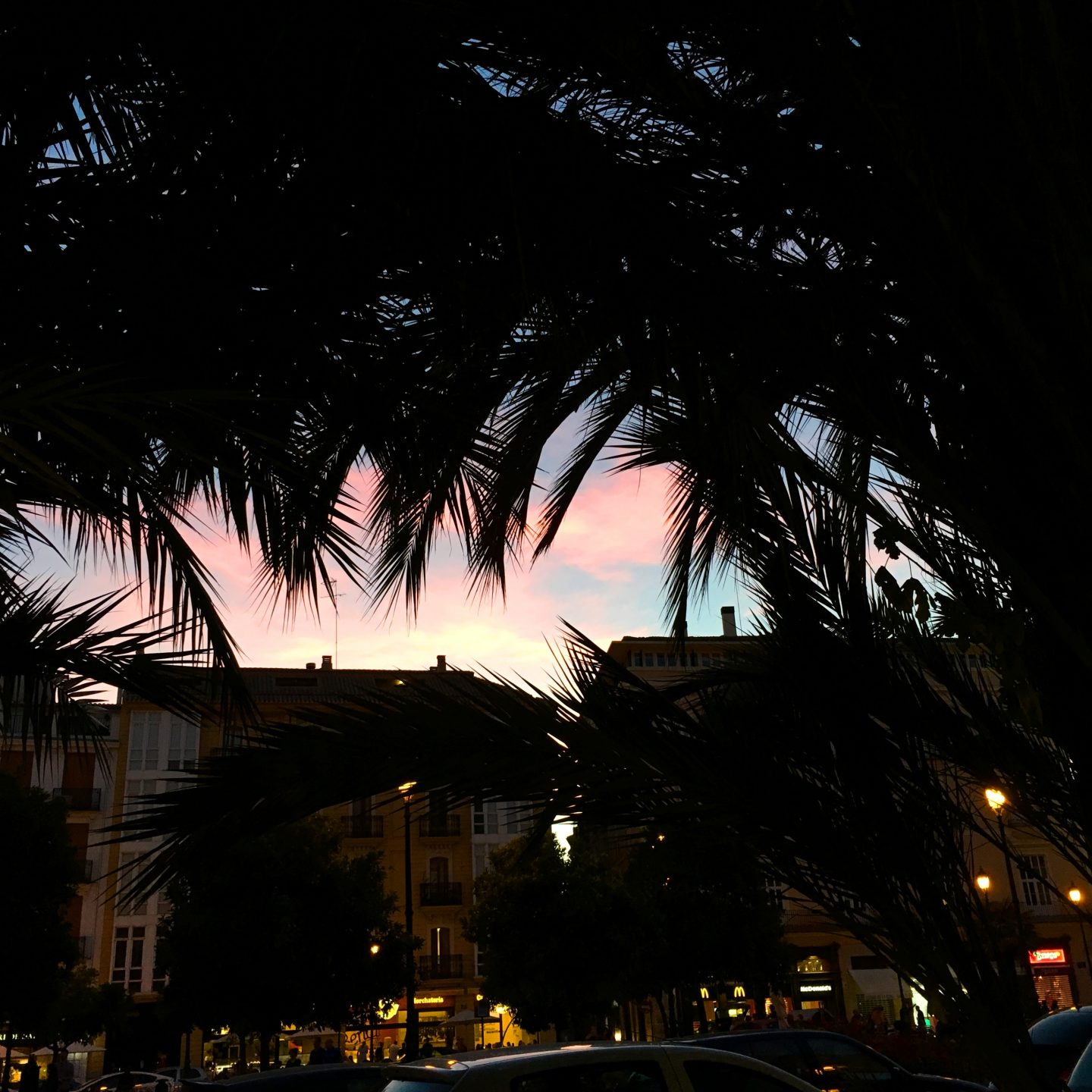 …was improved by a gorgeous sunset.
In terms of nightlife, we tried one club, but it was no Barcelona… Valencia is more of a city to chill out in bars and drink the famous Agua de Valencia (champagne, orange juice, vodka and gin)! We would highly recommend!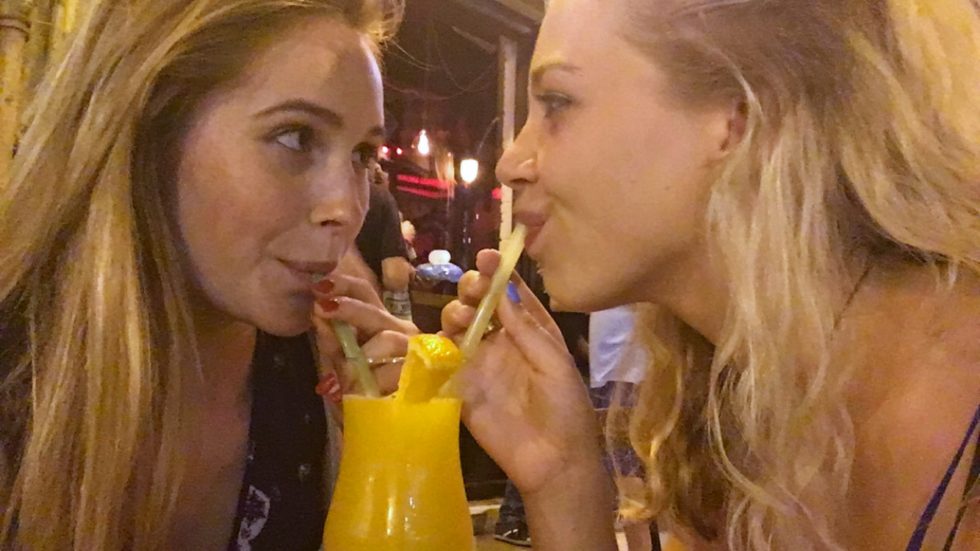 Valencia is a beautiful and eclectic city… be sure to make it a destination of your travels! And if this hasn't been enough to convince you, perhaps its 2016 title of Interrail Destination of the Year Award (voted by thousands of interrailers) will have more of an impact! Even with such popularity, it really retains its Spanish charm, there are few signs of tourist development- just as the lack of English translation indicates! For more information, Lonely Planet is a great place to start your research.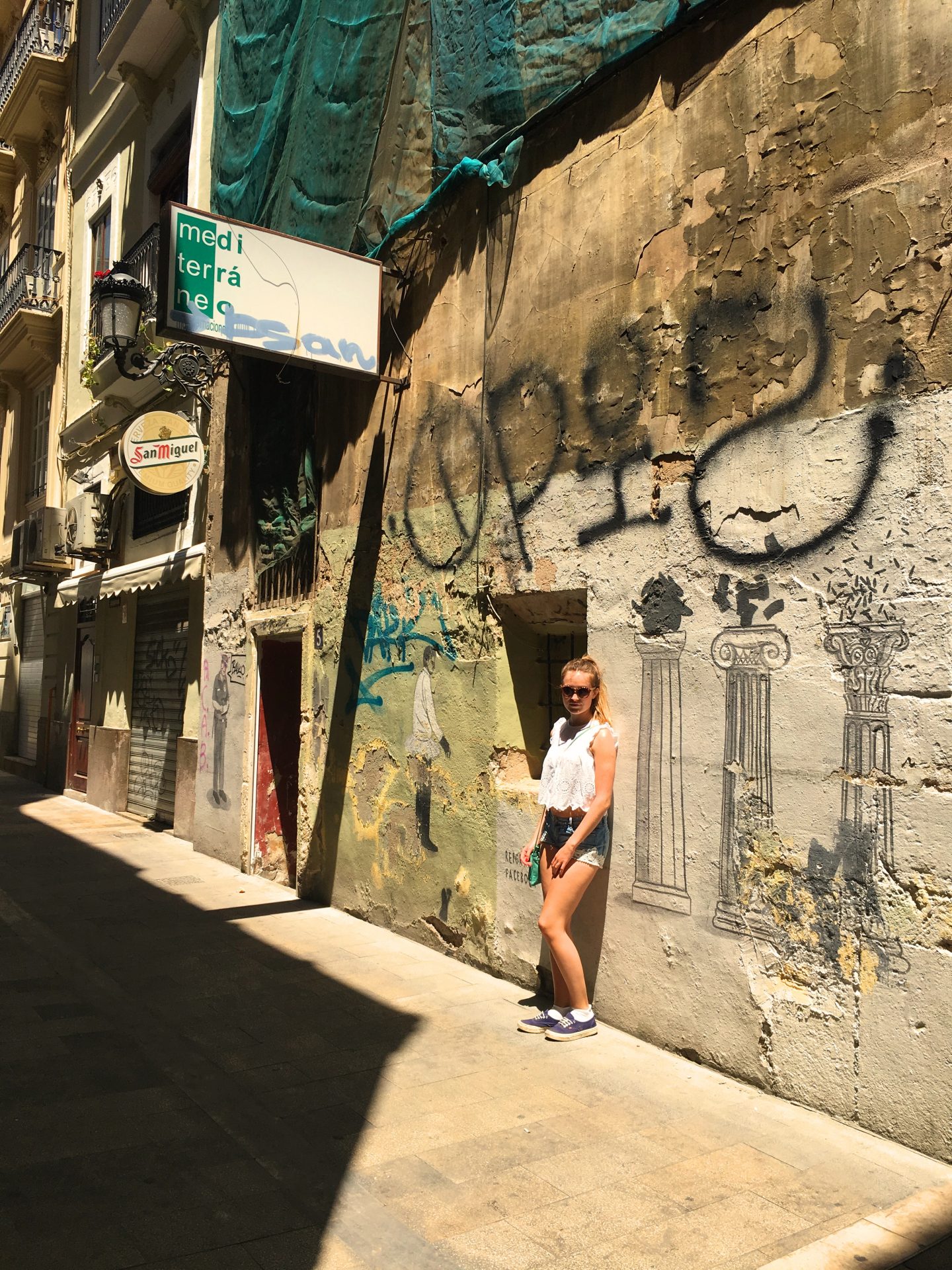 Both old and rustic…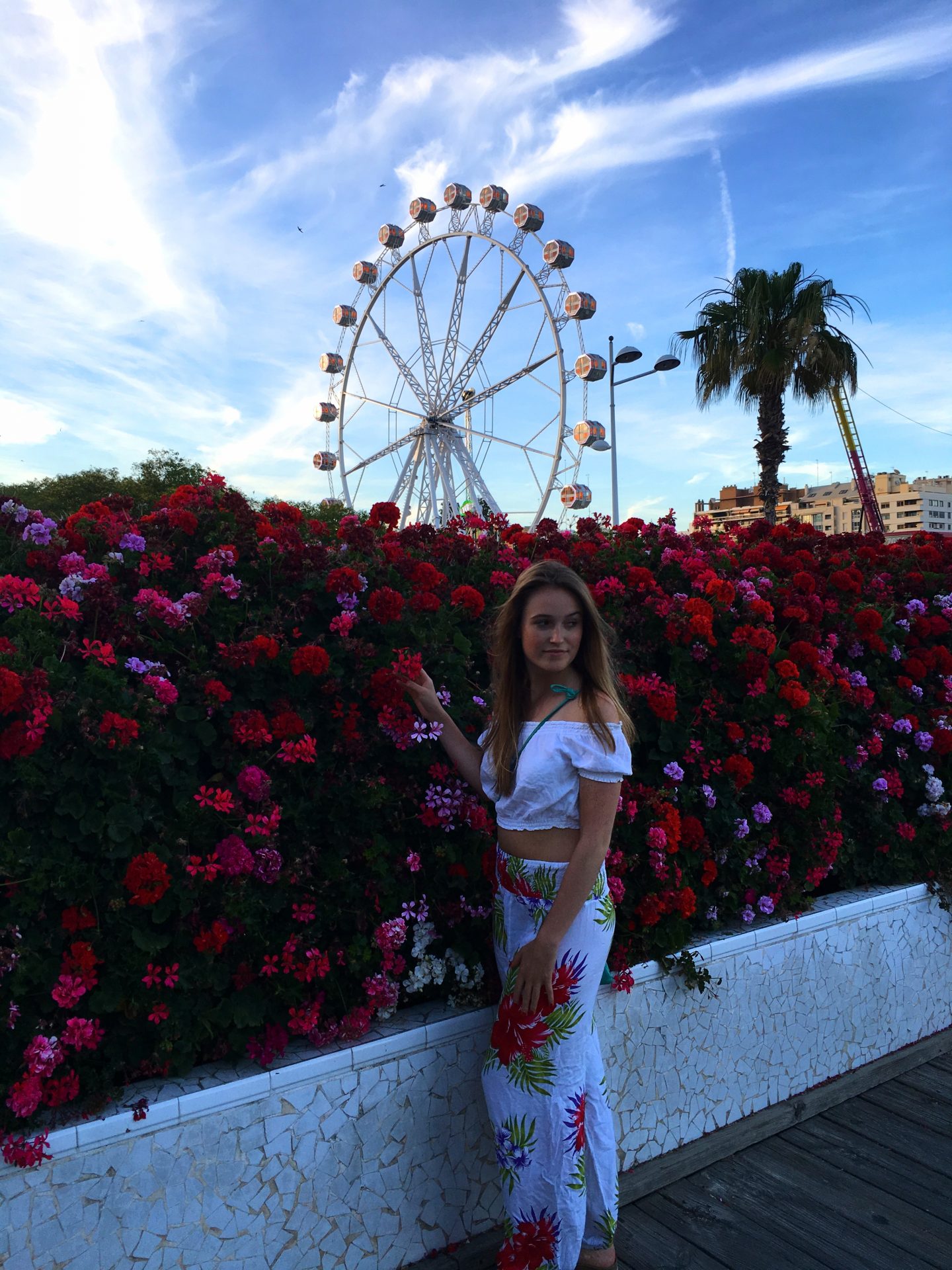 …and vibrantly modern.