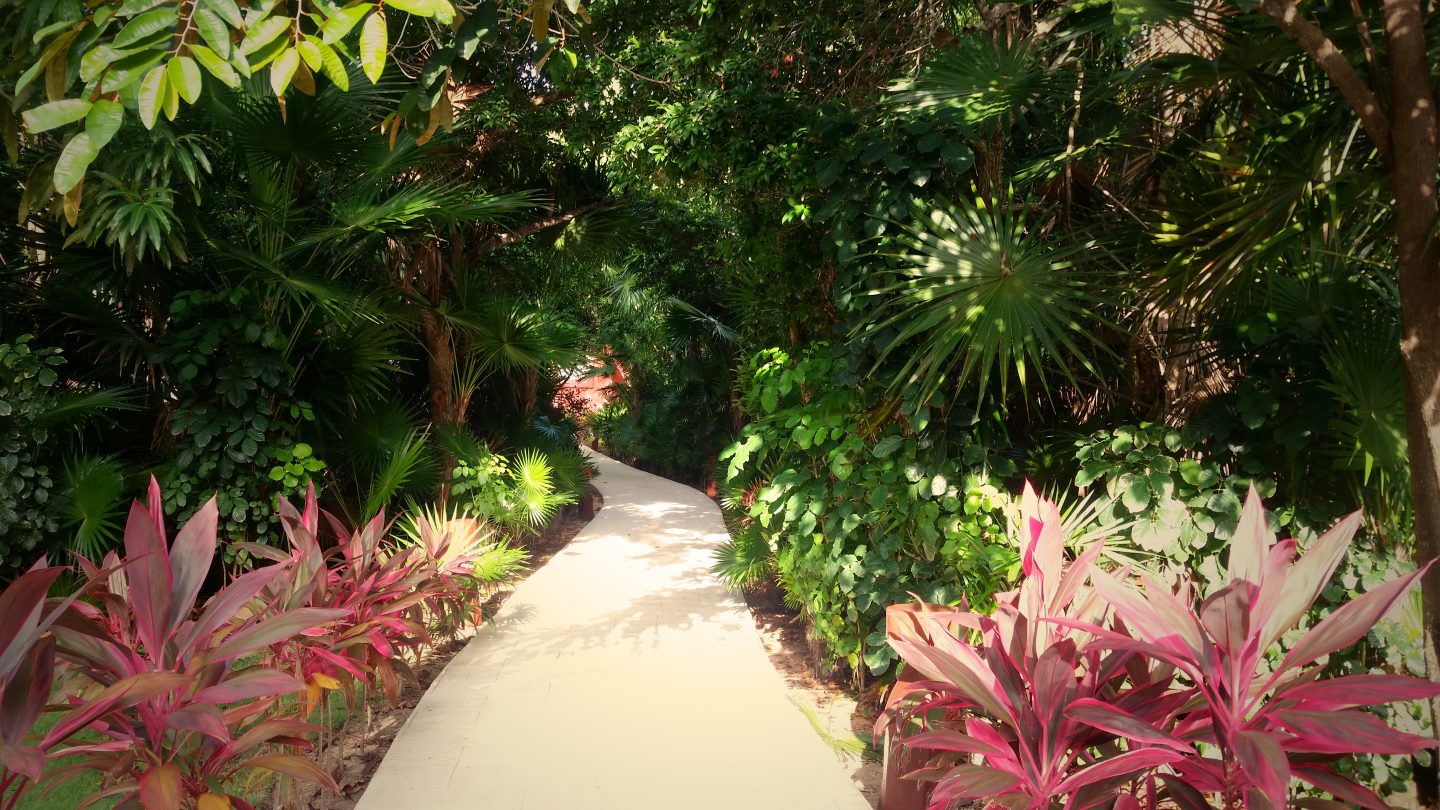 Reading Time:
3
minutes
There is nothing like a trip to paradise to relieve any ounce of pre-exam stress! I simply had no time to worry about results, or how my last geography exam had gone, because the very next day, my family whisked me off to the paradisical Yucatan Peninsula in Mexico.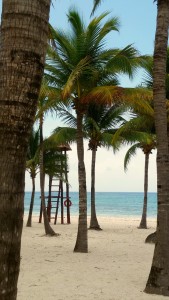 It is truly difficult, verging on impossible in fact, to feel the remotest touch of anxiety when staring out to a turquoise, Caribbean ocean, surrounded by blue sky, scorching sun and swaying palms. The slightest panic derived only from the failure of using factor 50 sun cream during the intensity of midday sun!
With such an intention of complete relaxation, however, we were never bored. The Yucatan offers a vast range of fascinating attractions which we made the absolute most of.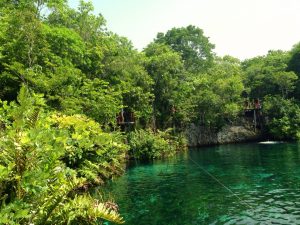 Indigenous to the Yucatan are the Cenotes: incredible, natural sink holes both above and beneath ground providing extraordinary snorkelling locations for when (if ever) you become bored of the Carribean's many coral reefs.
Even the cultural sights are a far stretch from the arguably samey National Trust properties we have in the UK. While the heat was verging on unbearable and the mosquitos were posing a genuine threat to any tourist's sanity, Chichen Itza (the 5th New Wonder of the World) and the ancient Mayan town of Tulum were genuinely fascinating. Side note however, Chichen Itza is about 2.5 hours from where we stayed on the Yucatan, so a trip will take up the entire day… mostly on a minibus packed with sticky tourists.
Altogether, I fell for Mexico, head over heals and would love to visit again, but travel it this time. Its the kind of country which welcomes you to explore its actual heart, rather than the slightly, but tastefully, commercialised tourist coast of all inclusive resorts.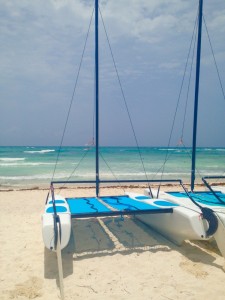 A few more snaps: (outfits detailed in the captions.)