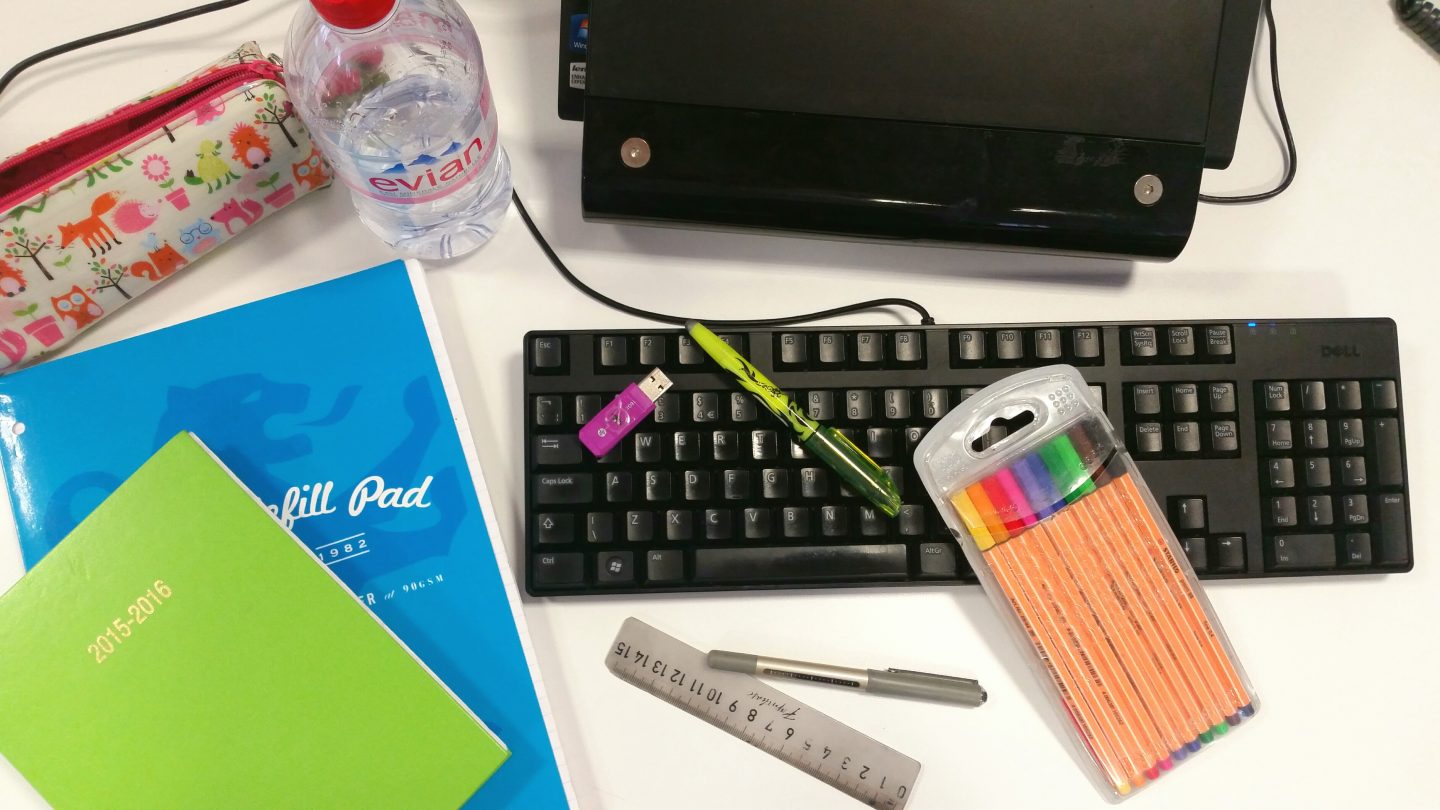 Reading Time:
2
minutes
Whether we like it or not, September is looming just around the corner, and that means 'back to school' season is beginning. In my case, this is not such a dreary thought as September brings the exciting prospect of a new life chapter…university!
I am currently spending a week of work experience at Glam UK, and was assigned the ever so suitable task of creating a 'back to school' edit. So to start with, I have created two Mode.com story boards as shopping lists.
The new term calls for a new wardrobe and fresh stationery. (I am currently coming to terms with the fact that soon I will fall under the 'broke student' stereotype, and that means no more shopping *cry*) So the following boards present my wishlist and a place of inspiration for any of you also preparing for the academic year. Admittedly, not all of the pieces are affordable, but I as I have previously said I suffer from an unaffordably expensive taste… so they remain unattainable dream pieces! That is not to say there aren't more modestly priced, similar pieces out there though.
Follow the link below to my 'new-term fashion wishlist'. Whether you're going back to school, sixth form or university, take a look at this story for seriously preppy, chic and fabulous fashion pieces.
http://www.mode.com/stories/back-to-school-style-inspiration/9922570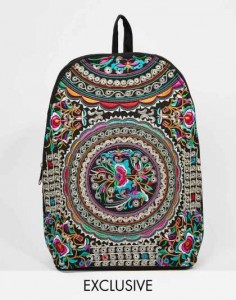 Looking forward to that all-exciting stationery shop!? Admit it, we all love and cherish the feeling of a bag filled with unused goodies: pencil cases, pens, pretty highlighters! I'm getting butterflies just thinking about it! (This isn's a lie, I adore stationery…) Have a look at the link below for my favourite pieces for this coming September.
http://www.mode.com/stories/back-to-school-accessories/9922202